If you're yet to convert your love for powder blush into liquid then this is your official invitation to step into the light and discover your new favourite makeup routine step. We're calling it, blush is the new highlighter. Perfect for achieving that flushed, healthy, rosy and dewy (we could go on all day) finish, a liquid blush is essential to nailing that radiant finish.
With all the benefits of a liquid product (gorg finish, blendability, buildability, dewy goodness), rather than a dry and cakey powder finish, a liquid blush is just what your makeup routine has been missing.
Unsure on where to start or already obsessed and looking for a new fave? Buckle up, because we've rounded up the best of the best when it comes to liquid blushes, and now it's time for you to pick your fave. Happy hauling.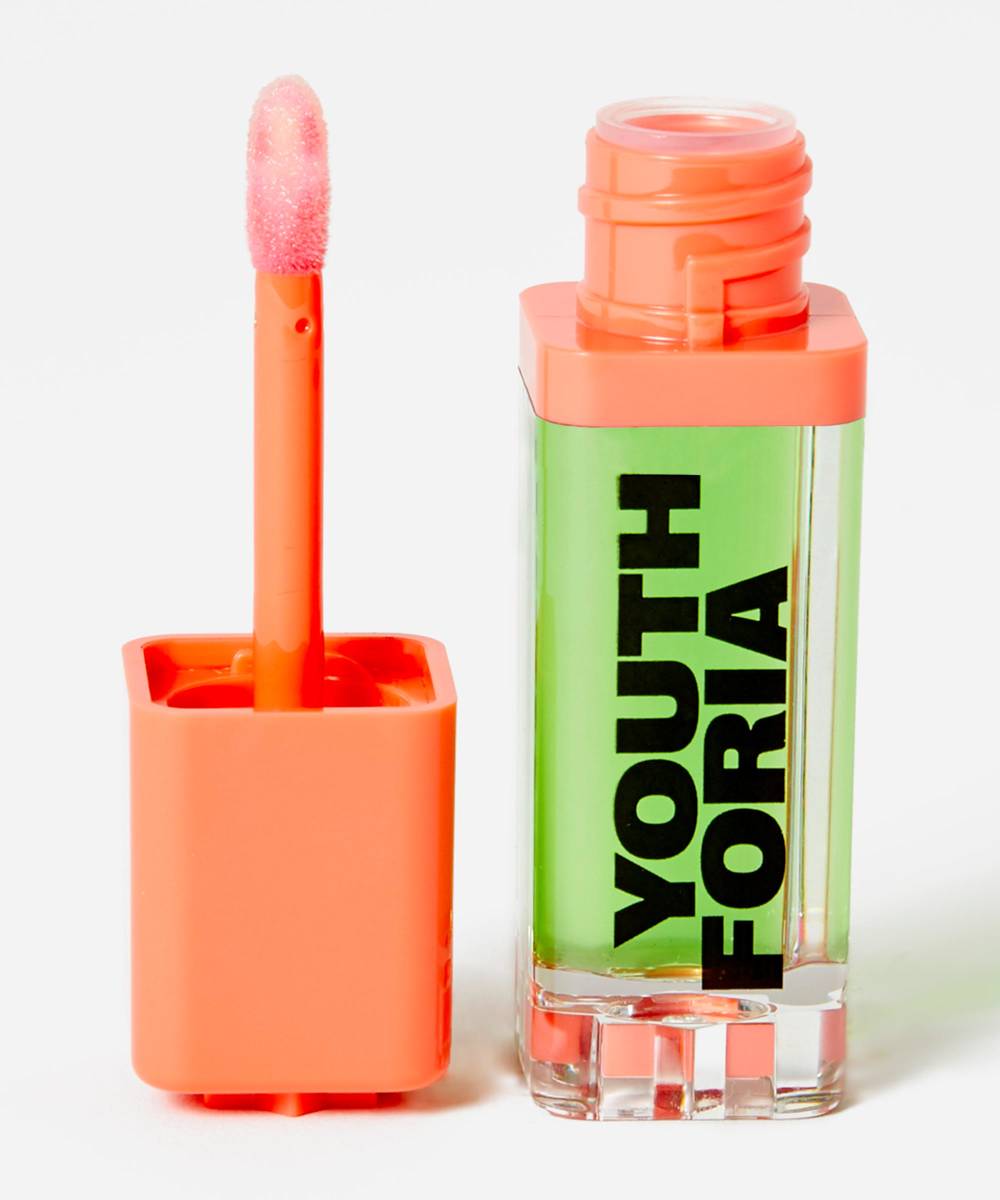 We know you will have seen this one… Get your hands on Tik Tok's must-have viral product, Youthforia's BYO Blush. This colour changing blush oil is a buildable blush oil that reacts to your skin's natural pH level, creating a uniquely flattering flush look on every single skin tone and type. Formulated with a bunch of skin-loving ingredients, this oil adds a radiant, dewy look to the skin and can be built up to your preference.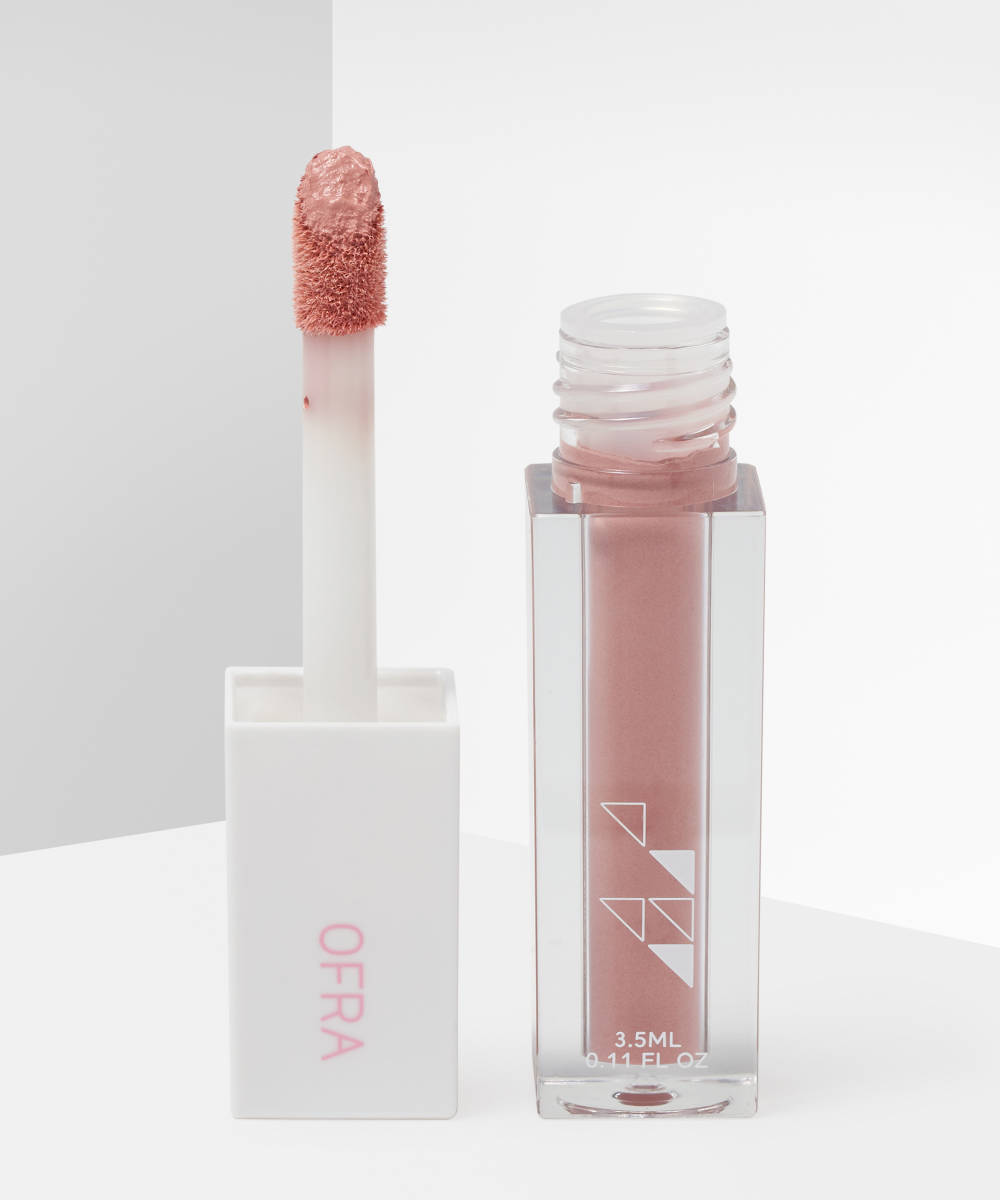 When it comes to liquid blush, Ofra's Liquid Blush needs to be on your radar. This lightweight, soft-touch formula can be buffed onto the skin for a buildable, seamless wash of colour. The long-wearing formula dries down to a satin finish that lasts all day, whilst making the skin look healthy and fresh. *chefs kiss*
FRECK CHEEK SLIME LIP + CHEEK TINT WITH PLANT COLLAGEN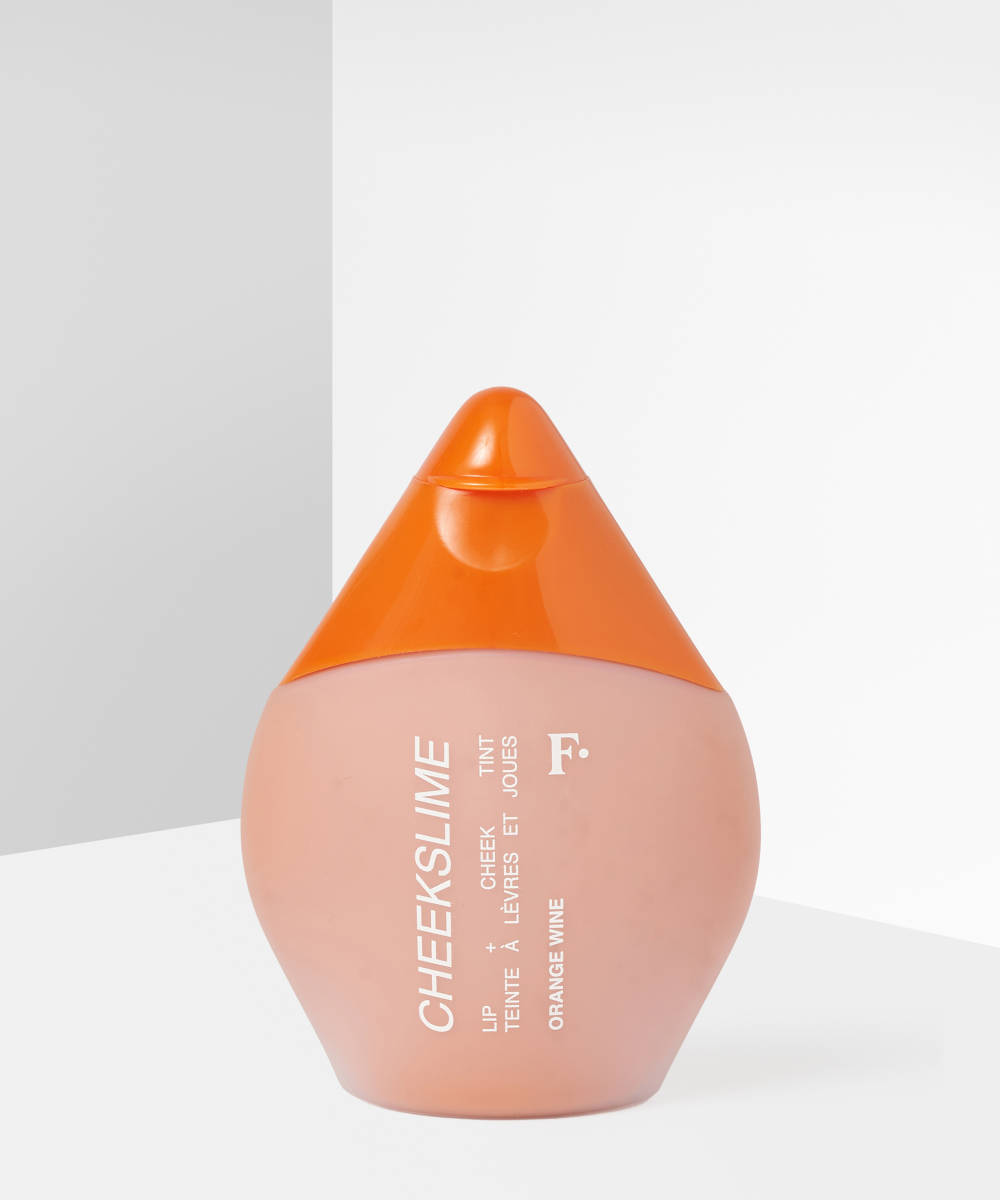 We've brought you the best blush you could ask for. The Freck Cheekslime Lip & Cheek Tint is a fresh, dewy blush that adds a subtle, buildable tint to your cheeks and lips (hello multi-tasker). Infused with liquid plant collagen to plump and hydrate the skin, this blush blends effortlessly for a seamless finish on any skin tone. You're welcome x.
MADE BY MITCHELL BLURSH LIQUID BLUSHER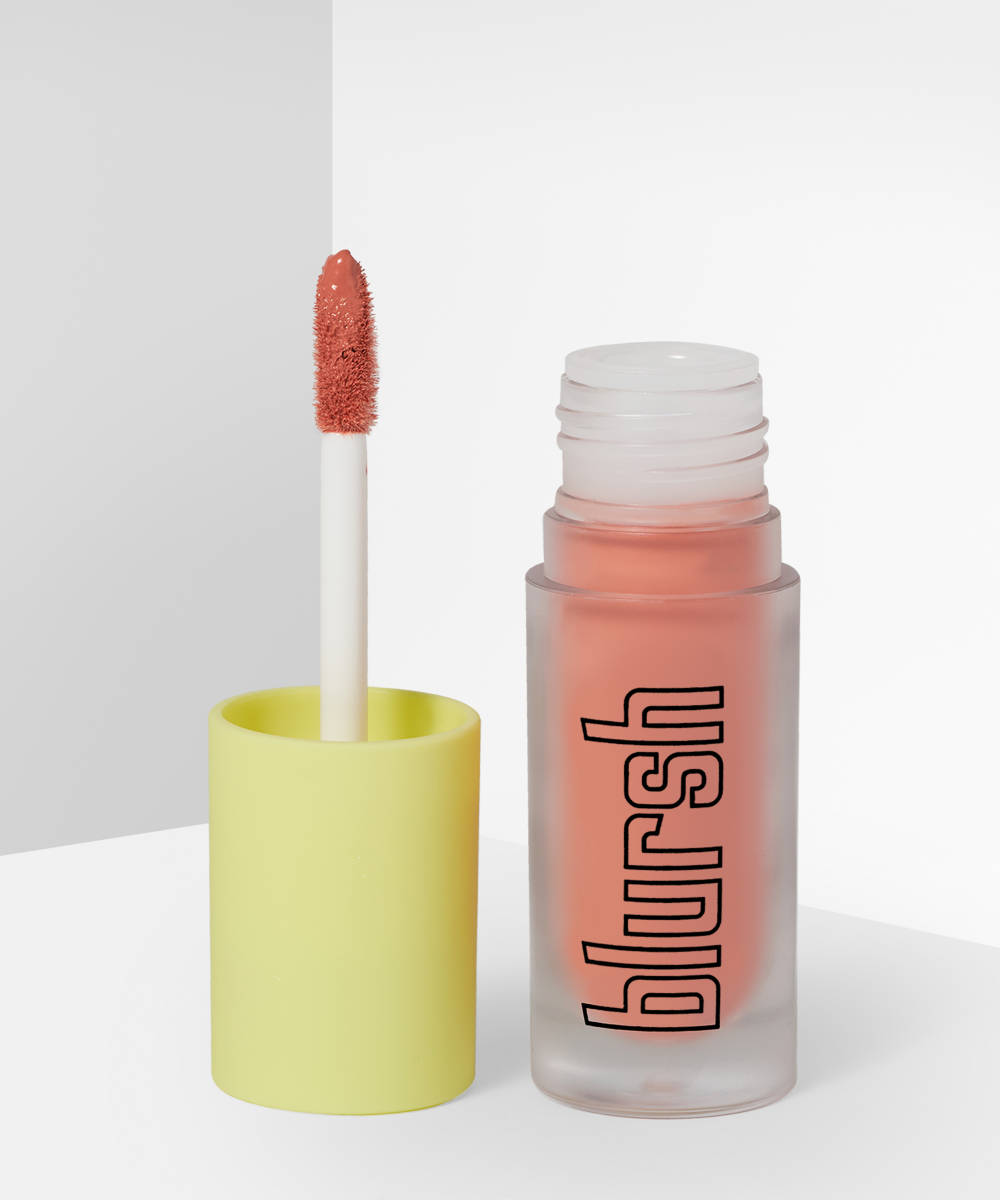 Achieve all your liquid blush dreams with none other than the iconic Made By Mitchell Blursh Liquid Blush. The unique and innovative buildable, liquid-to-powder finish allows you apply colour under or over your makeup, without separating your base makeup. It's not a want, it's a need.
MAKEUP REVOLUTION SUPERDEWY LIQUID BLUSH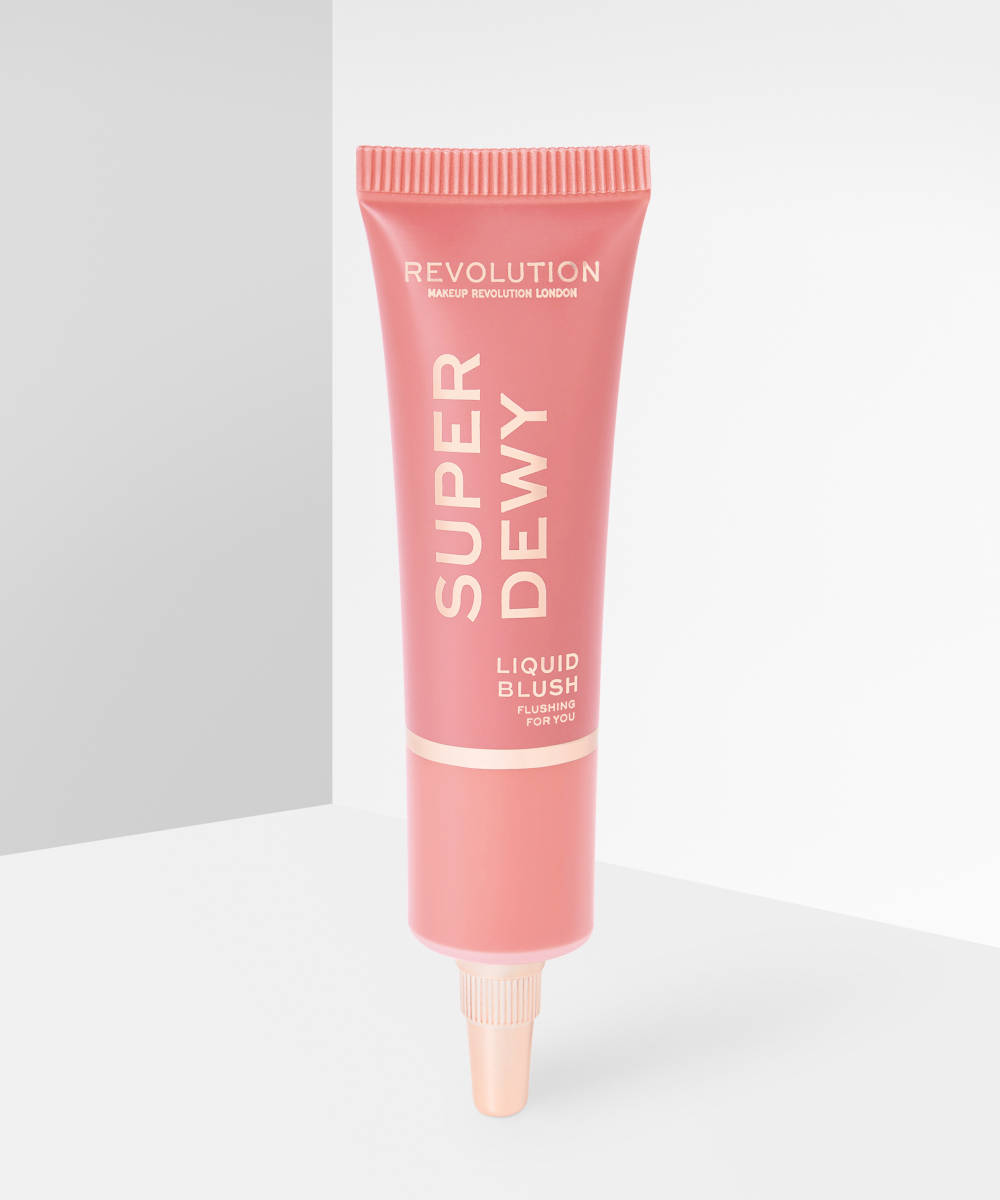 This one is one for your next haul for sure… Revolution's Superdewy Liquid Blush is your one way ticket to give your cheeks the ultimate rosy flush. Available in five flushed shades, these liquid blushers are easy-to-use, ultra-pigmented, and can be easily built up to create a customised look.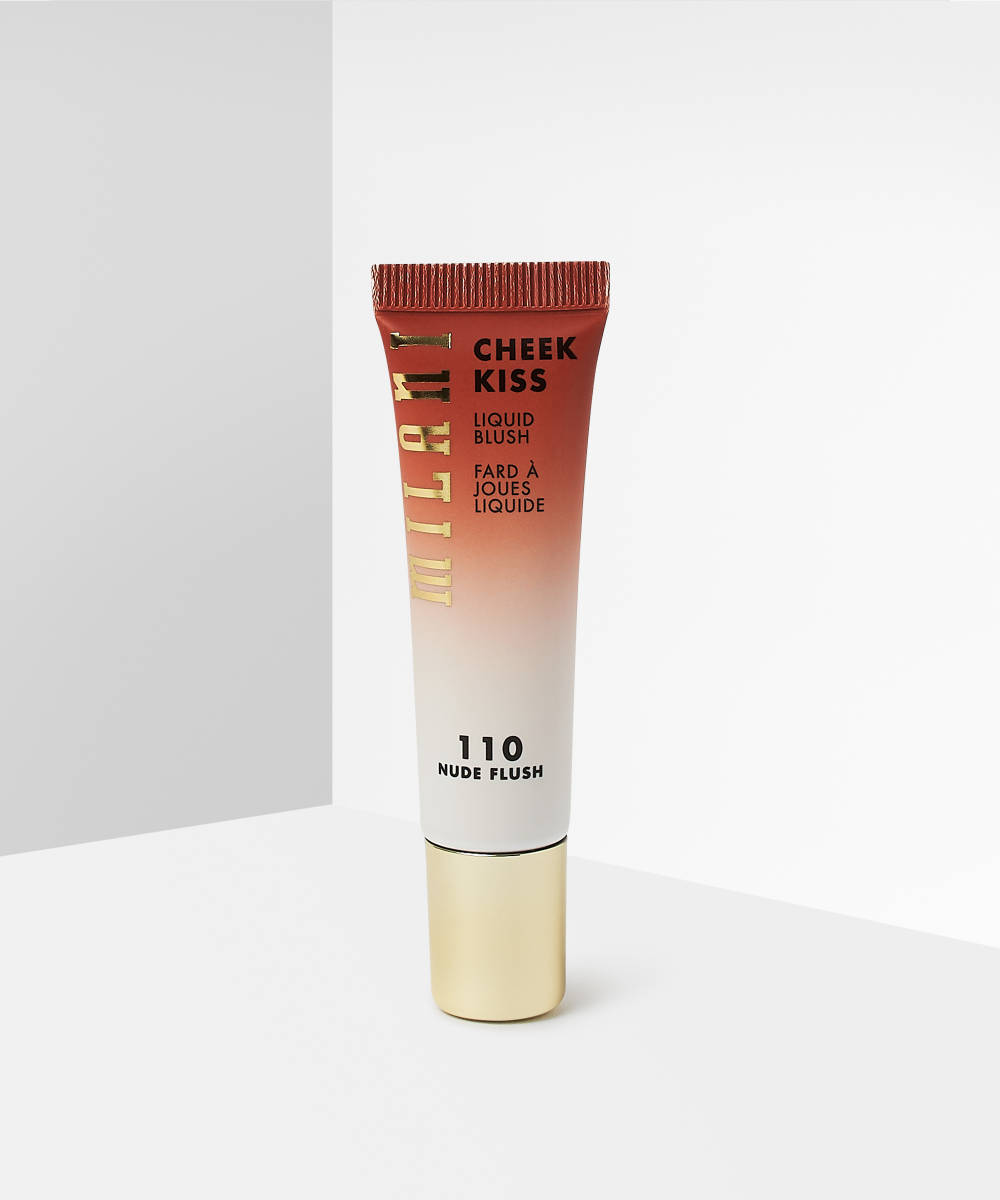 Take your complexion up a level with the Milani Cheek Kiss Blush. This ultra-creamy liquid blusher buffs and blends seamlessly onto the skin, resulting in a flawless finish. The sheer, buildable (and blendable) coverage allows you to customise the intensity of the colour to suit your look. Obsessed.