When your skin is looking tired or lacklustre, the rosy glow from a quick blend of blusher is one of the quickest and easiest ways to bring life to a dull, flat complexion—and from powder blushers to creams and sticks, we're spoiled for choice when it comes to faking flushed, rosy cheeks. The latest makeup formulation to go viral is liquid blushers—just like creams and powders, they add a long-lasting pop of pigment, but the best thing about liquid formulas is that they also leave skin with a fresh, dewy glow. If you find that powder blushers turn cakey or that creams fade off by 3pm, a liquid blusher is the best way to achieve a natural looking colour to your cheeks which lasts from day to night.
Liquid blushers may look intimidating at first, mainly because they appear more pigmented than they actually are, but thanks to their liquid texture, they're incredibly easy to apply. Apply just a few dots to the apples off your cheeks, then with a few swipes of a blusher brush or makeup sponge you can easily blend and diffuse the colour across your cheeks. Converted? Scroll down to discover our edit of the best liquid blushers.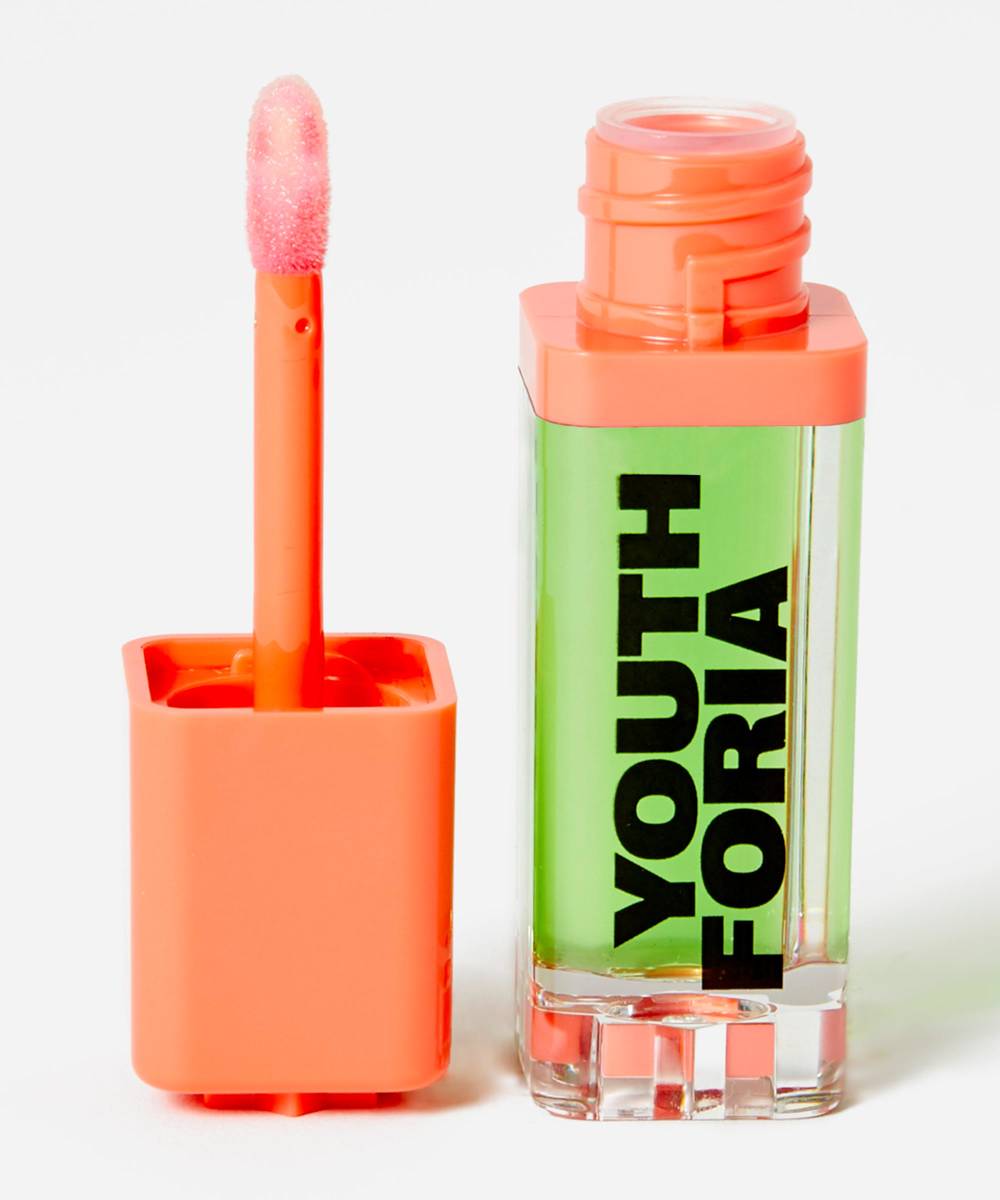 Get your hands on TikTok's must-have viral product, Youthforia's BYO Blush. This colour changing blush oil is a buildable blush oil that reacts to your skin's natural pH level, creating a uniquely flattering flush look on every single skin tone and type. Formulated with a bunch of skin-loving ingredients, this oil adds a radiant, dewy look to the skin and can be built up to your preference.
3. Made By Mitchell Blursh Liquid Blusher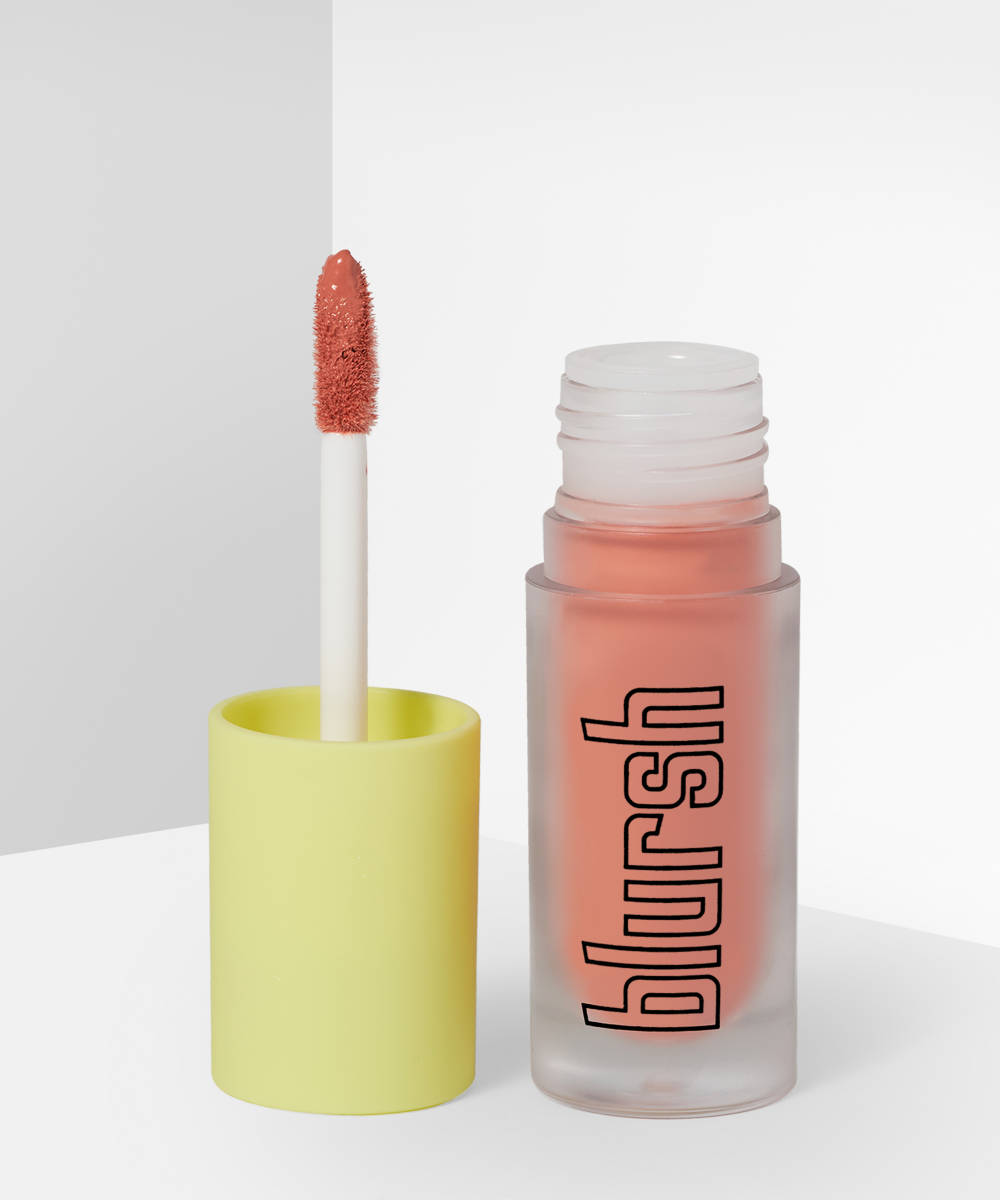 Achieve all your liquid blush dreams with none other than the iconic Made By Mitchell Blursh Liquid Blush. The unique and innovative buildable, liquid-to-powder finish allows you apply colour under or over your makeup, without separating your base makeup.
4. Freck Cheek Slime Lip + Cheek Tint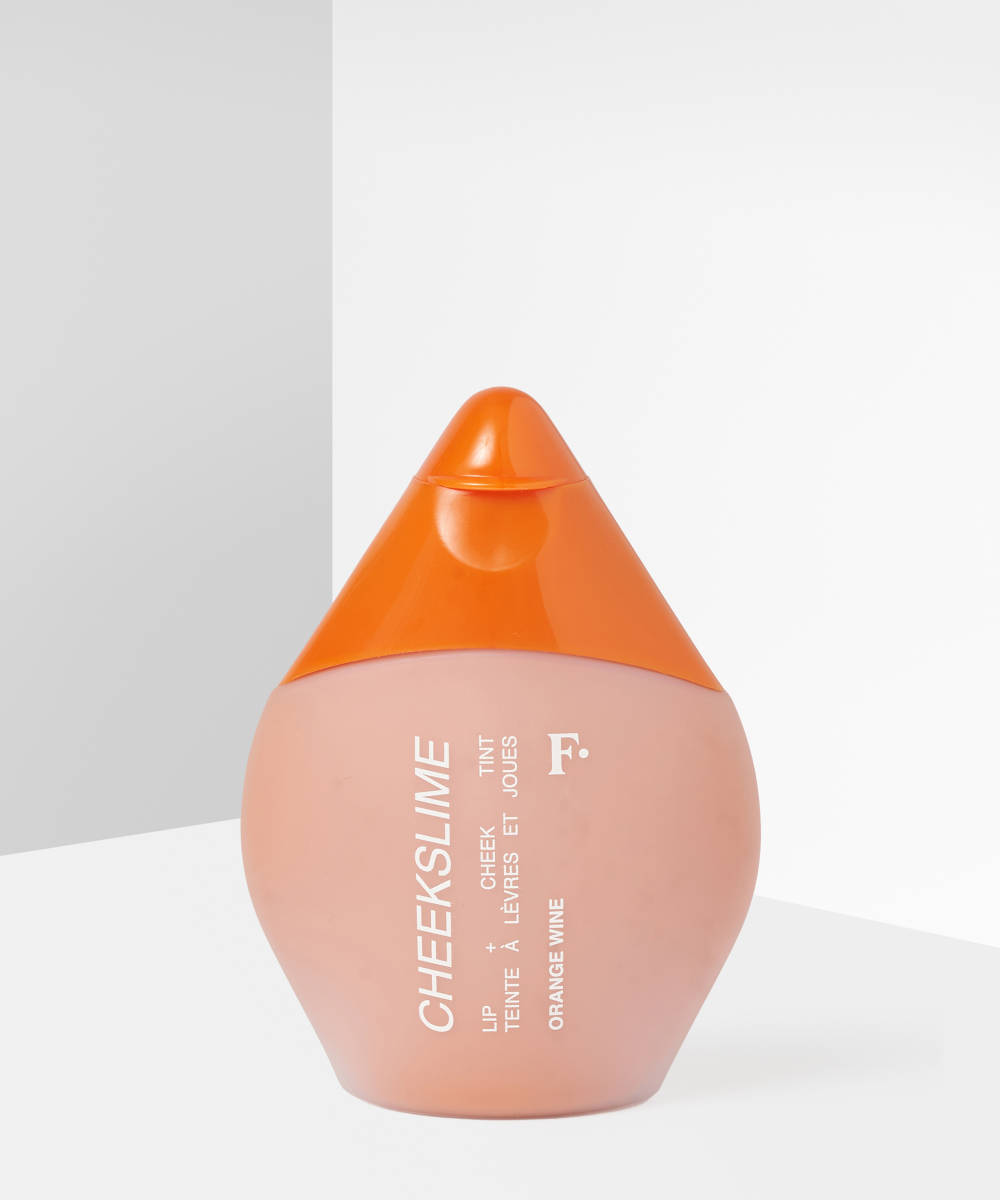 We've brought you the best blush you could ask for. The Freck Cheekslime Lip & Cheek Tint is a fresh, dewy blush that adds a subtle, buildable tint to your cheeks and lips (hello multi-tasker). Infused with liquid plant collagen to plump and hydrate the skin, this blush blends effortlessly for a seamless finish on any skin tone.
5. Milani Cheek Kiss Blush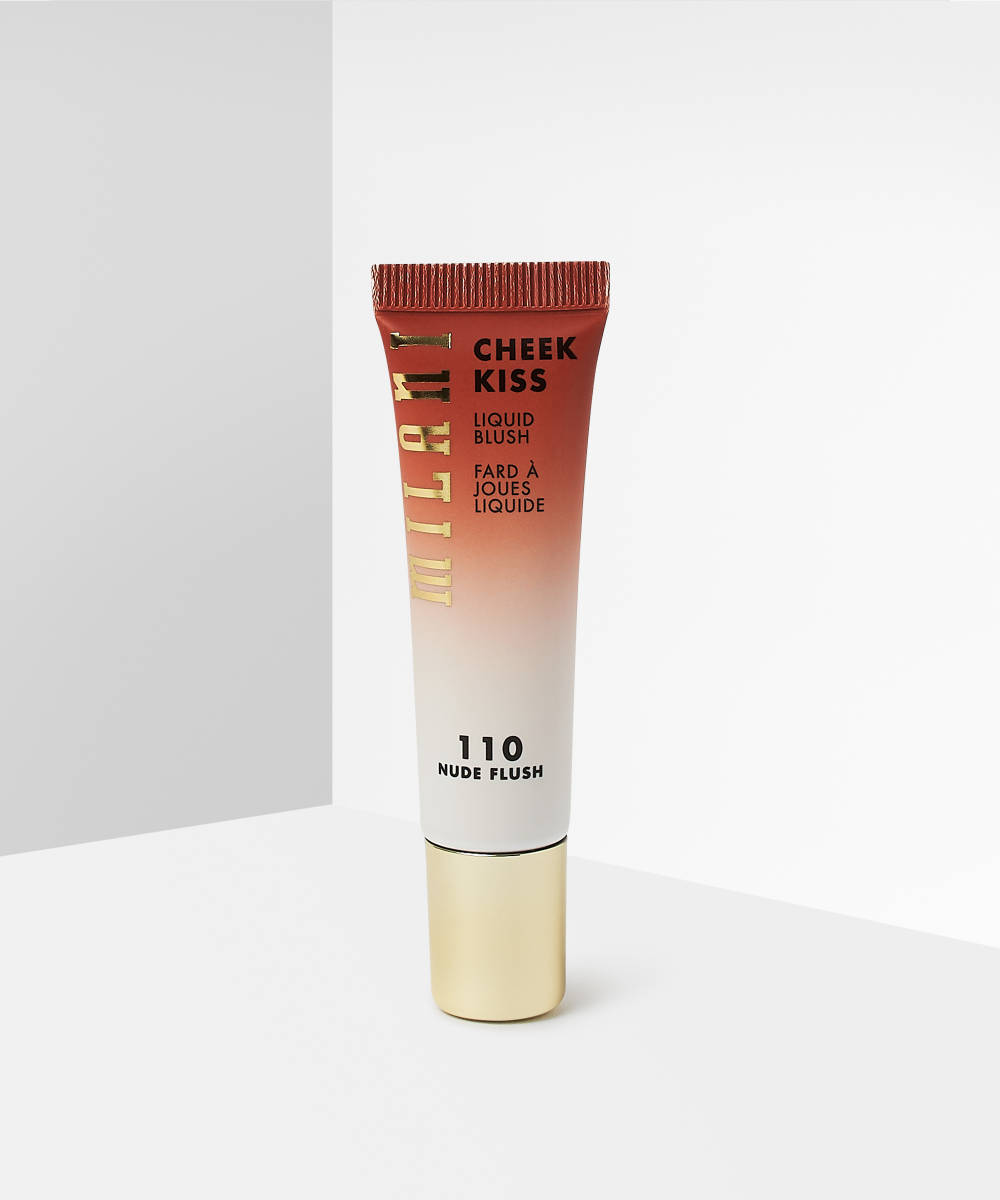 Take your complexion up a level with the Milani Cheek Kiss Blush. This ultra-creamy liquid blusher buffs and blends seamlessly onto the skin, resulting in a flawless finish. The sheer, buildable (and blendable) coverage allows you to customise the intensity of the colour to suit your look. Obsessed.
6. Makeup Revolution Superdewy Liquid Blush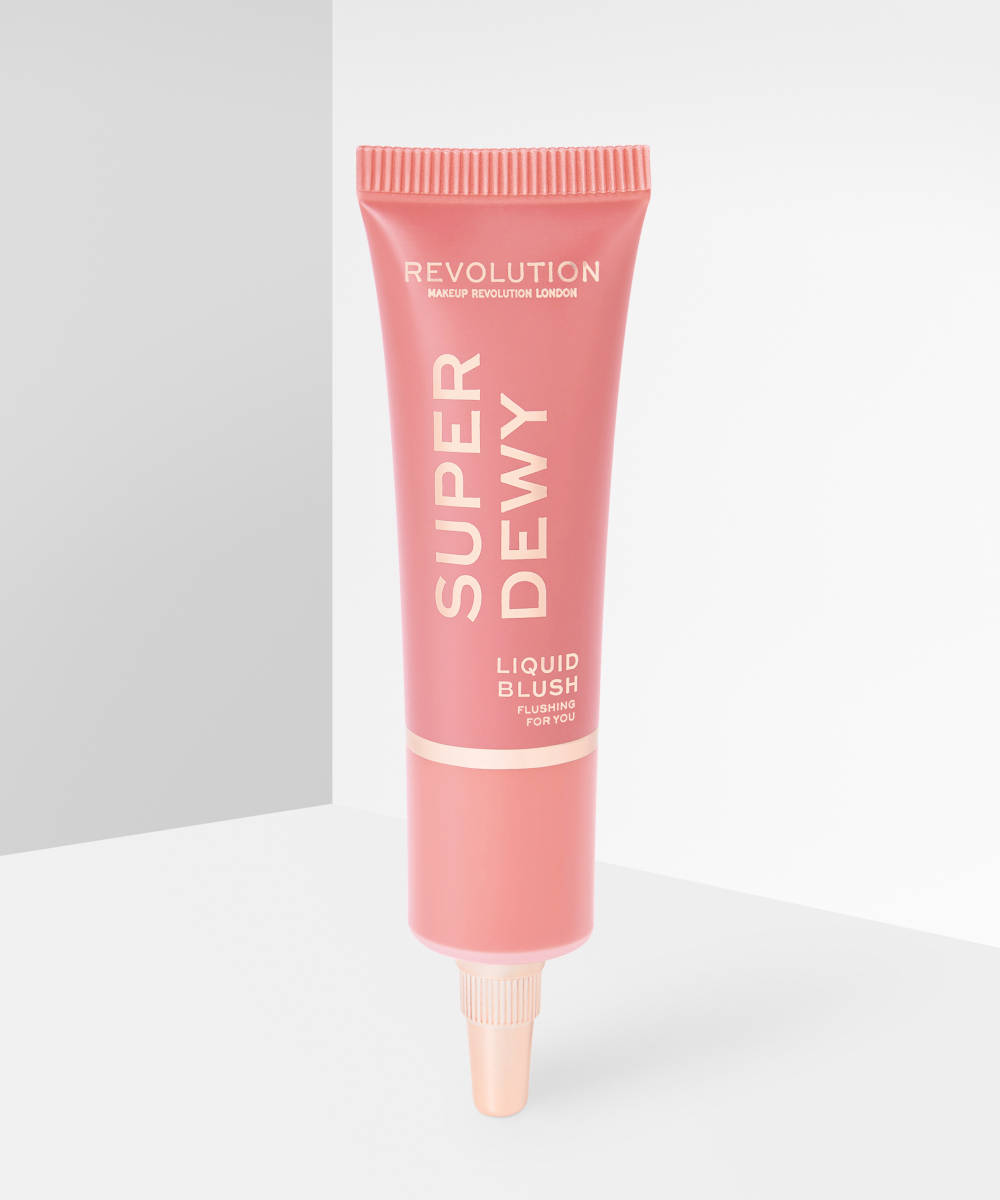 This one is one for your next haul for sure… Revolution's Superdewy Liquid Blush is your one way ticket to give your cheeks the ultimate rosy flush. Available in five flushed shades, these liquid blushers are easy-to-use, ultra-pigmented, and can be easily built up to create a customised look.