If you're a beauty beginner, learning how to achieve a flawless blend, cut a killer crease, or create a blinding highlight comes with time, lots of practice, and plenty of patience. Luckily, BEAUTY BAY's MUA friends are on hand to show you the basics of really great makeup. The world of blush and colour can be tricky to navigate especially when you want to avoid looking to "flushed" but in this tutorial, we will show you how best to apply cream blush.
See below @nateishascott's beginner tutorial on how to apply cream blush.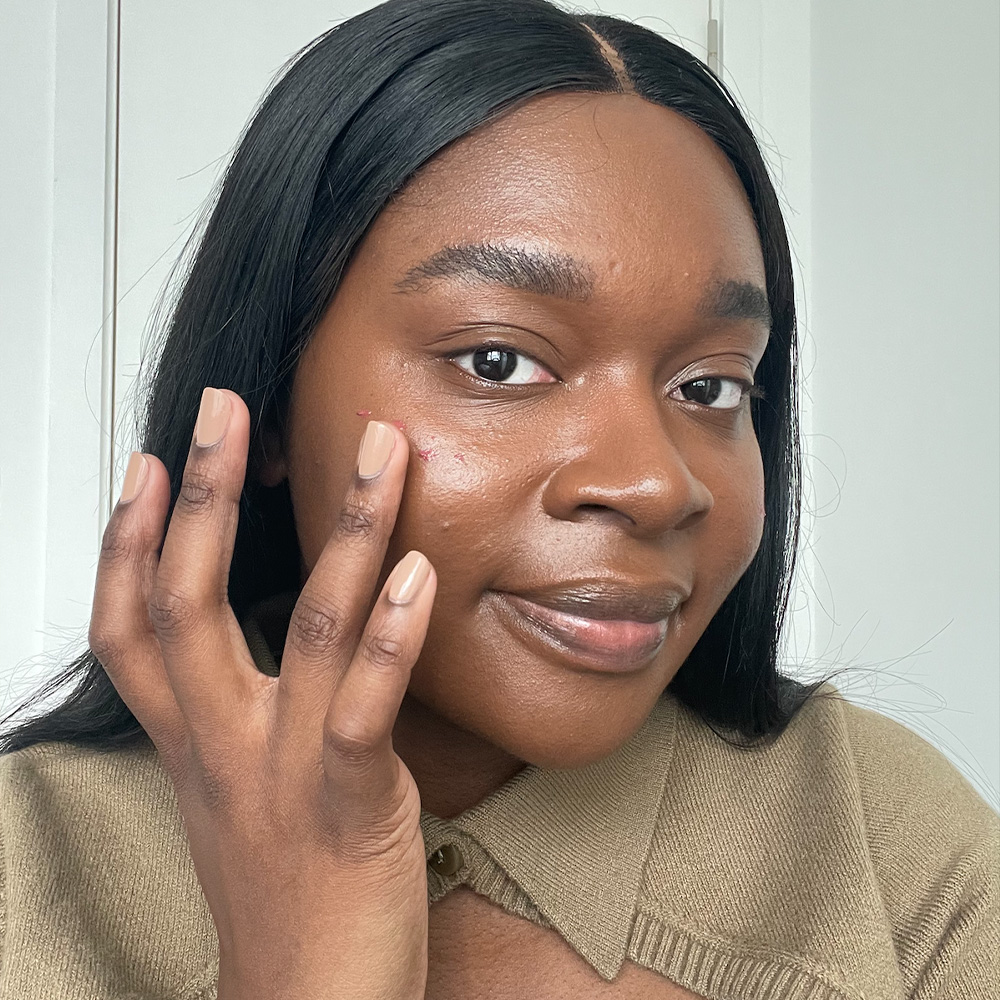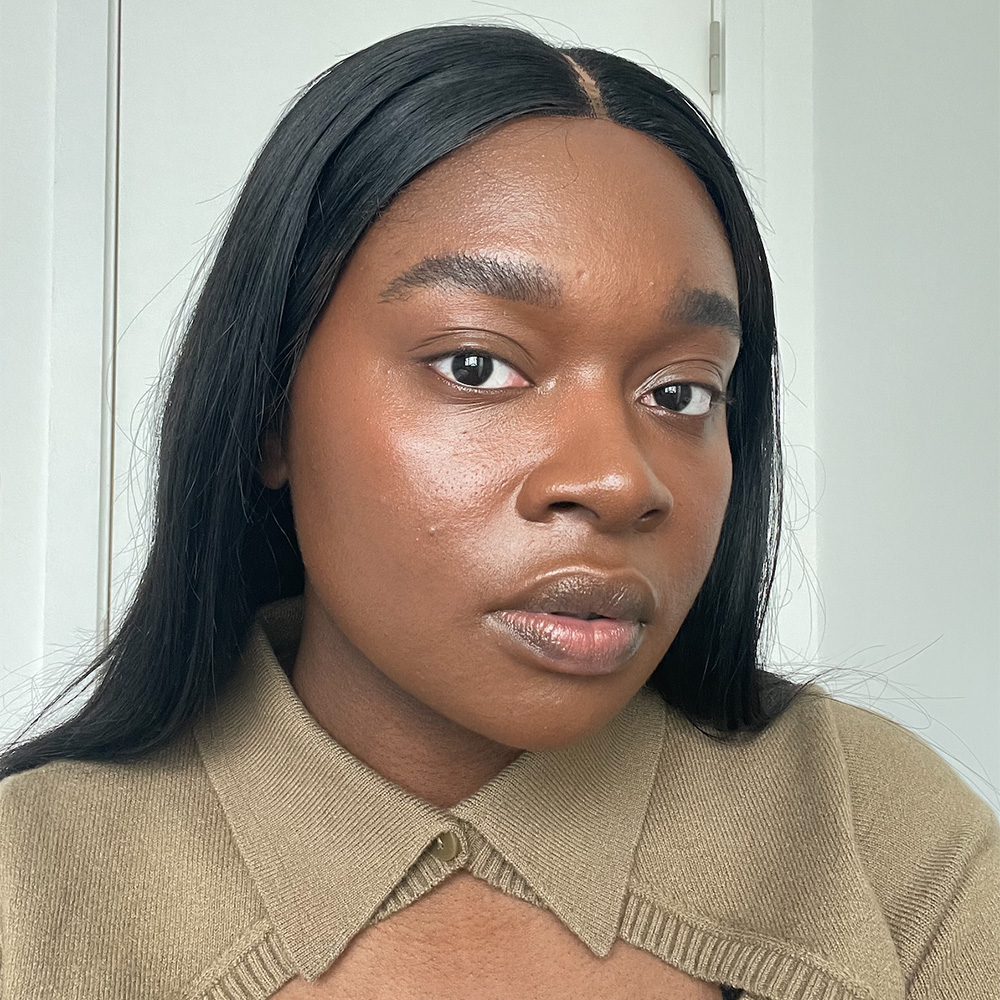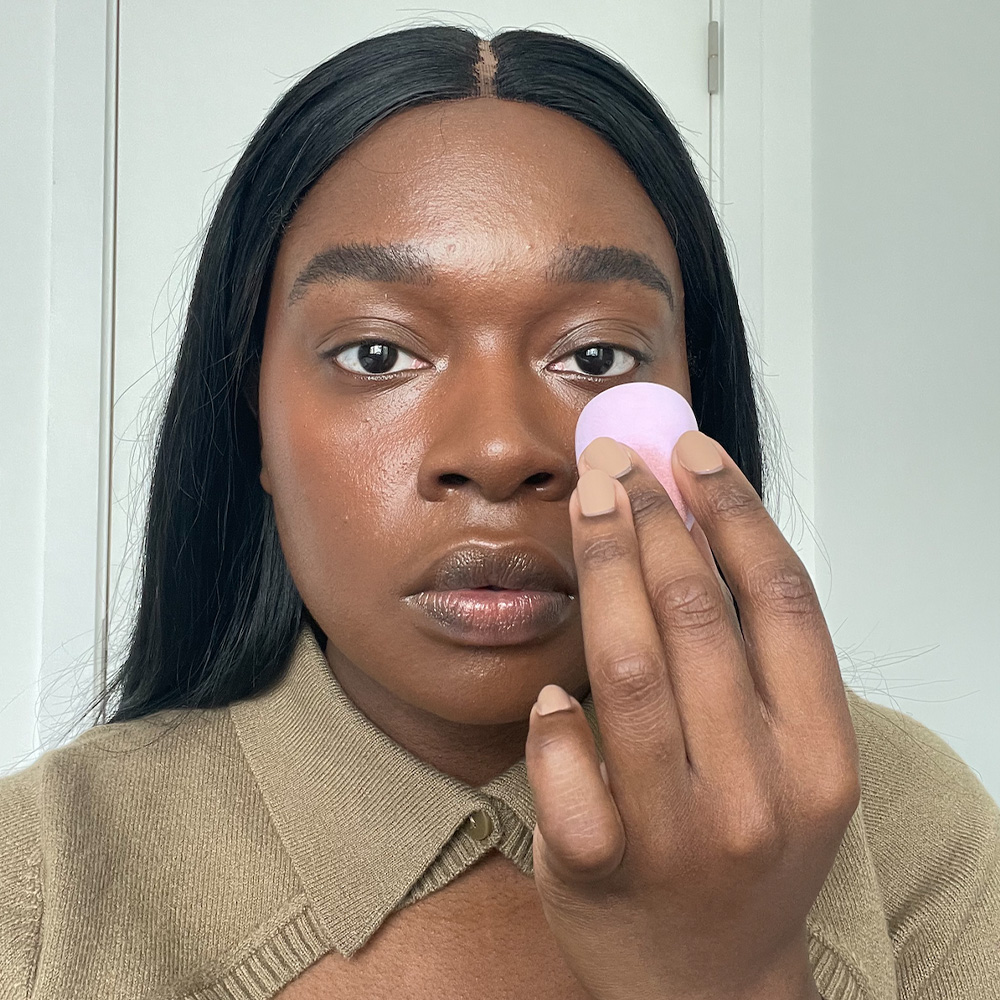 Taking any excess from your ZOEVA 125 Stipling Brush, in a 'w' direction, dab the brush from one cheek, across the bridge of the nose and to the other cheek, until the blush colour has blended in.