Whether you prefer a glam or more natural look, a good highlighter can illuminate your appearance and accentuate your features. All highlighters work to create depth and dimension as well as an intensely dewy and radiant glow. Highlighters are universally friendly, and they come in different forms such as stick, liquid, dry and cream. Cream highlighters are a popular choice among beauty enthusiasts as they contain more pigment than other highlighting products. With their super soft texture and hydrating properties, cream highlighters are an easy and effective way to elevate any makeup look.
If you aren't sure how to use a highlighter, we have everything you need to know right here, but if you're familiar with them, keep reading for our definitive round up of the best cream highlighters for glowy skin.
MADE BY MITCHELL BLURSH LIGHTS LIQUID HIGHLIGHTER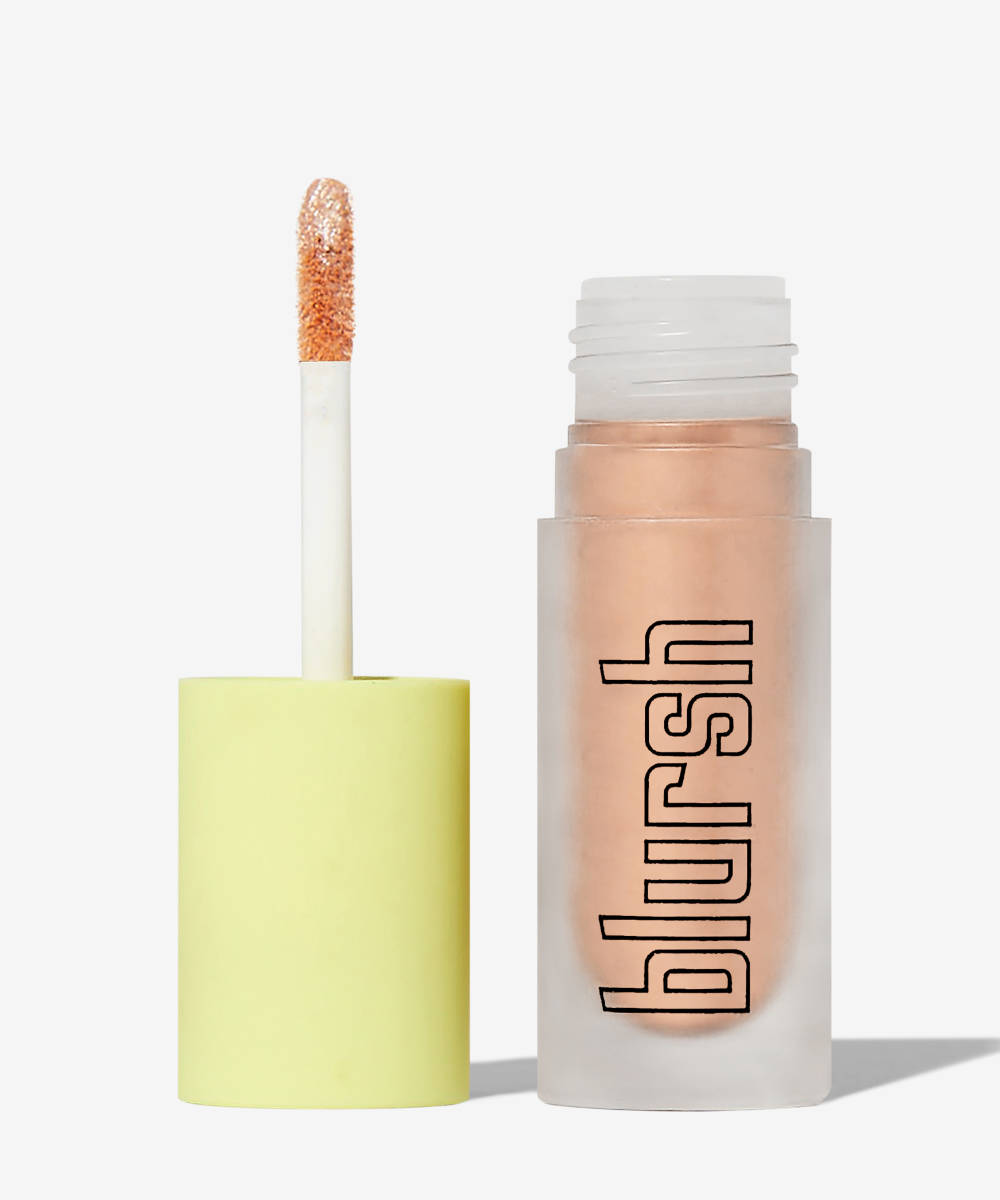 For those who prefer a more full-on look, this shimmery liquid highlighter from Made By Mitchell works to leave skin with a radiant glow. As well as being longwearing and cruelty free, it has a sponge applicator which helps make application mess and stress free. Prepare for your best and easiest glow yet!
DANESSA MYRICKS BEAUTY ILLUMINATING VEIL
Every product in makeup artist's Danessa Myricks range has been formulated with multi-functional use in mind and the Illuminating Veil is no exception. This water-based highlighter provides the skin with a sheer but subtle glow. If you're looking for 'lit from within' radiance, you can build it up for a little more impact.
MAKEUP REVOLUTION GLOW BEAM LIGHT STROBE CREAM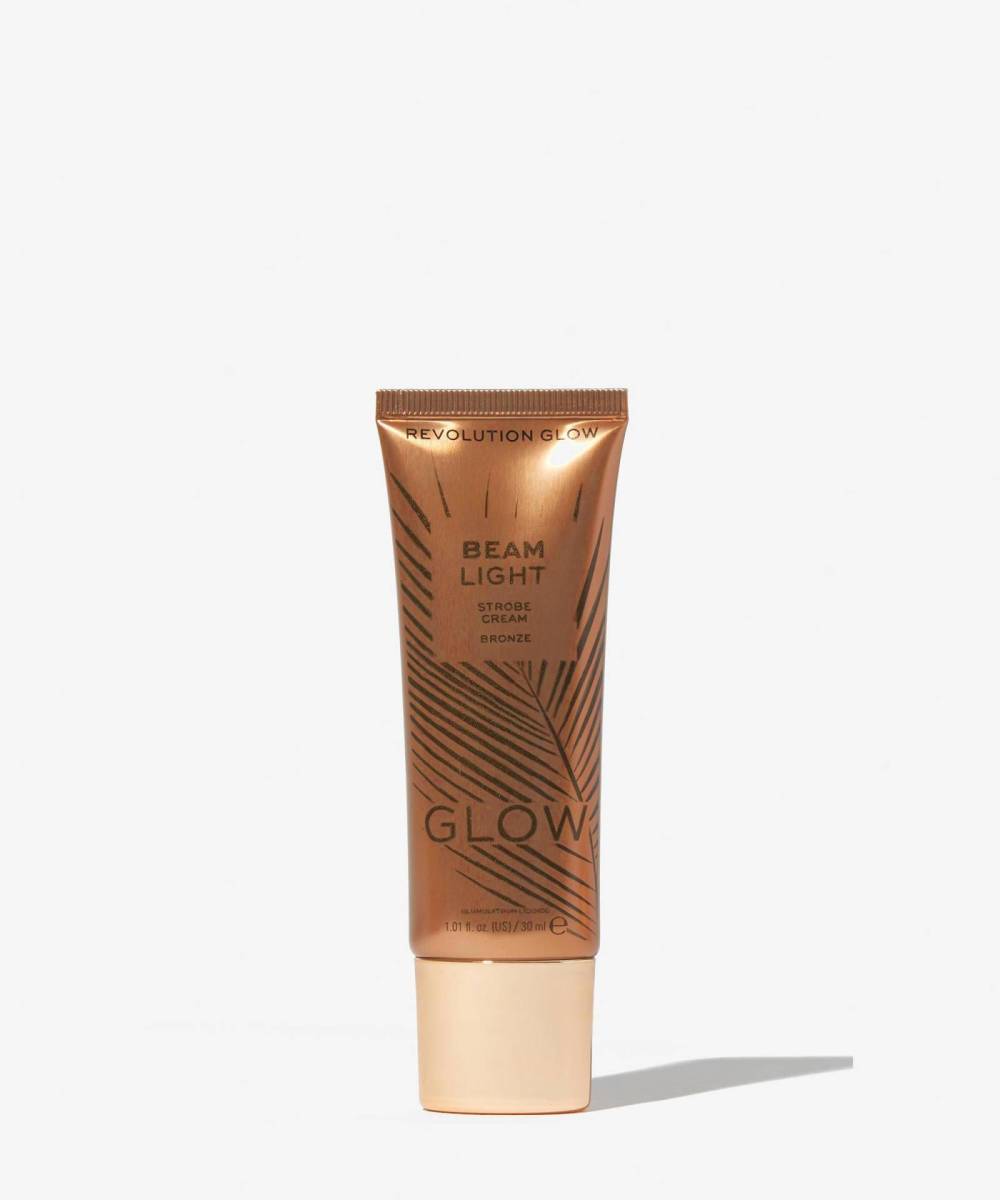 If you tend to wear foundation a little less than usual but still desire a radiant glow from time to time, then the Makeup Revolution Glow Beam Light Strobe Cream is the perfect option. This cream can be used as a moisturiser, primer, and highlighter. Available in three shades, it's gentle enough to use as part of your daily routine.
MELT COSMETICS SEXFOIL DIGITAL LIQUID HIGHLIGHT
Make everyday a good makeup day with The Melt Cosmetics Sexfoil Digital Liquid Highlight. In addition to delivering the illuminating, long-lasting and hydrating goodness our beauty routines deserve, it can also be used on the body for a gorgeous and glowy complexion.
PETER THOMAS ROTH 24K GOLD PRISM CREAM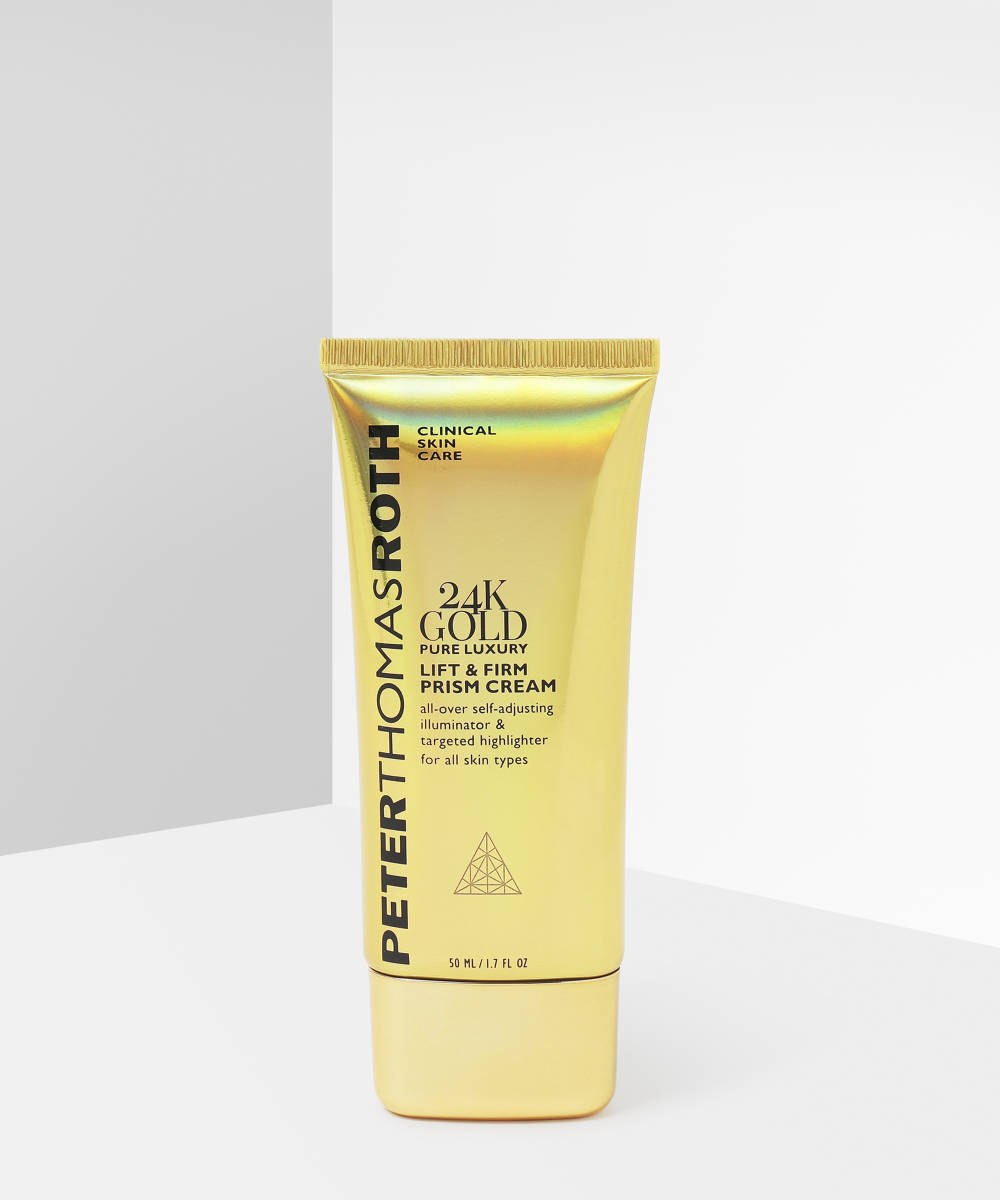 Make your foundation look like second skin with the Peter Thomas Roth 24K Gold Prism Cream. This highlighter has been formulated with 24K gold, colloidal gold and optical diffusers, which have a prismatic effect that instantly scatters light, helping to reduce the appearance of skin perfections for a fresh and dewy finish.
MAC COSMETICS STROBE CREAM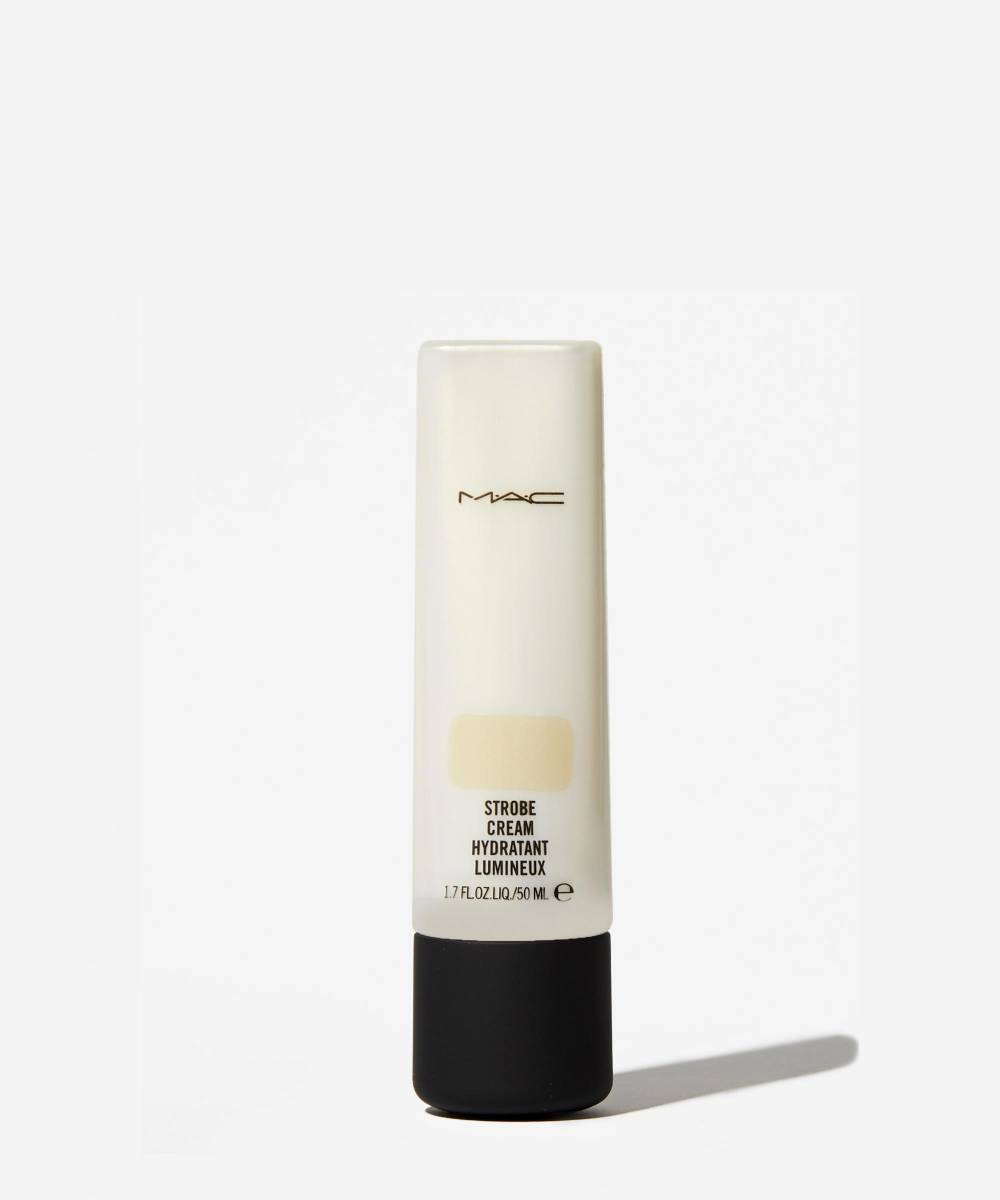 Described by the brand as a 'quick fix for skin', the MAC Cosmetics Strobe Cream is a moisturiser that doubles up as a liquid highlighter. Formulated with potent botanicals, vitamins and green tea, it is perfect for those with dull, flat or tired-looking skin who want to give their foundation an extra boost.
BPERFECT BPERFECT X STACEY MARIE GET WET CREAM HIGHLIGHTER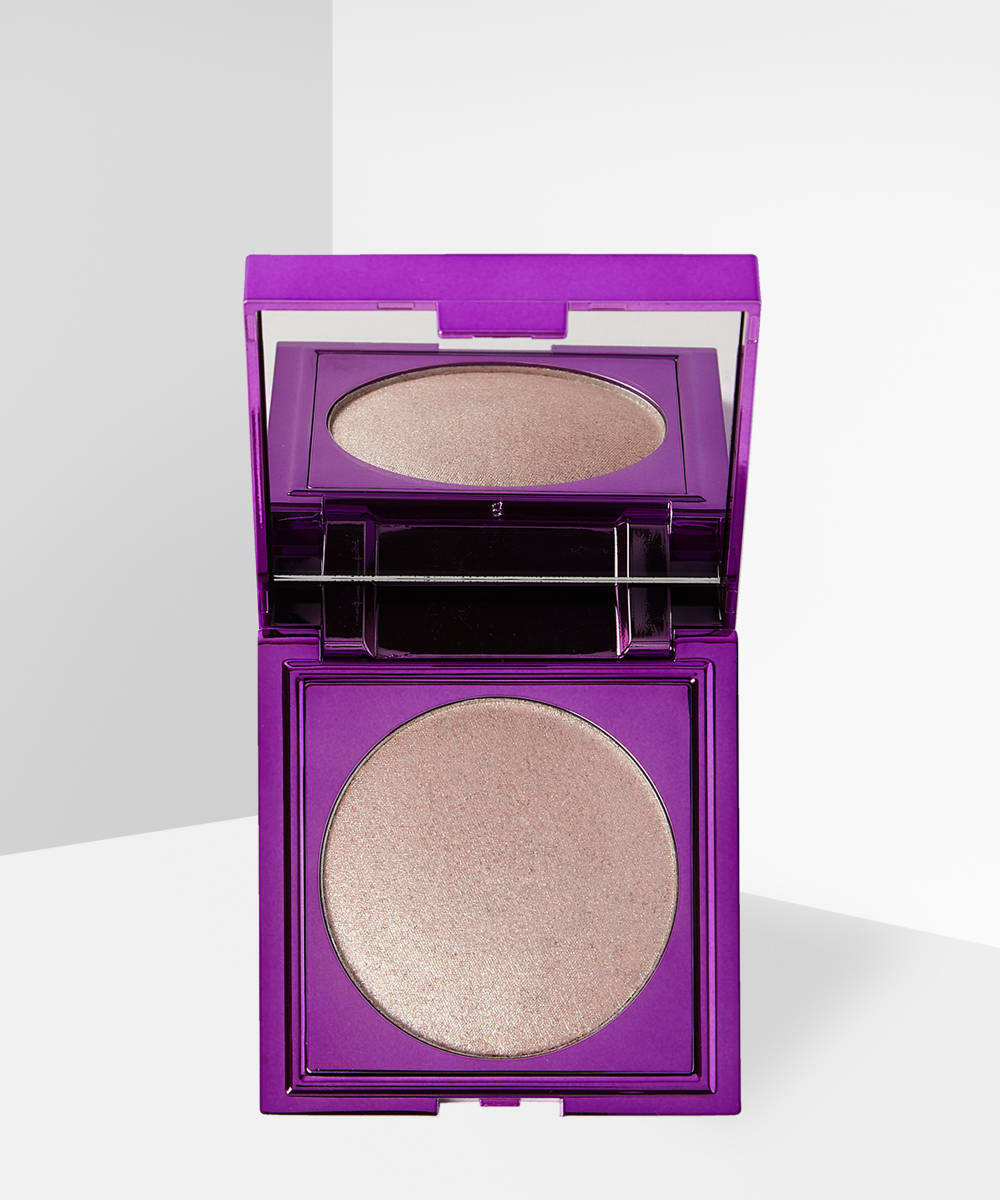 If you love a seamless, second skin finish, then the bPerfect x Stacey Marie Get Wet Cream Highlighter will be the perfect addition to your makeup bag. This multi-purpose highlighter has a creamy formula which delivers a buildable finish that makes it super easy to tailor the highlight according to your preference.