If you're a beauty beginner, learning how to achieve a flawless blend, cut a killer crease, or create a blinding highlight comes with time, lots of practice, and plenty of patience. Luckily, BEAUTY BAY's MUA friends are on hand to show you the basics of really great makeup. In the Beginners Makeup Tutorial series, we'll be showing you how to perfect all your beauty skills, from eyeshadow to eyeliner, highlighter to contour.
See below for @samtaylorcummings' beginner tutorial on how to apply highlighter.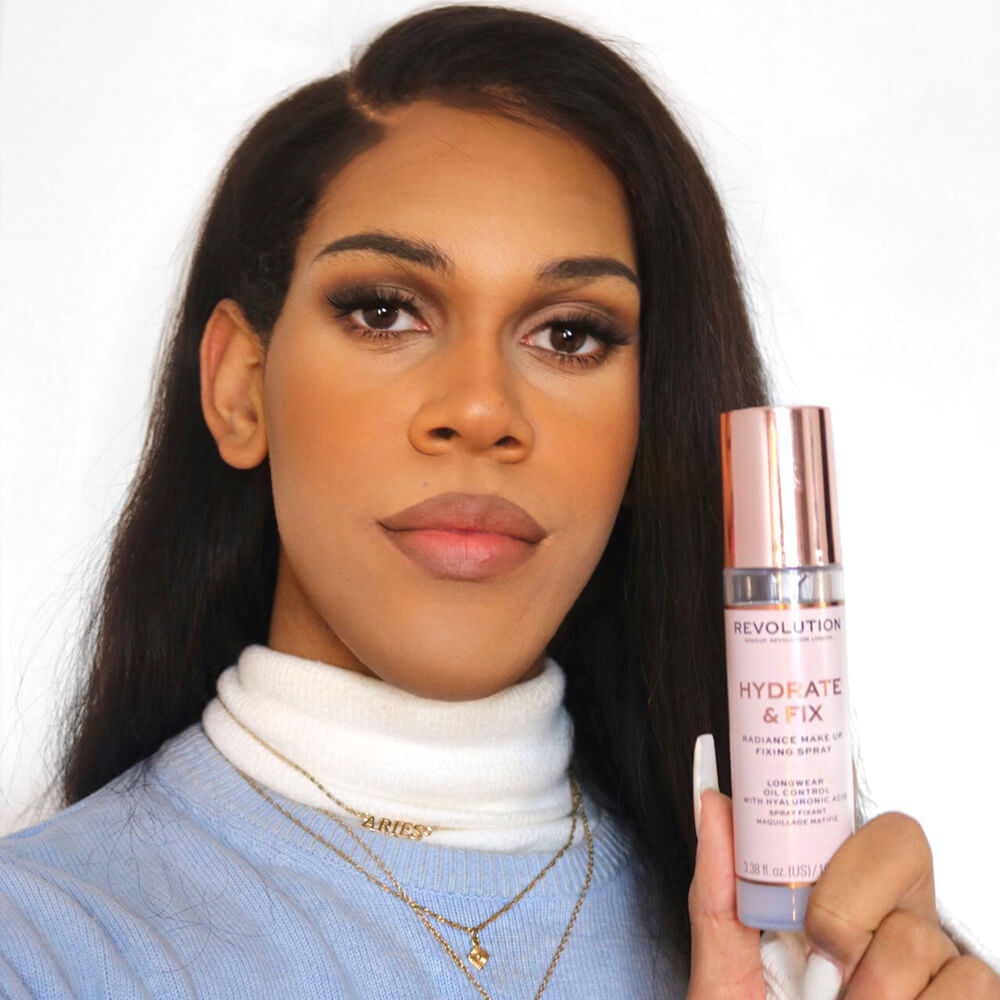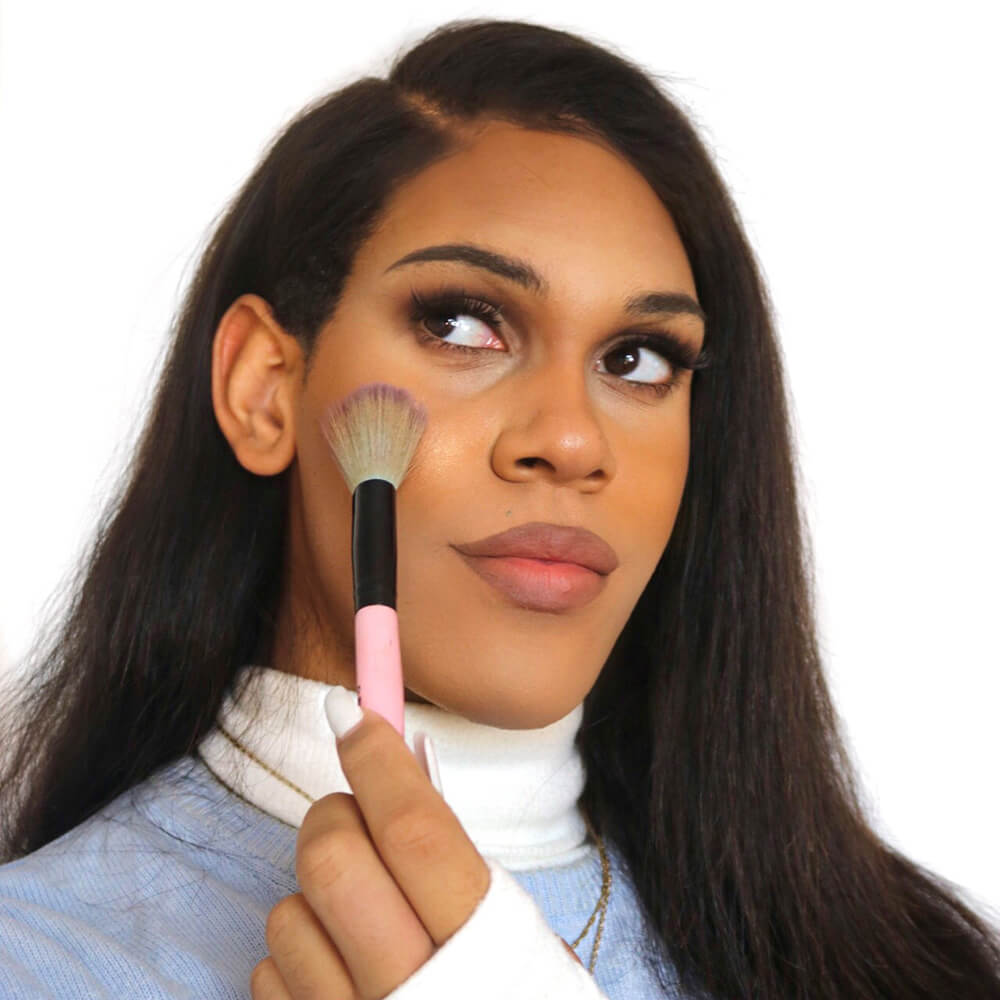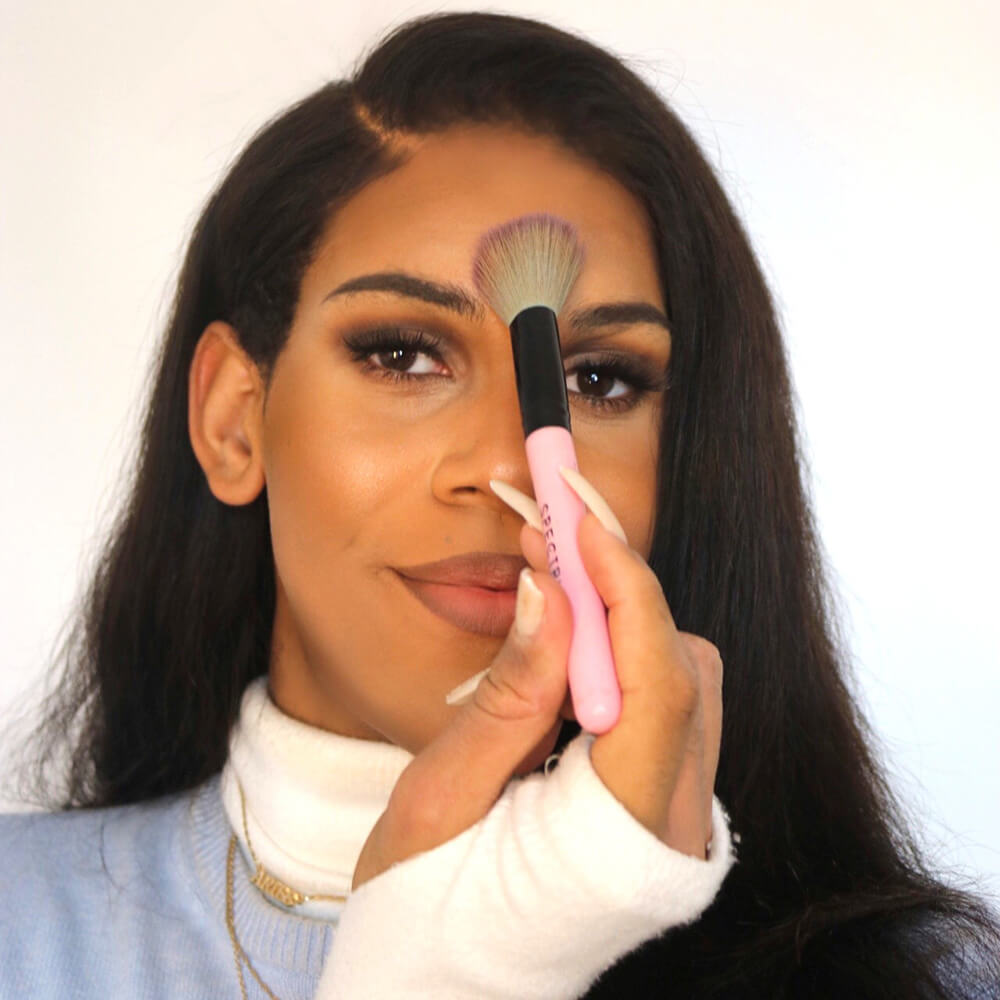 To create the illusion of a smaller forehead, apply a small amount of highlighting powder to the centre of the forehead. Sam is using Ofra X Talia Mar Highlighter in shade Soho.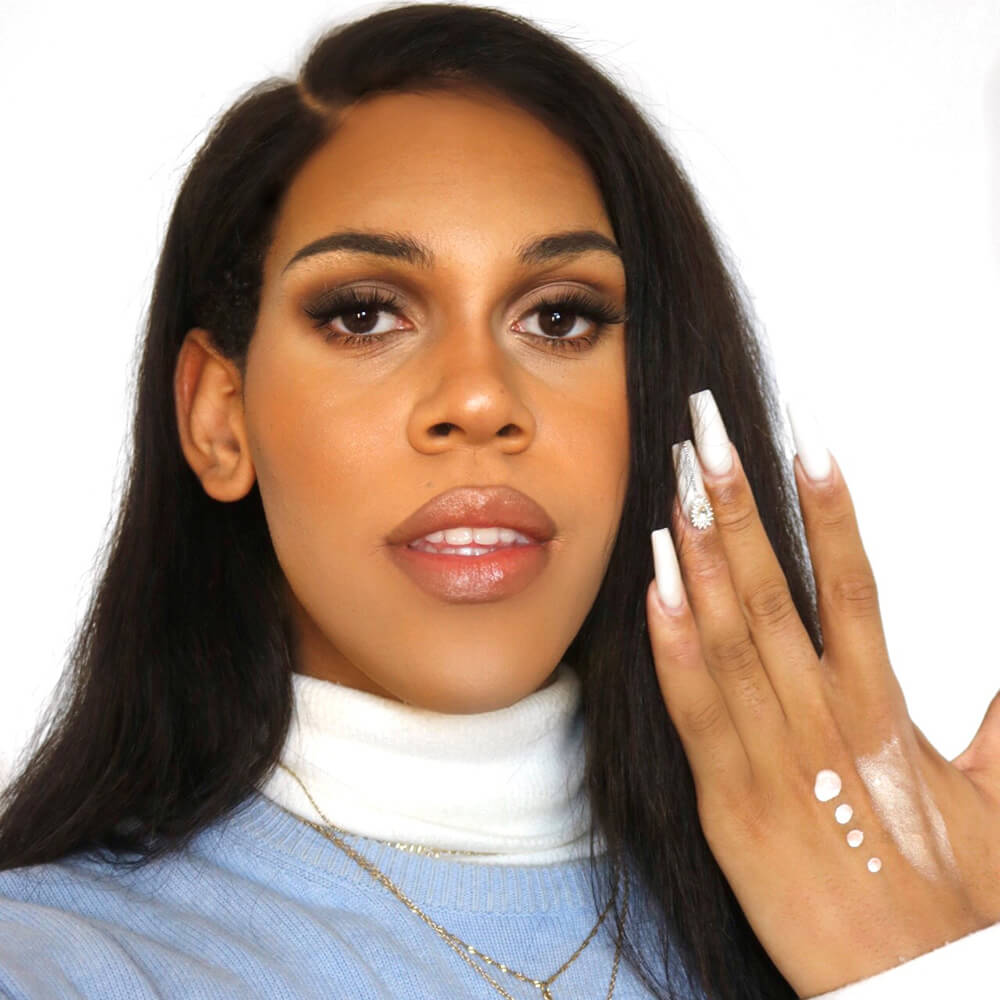 Liquid highlighters can be used in exactly the same way, but will give a more skin-like, natural glow.
Using a liquid highlighter can be daunting, so applying the product to the back of your hand before you apply is Sam's hack to not ruining your makeup.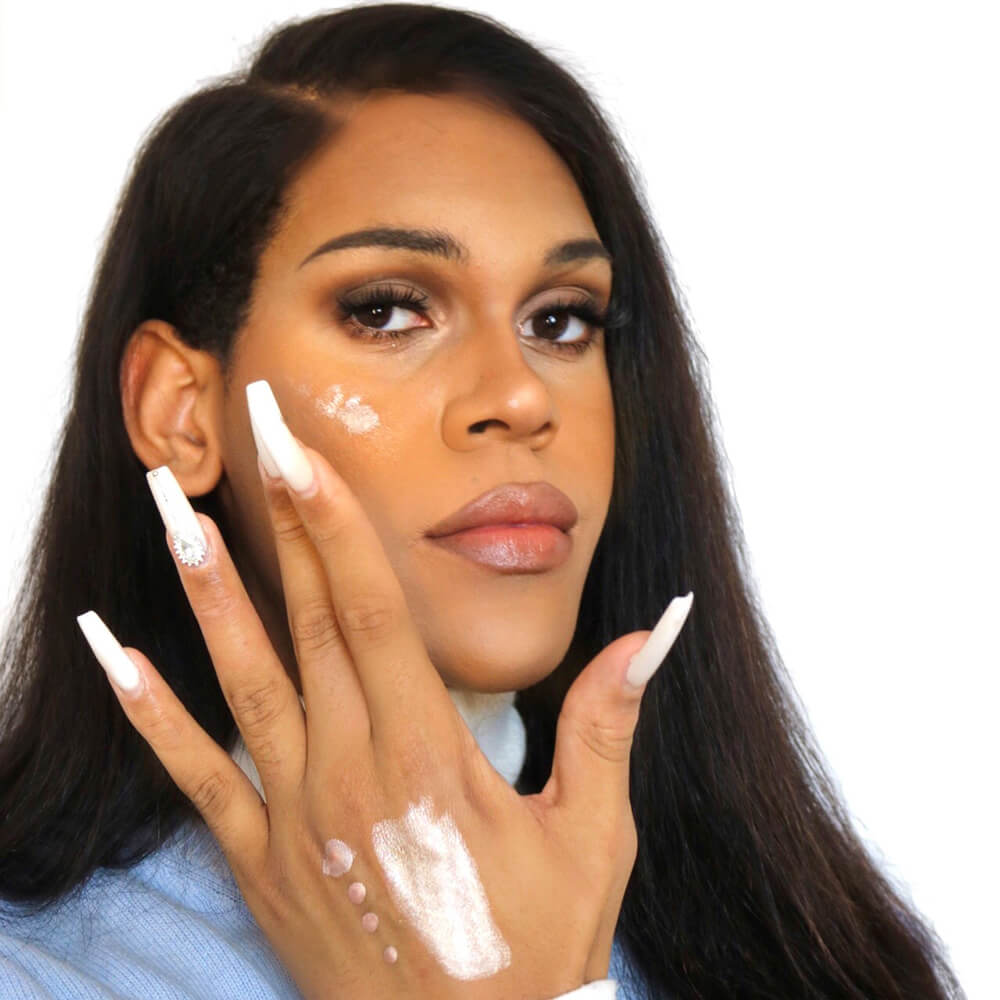 A makeup sponge or fingers are best for applying liquid highlighters. Sam is using Anastasia Beverly Hills' Liquid Glow Highlighter.
Dip your chosen applicator into product on the back of your hand and apply to all the aeras of the face mentioned in the previous steps. Use controlled mentions and blend as quickly as possible because liquid highlighters dry quickly.