Liquid highlighter is one of those tricky makeup products. On the one hand, it has the potential to add the finishing touch to any look, leaving the skin looking glowy and glassy. On the other, if you're not sure of how to apply, liquid highlighter can ruin all your hard beauty work.
@laureneddymakeupartist is here to show us how to easily apply liquid highlighter so you can always leave the house feeling radiant.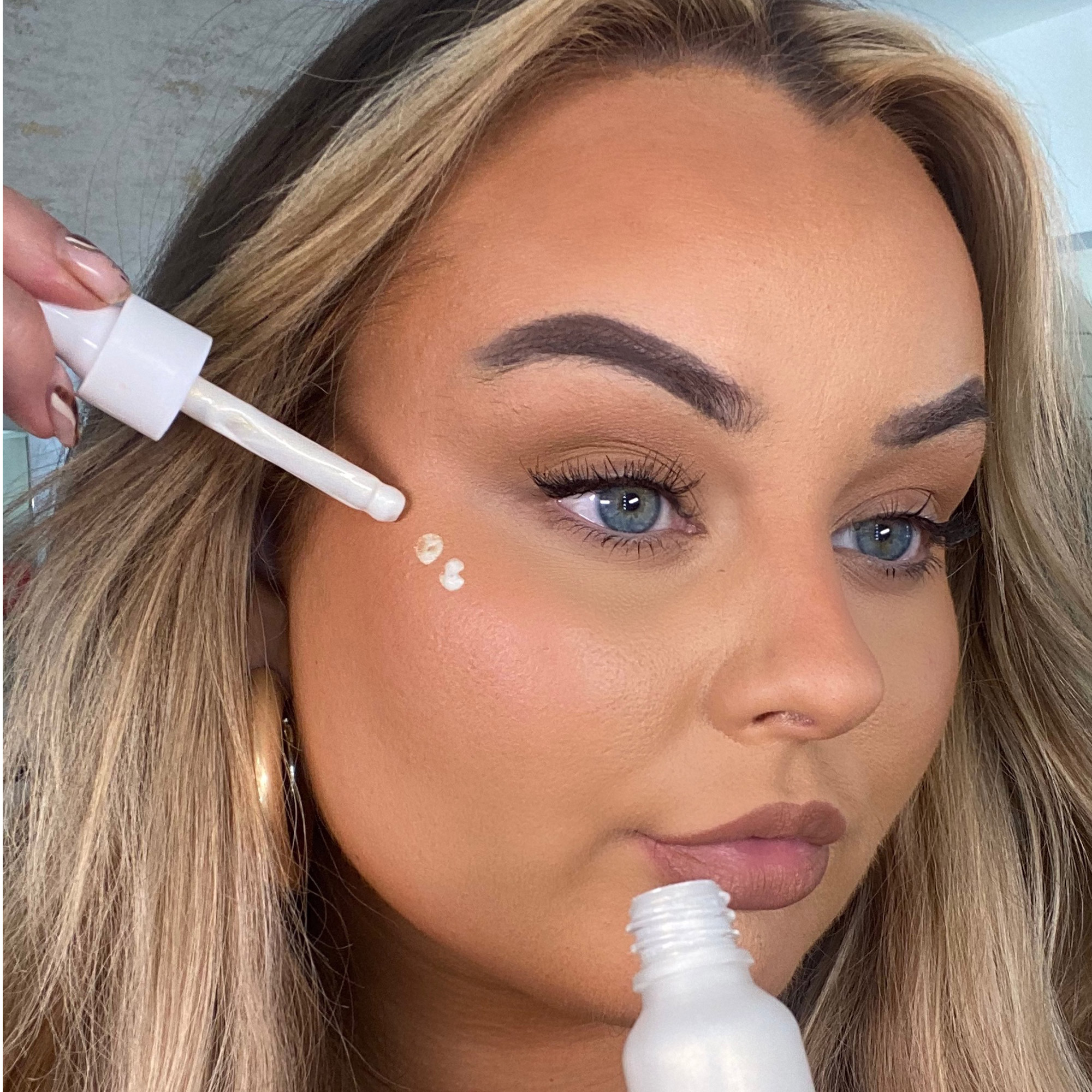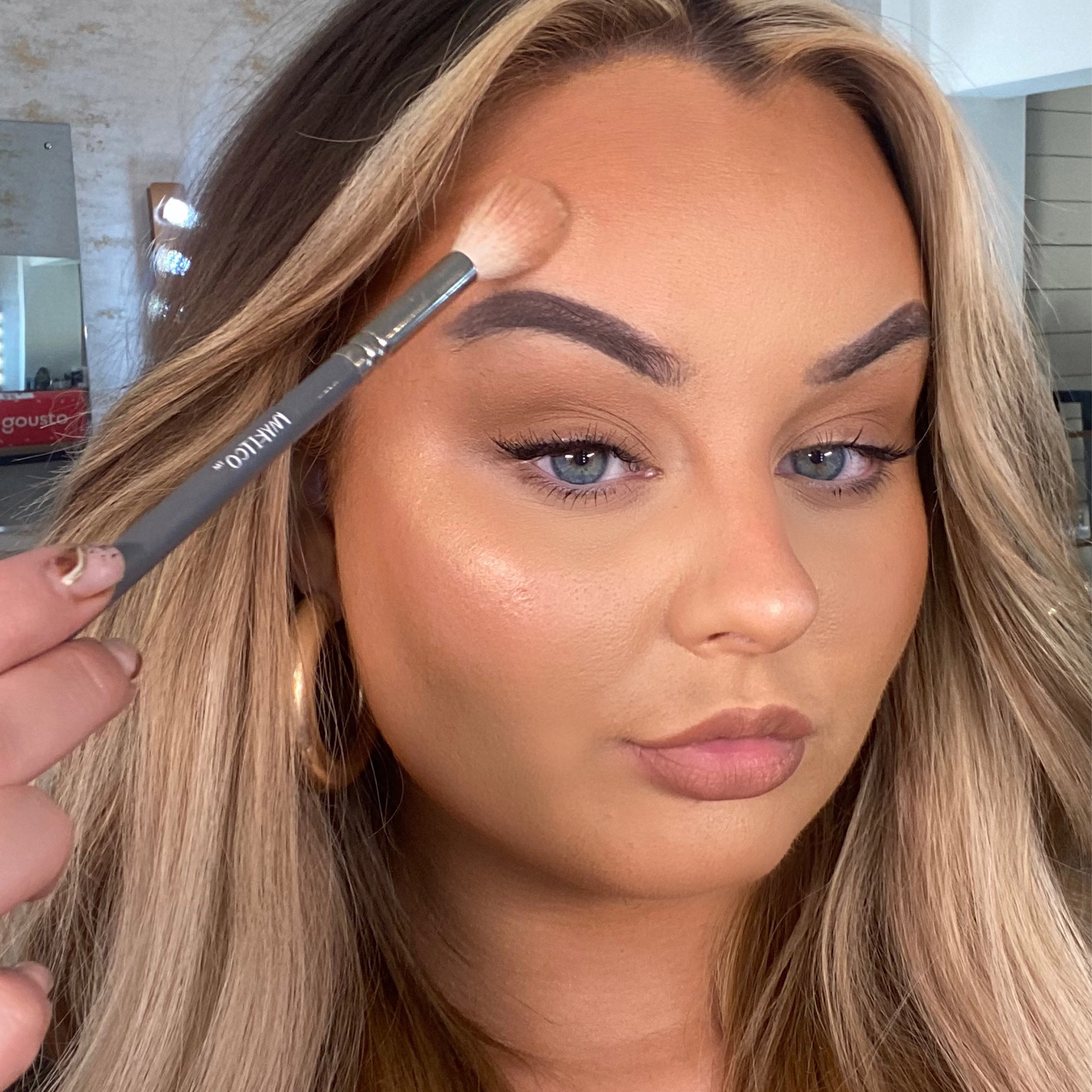 Apply some liquid highlighter to the back of your hand and pick it up with the same brush you used before instead of applying the highlighter directly onto your skin. For the other high points of the face, you don't want the effect to be as intense. Once you've done this, sweep the brush above each brow.