Highlighter is one of those beauty skills that all obsessives have to master, even if it takes years of practice. The satisfaction of seeing that glow catch the light, sculpting the face, and leaving you looking like a chic glazed donut makes all the painstaking practice worth it.
To help you on your path to perfect highlighter, @charlottealbert.makeup is here with an easy four step tutorial on how to highlight using powder.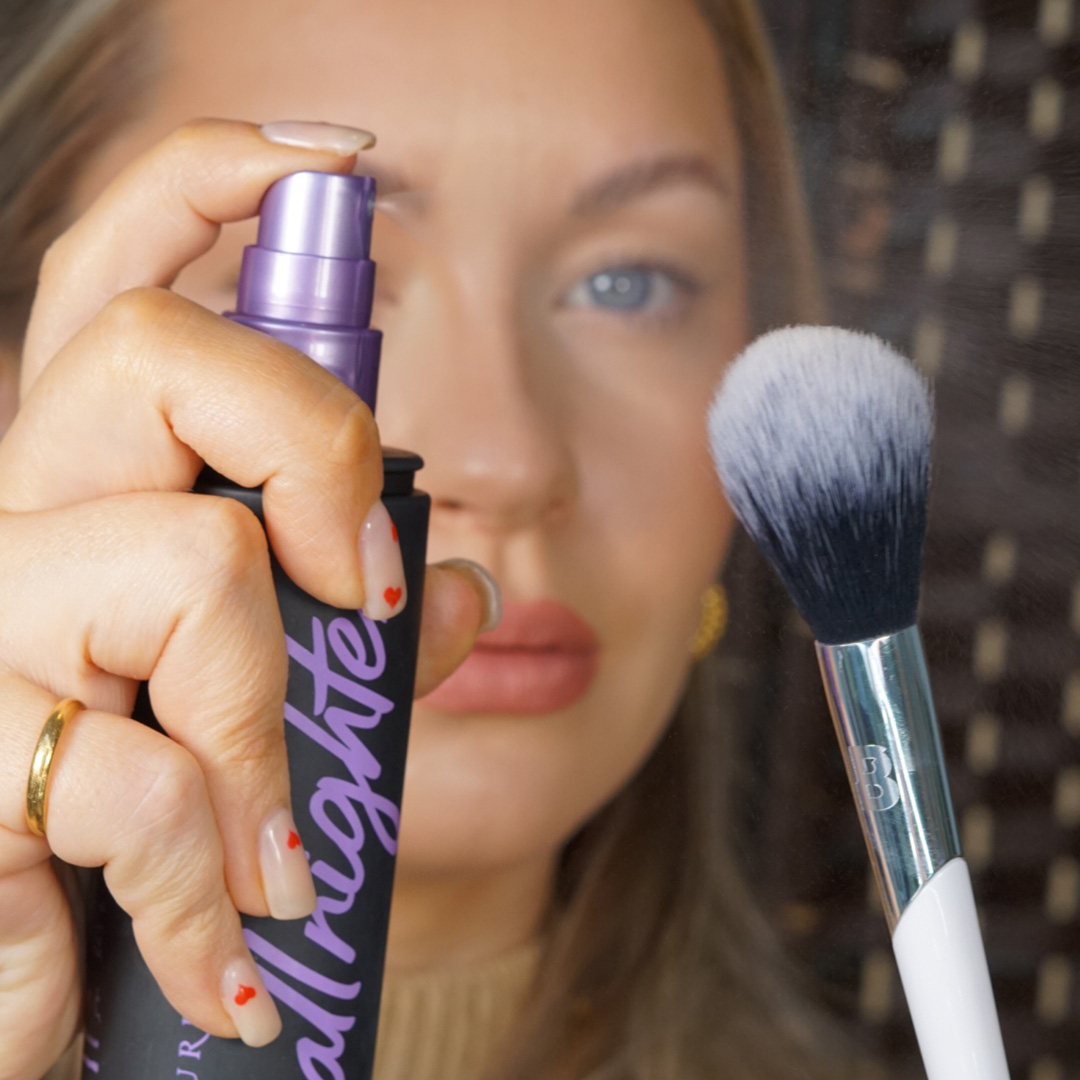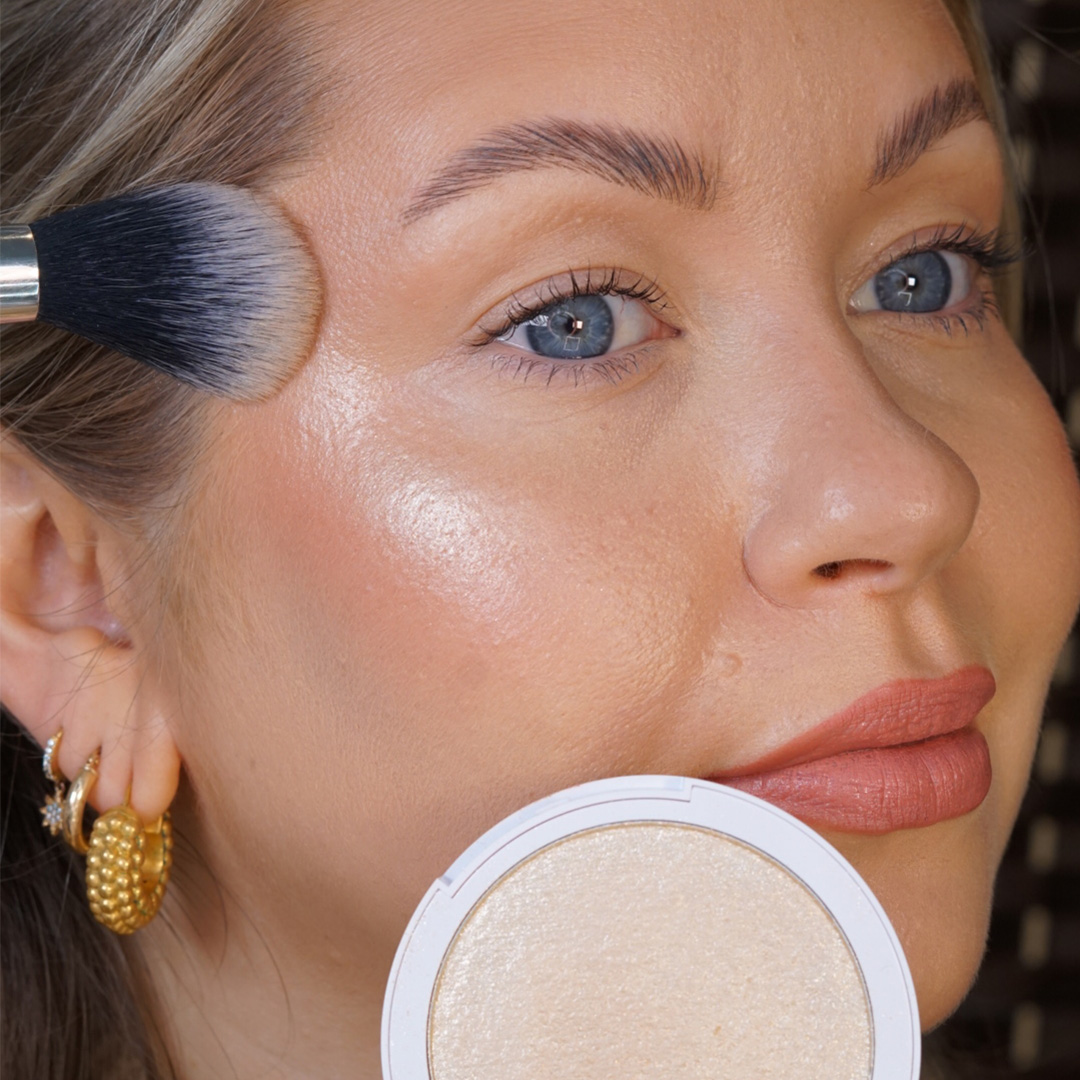 Apply By BEAUTY BAY's Powder Highlighter to the high points of the cheekbones. Charlotte is wearing shade Beam.
If you're unsure where to place the highlighter, stand in front of a mirror and turn your head to the side. The area where the light naturally hits your face is the best place to apply the highlighter.