When we hit the summer months and the temperature rises, it's more important than ever to find a deodorant that you can rely on. Whether you're a roll-on fan, go for your signature scent, or prefer the more natural approach, we've got a deodorant for everyone to stop sweat in its tracks this summer. Keep reading to find our favourites to keep you feeling and smelling fresh.
1. Sol de Janeiro Aluminum-Free Deodorant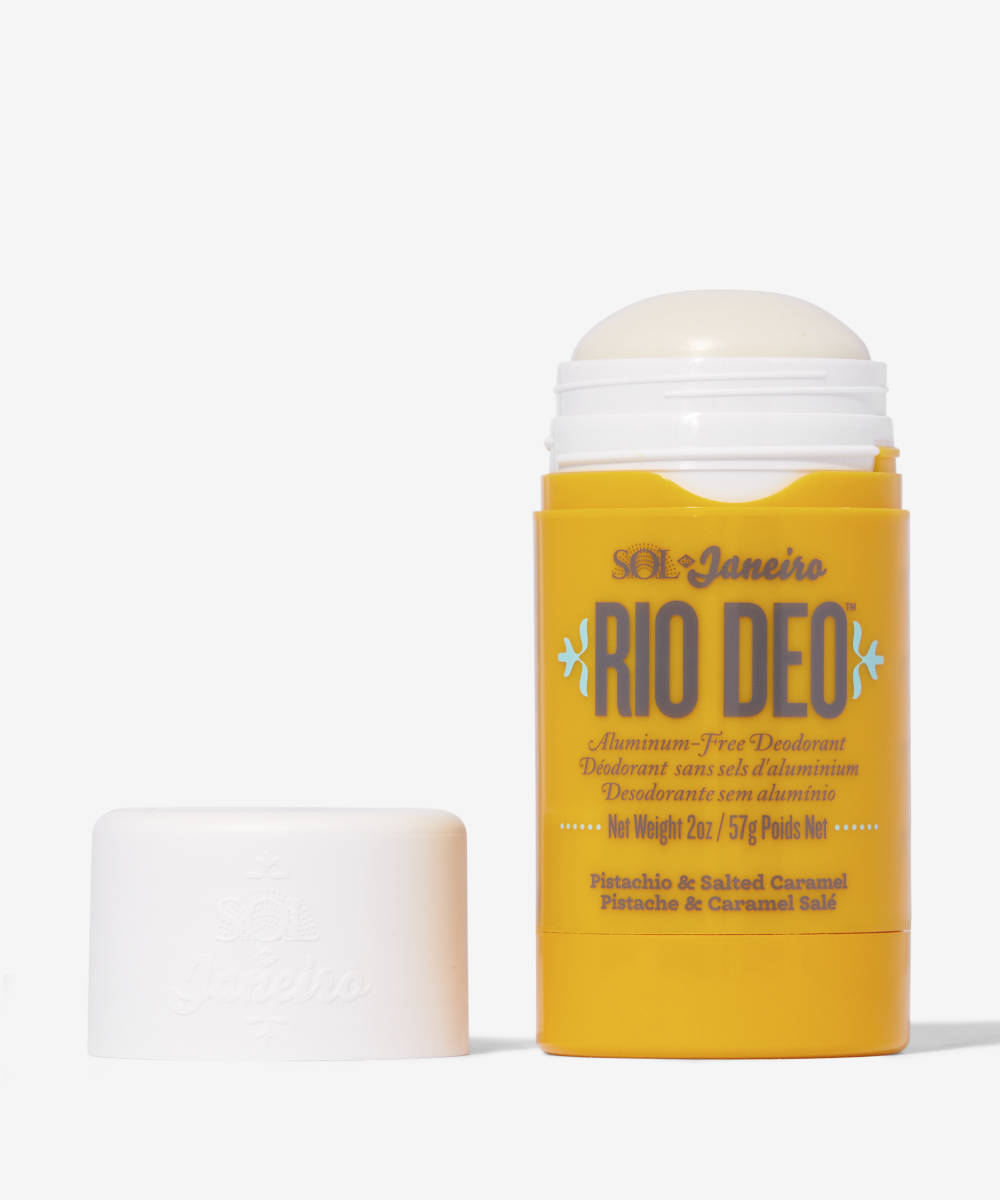 Chances are you're already obsessed with Sol de Janeiro's Bum Bum Cream, but what most people don't know is that the brand have a full line of bodycare products available in the same iconic Cheirosa 62 fragrance. This deodorant is a stand-out favourite from the collection – it has a creamy texture and (thanks to coconut oil) is super moisturising.
3. Mario Badescu Deodorant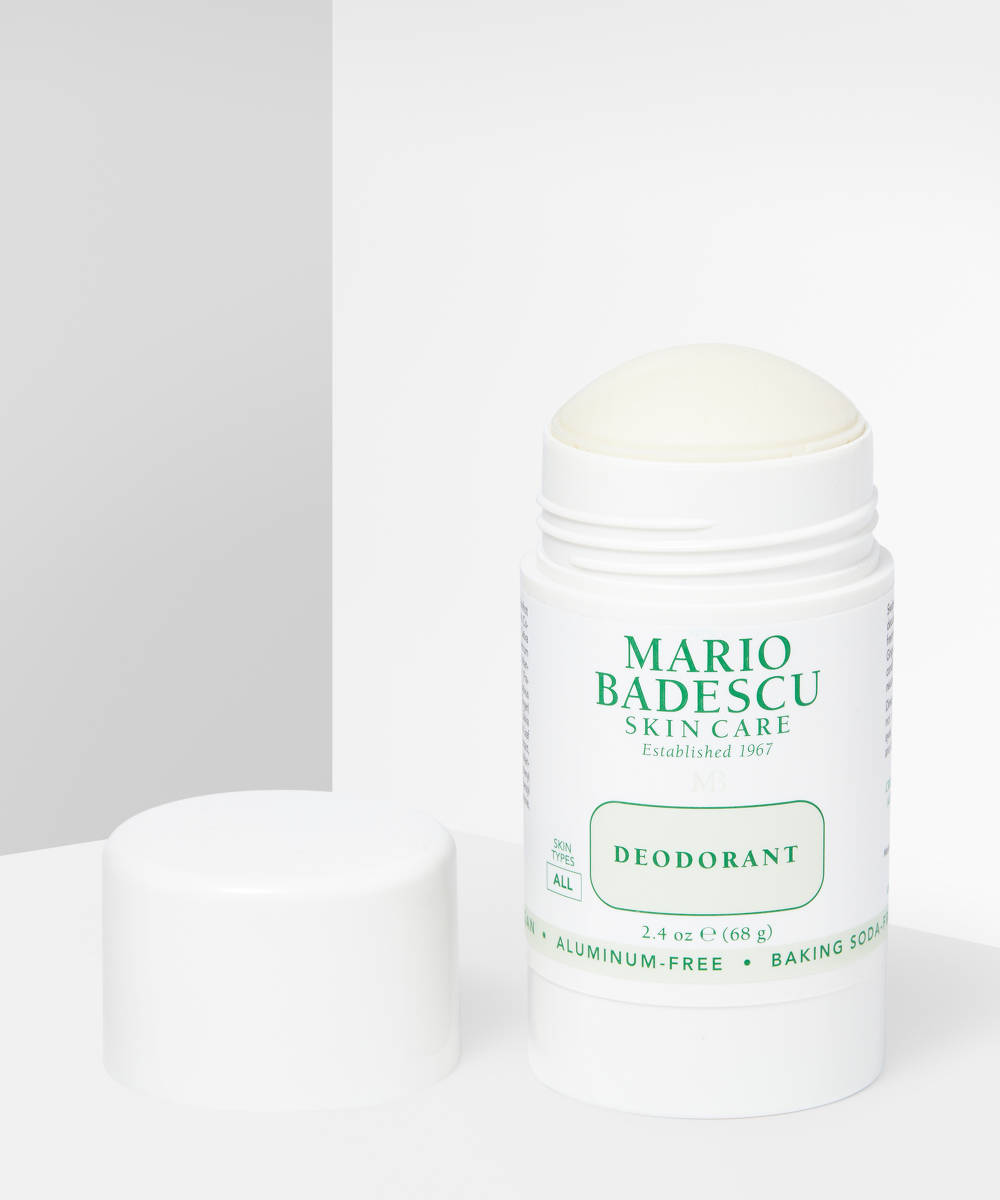 At the top of our list is this go-to deodorant from Mario Badescu. Created by one of our go-to brands, this deodorant is like skincare for your underarms. The ultra-silky, roll-on formula glides onto the skin without dragging or pulling, giving your underarms all day protection from sweat and smells. Formulated with cucumber seed oil and ginger root to cleanse, aloe vera to soothe, and shea butter to moisturise, this fresh-smelling option is a must-have. Plus, it's free from any nasties including aluminium, parabens, and baking soda.
4. Aēsop Déodorant Roll-On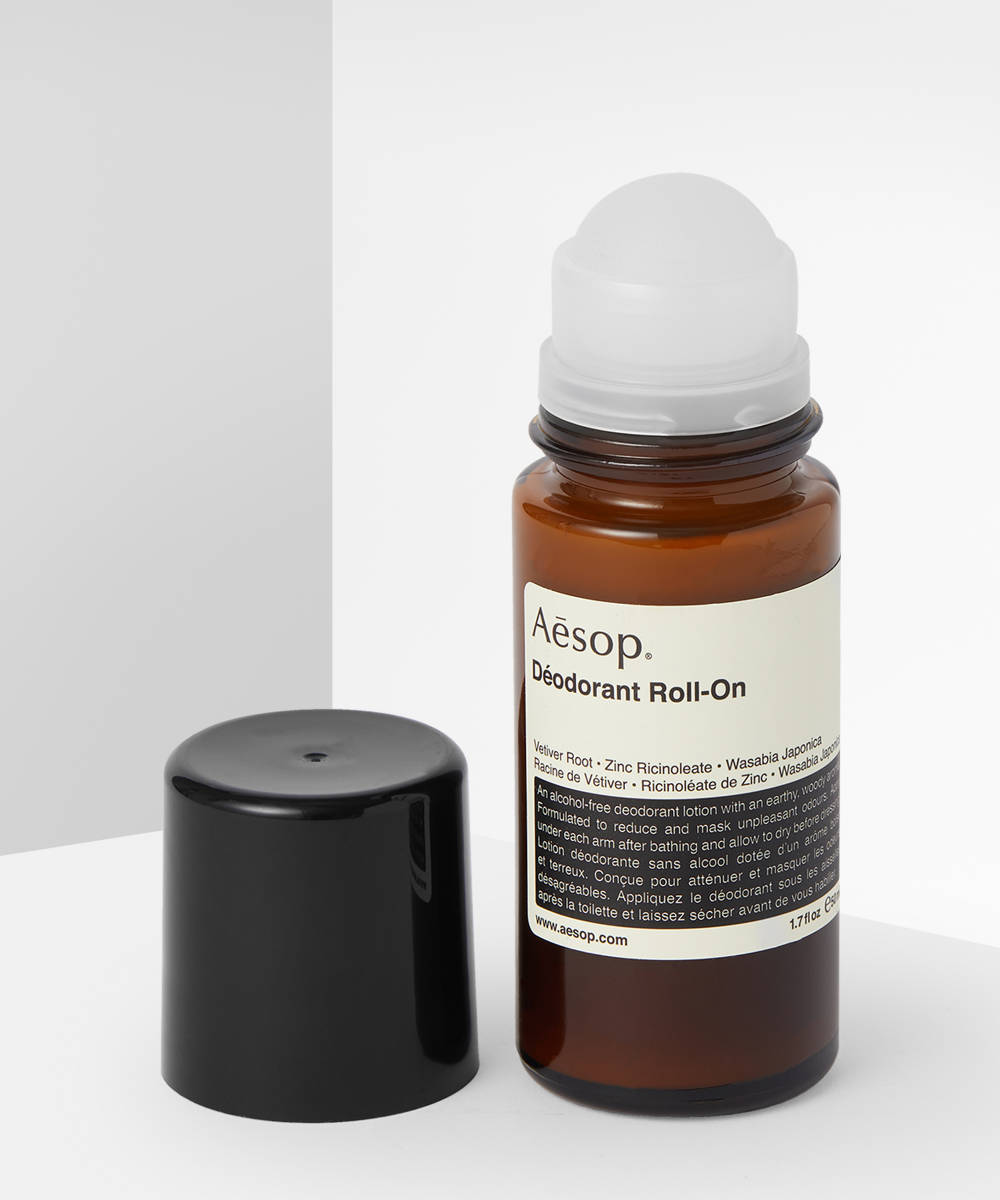 You may know already that we're obsessed with Aēsop, so naturally we love their deodorant offering. This option in the line-up is a fail-safe, one-size-fits-all spray that instantly leaves you feeling refreshed. Formulated with zinc ricinoleate to cleanse and protect, this cruelty-free, vegan, and aluminium-free option has a woody, herbaceous, and earth scent that's perfect for anyone.
5. Kopari Brightening Deodorant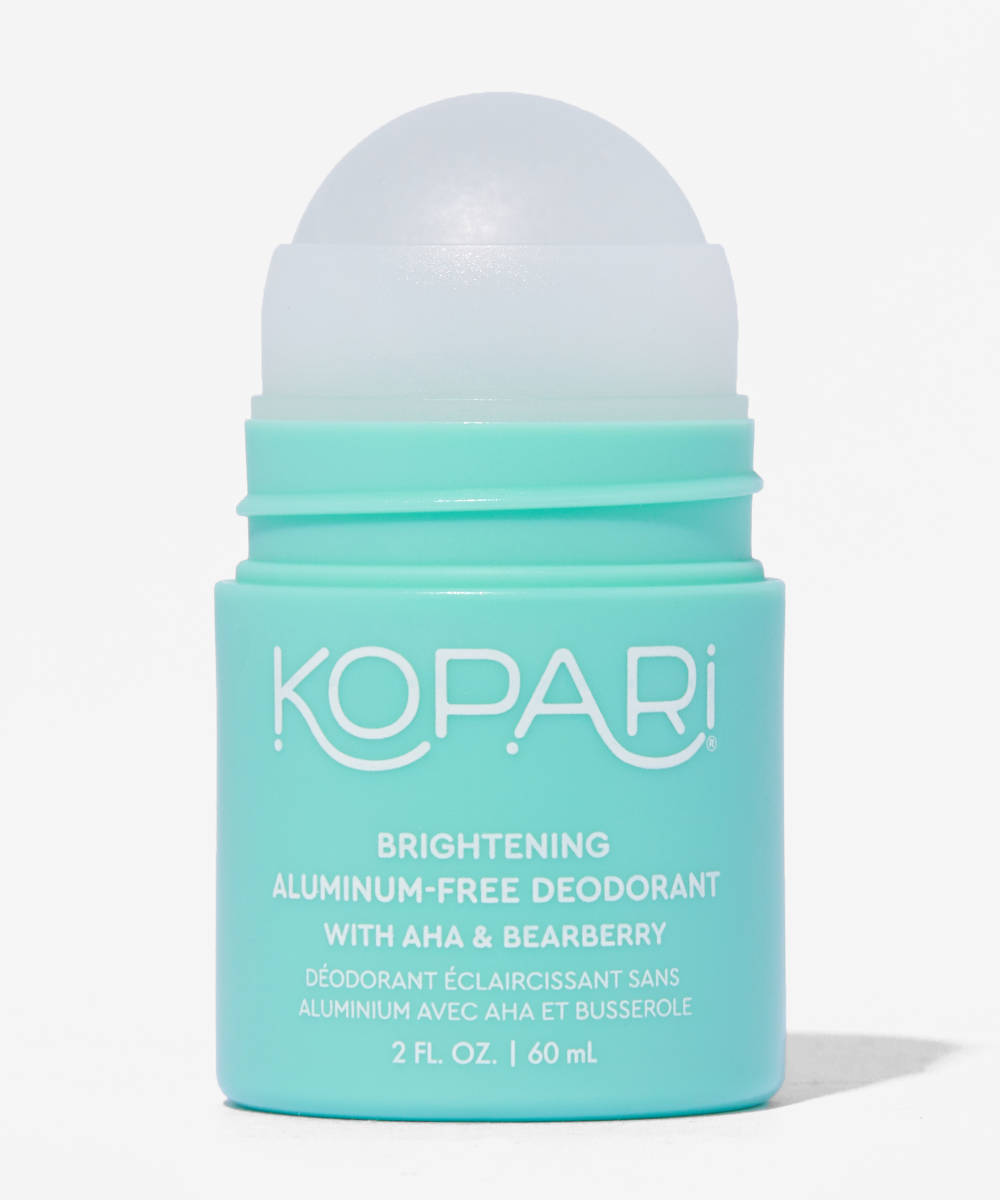 Kopari have an extensive selection of deodorants, but if you're after a product to address underarm pigmentation (as well as body odour), look no further. This serum-formula is packed with AHAs and BHAs to gently exfoliate – evening skin tone and leaving skin silky soft.
6. Aurelia London Botanical Cream Deodorant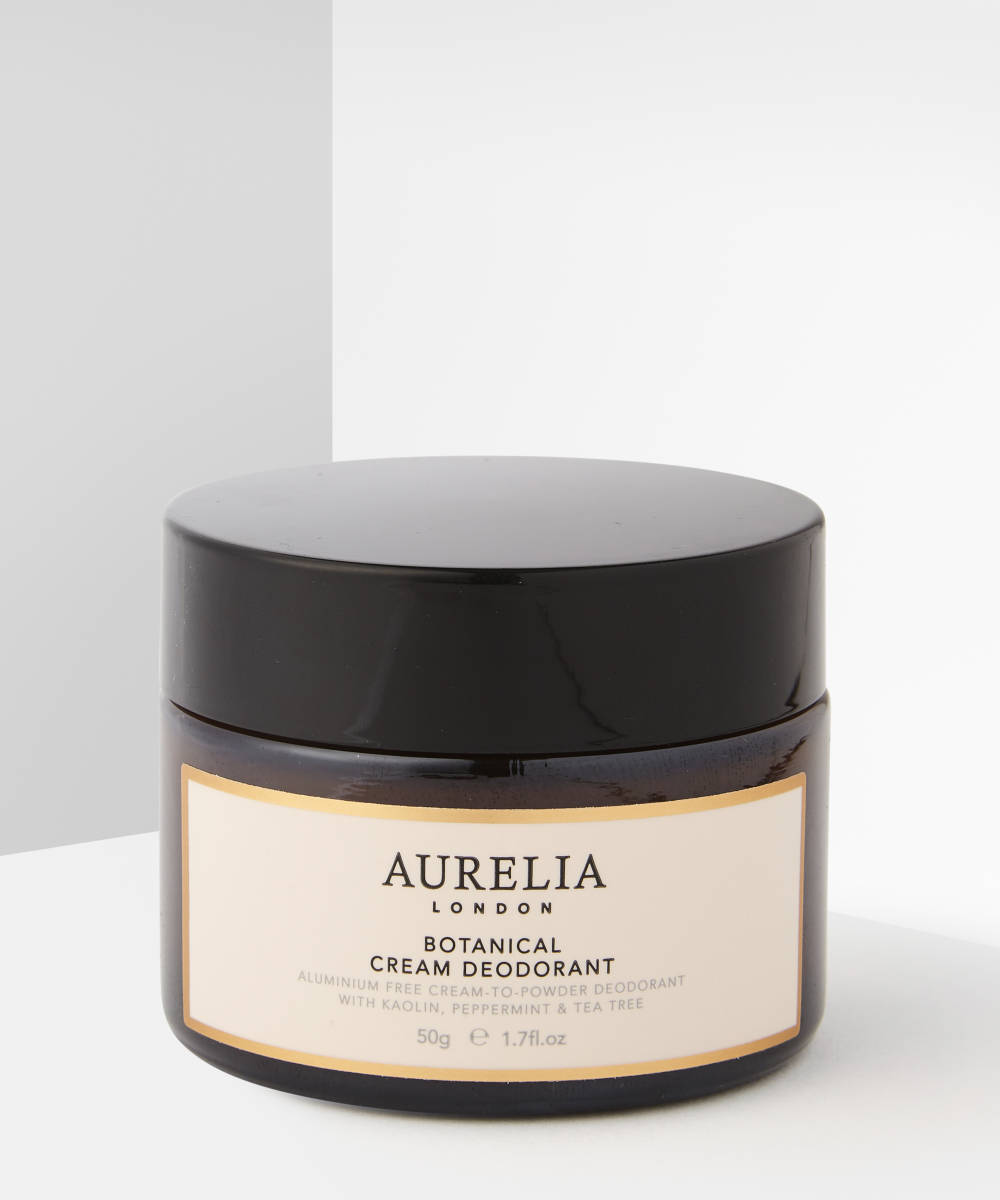 Controlling your perspiration levels can be easy thanks to the Aurelia London Botanical Cream Deodorant. An alternative to your supermarket, aluminium formula sprays, this innovating cream-to-powder formula smooths onto the skin to give you long-lasting odour protections. The ultra-fresh scent of tea tree, eucalyptus, and peppermint will leave you feeling fresh and ready for the day, whilst shea butter hydrates and arrowroot and kaolin absorb any sweat.
8. DermaDoctor Total Nonscents Ultra-Gentle Brightening Antiperspirant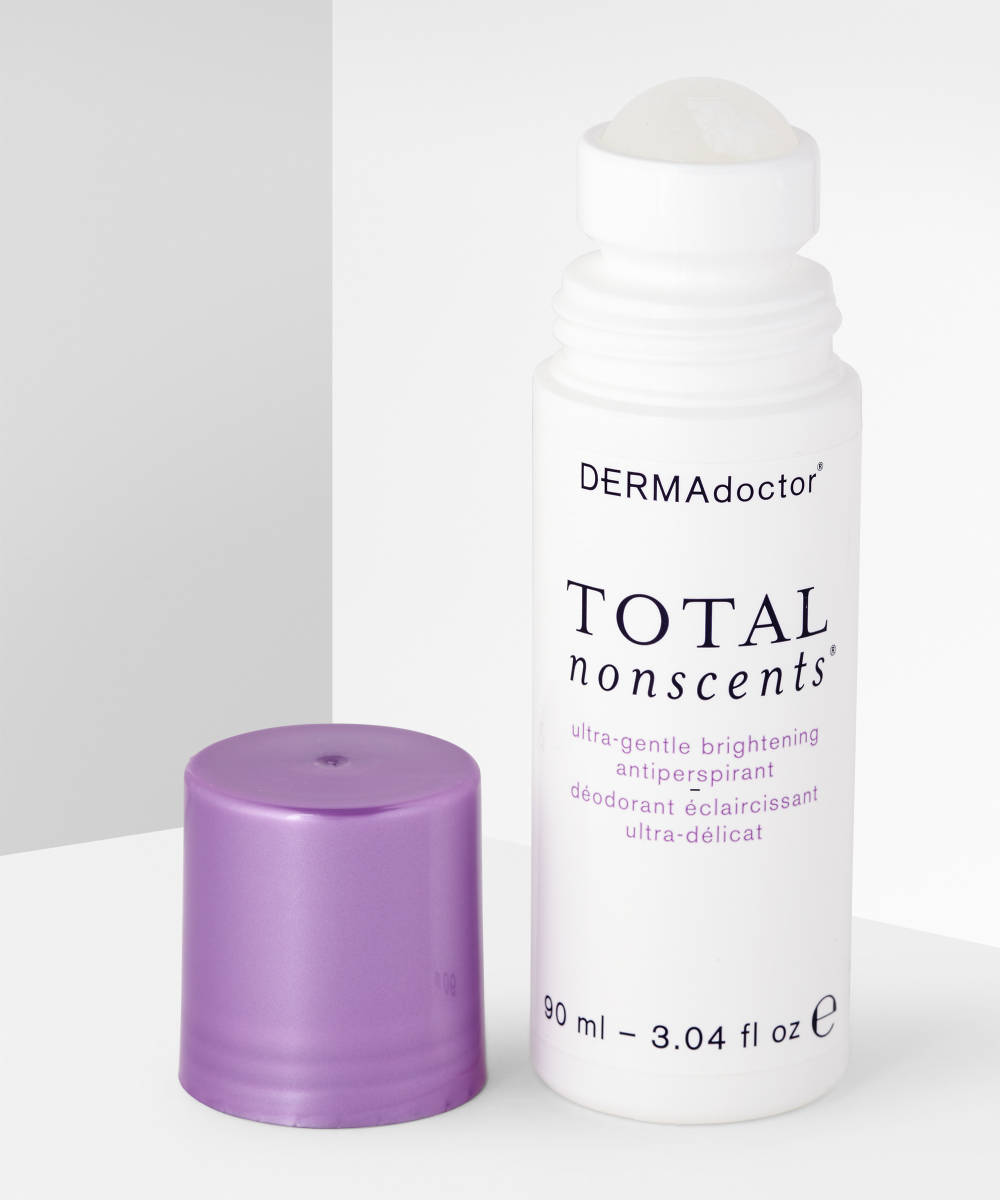 This hardworking deo not only protects you against odours and sweat, but it also helps to brighten and improve the appearance of underarm discolouration. The DermaDoctor Total Nonscents Ultra-Gentle Brightening Antiperspirant is a quick-drying, cruelty-free formula that protects against sweat and smells, whilst brightening the skin without clogging the pores or leaving skin feeling aggravated.
This article was previously published at an earlier date and has since been updated.