It's no secret that the makeup market can be overwhelming. There are thousands of products to choose from in each category, so knowing which ones truly work can be a herculean task. But if there's a group of people we can rely on to give solid recommendations when it comes to beauty products, it's makeup artists.
No one knows products quite like makeup artists do. Working day in, day out with different textures, finishes and shades on various skin types and tones means their recommendations are top tier. So if a makeup artist is sharing which products are so good that they continually buy and have them stocked in their kit? Well, it's worthy of every ounce of attention.
These are the 10 best makeup products recommended by makeup artists that they buy on repeat and simply wouldn't be without – both for themselves and their clients.
Anastasia Beverly Hills Brow Wiz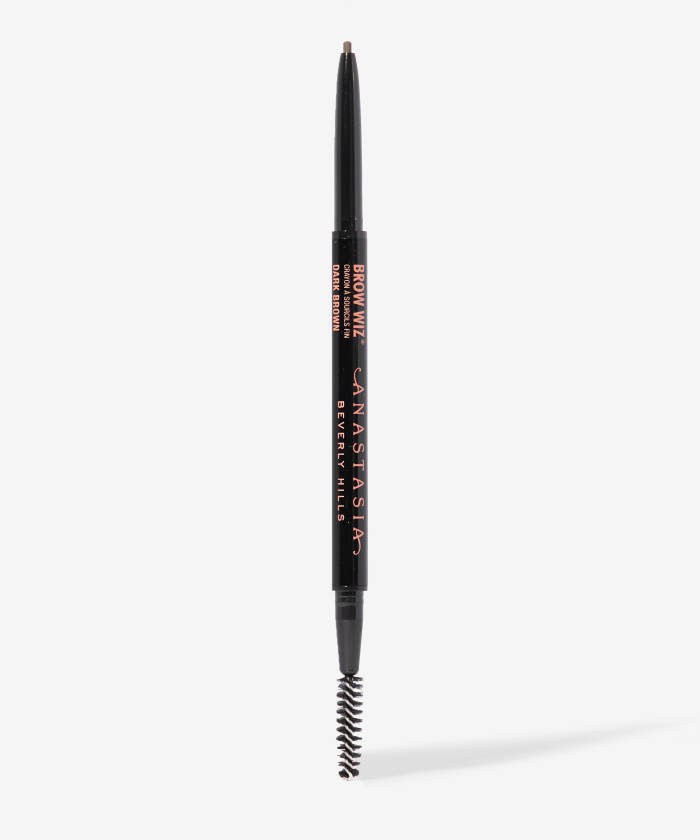 "There is a reason Anastasia Beverly Hills Brow Wiz is so iconic," says makeup artist Andrew Denton. He notes the formulation is really forgiving and "mistake-proof", which let's face it, when you're not a total brow genius at home, this is ideal. Andrew also notes the Brow Wiz as being buildable, which means he can dial it up or down from soft focus effects to high drama structured brows" depending on the job and look. "I couldn't live without them in my kit."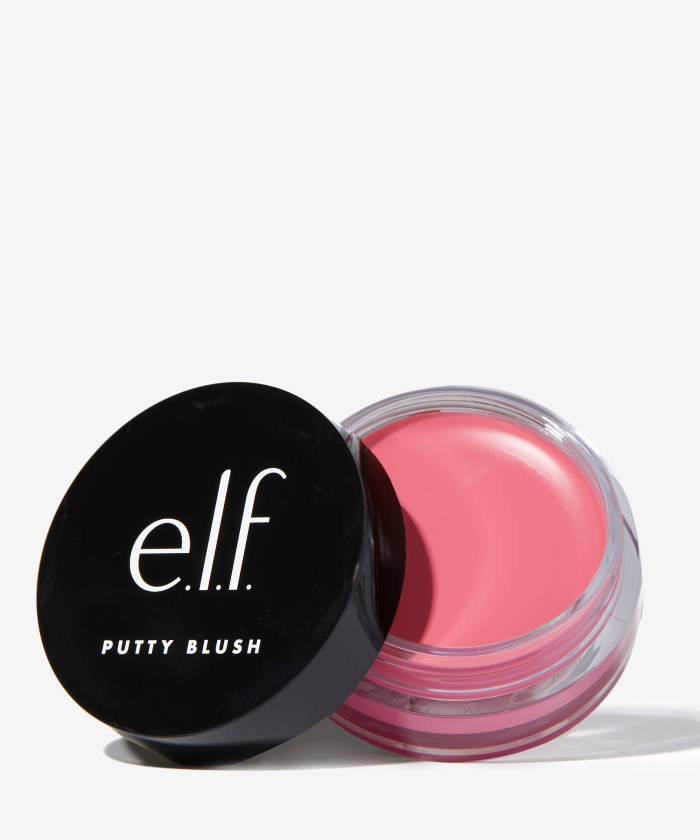 Affordable brand e.l.f. Cosmetics has nailed its formulas so much that each launch isn't only a TikTok viral sensation, but also a kit must-have for top makeup artists, like renowned makeup artist Ruby Hammer MBE. "I love finding affordable formulations that can stand up to high end," she says. "e.l.f. Cosmetics' Putty Blush gives a beautiful, buildable wash of colour in a great selection of shades."
Embryolisse Lait-Crème Concentré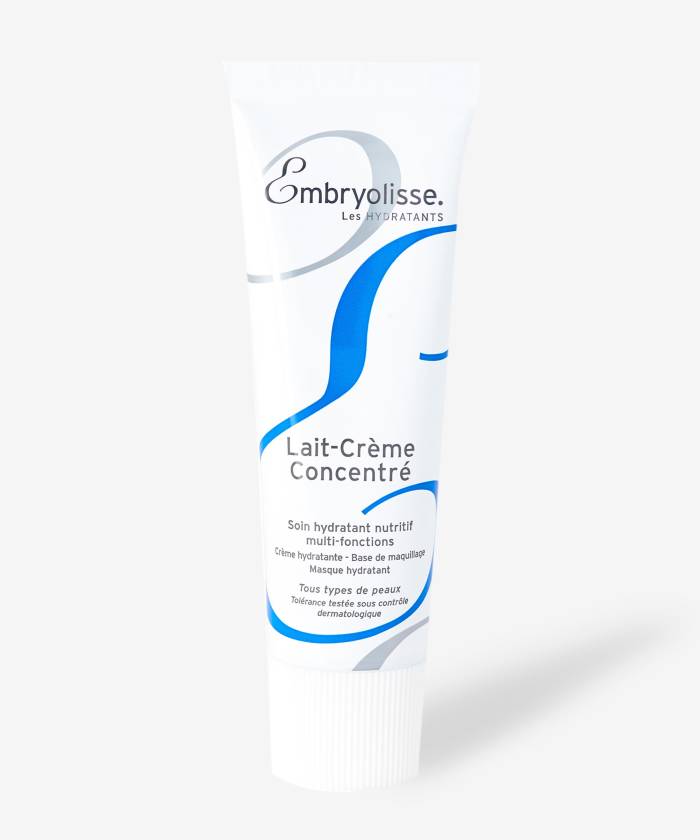 This is one loved by pretty much every makeup artist I've spoken to in my career. Andrew and Tilly Ferrari particularly noting it as a favourite. "Another product that has had a permanent place in my kit and my bathroom cabinet for years is Embryolisse Lait-Crème Concentré," says Andrew. "I have super sensitive skin myself and this soothes and softens whilst adding an instant 'post facial' sheen to the complexion," he adds. "Embryolisse is number one," Tilly echoes. "It works on the majority of skin types, acting as a primer and moisturiser; I love how it sits with and without makeup," she says. "I use it whether I'm doing a commercial shoot, beauty shoot, bridal, or private client. It's a good, reliable product."
Half Magic Beauty Glitterpill in Money Plz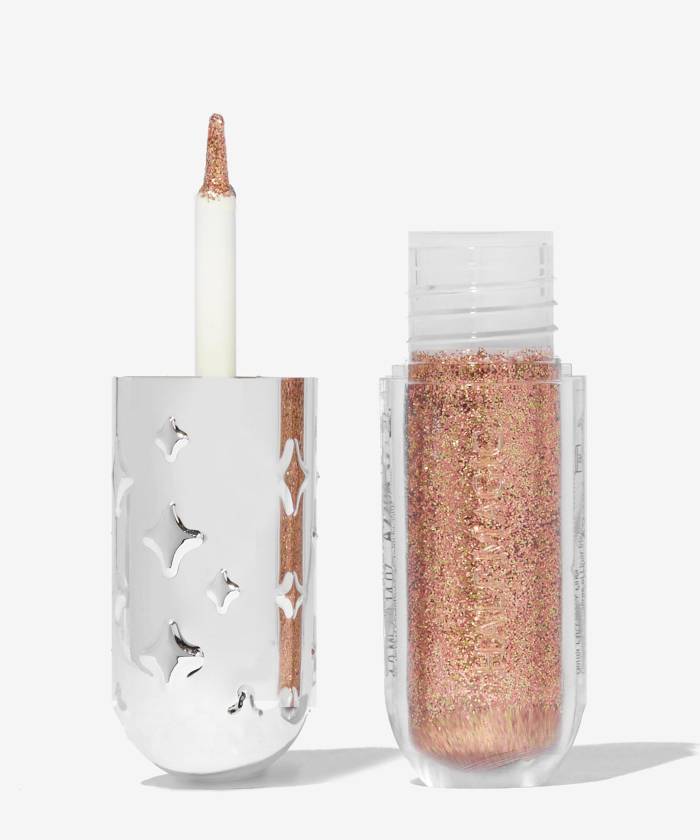 Glitter can be intimidating, even for makeup enthusiasts, but makeup artist Rose Gallagher's pick will turn anyone scared of glitter into a lover. "This is the glitter that makes everyone feel that glitter is within their reach!" she says. "Money plz is a coppery glitter in a clear gel that comes with a tiny applicator. You have complete control of where this goes because it's set in the gel, plus it dries down with no drop down," she adds. You can wear this as a stand alone glitter or layered over your favourite eyeliner. "The particles in this Glitterpill come in smaller and larger sizes, meaning that they catch the light at different angles and look twinkly, as opposed to like a school craft glitter," Rose explains. "I find myself working it into every makeup because it's so versatile and pretty!"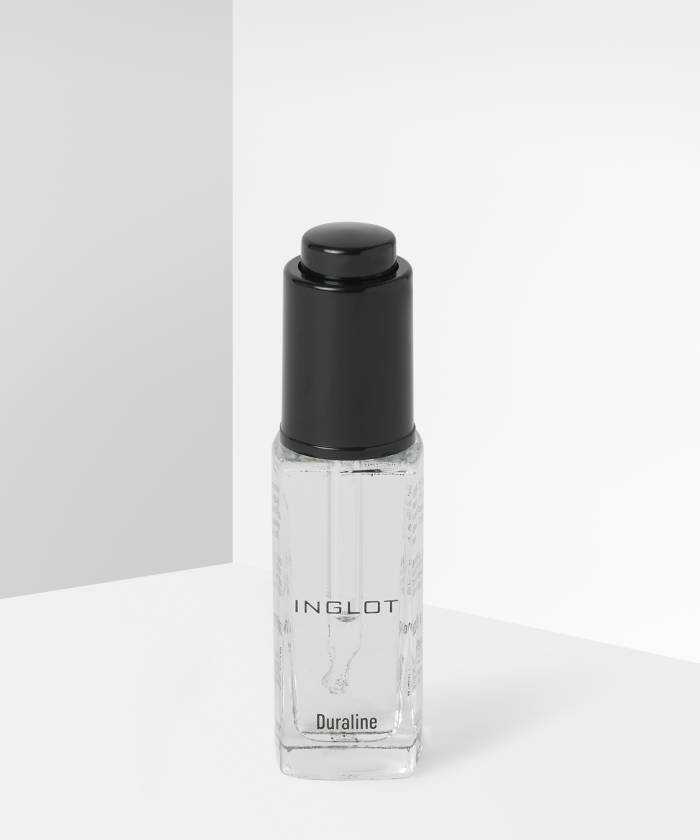 "As a makeup artist, this lives in my kit," says Lisa Caldognetto. Noting her love is all thanks to the clever product being so multipurpose. It's a mixing liquid that can essentially change the texture of certain makeup products, "whether that's making an eyeshadow into a longwear liner," she says. "It's great if I've got any cream-based products (like eyeliners and cream eyeshadow) that I've decanted into palettes, so I can reactivate them, making them nice and creamy again," Lisa explains.
Avene Micellar Gel Cleanser
"Avene is a brand I use religiously both on myself and in my kit. For myself, I can rely on them to be rosacea-friendly and not exacerbate redness," explains Rose. "This micellar gel cleanser is really unique because it is lightweight and fuss-free, but it genuinely will dissolve all makeup," she adds. "Micellar waters are great for a quick makeup removal (even with the most elaborate makeup with glitter, lash glue, gems, long wear formulas) but don't necessarily cleanse the skin as effectively as a richer cleanser, so this denser texture allows you to do both at once."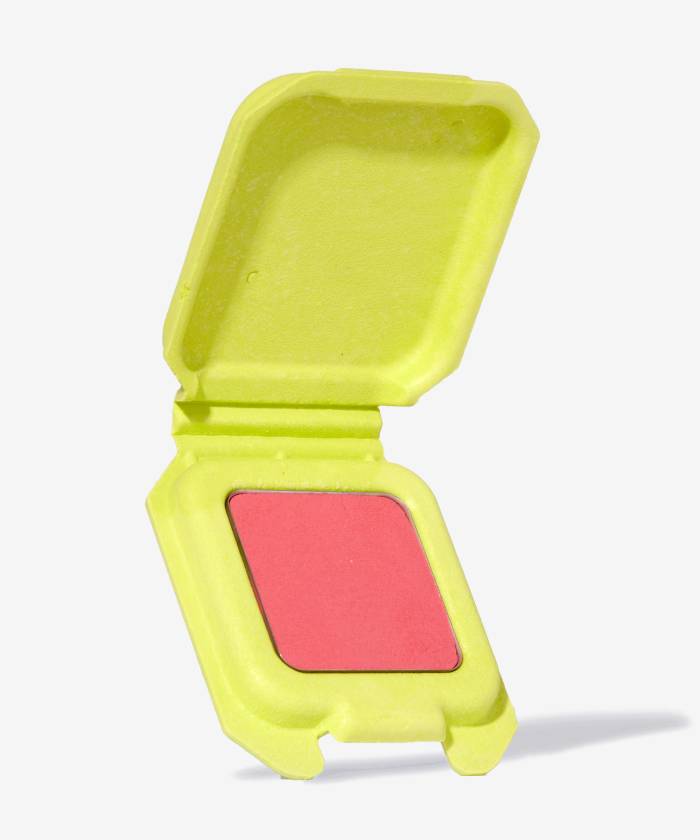 "This cream blush is probably the best cream blush formula I've ever used," says Caoimhe Duggan. She explains that it gives a hydrated-looking finish without looking too dewy, meaning it also doesn't disturb makeup. "The shade range is fabulous and quite unique too! Magic Brownie is an amazing shade for that sun kissed flush everyone wants right now," she adds.
Clinique Lash Power Mascara
"My go-to, day-to-day mascara is Clinique Lash Power," says Ruby. She loves the fact it's a tubing formula, which means it coats lashes, "giving them length and definition without looking clumpy or spiky." But best of all, "to remove just use warm water," Ruby adds, so no tugging or harsh scrubbing needed.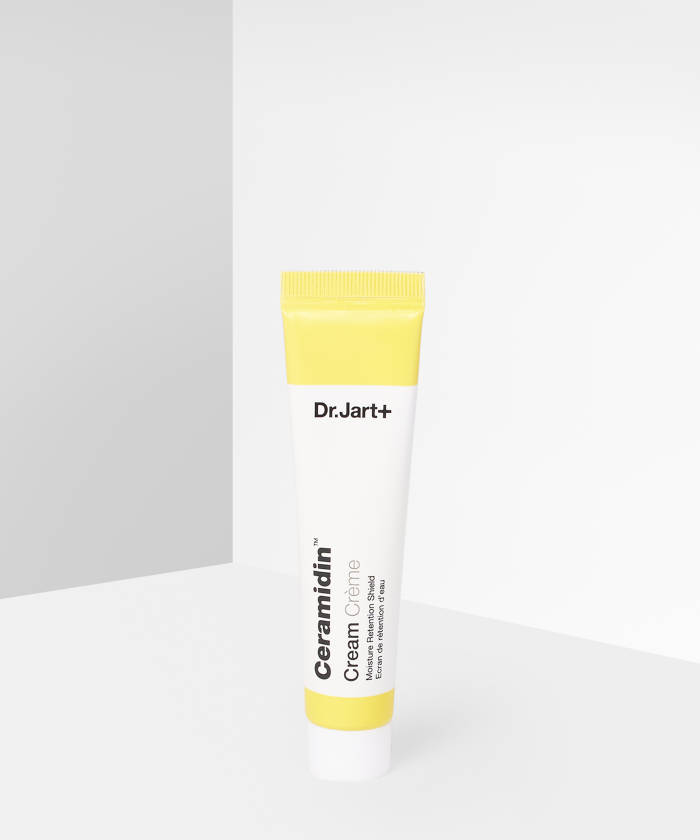 "I am a huge believer that your makeup will only sit and last as well as the skincare prep underneath," says Rose. And for her, Dr Jart+'s Ceramidin Cream does just the trick. "Ceramidin is a rich, buttery moisturiser that helps to strengthen the skin barrier (alleviating dry patches and making for a smoother base). It works well pre- and post-makeup because it absorbs quickly and creates a soft canvas for makeup, but also instantly soothes and replenishes tired skin," she says. "I always replenish this because it's a quick, no-brainer moisturiser — I have in my kit, and I buy my own, so I use it a lot."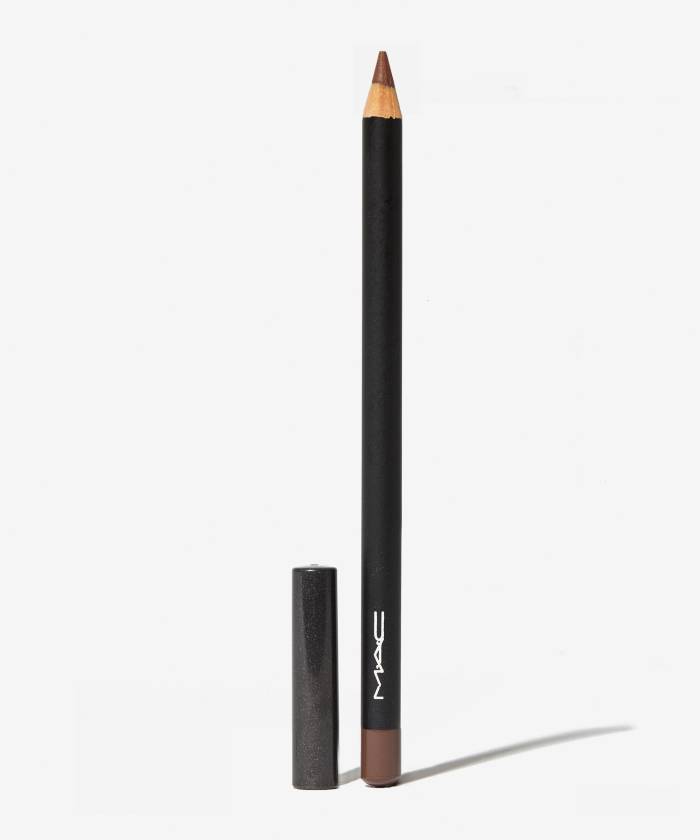 "The MAC Cosmetics Eye Kohl in Costa Riche is one of those products and shades I cannot be without!" says Caoimhe, both for herself and clients (which means you know it's good!) "It's a soft pencil that lasts and is lovely in the waterline or smudged on the lash line," she adds. "Its beautiful warm brown colour makes blue and green eyes really pop."