It's no secret that we love a little shimmer, but it's our hot take that matte eyeshadows are non-negotiable. Give us cream and glitter eyeshadows galore, but when it comes to the crunch, nothing brings the depth and pigmentation quite like a matte colour. Whether you are building a base, looking for coverage or crafting a bold smoky eye, matte is where it's at.
If you consider yourself a palette connoisseur, you may have noticed that it can be tricky to get your hands one that's mainly composed of matte shades. That's why we've so kindly rounded up eight of our favourites, filled with velvety wearable hues in colour-pop brights, everyday neutrals and dark smoky shades. Start scrolling to find your new makeup bag hero.
BY BEAUTY BAY BRIGHT MATTE 42 COLOUR PALETTE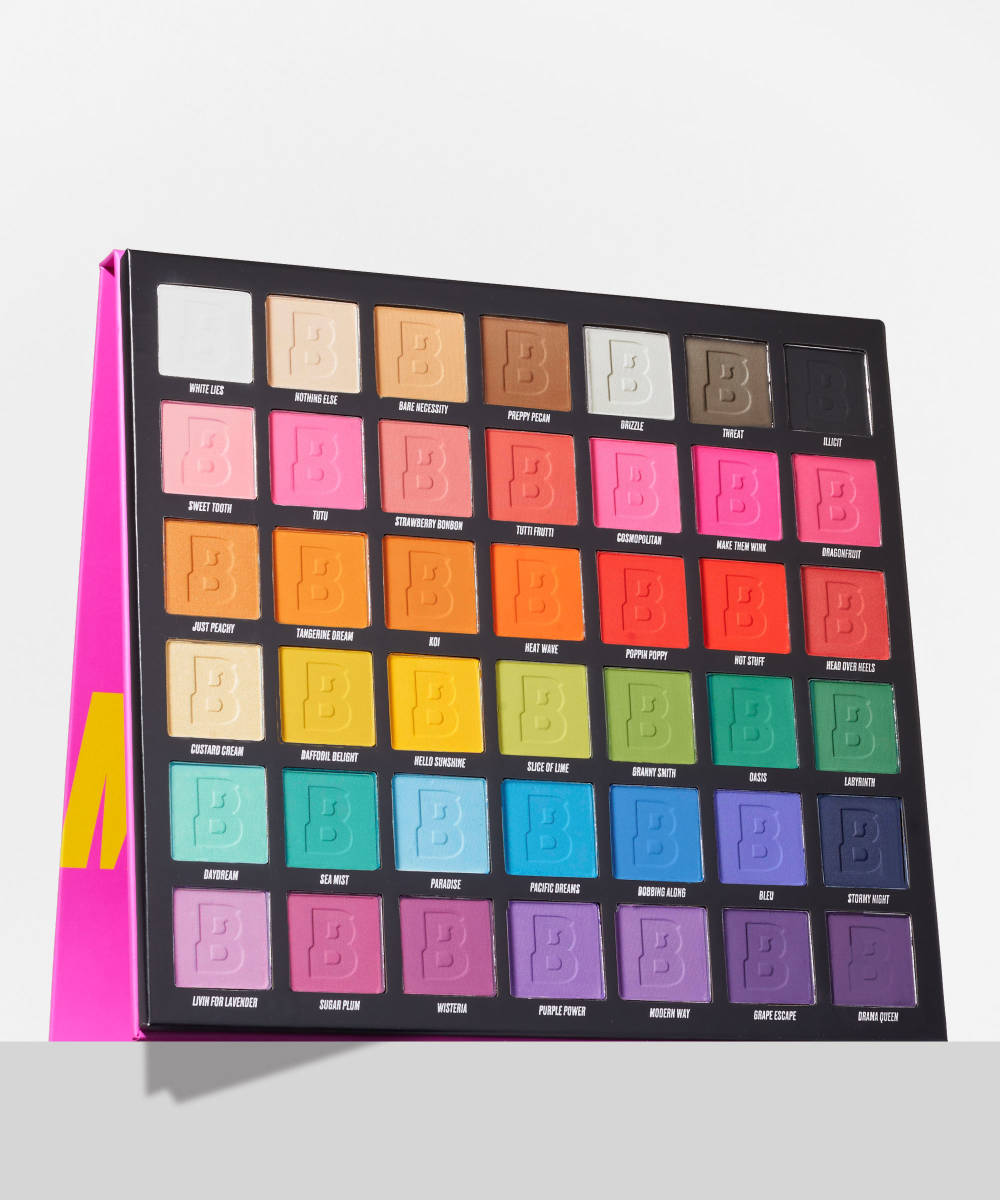 The By BEAUTY BAY Bright Matte 42 Colour Palette is your one stop shop for bold mattes. Packed with a hard-to-beat 42 intensely pigmented colours, there's no stopping the combinations of looks you can create. From colour pop corners in orange or green, to smoked out wings in pinks and purples, this palette has got your next look covered.
VISEART PETITES MATTES NEUTRAL EYESHADOW PALETTE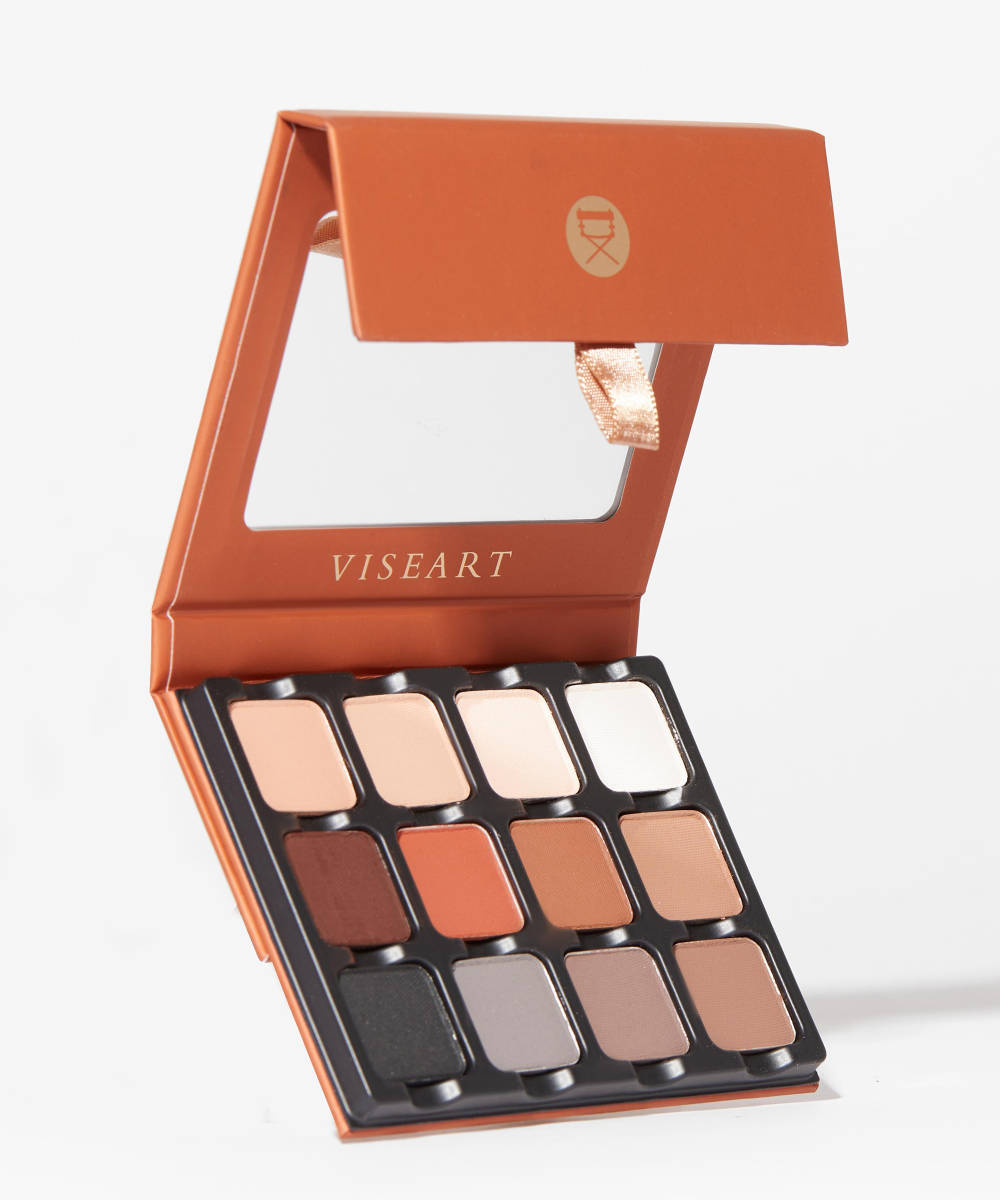 If you like to keep it sultry and smoky, then this 12-shade palette may just be your new bestie. Featuring neutral shades and autumnal hues all the way through to and smoky darks, this has you all set. This is your ultimate day-to-night essential.
JASON WU BEAUTY FLORA 9 EYESHADOW PALETTE MATTE AGAVE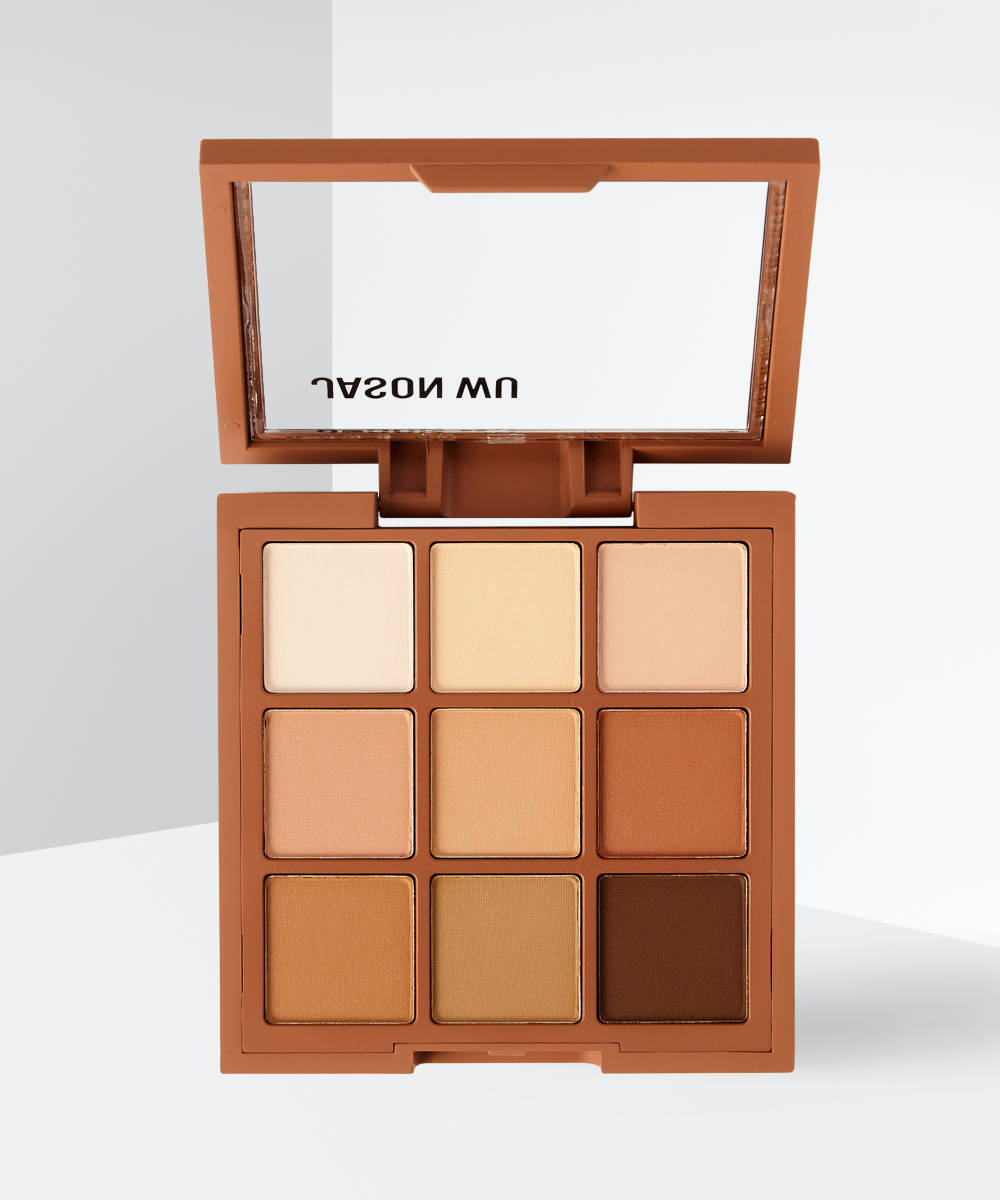 It's a well-known fact that you can never have enough neutral eyeshadows, mattes included. The Jason Wu Beauty Flora 9 Eyeshadow Palette Matte Agave one of those handy little palettes that you'll forget how you lived without. Made up of nine versatile colours, all the shades are highly pigmented and super easy to blend. What more could you ask for?
SAMPLE BEAUTY THE IMMENSITY PALETTE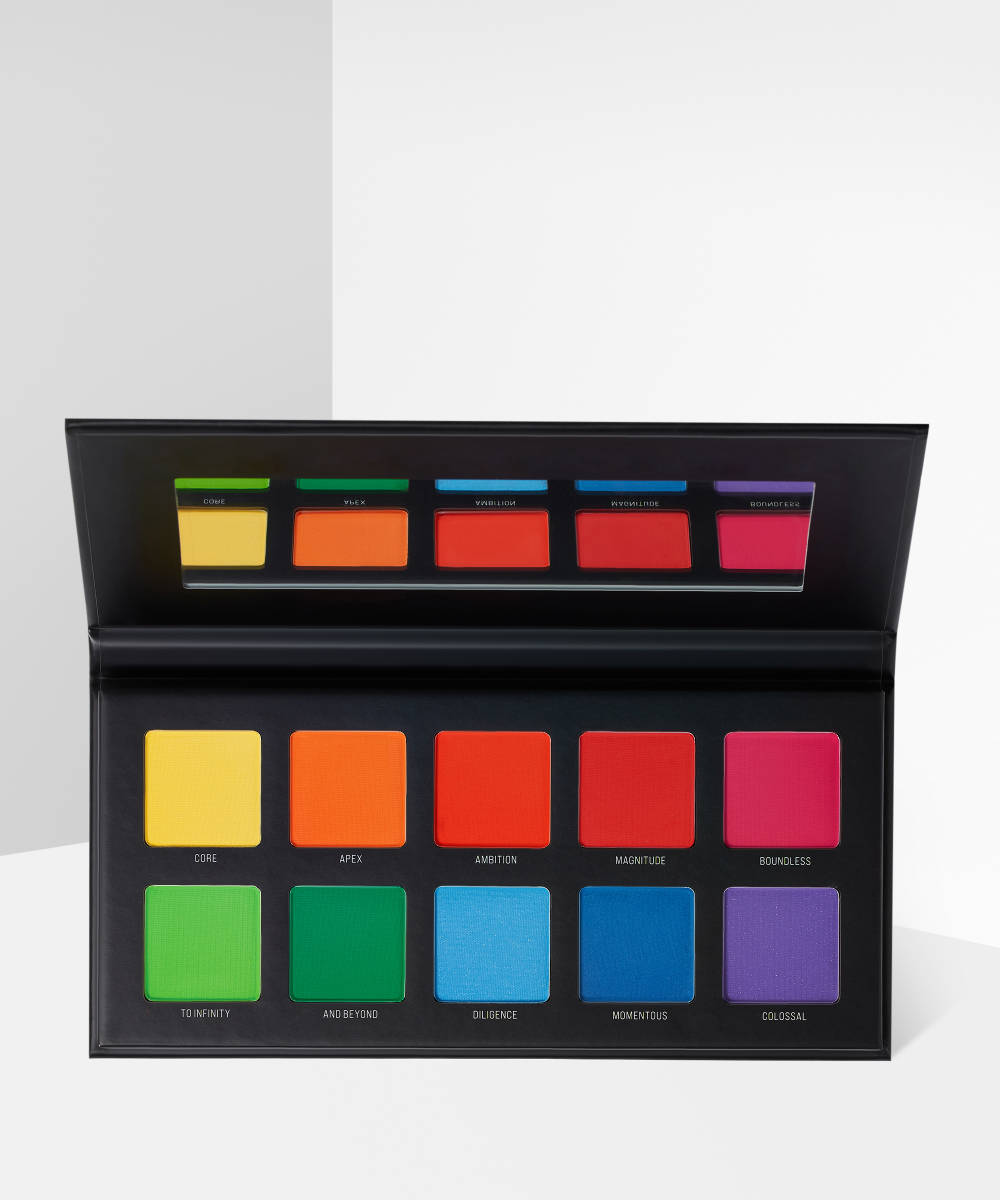 Unleash a little creativity with the help of the 10-shade Immensity Palette. Filled with fluorescent brights, you can count on Sample Beauty to deliver pigments that really pack a punch. Take the opportunity to play around with new colour combos, try your hand at eyeshadow liner and build up bold bases for glimmer shadows.
PHYSICIANS FORMULA MATTE MONOI BUTTER EYESHADOW PALETTE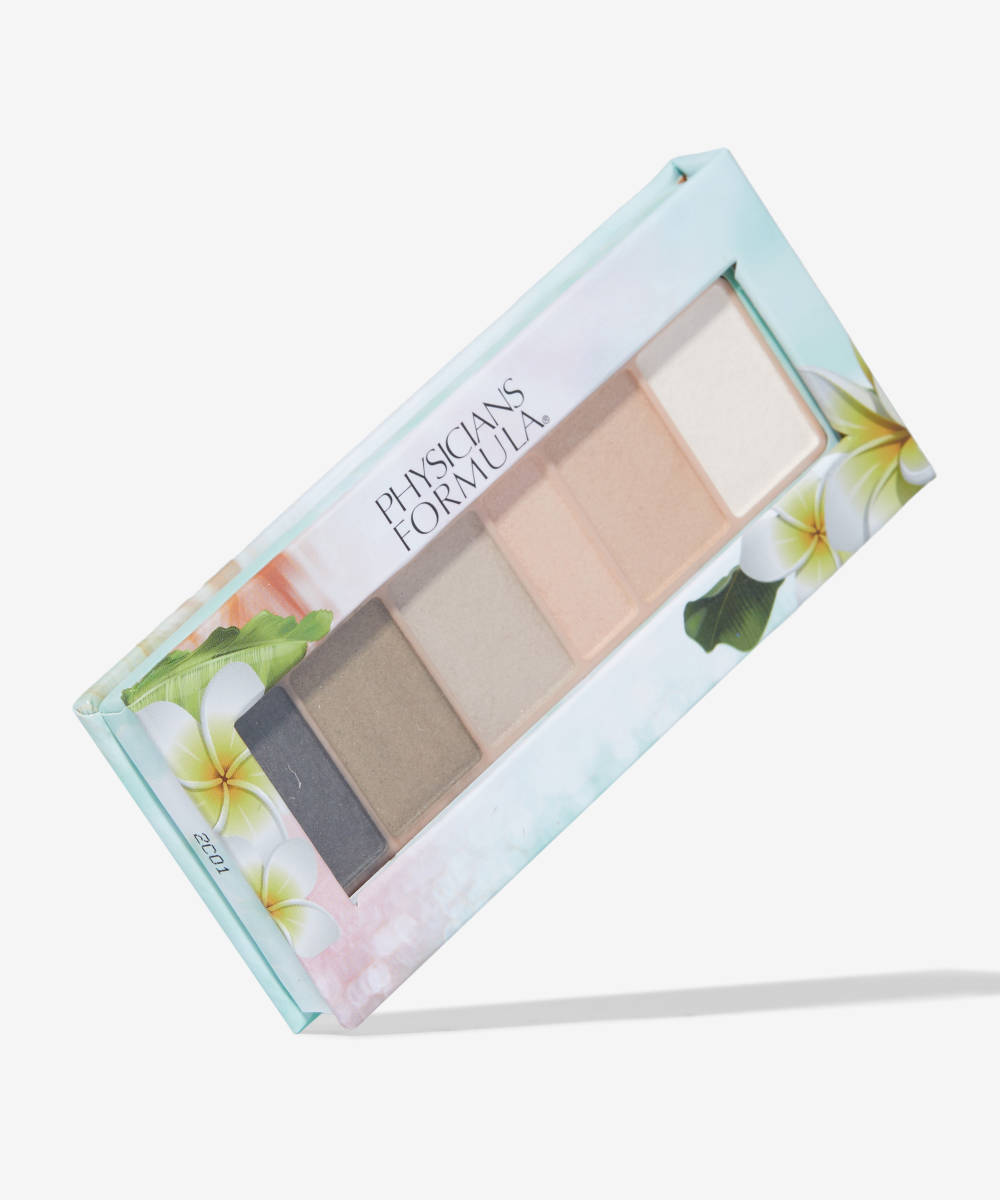 If you are looking to introduce a few more mattes to your everyday makeup collection, then the Physicians Formula Matte Monoi Butter Eyeshadow Palette will answer all your prayers. Featuring six fuss free shades, you'll find yourself reaching for it on the daily. The formula features a nourishing butter blend, giving each shadow a soft and seamless finish.
MAKEUP REVOLUTION RELOADED MARVELLOUS MATTES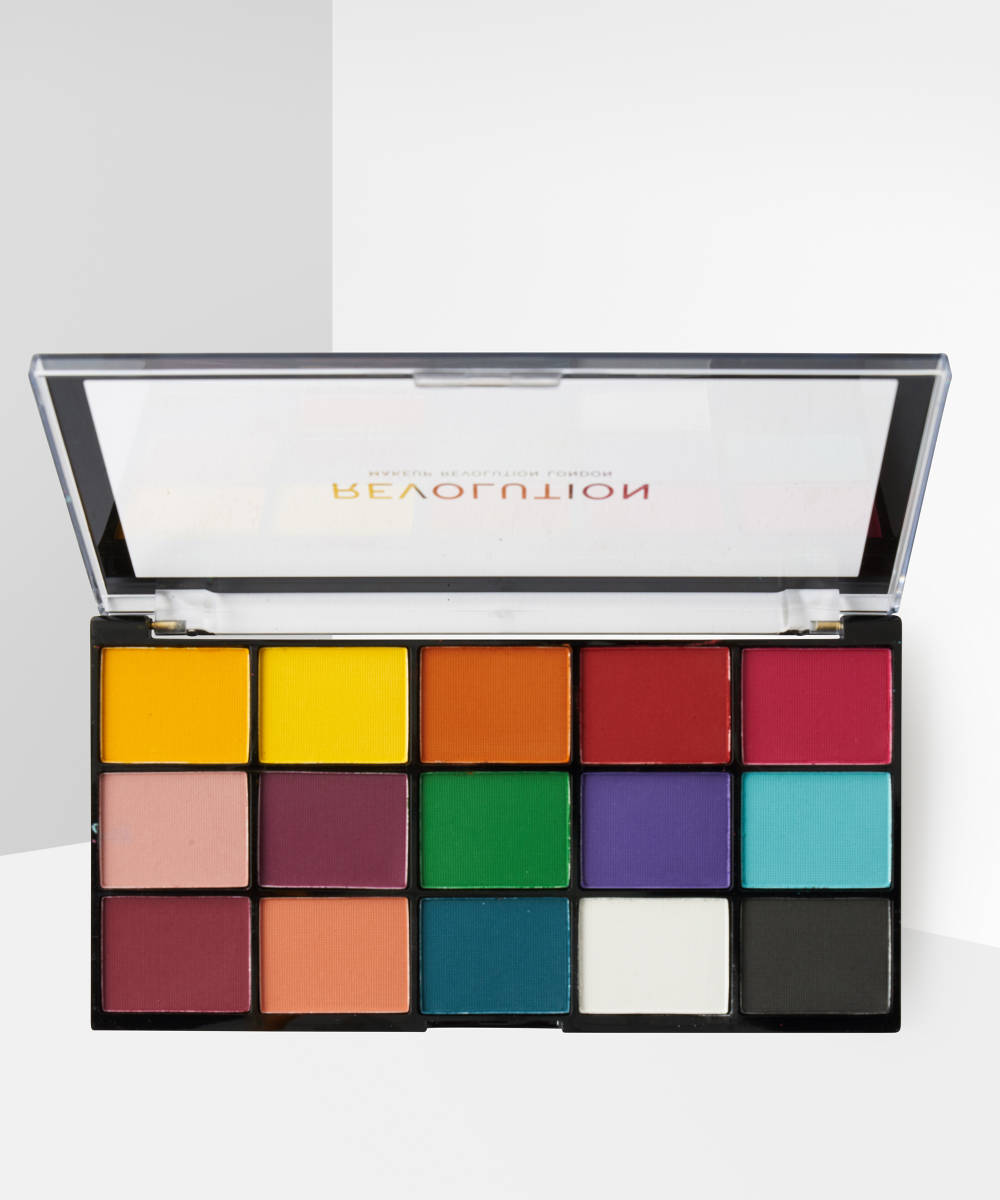 Bold colours kind of your thing? Then opt for the Makeup Revolution Reloaded Marvellous Mattes palette. Featuring 15 shades ranging from aqua to fiery orange, the colour combos are next level. If you want to make the most of the pigment pay off, add a few spritzes of your fave fixing spray to your brush before applying.
E.L.F. COSMETICS BITE-SIZE EYESHADOW PALETTE I LOVE YOU A LATTE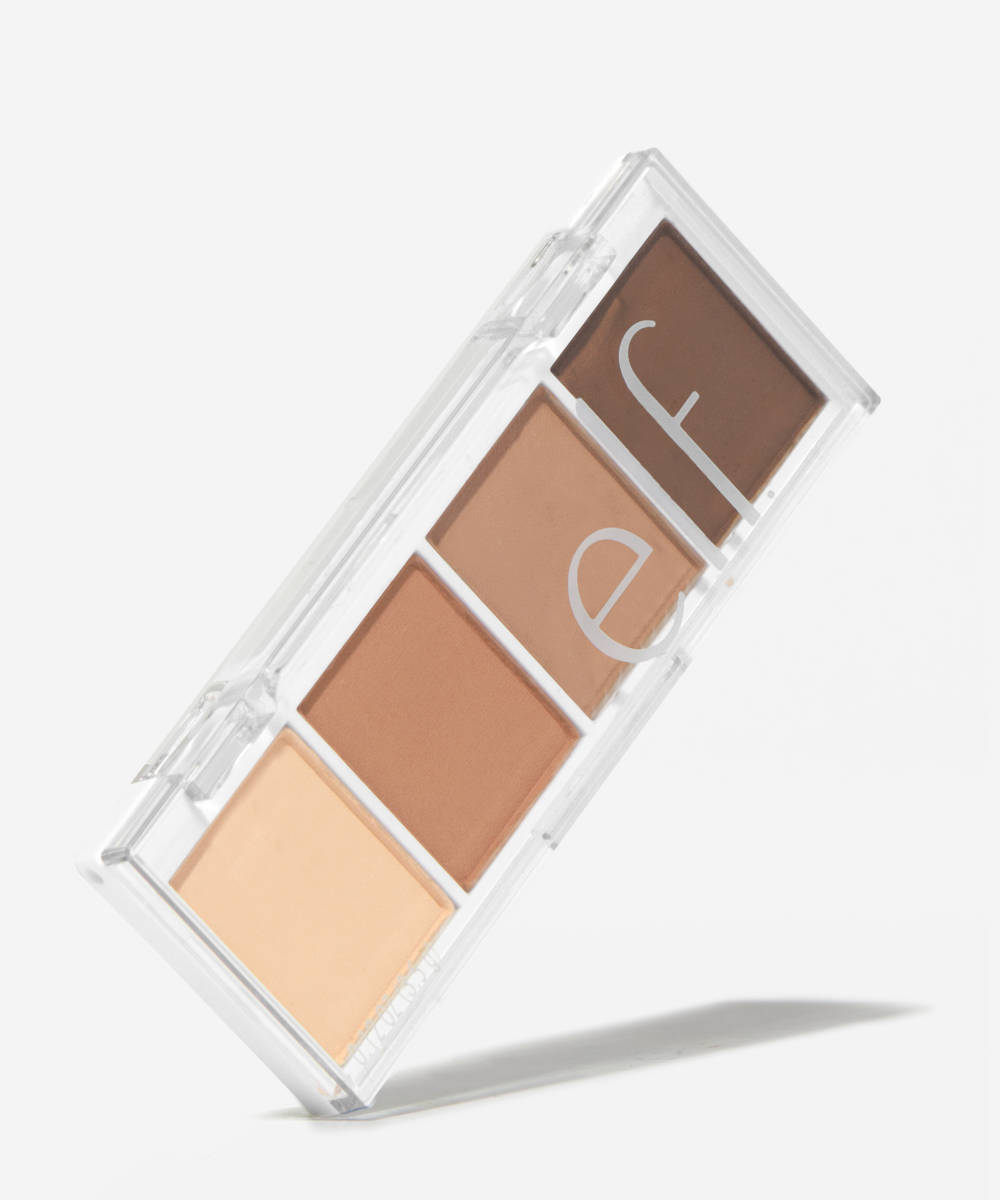 Palettes don't come more petite than this. The four-shade palette from e.l.f. Cosmetics might be small, but what it lacks in size, it makes up for in pigment. Ideal for those on-the-go moments, this eyeshadow quad can slide into the smallest, most impractical handbags. The hues range from natural and subtle to rich and smoky, meaning you can switch up your look to suit any spontaneous plan that comes your way.
MADE BY MITCHELL FEET ON THE GROUND PALETTE & POUCH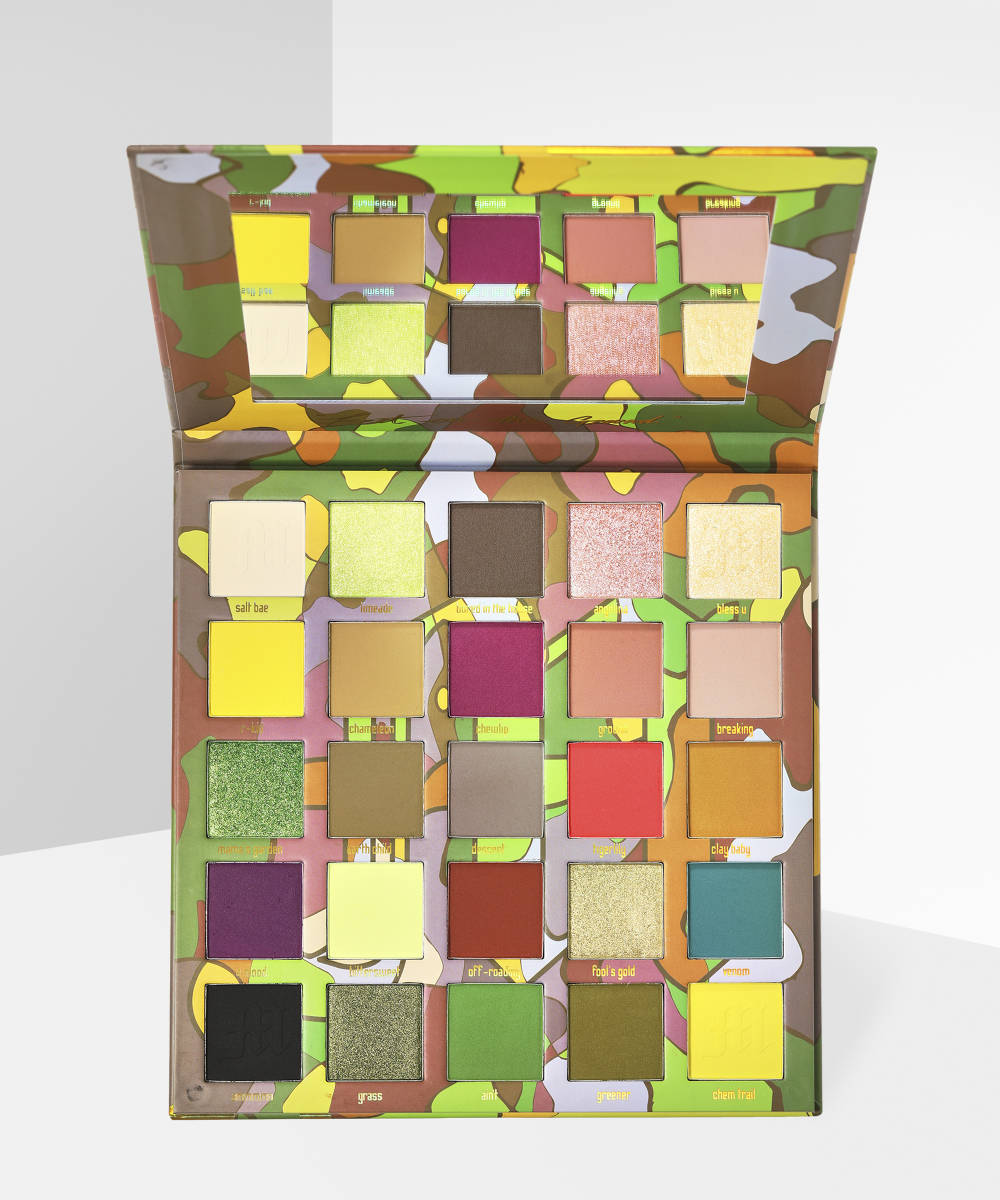 Whilst the Feet On The Ground Palette & Pouch does admittedly include a few shimmer tones, it isn't lacking in mattes either. Build up a bold base using grungy hues and khaki colours or opt for neutral pinks and pale shades. The handiest part about this palette is the versatility. Keep it all matte during the day and elevate your eyes with subtle sparkle for the evening. It also comes with a handy camo storage pouch, yes please. Consider yourself a Made By Mitchell stan? Find our favourite products from the collection here.