After over a decade of skincare obsession and five years spent working as a beauty editor, I consider myself to be a face mask connoisseur. I have a whole shelf in my bathroom dedicated to face masks, and rarely a day goes by that I don't use at least one. I don't know if it's the way masks leave my skin feeling clearer and looking brighter, or the fact that they work so fast and allow me to multitask while I treat my skin, but they're probably my favourite type of beauty product to use, and I will never pass up the chance to try a new one.
However, I have to be careful, because although I have acne-prone skin, it's also prone to dryness and dehydration. If I use too many clearing and congesting masks or leave them on for too long, I'm left with tight, dehydrated skin that feels dry to touch (and is much more likely to break out and experience oiliness in the following days as my skin tries to compensate for the lack of moisture).
Recently, I had the chance to try a new product from Carbon Theory, a brand that creates its products with breakout-prone skin in mind – and is well aware that drying acne out is not the key to curing it. The product is a Mineral Mud Wet Mask – a creamy, cleansing mask that leaves my skin as soft and nourished as I've ever seen it after masking. In fact, after I rinse it off, it feels like I've already moisturised.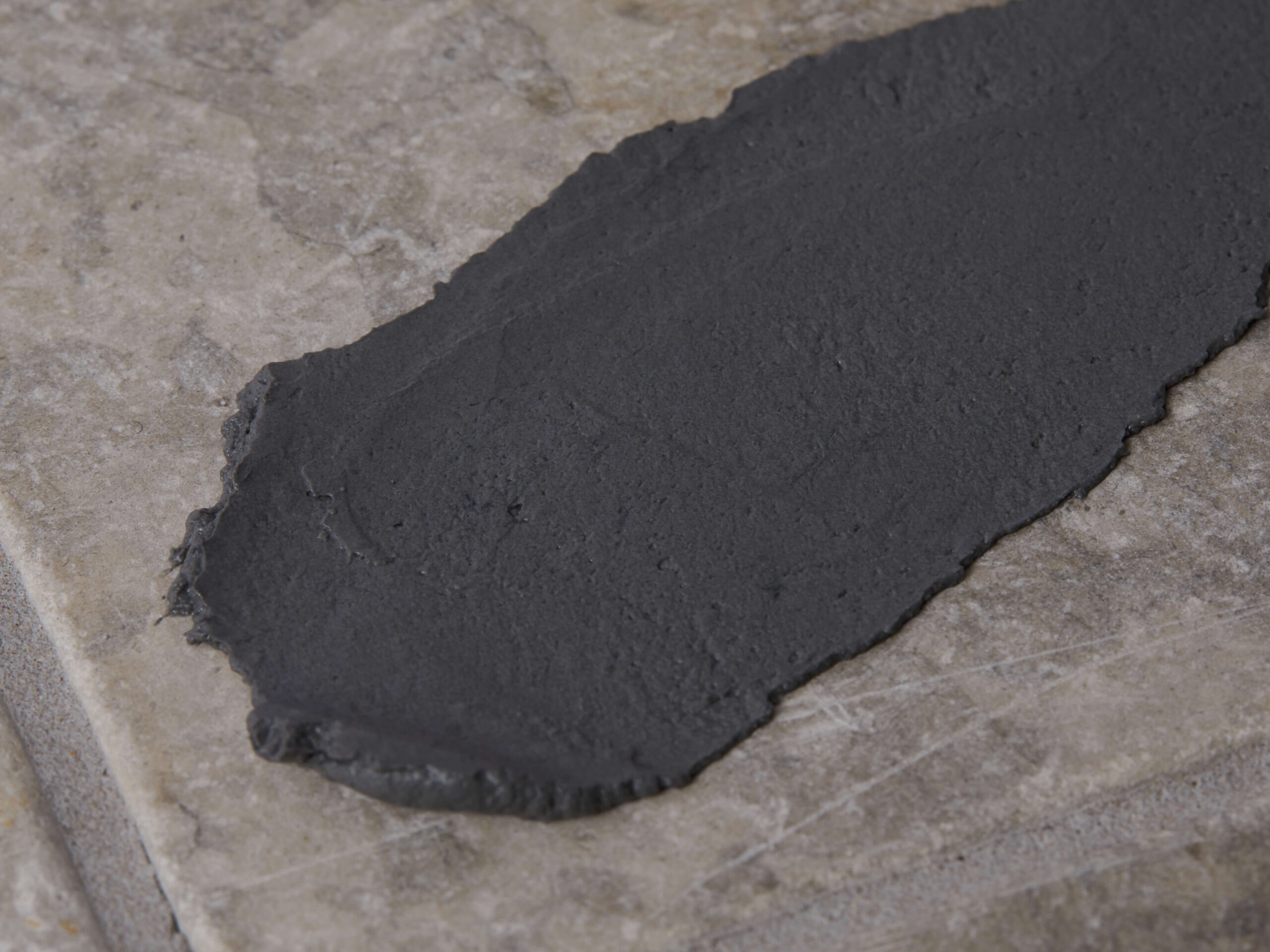 The squeezy packet contains approximately 10 'portions' of mask (although I found it gave me a few more). The texture is light and whipped (kind of like chocolate mousse), and is smooth and silky to touch – it applies and spreads easily and due to its unique 'wet' formula, doesn't dry down and make skin feel tight like traditional cleansing masks do. What's more, it imparts a cooling sensation that soothes even the most inflamed and irritated skin.
As for the formula itself, as well as Dead Sea mud and activated charcoal, it's packed full of moisture-rich ingredients like glycerin, shea butter, and coconut oil – all of which are kind to skin and prevent moisture loss. What's more, it's water-based, which ensures the mask is much easier to remove – in fact, it practically melts off my face. No scrubbing required.
TLDR: Move over, thick, drying clay masks. There's a magical new mask formula in town and it's available now. Whatever your skin type, I suggest you try it out for yourself.