Like all events, we like to drag Halloween out. October is a month for spooky vibes, so for anyone who says Halloween nail art is pointless- take those negative vibes elsewhere.
Halloween doesn't have to be all about blood and gore, we've got the proof right here with this fun ghost design, that you can easily replicate at home.
We've already covered the basics with our beginner's guide on How To Paint Your Nails Perfectly, Every Single Time, but for Halloween, we're moving up a level. Scroll to find out how to achieve this ghost tip design, that's easy-peasy, spooky-szn ready and most importantly- perfect for beginners.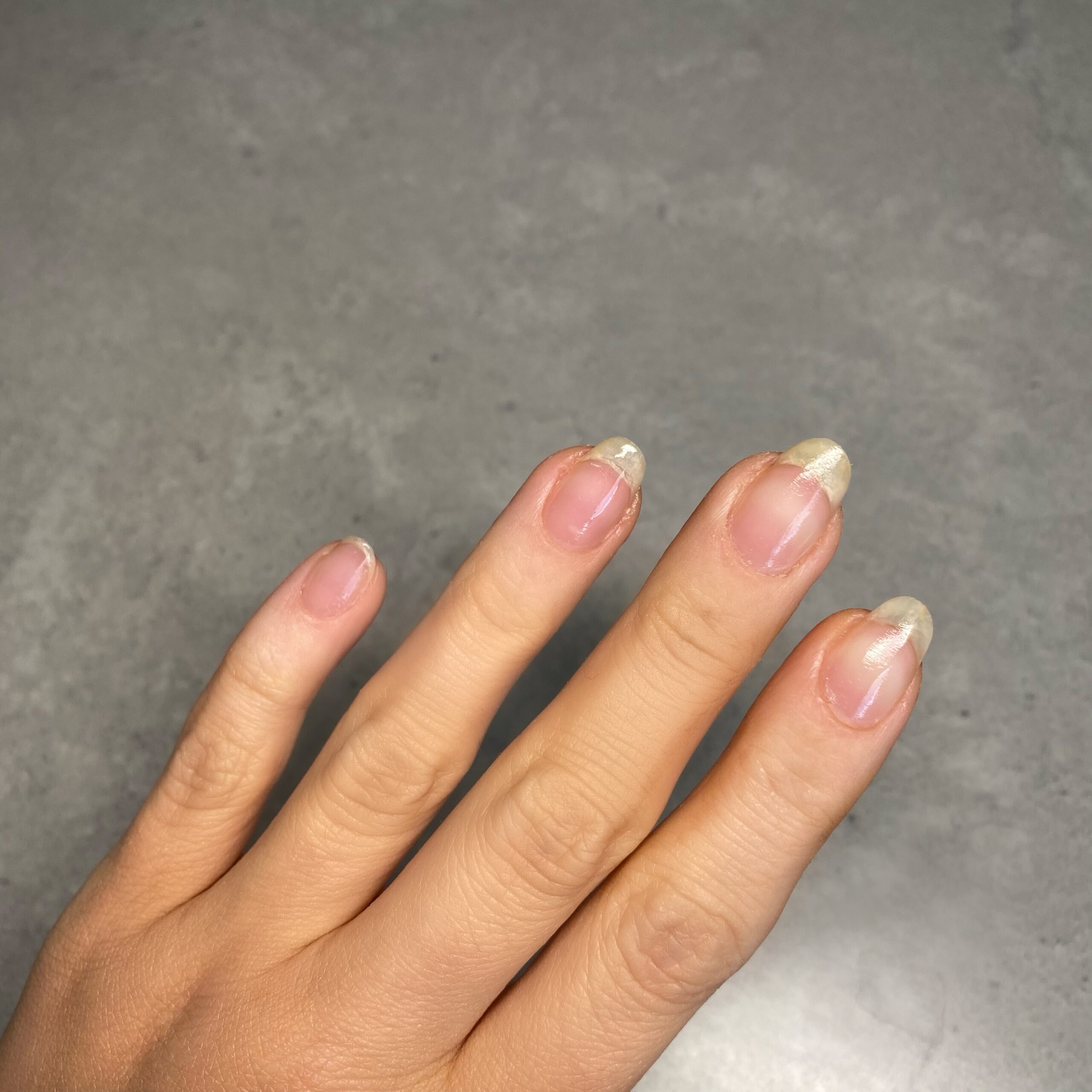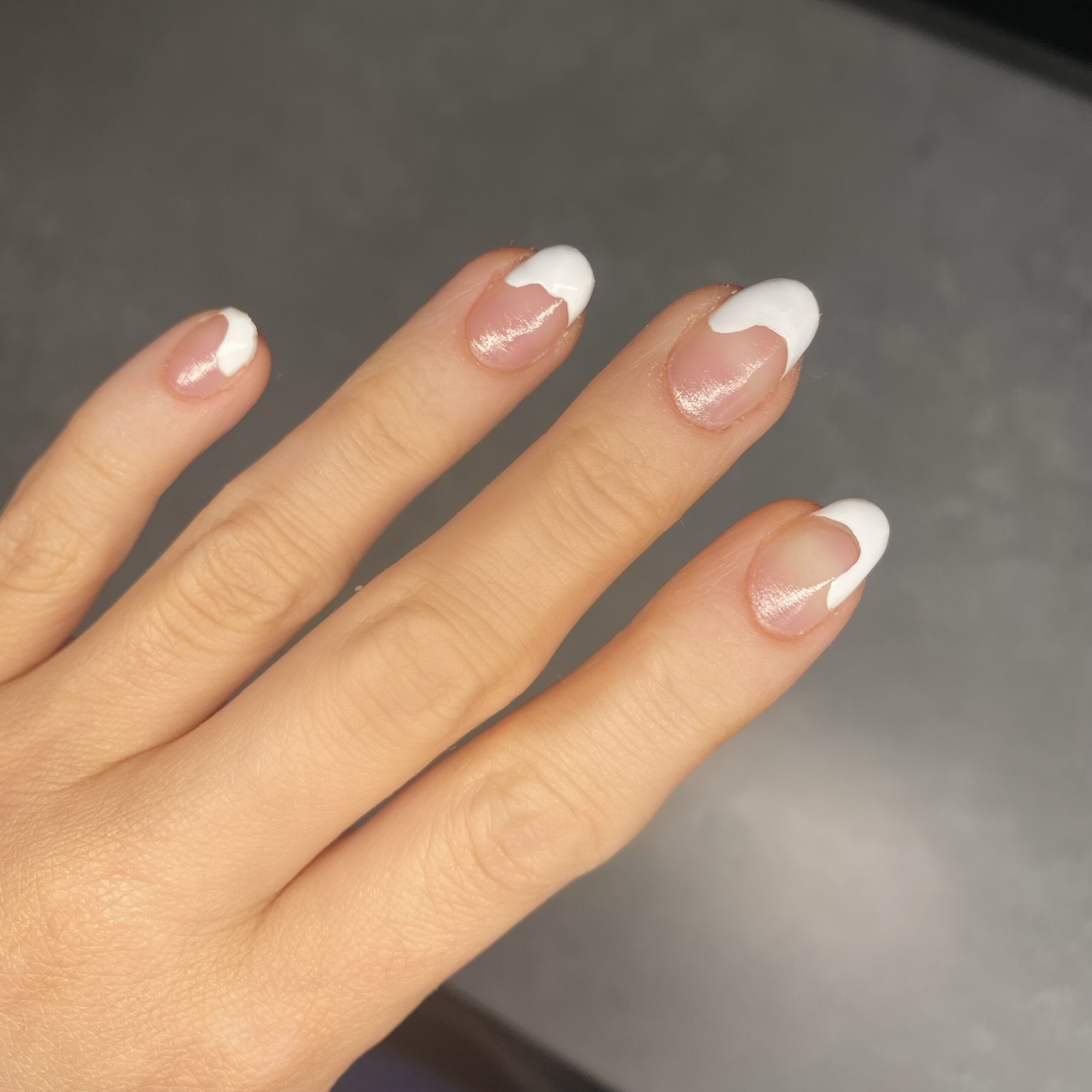 Using a small nail brush, create the outline of your ghosts on each nail. We're using the Le Mini Macaron Le Liner Brush and Essie's Blanc White. Then fill each shape in with the same polish. Repeat until the colour is opaque, always using thin layers so they can dry in between, helping you to avoid a gloopy thick mess.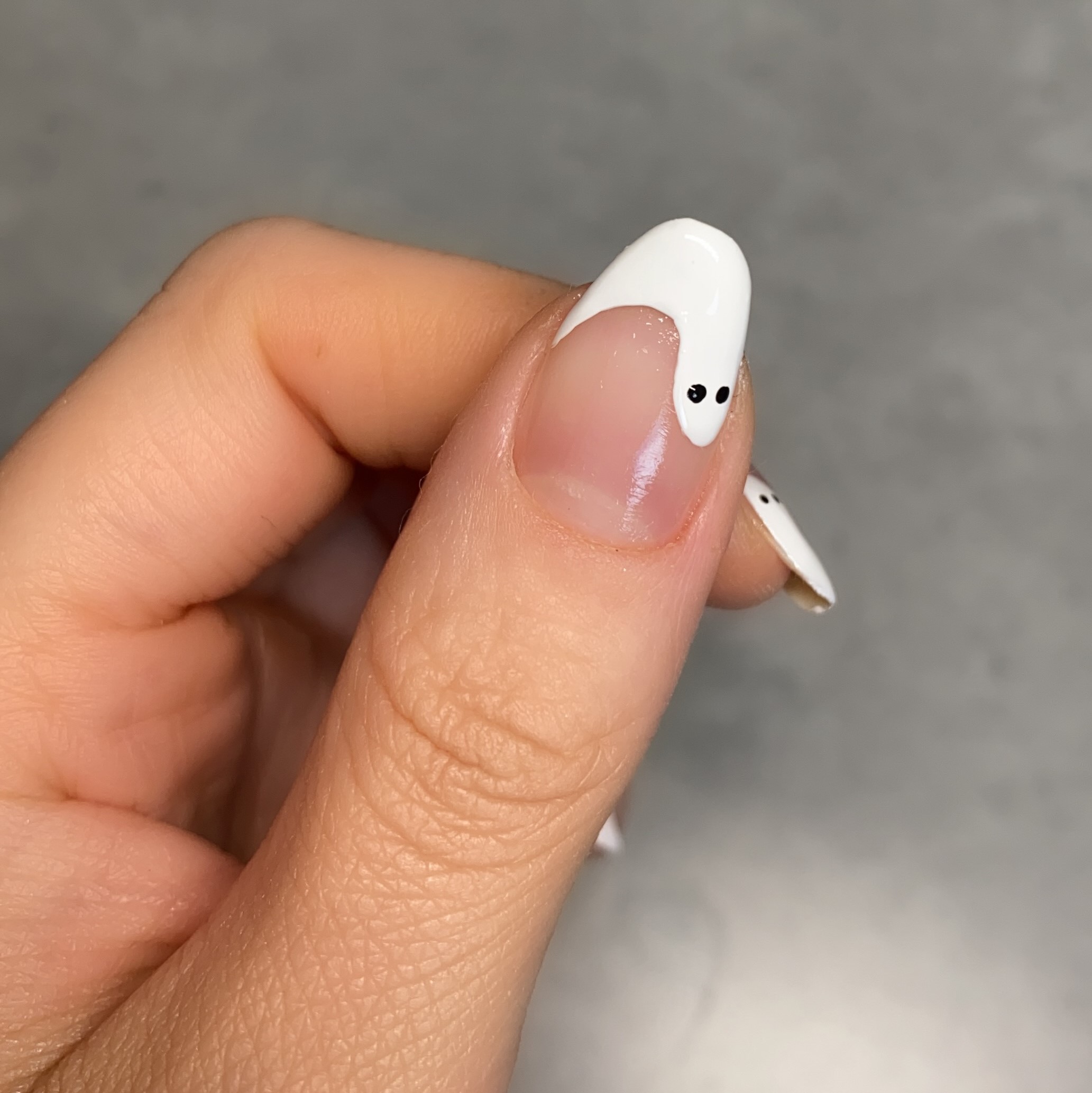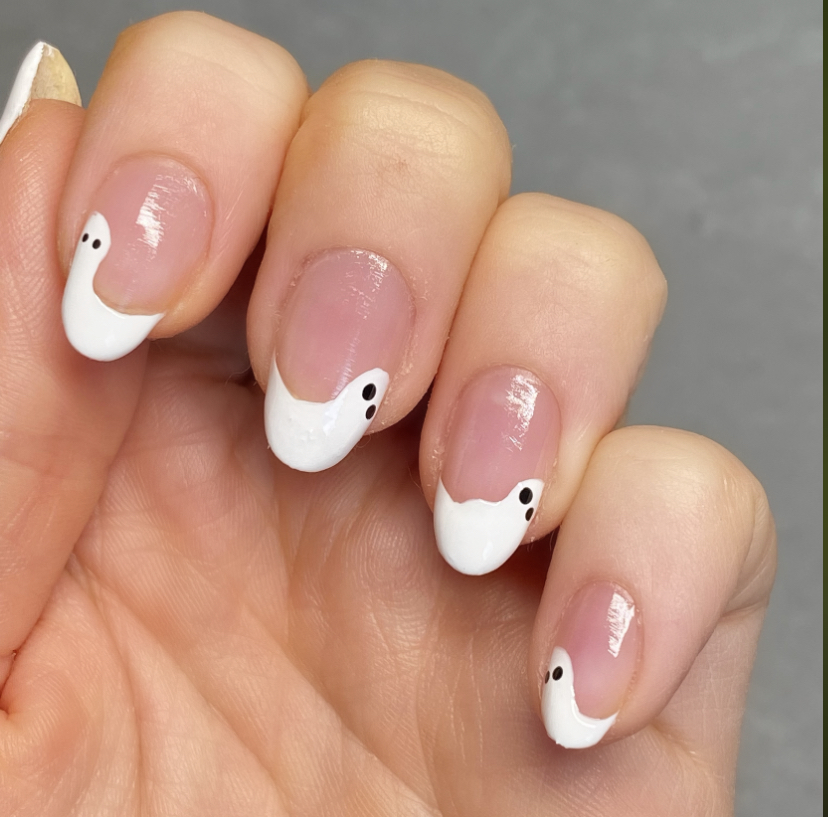 Top off your masterpiece with a top coat, so that it doesn't chip and stays glossy (we recommend the Essie Speed Setter Top Coat as it dries super-fast) and finish with a cuticle oil to keep your nails healthy and strong.