We know there are some of us that can nail winged eyeliner on their first try, thanks to being blessed with a steady hand and lots of patience, but for the rest of us, it's often a completely different story. And by different story we're talking wings that never match and keep getting bigger and bigger when we try and fix them.
Imagine if there was a magic tool that made applying winged eyeliner easy? No need to imagine, just meet Half Magic's Wing Magician Reusable Silicone Guide.
With an easy-to-use design that can be rotated to your desired wing angle (or even cut crease), this silicone guide is perfect for creating an even, sharp wing, every single time.
Hauled your tool but not sure how to use it? Scroll to discover Half Magic's easy-to-follow tutorial on how to nail your liner every time.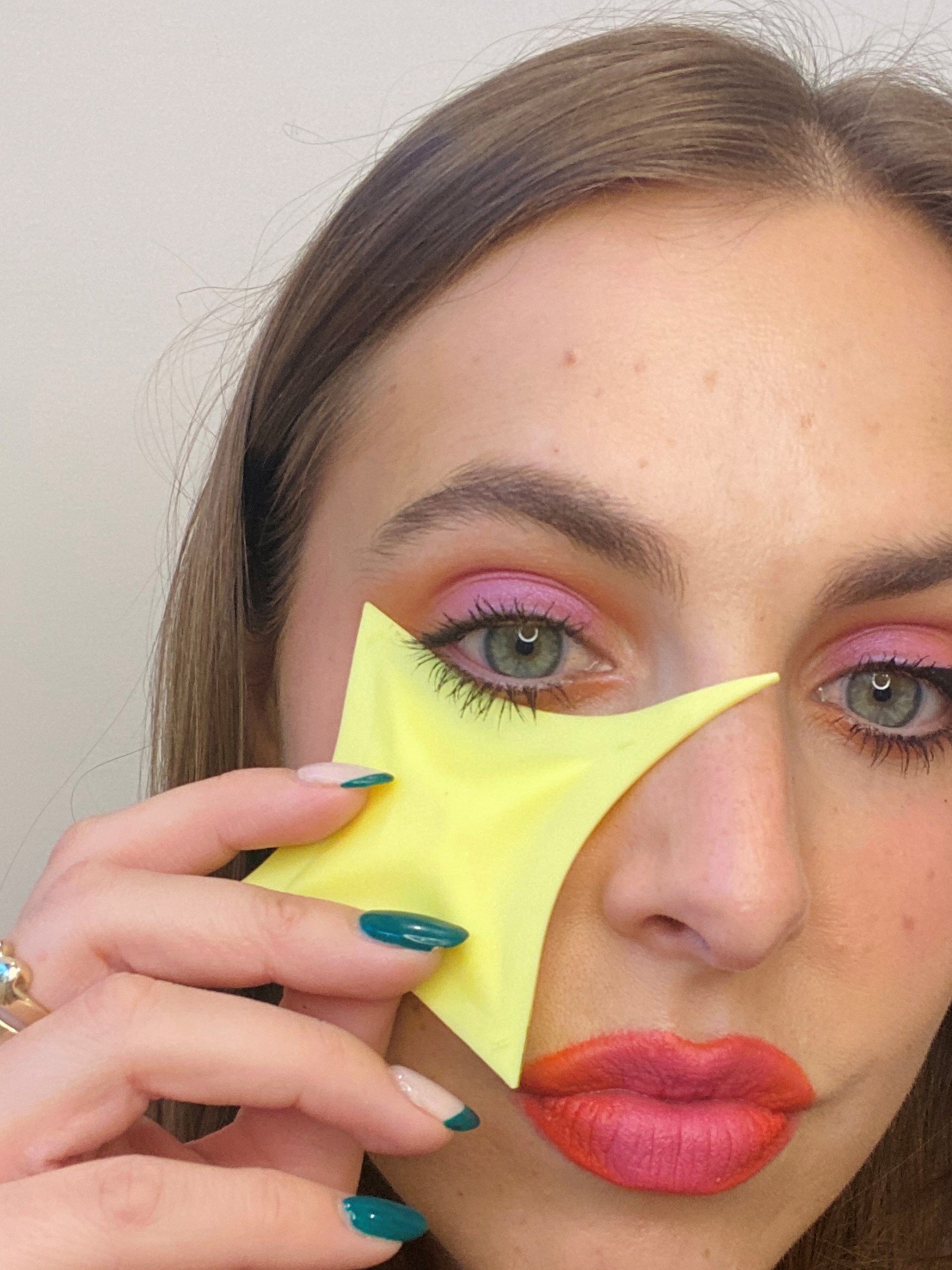 Place the wing guide at the outer corner of your eye, with the tip facing out towards your brow bone. Hold the guide firmly in place to stencil in your perfect wing or outline an elaborate design.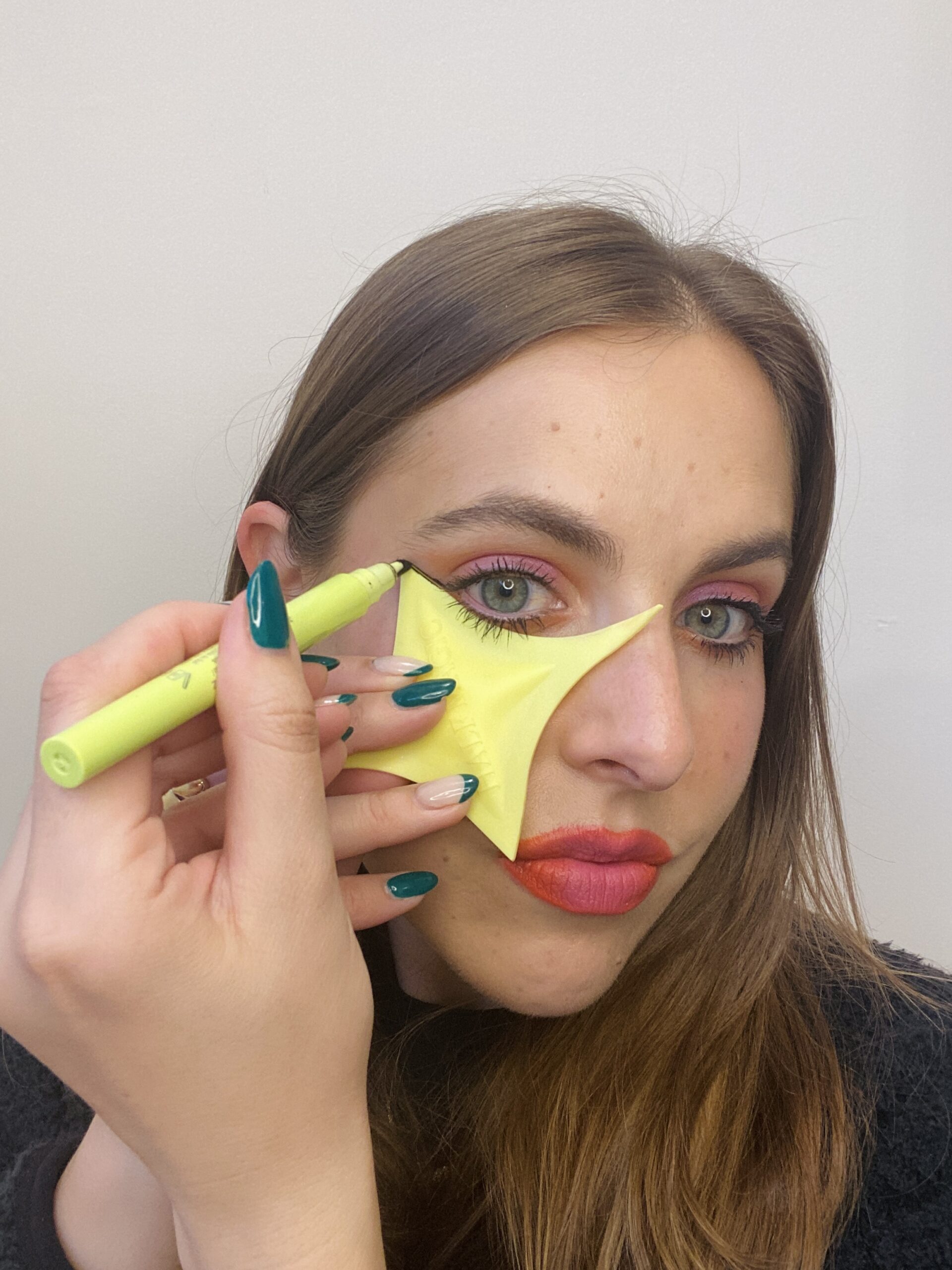 Use your eyeliner to draw your seamless wing. FYI: you can be used a separate brush and product, or product straight on the applicator for this step. Rotate the guide as you go, for angled or straight-as-an-arrow lines.