Remember the chokehold the Euphoria makeup looks had on us? Well, the mastermind behind those iconic looks- Euphoria's makeup artist, Donni Davy – has fed into our overwhelming obsessions by launching a makeup line of her own, 'HALF MAGIC', or in other words: the gateway to makeup's own seventh heaven.
Whether you're after a dazzling glitter liner, iridescent face gems or anything to ignite a burst of creativity, this brand is for you. And to prove these products deserve a place in your next haul, we've rounded up some of the best HALF MAGIC makeup products according to you, the most reliable makeup maestro there is.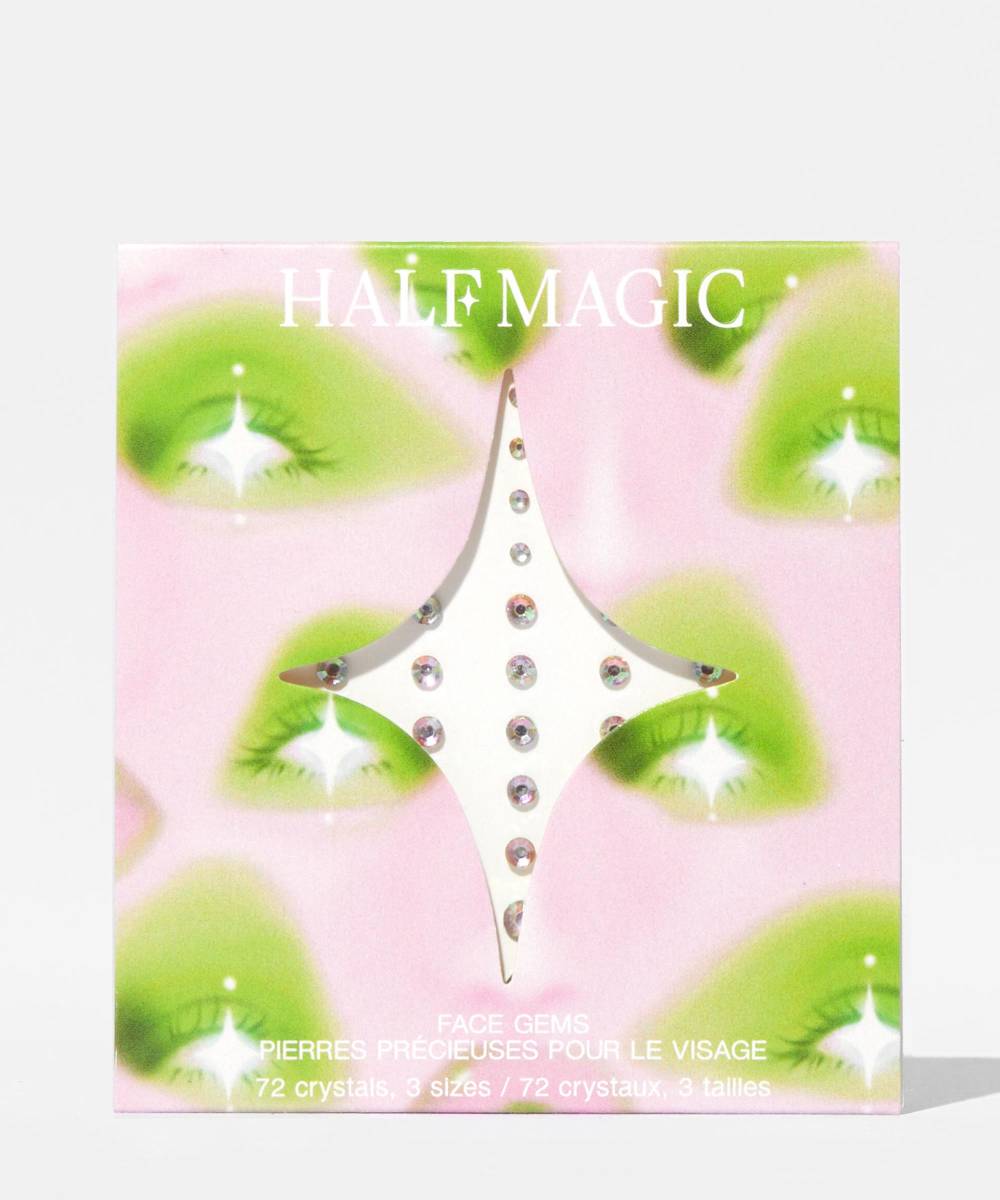 'Love these!'
These face gems are perfect. I love how they come with lots of different sizes. They stick well and really stay on the skin. I have worn these for a full day without loosing any.
Amy G.
'Euphoria vibes'
So cute and easy to use
Becky G.
'Great item'
Most gems I used in the past don't stay on my face during a night out, these stayed on all night.
Carrie T.
'Stunning'
Photos can not capture how beautiful the sparkle is. Absolutely magical!
Aleksandra I.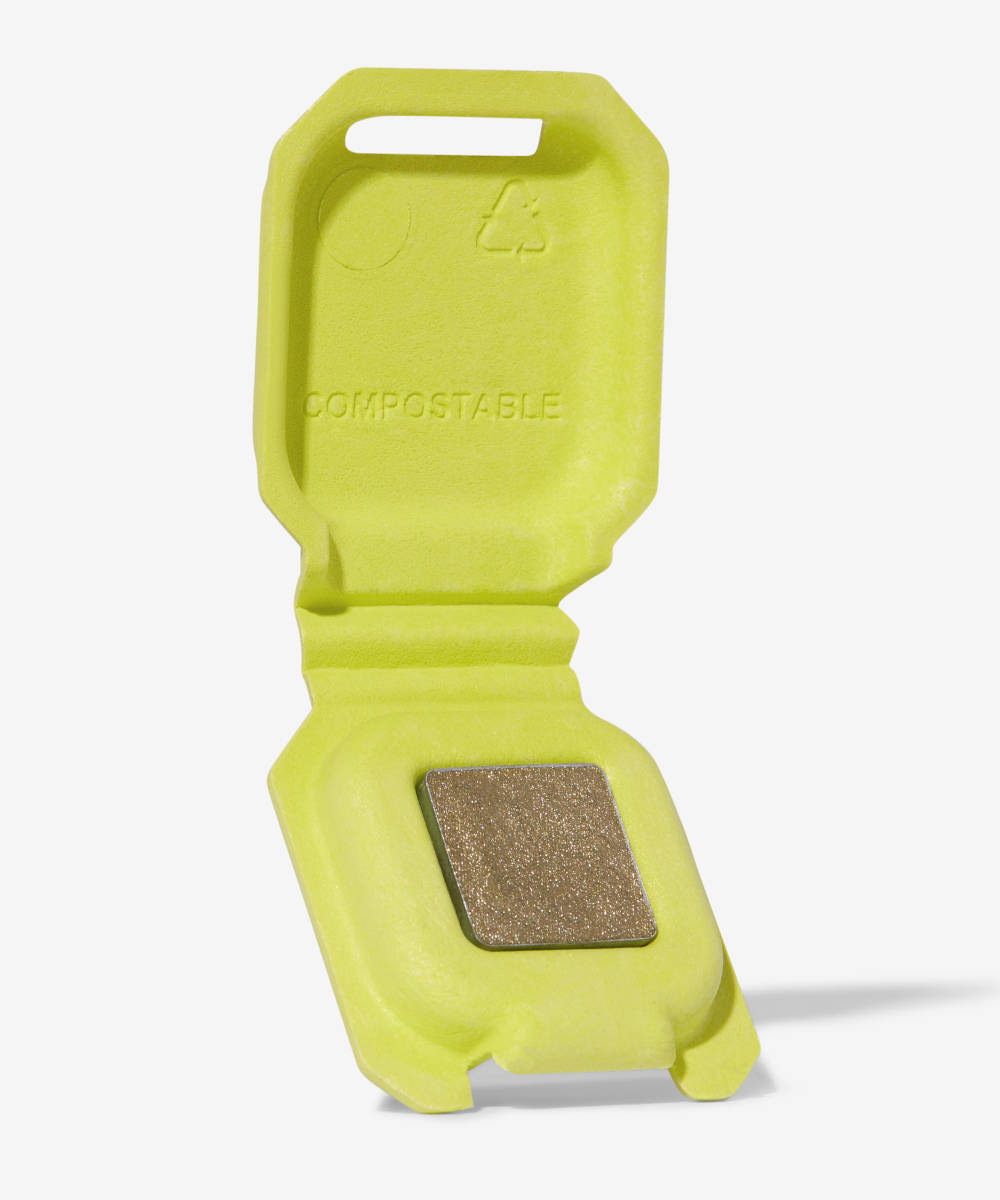 'Gorgeous'
Beautiful eyeshadow with the most beautiful green duochrome shift. Long lasting and very flattering on the eyes. Great packaging for recycling if you want to empty the pan and put it in a palette.
Yasmin R
'So buttery!'
Smooth, blendable and so pigmented. Absolutely love it!
Adrianna K.
'Gorgeous'
The pigment is amazing on these shadows. I will be buying more!
Jane C.
3. Glitterpill Eye Paint & Liner
'so pigmented'
I love this glitter pill! Doesn't break apart, lasts all day and is super pigmented
Erin H.
'Super shiny ✨️'
Easy to use and super shiny
Ononna T.
'Really pigmented'
Beautiful on the eyes !
Laurence D.
4. Light Trap Duochrome Glow Powder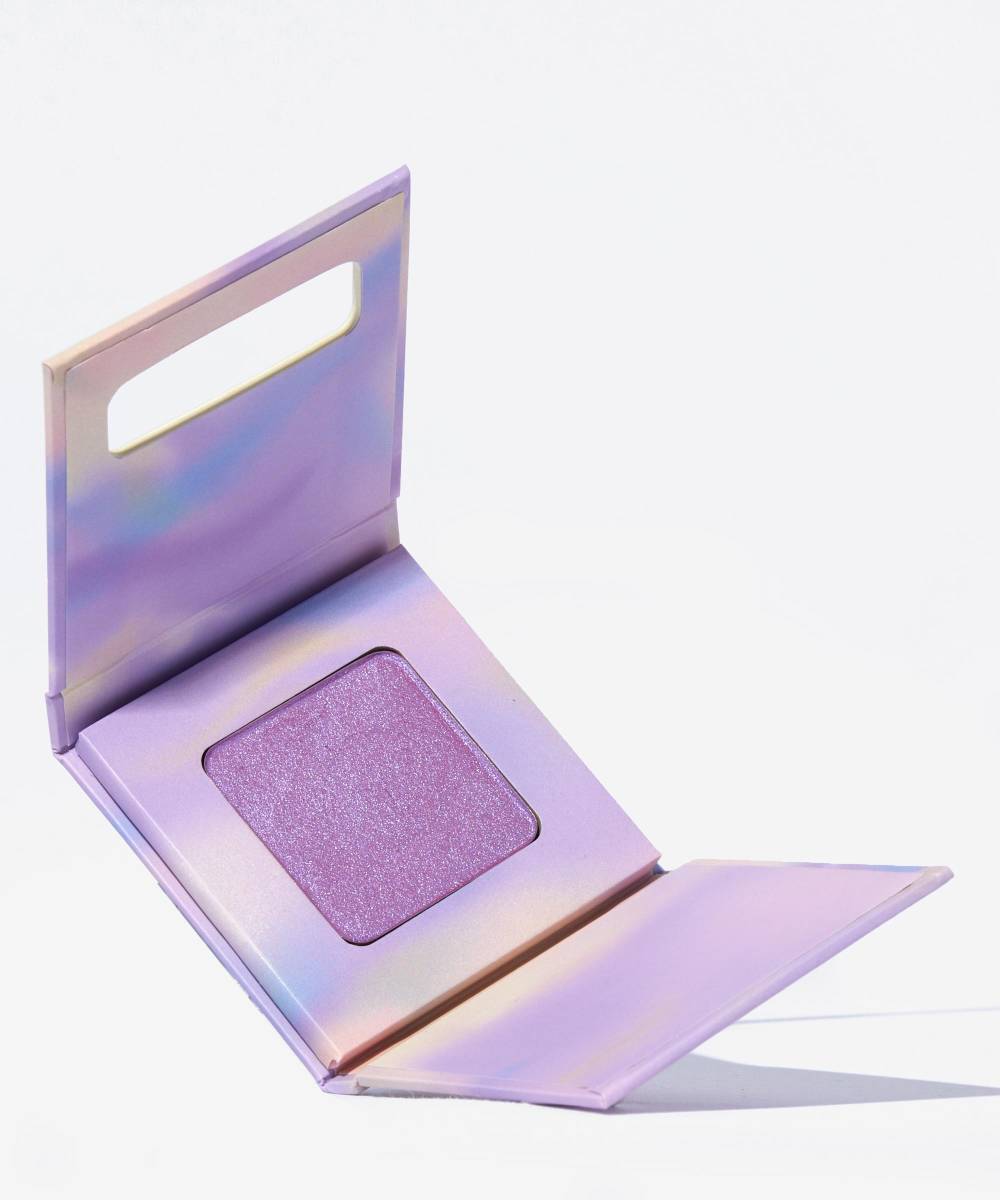 'Lavender sheen'
I bought Spiritually Complex highlighter because I had been looking for a lavender highlighter to sit on the apples of my cheeks to give me that holographic lavender sheen and this is the best thing I've come across. It's just so beautiful and really elevates any makeup look as you can alter how light or pigmented you want it to sit on the skin. SRead more about review stating Lavender sheeno impressed with everything Half Magic!
Dedu.
'Fun purple glowy blush'
I used this highlighter more as a purple blush and it did not disappoint! Use a light hand to build it up if your skin is on the lighter side, that way it doesn't look like you got punched in the face. When the right amount of product is applied it looks beautiful and i love the blue shift.
Giavanna J.
'Bolder than I expected but'
Bolder than I expected but beautiful
Louise M.
5. Chromaddiction Matte Eye Paint & Liner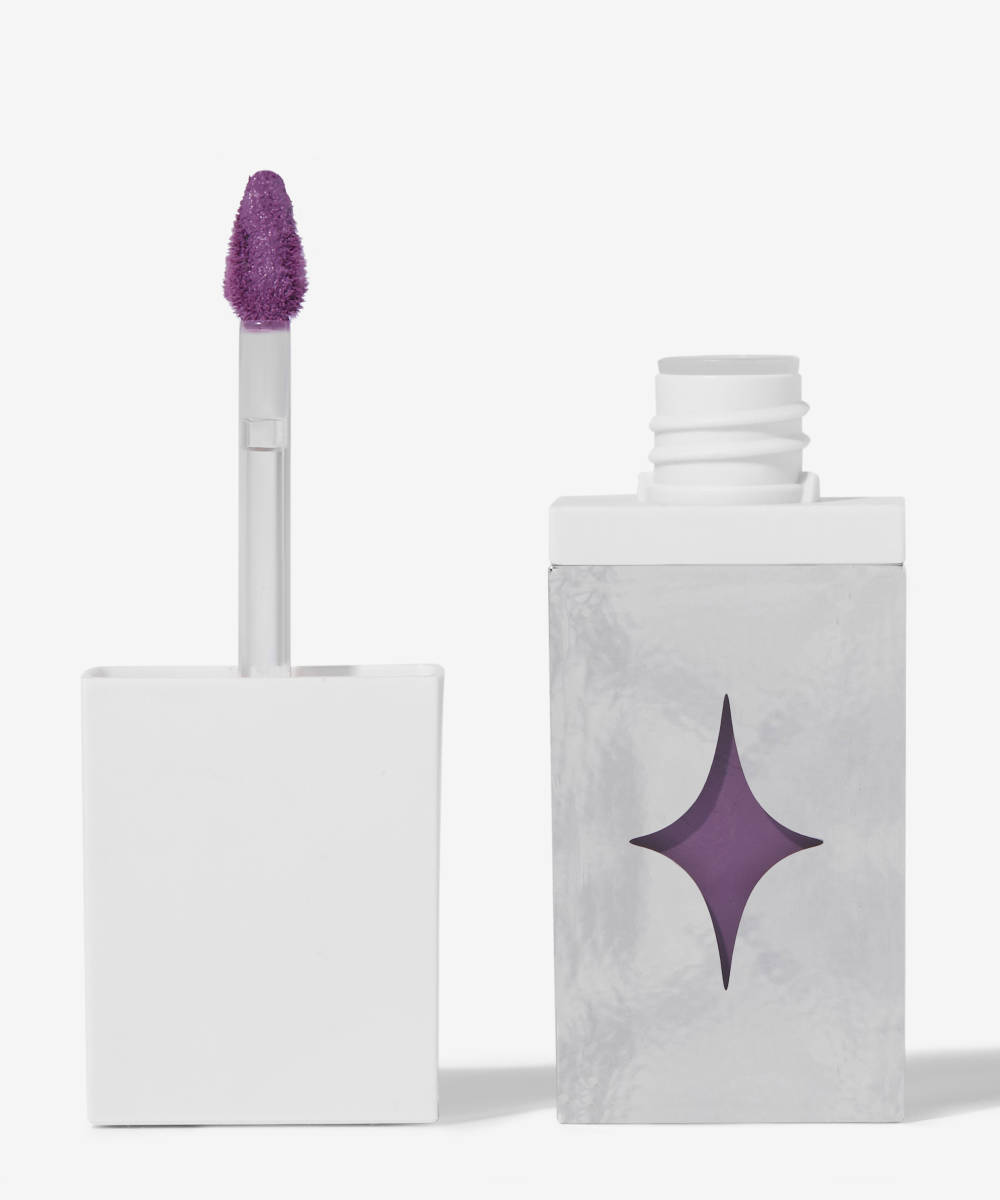 'Just Bomb!'
I'm not one for anything matte, but seeing this sky blue pigment just immediately drew me in and I'm so happy it did.
Packaging is gorgeous, cluing you in into what you're going to get with the pigment. It's workable, beautiful as a liner and just beautiful on it's own, it's giving me the Euphoria Jules fantasy I want to live in and it's fantastic.
Highly recommend, especially because I deem the price to be fair too, it's worth the splurge!
YUVAL Z.
'Really pigmented, doesn't move'
Really pigmented, doesn't move
Laurence D.
'pretty colour'
quite pigmented
Ononna T.