POV: You're scrolling on BEAUTY BAY, notice that e.l.f. Cosmetics has just launched, and have no idea what to add to your bag. We get it, when a new makeup brand appears on your radar, it can be hard to decide what to haul first.
Boasting an extensive range of affordable products, including complexion-perfecting primers, ultra-pigmented shadows, effortless tools and a skincare saviour here and there, e.l.f. Cosmetics has the potential to easily become your new fave brand.
To make your first (and definitely not last) e.l.f. Cosmetics haul a lil' easier, we've rounded up seven holy grail products that your makeup bag needs. You're welcome.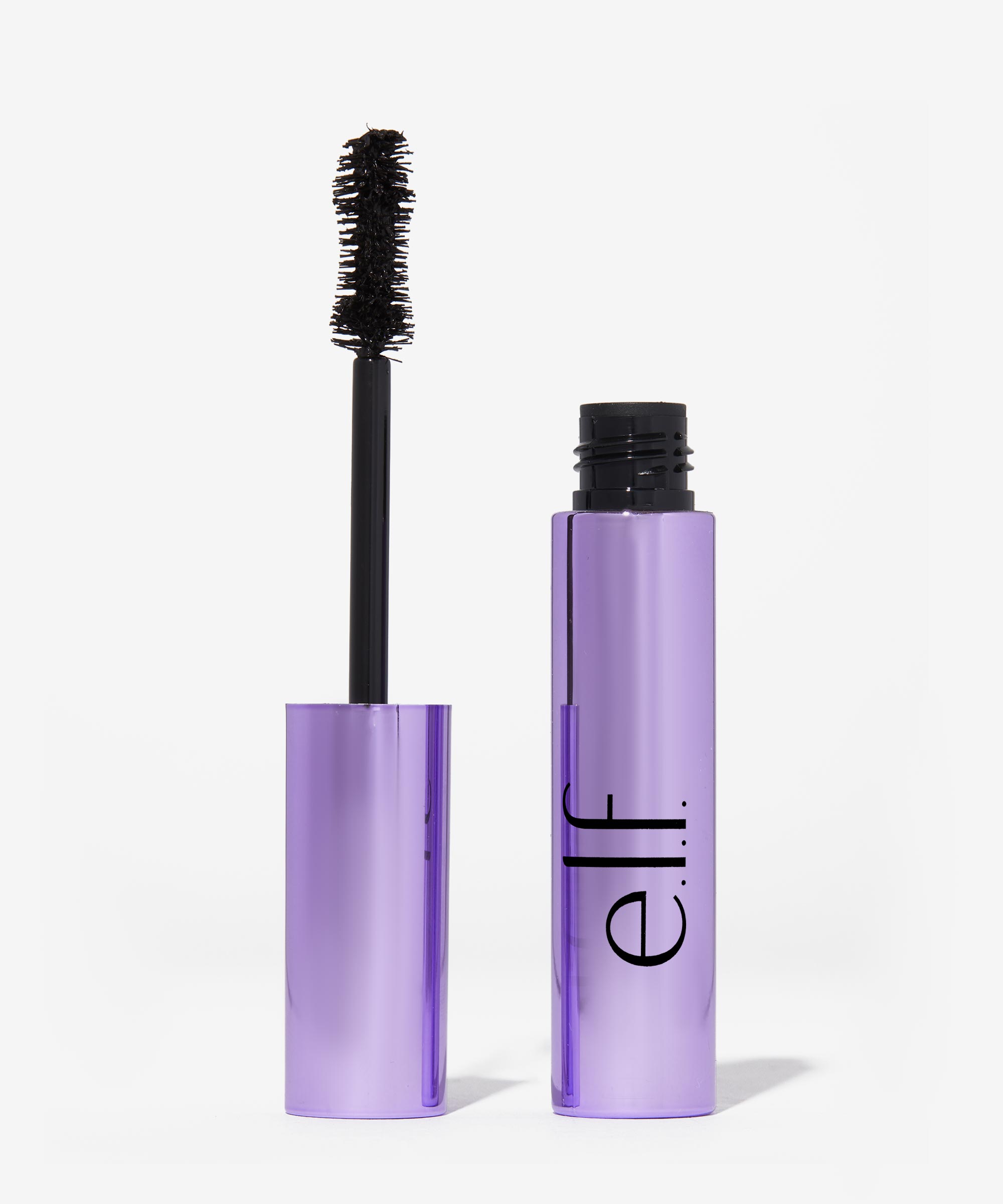 Give your lashes the attention they deserve with the e.l.f. Cosmetics Big Mood Mascara. The smooth, creamy, smudge and flake free formula is paired with an hour-glass shaped brush for lashes that are separated, defined, lifted and voluminous all day long. Need. It. Now.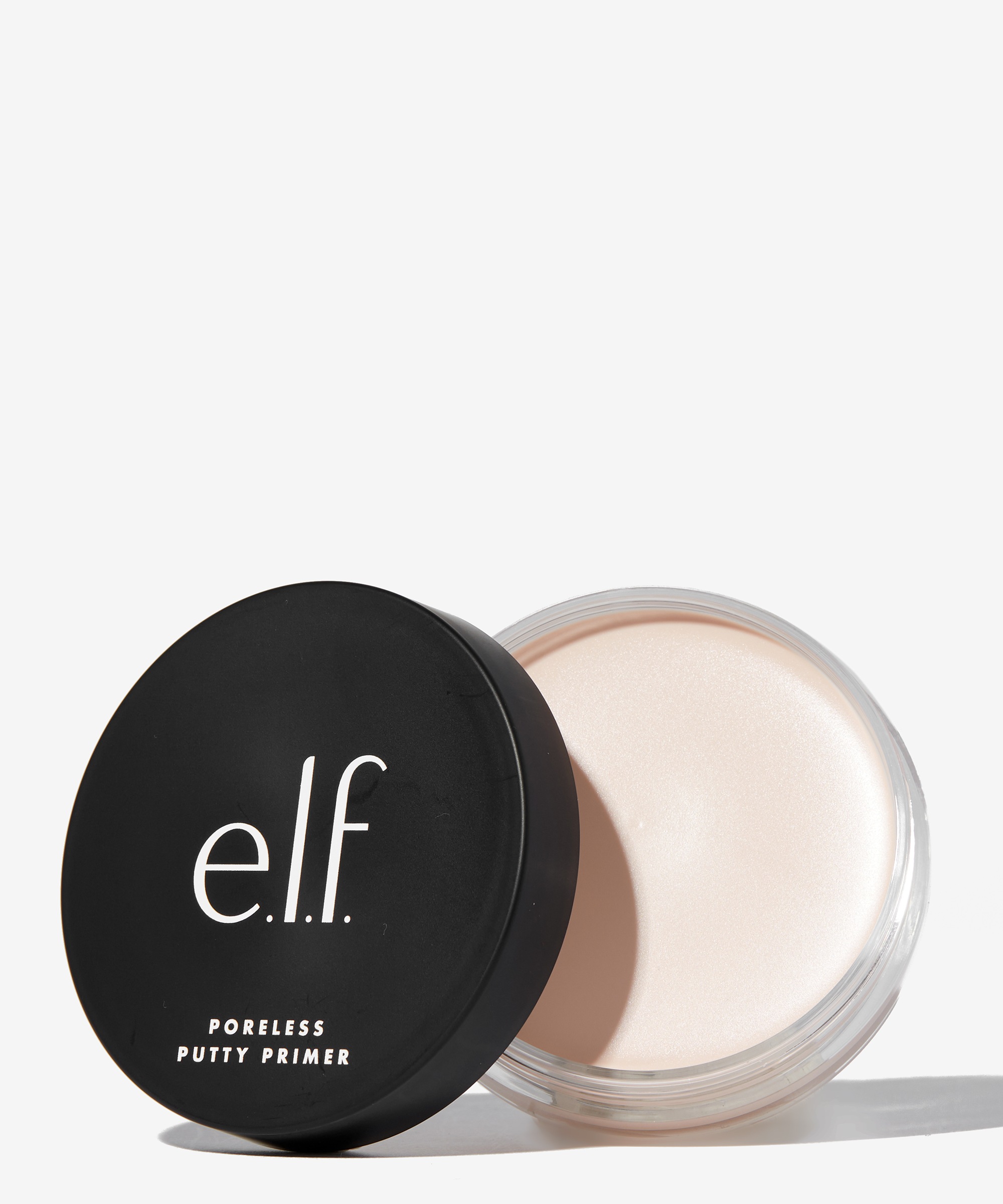 If there's one thing you definitely need from e.l.f. Cosmetics, the Poreless Putty Primer ranks very high. This smooth, velvety primer works to perfect the skin while gripping makeup for all-day wear and a hydrated, flawless finish.
Blemish Fighting Putty Primer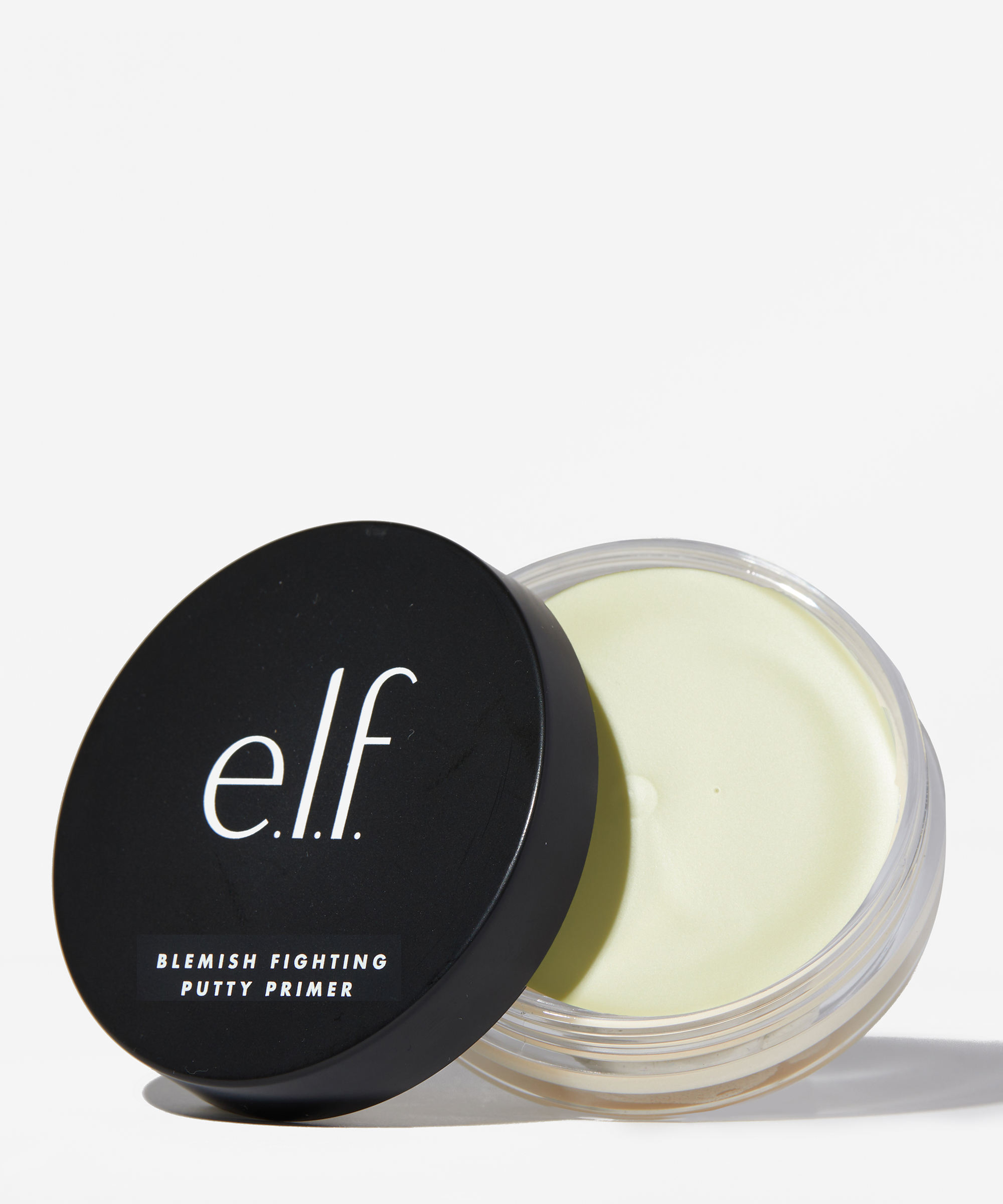 Primers don't get more iconic than this. The Blemish Fighting Putty Primer has been formulated with blemish-busting ingredients to fight breakouts while smoothing skin for a flawless and even makeup canvas. Did we ever mention we love multi-tasking?
Clear Brow & Lash Mascara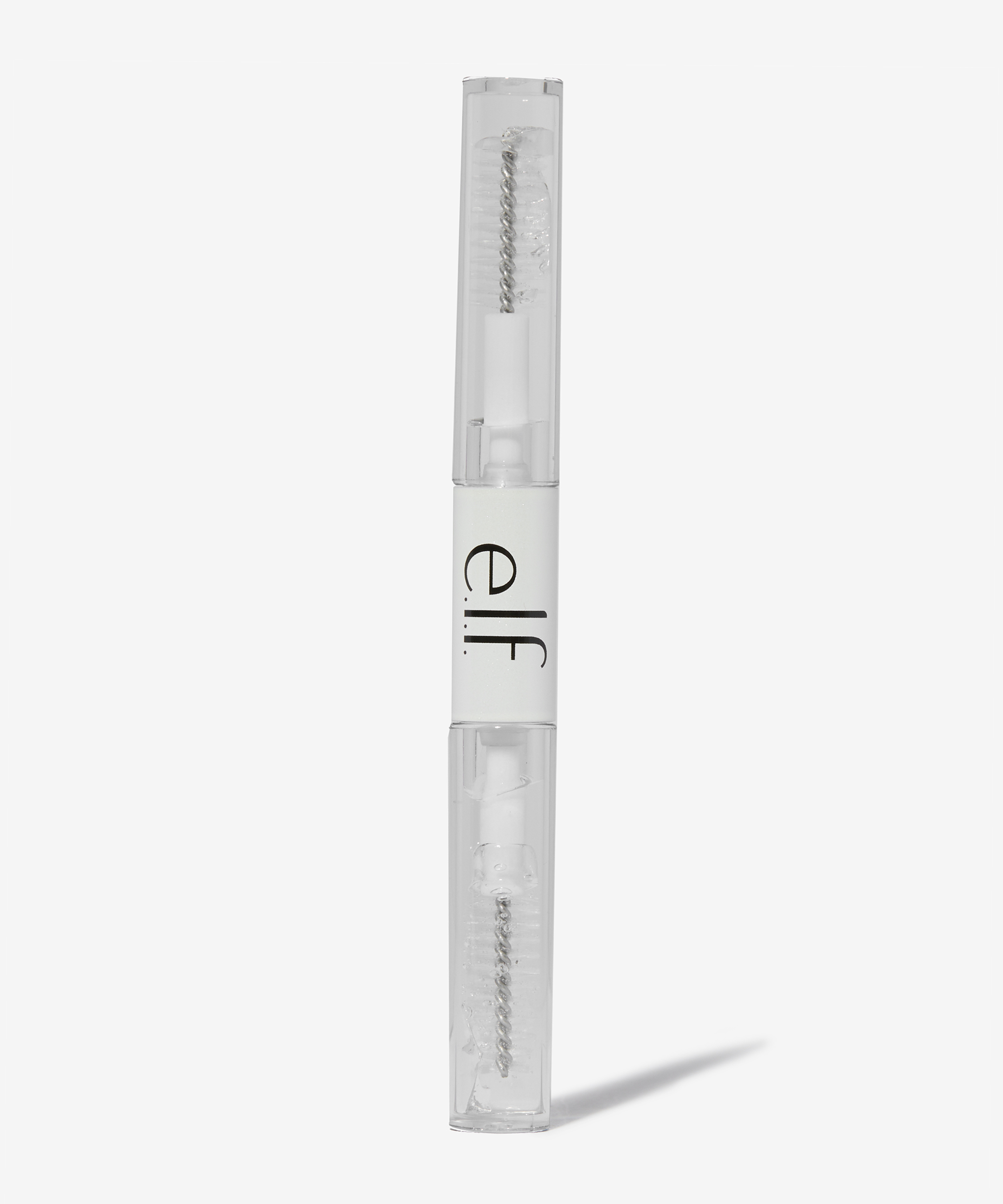 Lash and brow makeover pending! The e.l.f. Cosmetics Clear Brow & Lash Mascara is enriched with conditioning ingredients, making this dual-ended, clear, brushable gel the perfect tool to naturally define, separate and set the lashes and brows all day long.
Holy Hydration! Face Cream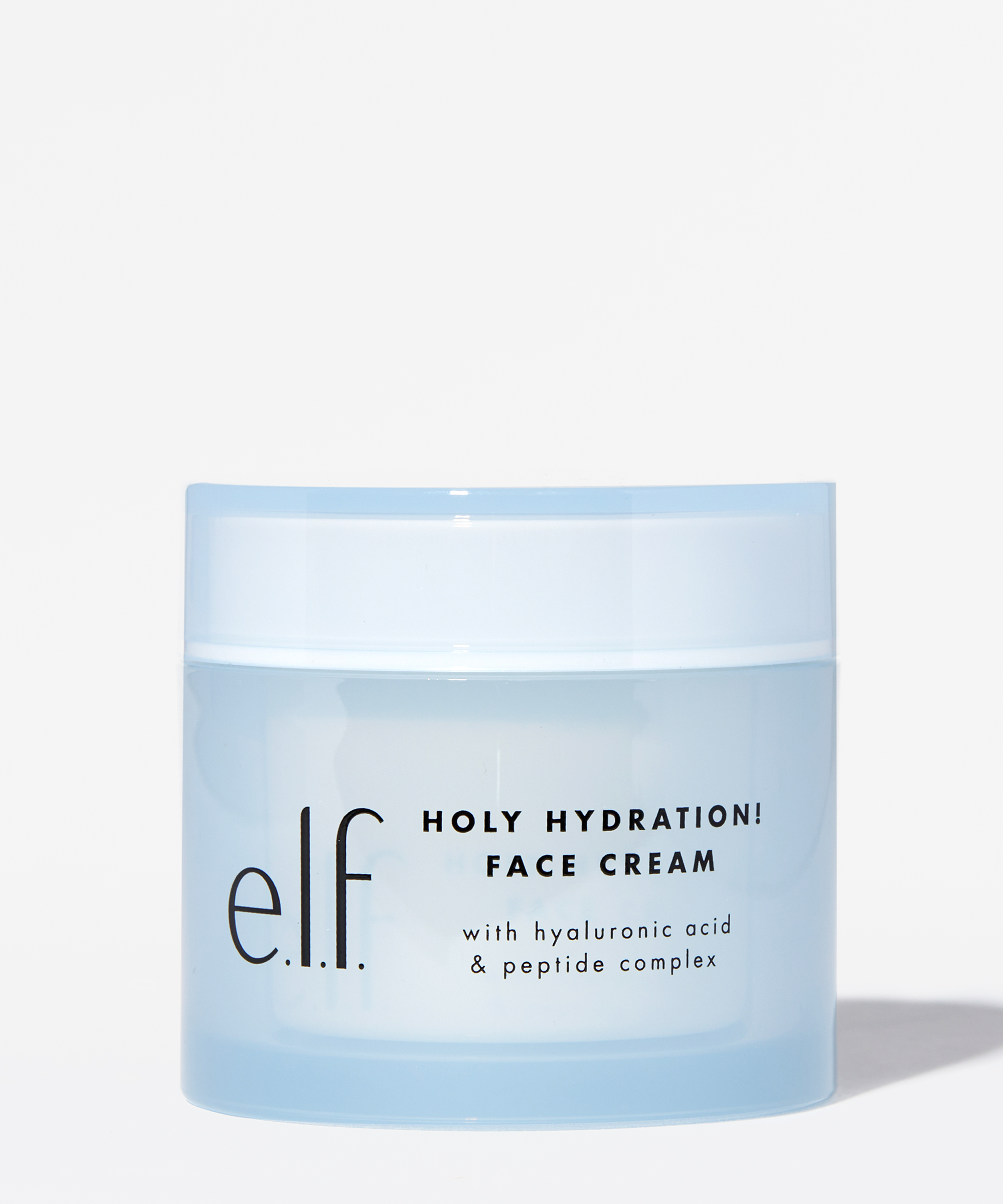 If you don't know about e.l.f. Cosmetics skincare, then you are missing out… The Holy Hydration! Face Cream works to brighten and even out skin tone, while locking in moisture and promote a plumped, bouncy complexion. Aka it's a big vibe.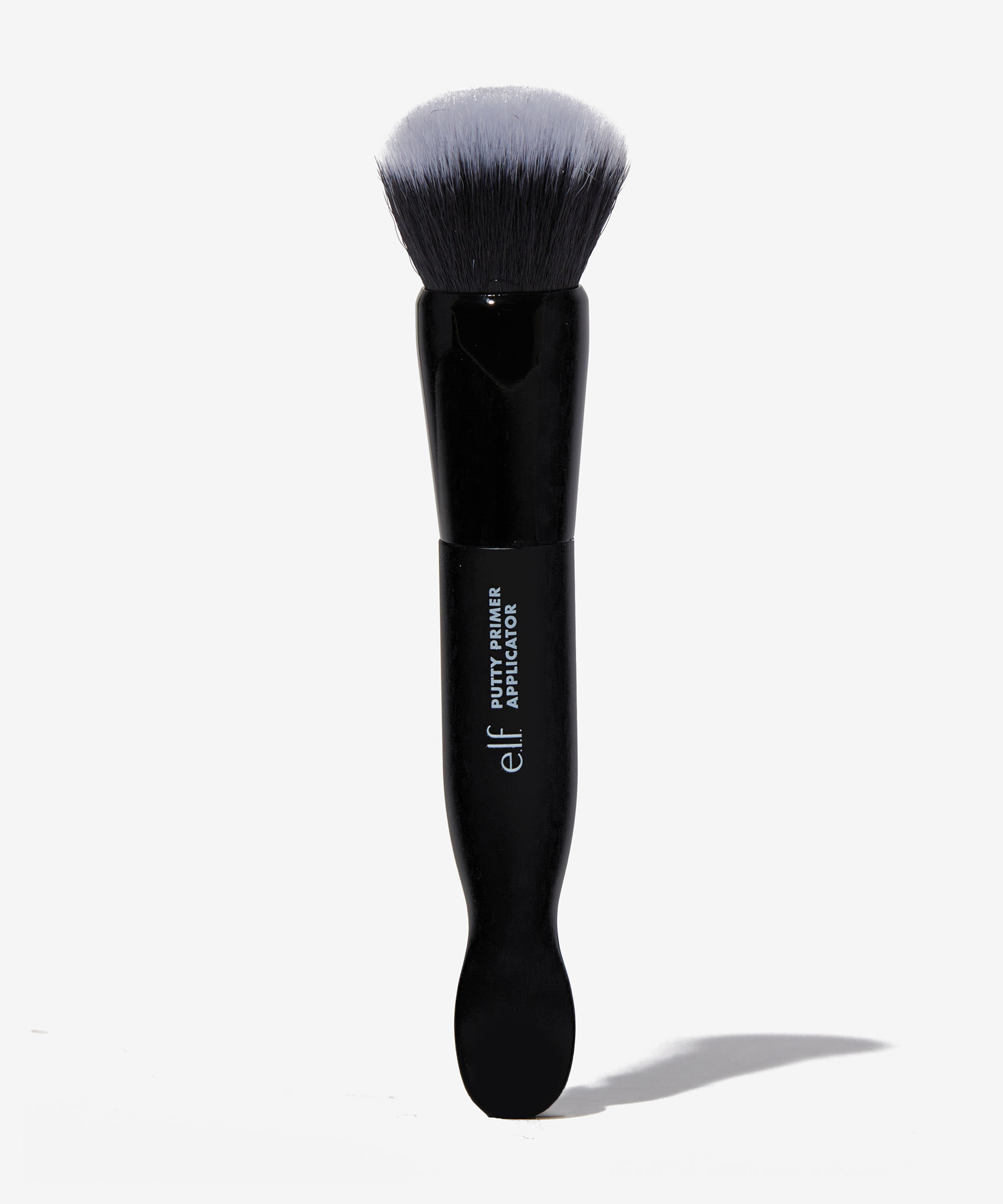 If there anything more annoying that getting product under your nails during application? Hint, the answer is no. Luckily for you, the Putty Primer Application is here to solve your daily dilemma. With a dual-ended design, featuring a scoop applicator for effortless, sanitary application of your primer, plus a dense bristle brush for easy blending, it's a must-have.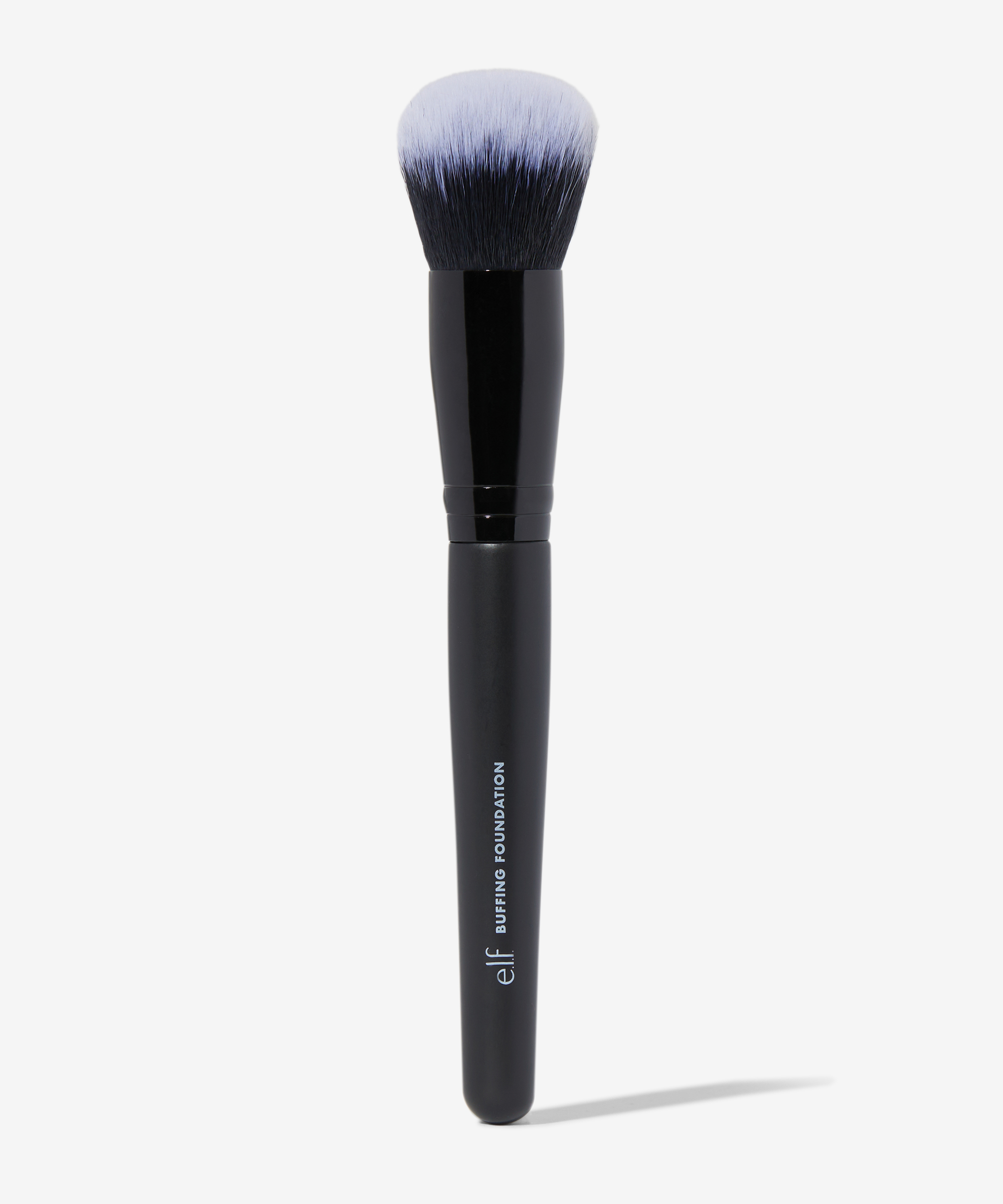 For base looks that literally have never looked better, you need the Buffing Foundation Brush. With a slightly tapered, dome-shaped design, this brush helps to distribute foundation evenly on the skin, for a seamless and soft-focus finish.