Brushed up 'laminated' brows are a beauty trend that has proven to be long-lasting – it's easy to achieve and looks natural, working for everyon – no matter what their brow shape. Ideal for giving thin or lacklustre brows the Cara Delevigne treatment, soap brows can transform even the most over-plucked brow into a perfectly groomed face framer. Unlike previous brow trends, this doesn't rely on the need for a whole host of different brow products. Instead, you just need one.
Scroll down for an easy step-by-step tutorial by @graces.faces_ that shows you how to use soap brows with By BEAUTY BAY's Brush Up Brows Brow Soap. Lily Collins brows coming right up…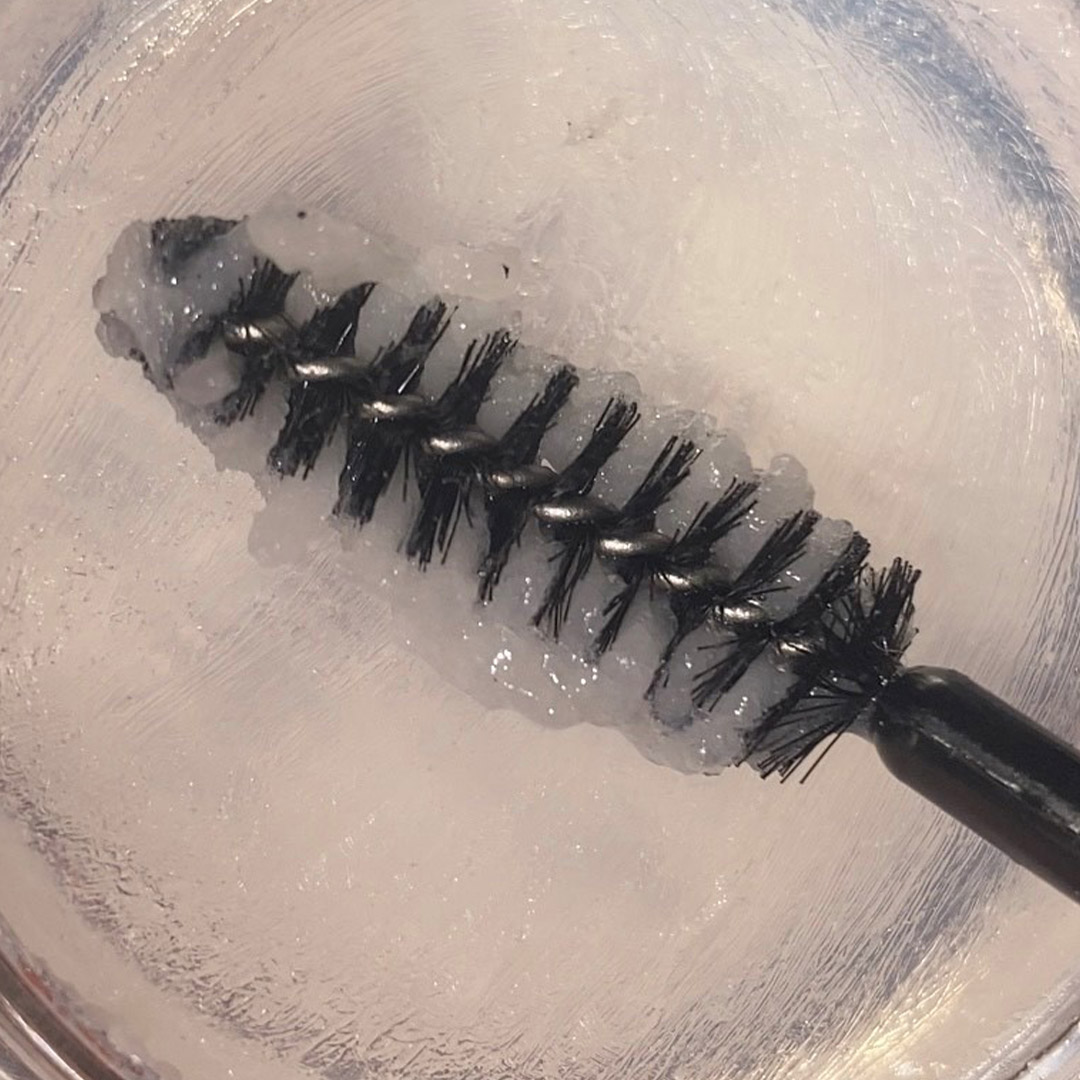 This story was previously published at an earlier date and has since been updated.