All beauty obsessives know that when it comes to brows, only top tier products will do. But with the amount of brow products out there, all catering for different styles, it can be a hard-fought battle to find the perfect fit. There are pomades, pencils, pens, gels, waxes, palettes, and soaps; the options are endless, but luckily for us, so are the five-star reviews. Because if there is one thing you can trust about your fellow beauty obsessives, it's that they'll always give an honest review. Keep reading to meet the best brow products according to the five-star reviews.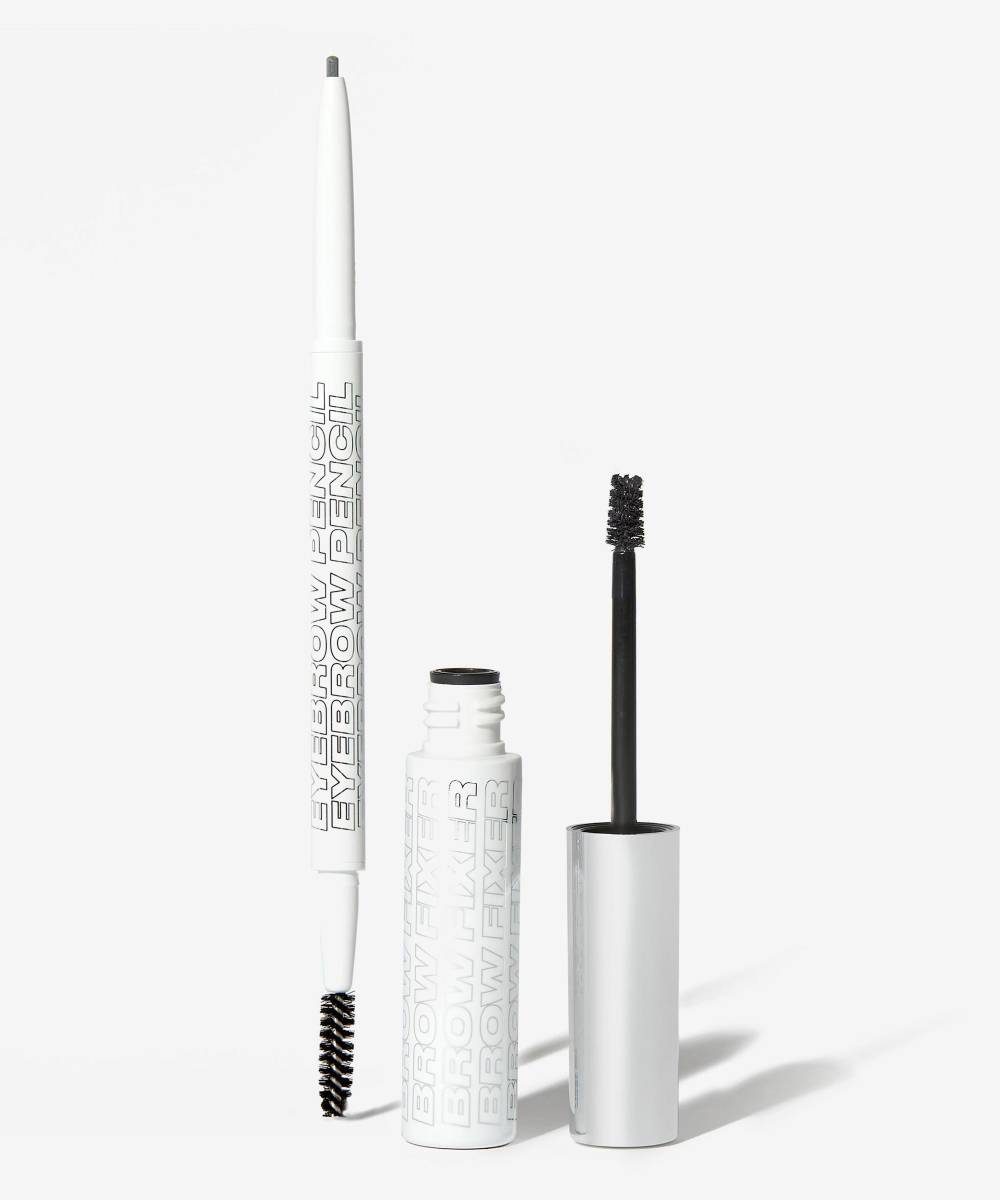 "AMAZING"
I've tried is many different brow things, this is amazing! My new favourite.
Jasmine
"SUCH A BARGAIN"
Fantastic set just the right cool shade of brown I needed. Gel makes my eyebrows stay fixed all day (very rare for me!)
Ally
"PRECISE!!"
Obsessed! Absolutely amazing
MAKEUP REVOLUTION ULTRA BROW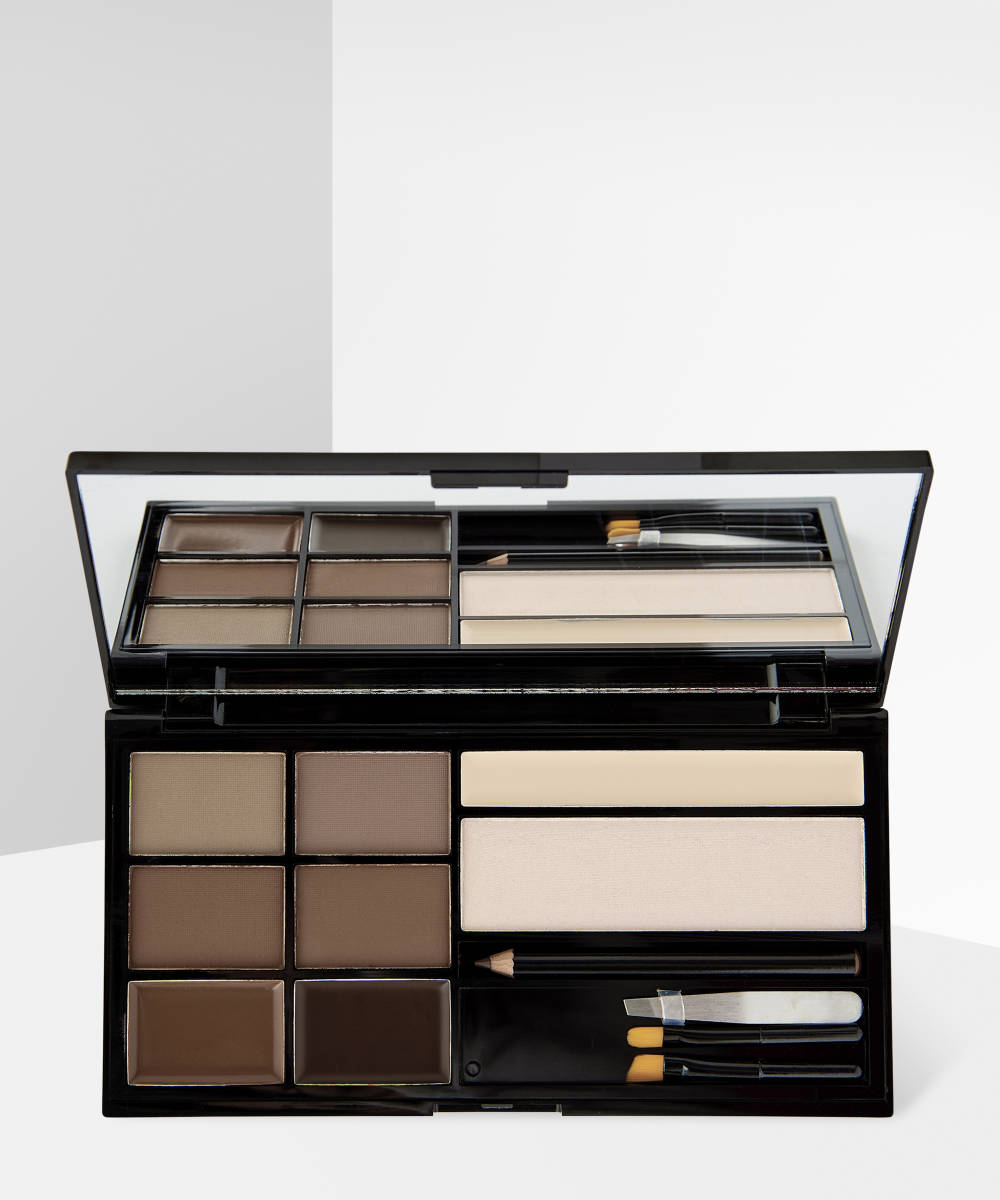 "PERFECT BROWS AT LAST"
This is the best brow box I've used – and I've tried lots! Plenty brushes, different shades of browns and gel to set. Also two pale powders. Perfect brows
Pammy
"EVERYTHING YOU NEED FOR BROWS IN ONE PLACE"
I bought this as a gift for my cousin and she cannot stop raving about it. So much so that I'm going to buy myself one!
Shai-ann
"COULDN'T BE WITHOUT IT!"
I love this brow palette, the shade variety in this is lovely. The products are so easy to apply and the pencil and tweezers that come with it are an added bonus. This is my third one now and its great value!
Emilie
ANASTASIA BEVERLY HILLS DIPBROW POMADE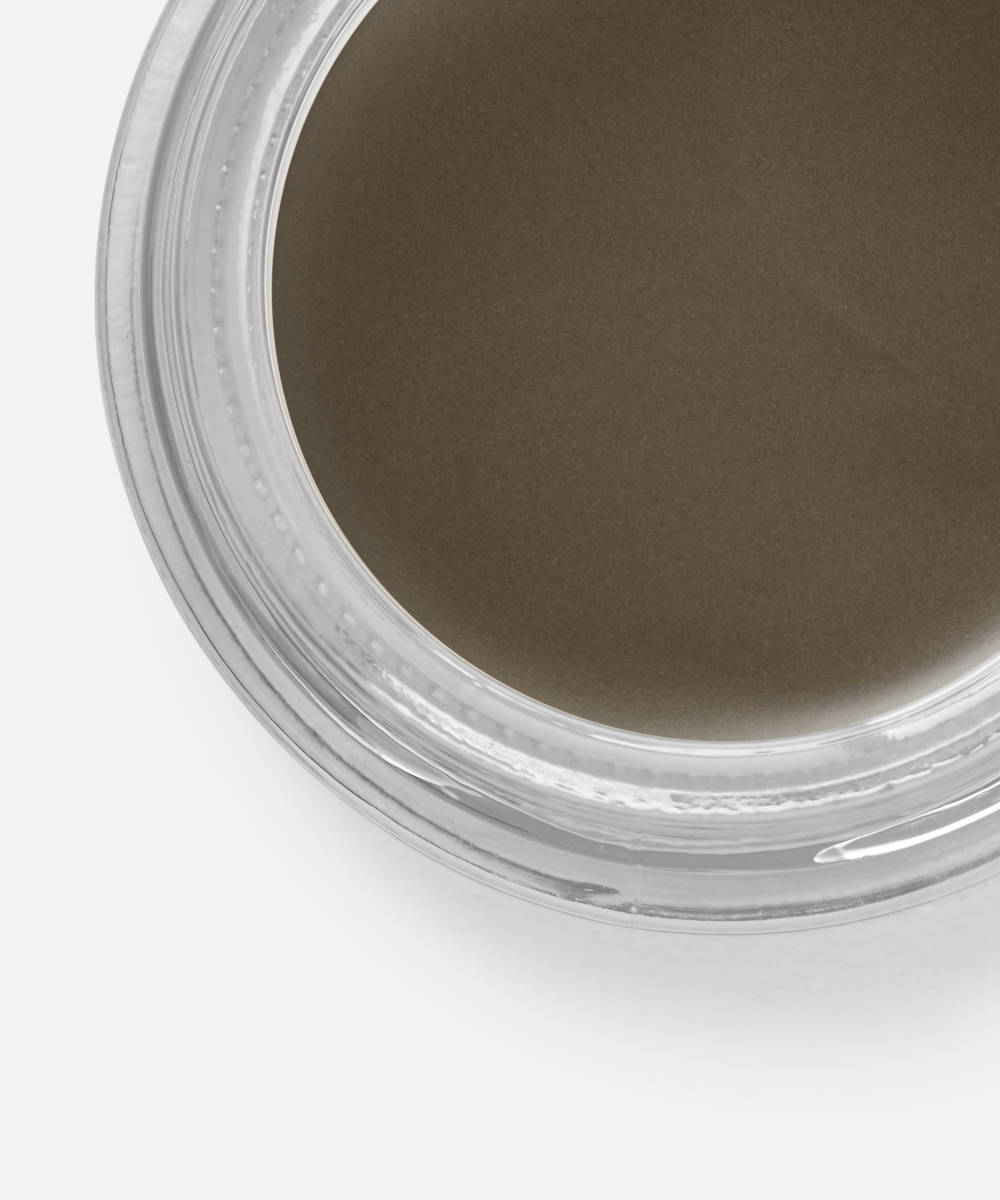 "GREAT PRODUCT, RECOMMENDED"
The best for eyebrows. I tried many eyebrow product including famous brands for eyebrows, I can say Anastasia is the best. It's does not cause any allergies or itching, very pigment suits oily and dry skin, and nice range of colours.
Clodia
"HOLY GRAIL"
Fav product for brows since 2017!
Habiba
"BEST EYEBROWN GEL YOU CAN GET"
Bought this second time. I love the texture of the gel, it's so easy to get the colour on if you use their brush. Also, super long lasting. You won't be disappointed if you use this.
Haze
MUA MAKEUP ACADEMY BROW DEFINE EYEBROW PENCIL WITH BLENDING BRUSH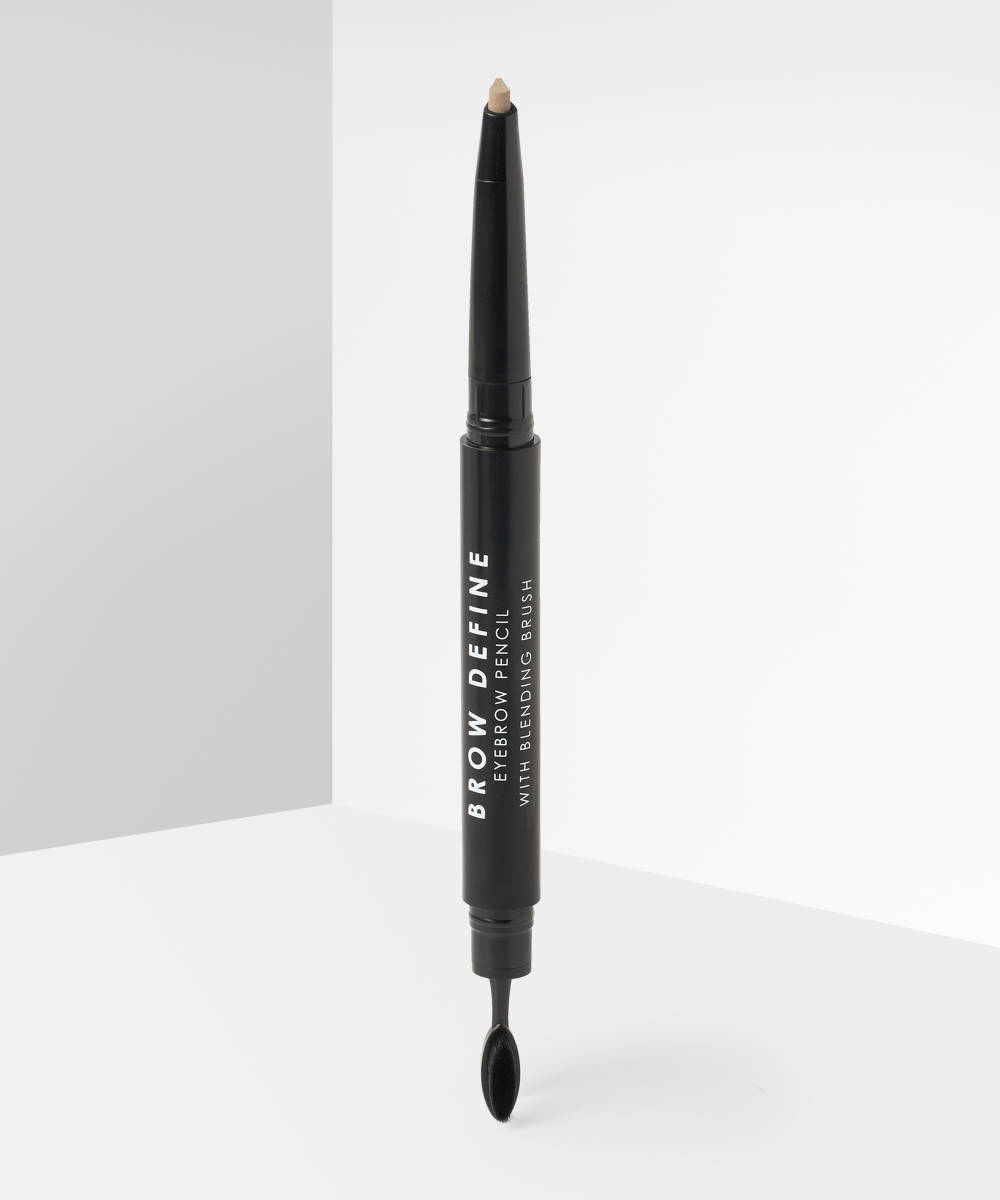 "A MUST BUY! GREAT ITEM, HIGH QUALITY!"
Love this pencil and the cute little brush. I have not seen this before for an eyebrow pencil and this is perfect – a must buy!
Sonna
"NYX DUPE!"
I bought this mainly for the brush which is very similar to Fenty/Nyx brow pencils, but a fraction of the cost. The pencil is great and the dense brush allows you to brush through brows really easily.
@shimmersandmatt
"SO WORTH IT!"
I love this, it's a basic good eyebrow pencil and is really good for the price. There's a lot of product too. Definitely will buy again!
Evie
NYX PROFESSIONAL MAKEUP LIFT & SNATCH! BROW TINT PEN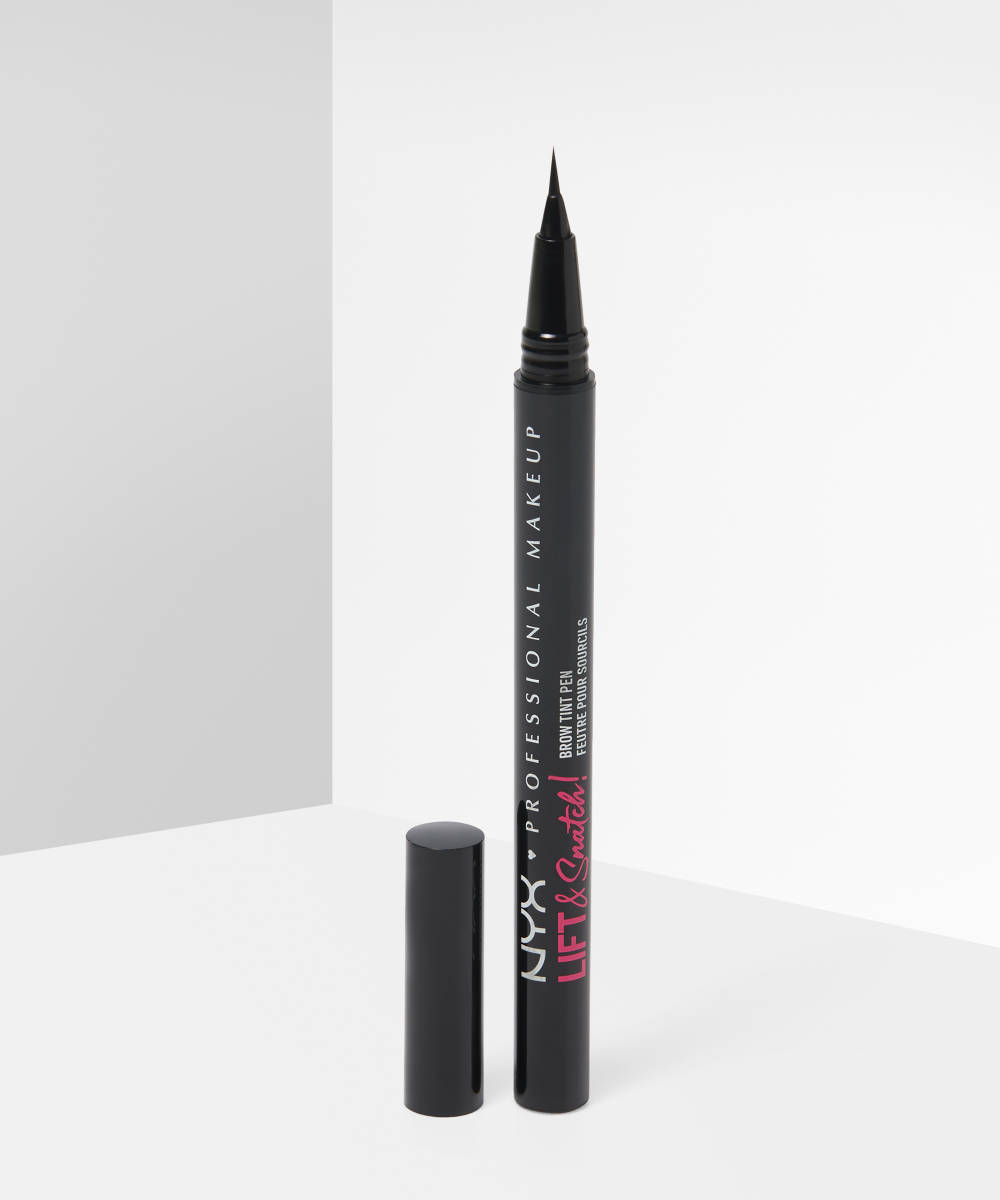 "BEST EYEBROW PRODUCT BY A MILE!"
For someone with sparse brows, this product has given me the most natural looking effect, I just love it
Mamaquebec
"VERY IMPRESSED"
Best Eyebrow Tint Pen ever! I've struggled to find a pen that is not a pomade and can be used with strong eyebrow gels and this one is perfect for very fine brush like strokes and affordable too!
Farzana
"THIS IS SUCH A GOOD BROW PRODUCT!"
This is amazing!!! So I normally use a brow pen from a well-known American brand, that's a similar style to this… this is honestly so much better! It's cheaper for starters, the nib is finer & there is a better range of colours! This isn't a super intense brow product but has enough colour in it for you to do you eyebrows & it looks like part of your brow hair! I have dark brown hair and a neutral undertone, and I bought the Ash Brown shade which is perfect for me. The colour doesn't pull warm either, which is great considering I find so many brown brow products pull too warm or too red.
Beee
PINK HONEY HONEY GLUE ORIGINAL SUPERHOLD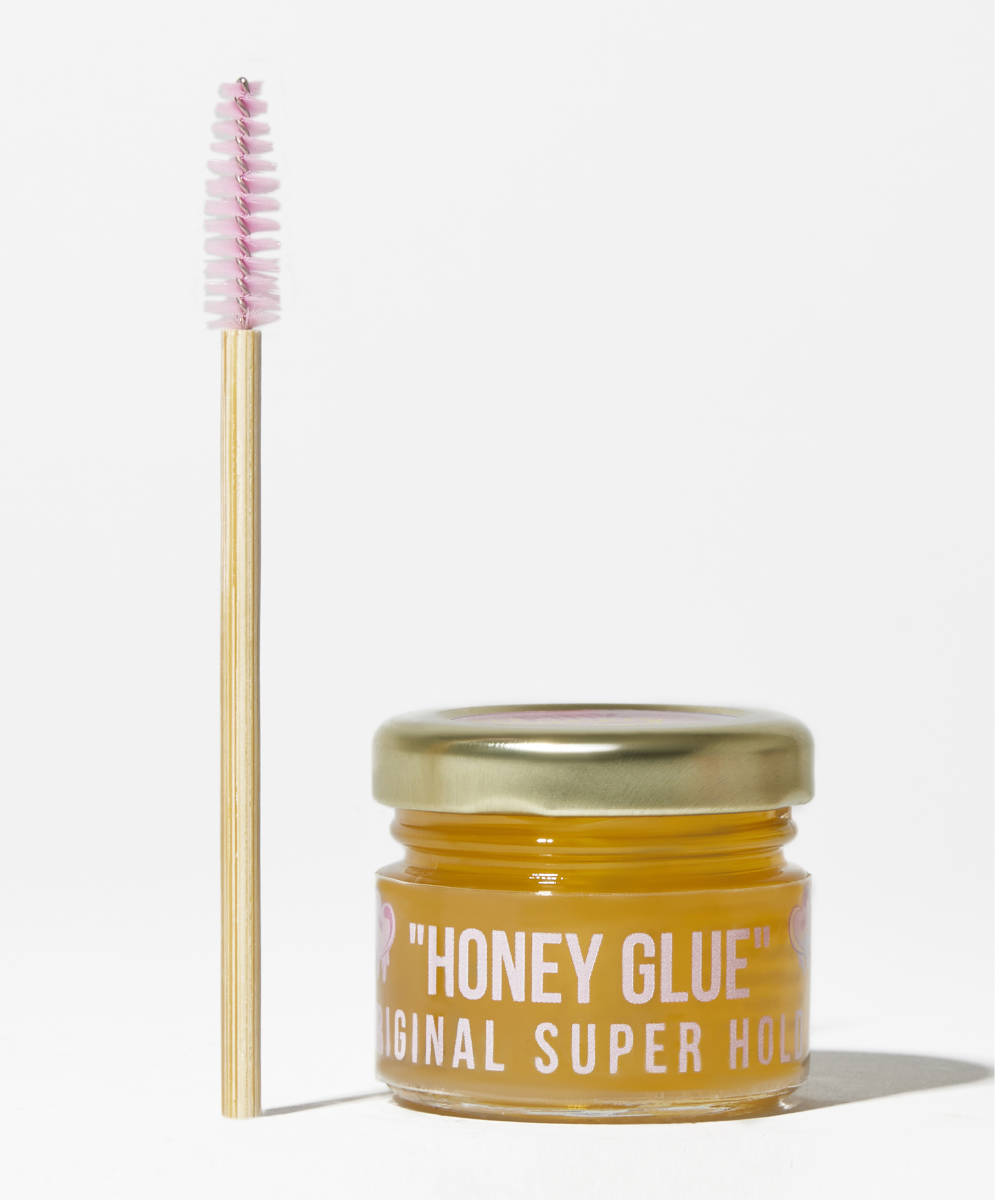 "THE HYPE IS REAL! GET IT!"
Does exactly what it promises. Works for all hair types, you just need to adjust the water to product ratio to find what works for you. Absolutely recommended.
Frances
"BROWS HAVE NEVER LOOKED SO GOOD!"
I love this stuff! Best brow hold I've ever had. Smells amazing and keeps my brows in place for hours. Ppl have been commenting on my brows which has never happened before and it's such a good price so will defo buy again when I run out.
Danni
"PINK HONEY, BEST BROW GEL EVAA X"
Amazing product! Couldn't live without now, so easy to use and takes literally 2 mins to do aswell so even have time to use when running late, love!!
Bejxxx
KEVYN AUCOIN THE PRECISION BROW PENCIL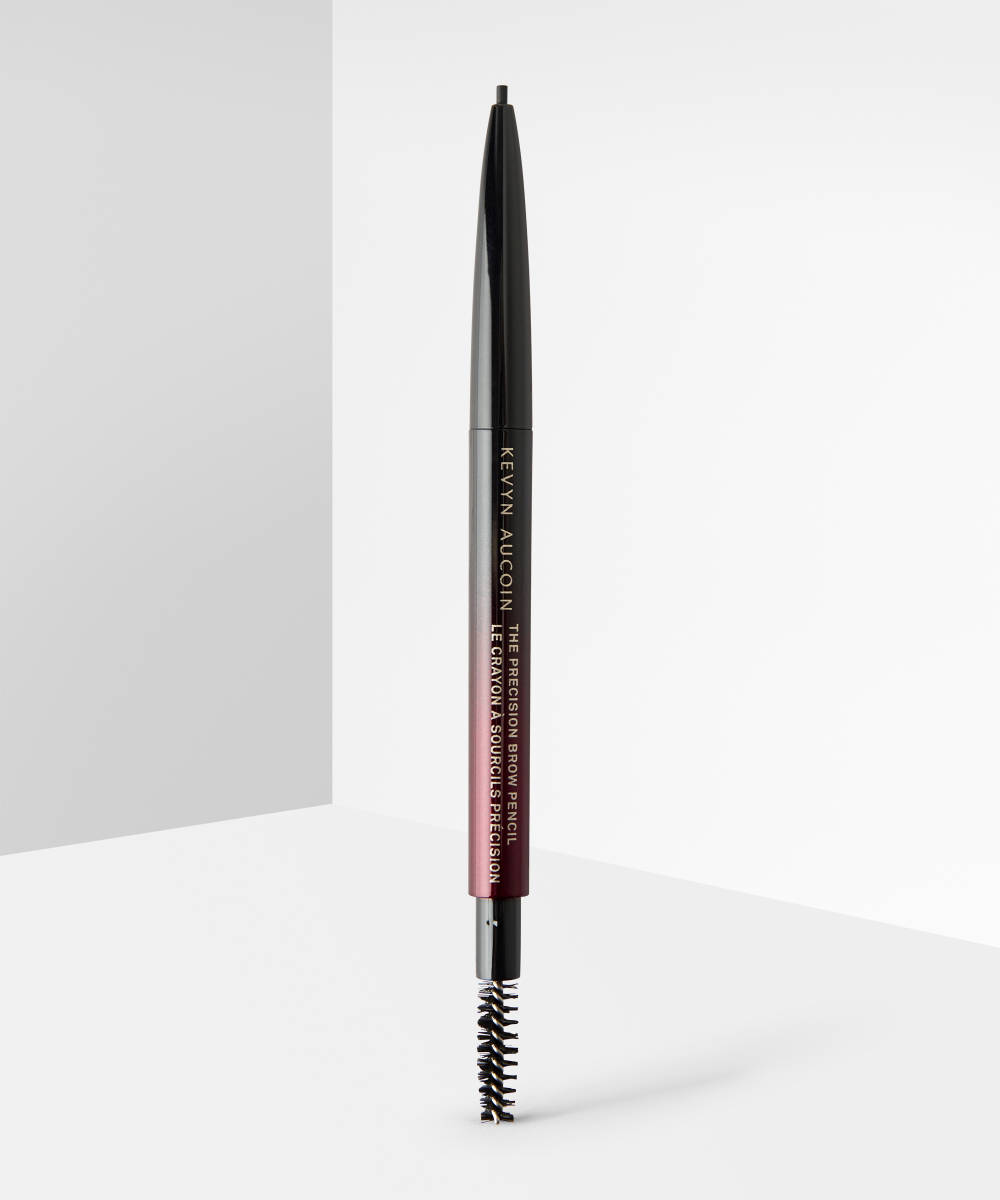 "PERFECT BRUNETTE"
This pencil is my favourite for filling my eyebrows, not creamy or too warm so it looks very natural if that's the look you want to achieve and also good if you're going for the insta brow look. Have tried other brands and this is the best one.
Lissete
"LOVED THIS – MADE LIFE A BIT EASIER!!!"
Really liked this product – was recommended to me and I must say I'm impressed with it. Gives good precise strokes and doesn't move all day – perfect.
Tra1973
"BEST PRODUCT EVER"
The best brow pencil I have ever used and believe me I have used a lot of different ones and this is the only one I have received ordered and re ordered!
Mummywad
ANASTASIA BEVERLY HILLS BROW WIZ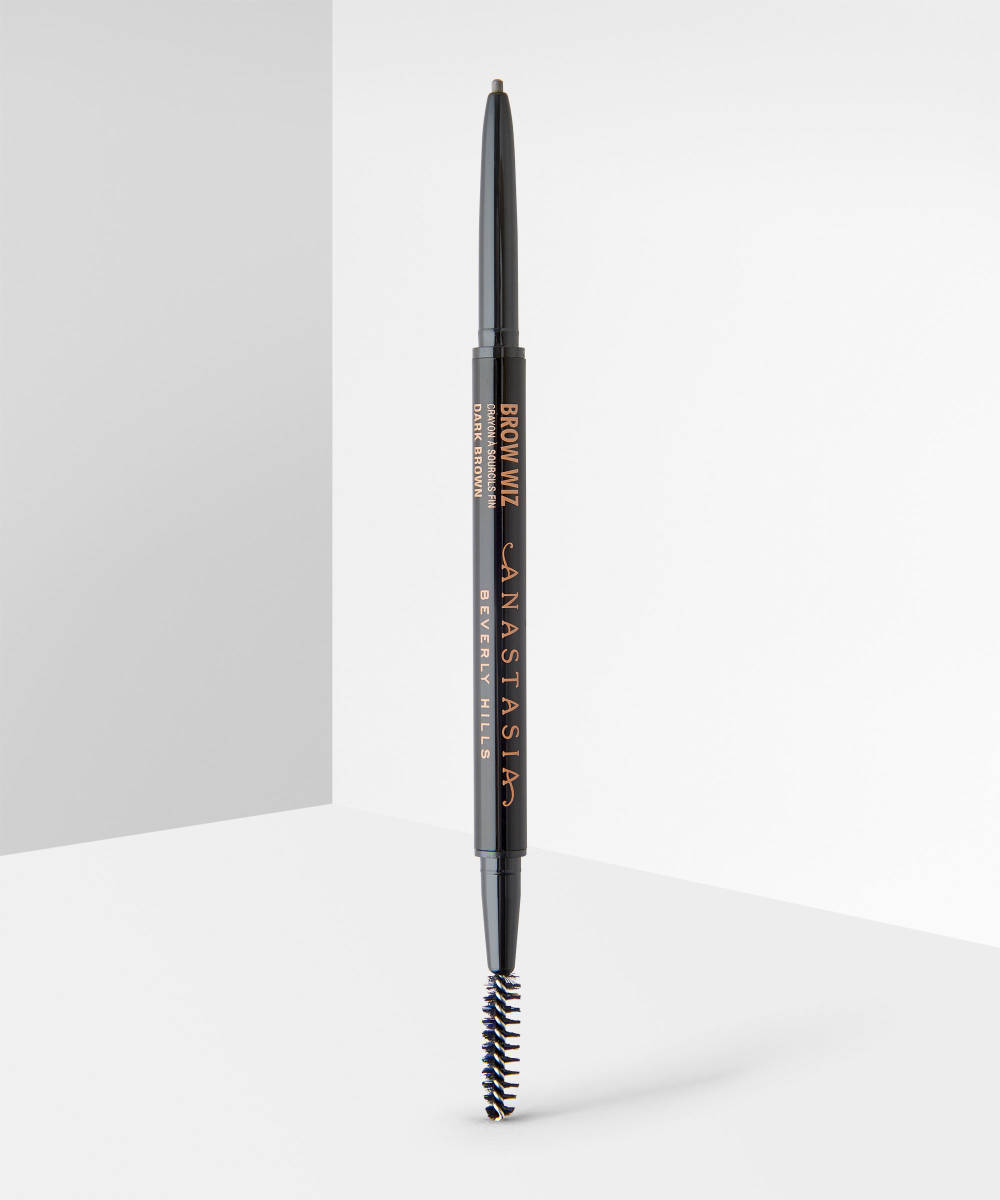 "RELIABLE EVERYDAY"
Firm and precise tip, making it really easy to use. Glides on. Really lovely pigment, very easy to build up depending on lighter or darker desired look. Stays put all day & looks natural.
Emily
"BEST OF THEM ALL!"
I found it hard to find a decent brow product, I had tried all of them and this is easily the best! Better and longer lasting and way easier to use than the benefit brow products!
Megan
"BEST EYEBROW PRODUCT"
Simply the best eyebrow product on the market. It is easy to use and the results are great, no other product comes close. I would opt with this smaller one over the other thicker anastasia alternative for the ability to mimic the finer hairs, though this does mean the thin barrel is more prone to breaking. I have owned several of these brow pencils, and two have broken whilst traveling, so if you travel often I'd recommend keeping the box which prevents them snapping in transit.
Phoebe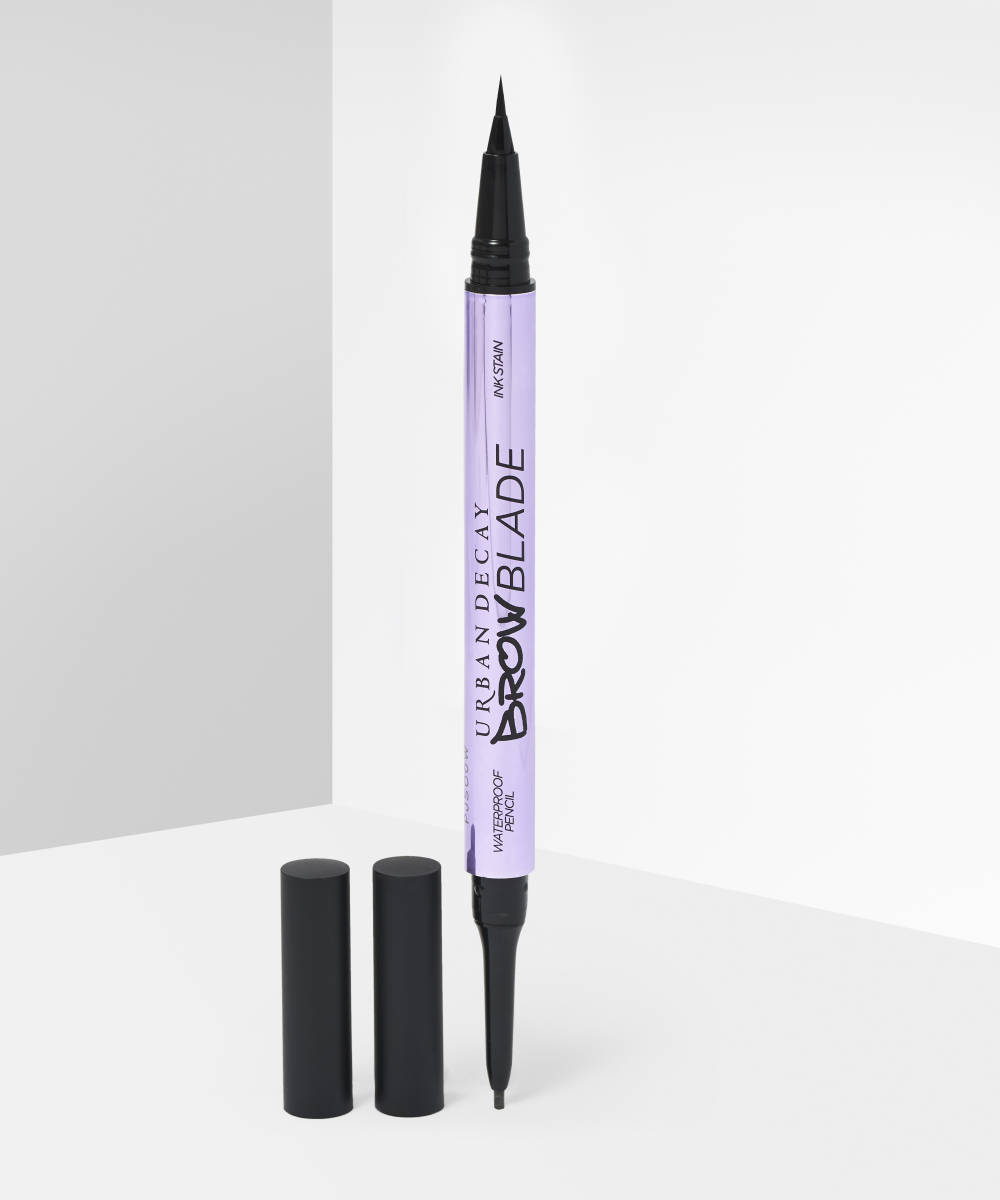 "HOLY GRAIL PRODUCT"
Look no further – this product is soooo much better than eg glossier's brow flick: lasts just about forever and the color taupe trap is so, so good. I'm scandi and pale with brownish hair and have been looking for at brow product that's cool in tone, not reddish or too dark. I was looking for a product to do the feather effect – which it does perfectly, and I've ended up loving the regular pen as well. You really get a lot for product for the prize.
Henrie
"UD HAVE CREATED A BROW HOLY GRAIL!"
Received this in my haul and couldn't wait to try it out and it has become my favourite brow product. The pencil side is great for filling in sparse brows and the inky side gives excellent hair-like strokes where needed. I bought it in Cool Cookie which looks great and I think I will try a slightly darker shade next. CC makes my brows look very natural, though. This beats out ABH for me and I will definitely be repurchasing, fully recommend this product, treat your brows! 🙂
Sims
BY BEAUTY BAY BRUSH UP BROWS BROW SOAP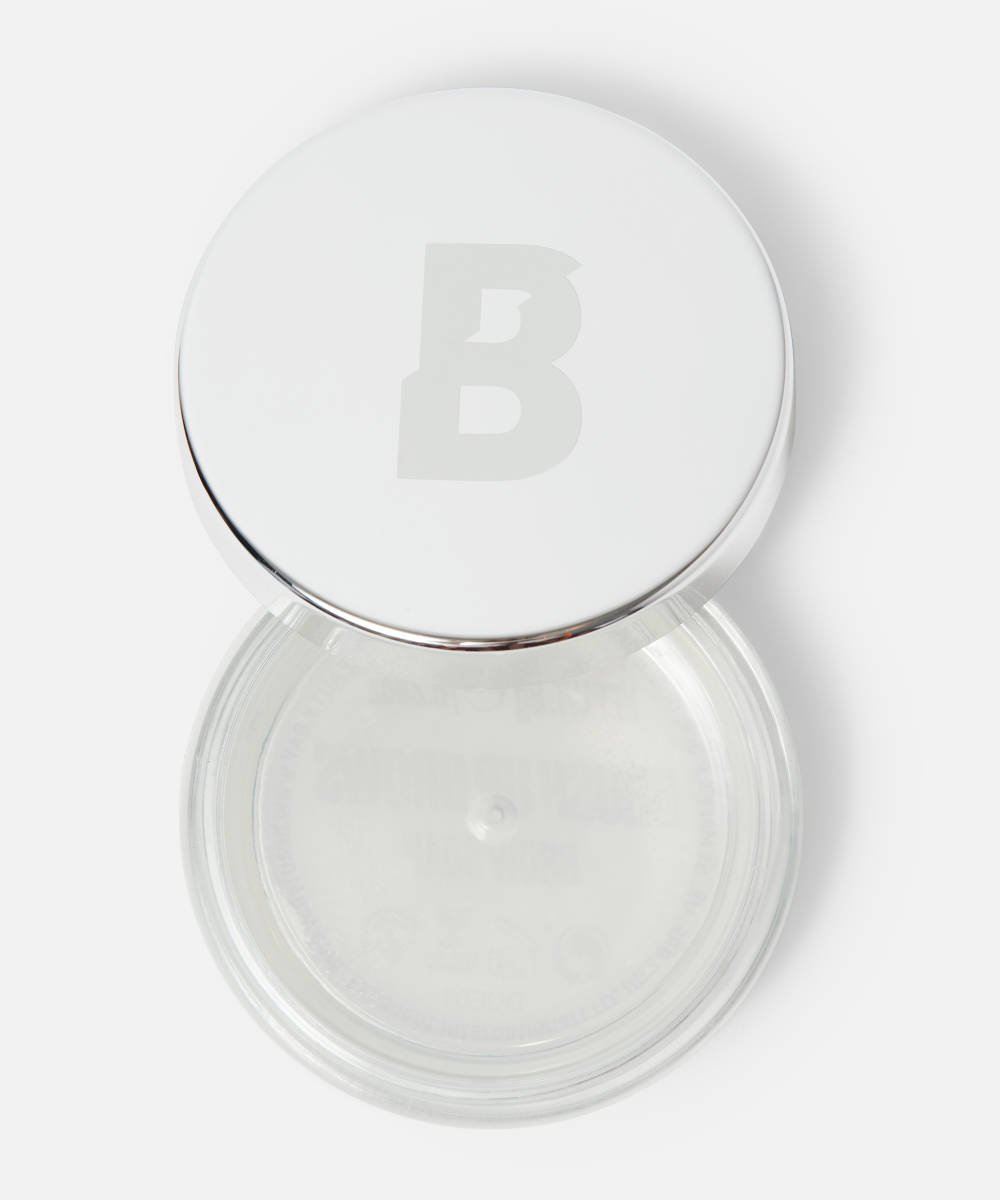 "LAMINATED BROW LOOK"
This product is amazing and easy to use when wanting to have the laminated brow look.
Shannon.Knighton
"MY NEW BROW STAPLE"
Love this brow soap! I struggle to get my brows to pop as they are very light/sparse but this soap really helps brush them out and add definition. Perfect on its own for a natural look or filled in for fluffy brows
Amber
"AMAZING"
Made my eyebrows look so good
Cait