The 90s are well and truly back, and let me tell you, we're not mad about it. You may have seen whisperings on Instagram and TikTok that the 90s brows are also making a return, and unless you lived through the 1990s, you might not realise how much that scares today's brow enthusiast.
But, thanks to @naabzy you don't need to grab the tweezers and decimate your brows to achieve that thin brow look. You just need By BEAUTY BAY's Brush Up Brows Brow Soap, the Micro Sketch Brow Pencil, and this tutorial.
Keep scrolling to find out how to cheat your way to (pain free) 90s brows.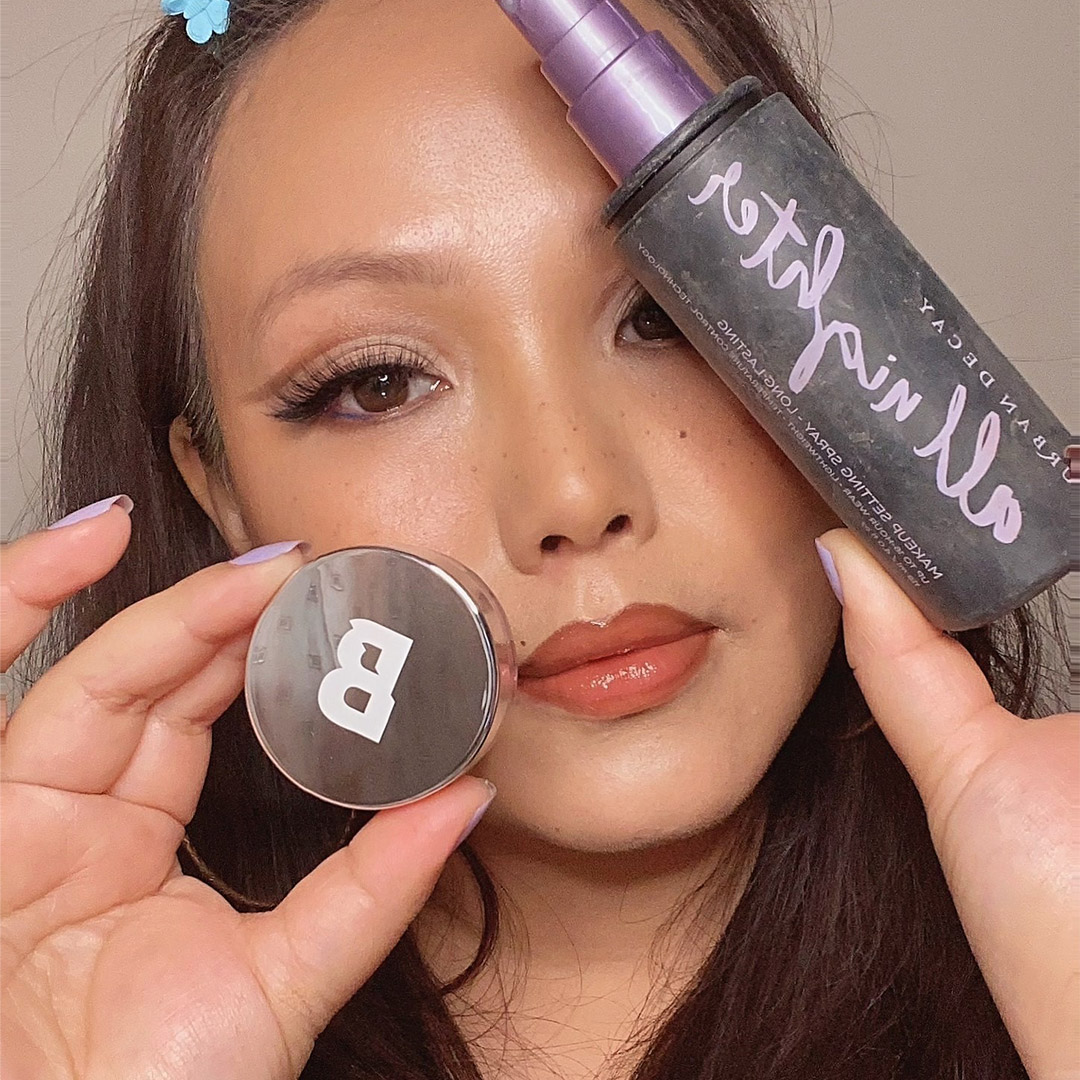 With By BEAUTY BAY's Spoolies, coat the brush end of the spoolie with Brush Up Brows Brow Soap and brush through your brows.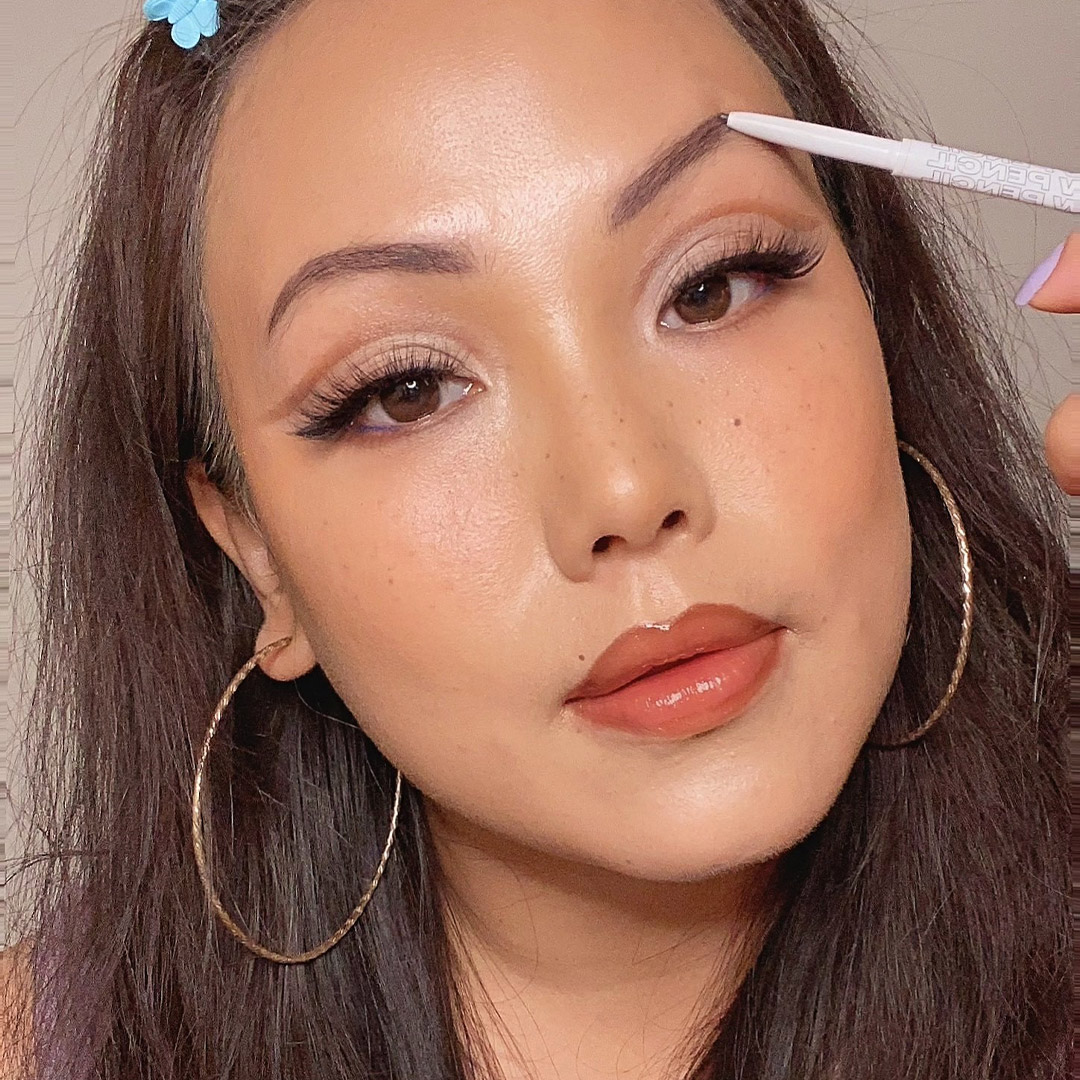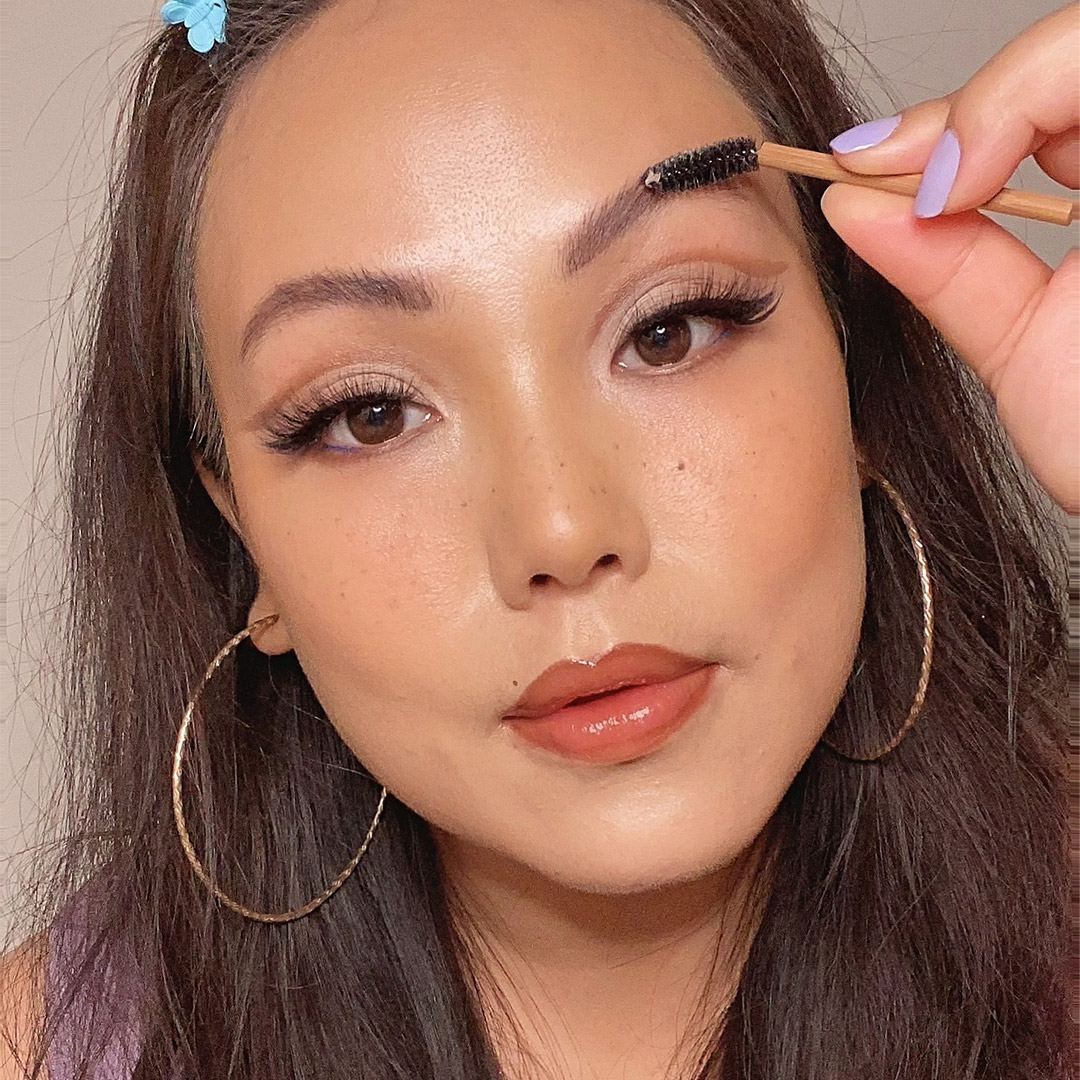 Use the Brush Up Brows Brow Soap and Spoolies to brush the brows down into the shape of your arch so the hairs lie sideways and create a thin brow look.