Being able to maintain perfect lips from dusk 'till dawn can be a major struggle (which is really annoying when you have at least 438658 lipsticks rolling around the bottom of your handbag, just dying to be used). From smudging, bleeding, fading, and everything in between, there are so many factors that can put us off wearing lipstick everyday, but fortunately, being a beauty writer, I've picked up a few tricks…
Tomorrow is National Lipstick Day, which means you should be sporting your favourite shade all day long. Here are ten lipstick hacks that you need to know…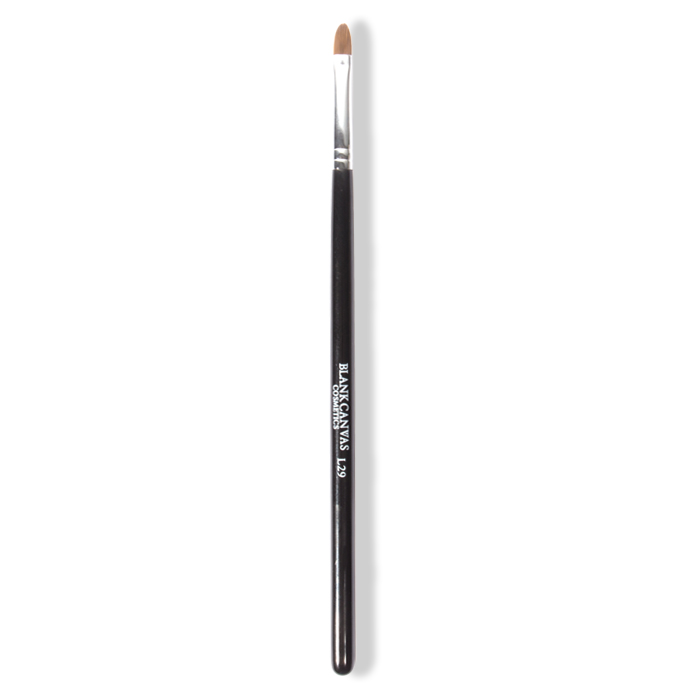 1. Make colour last longer by using a brush to press (rather than wipe) lipstick onto lips.
2. Prevent lipstick from catching on your teeth by putting a finger in your mouth, puckering, and pulling it out. Any rogue lipstick will come off on your finger.
3. Use a grainy lip scrub once a week to buff away dry skin and create a soft, smooth base that will help lipstick last longer.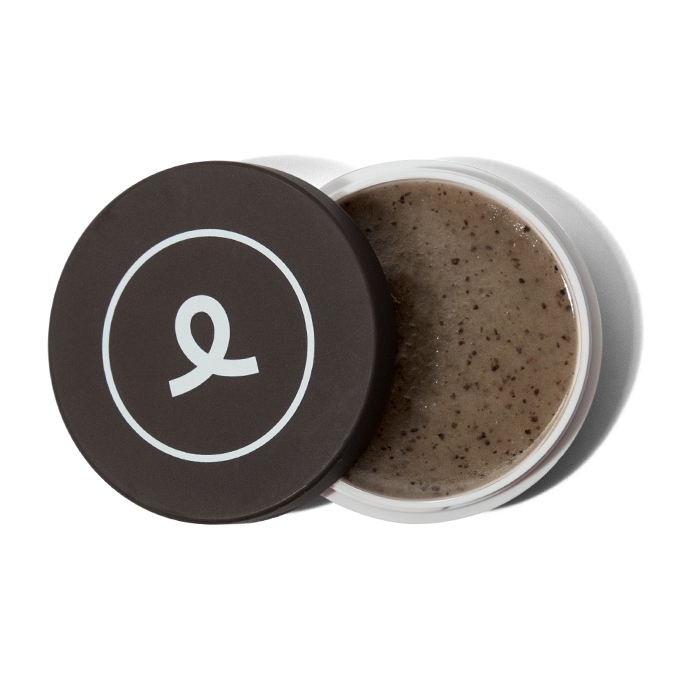 4. Fake fuller lips by sketching just outside the natural lip line using a nude lip liner.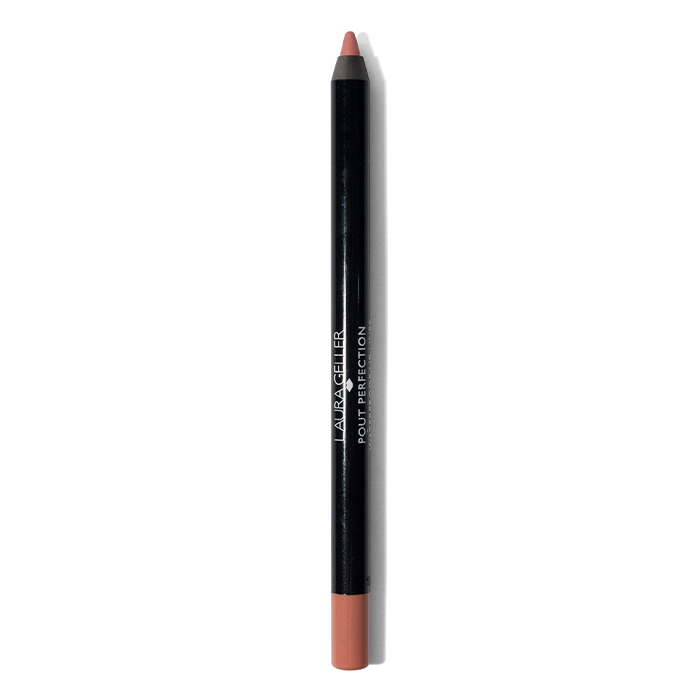 5. Prevent colour from feathering and bleeding by lining lips with a clear lip liner – this creates a barrier to prevent colour from running.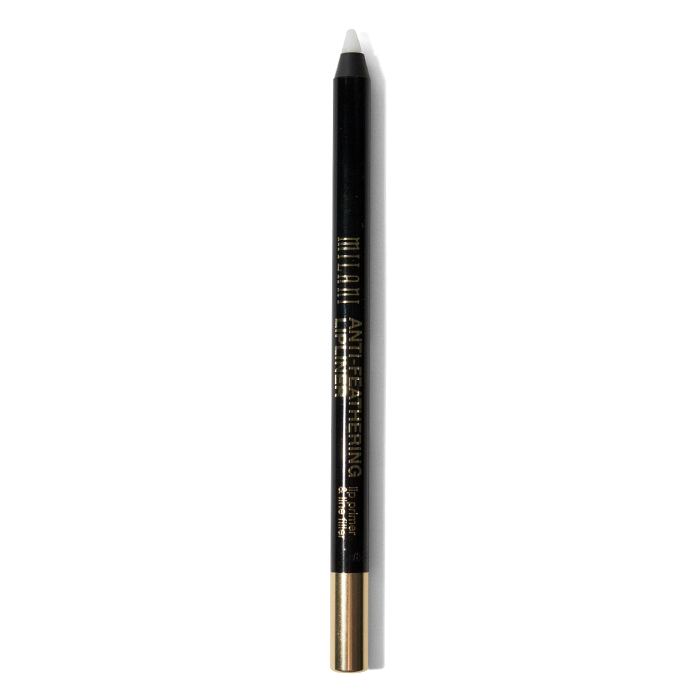 6. Define your Cupid's Bow by drawing a defined 'X' on the centre of your upper lip line.
7. Create a sharp lip line and prevent colour from bleeding by tracing the outside of your lips with concealer, using a lipliner brush.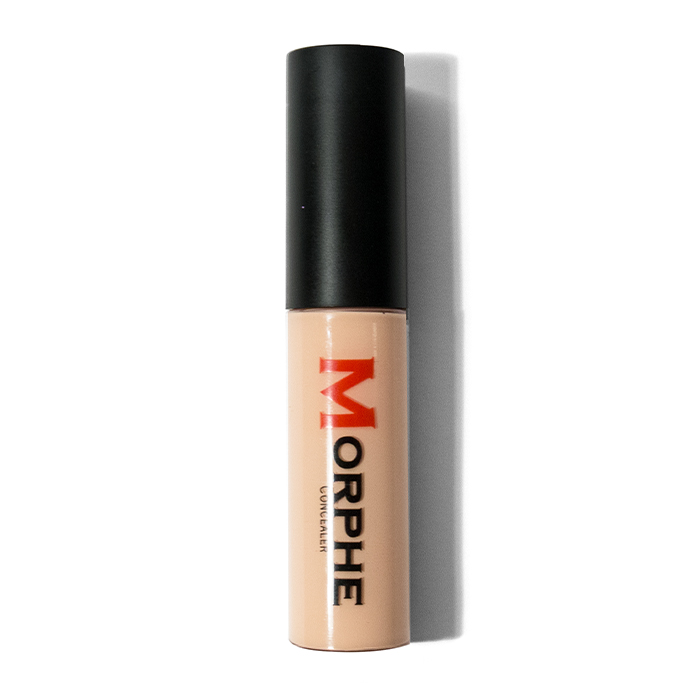 8. Turn any lipstick formula matte (and make colour last longer) by dusting loose powder over your lips after application.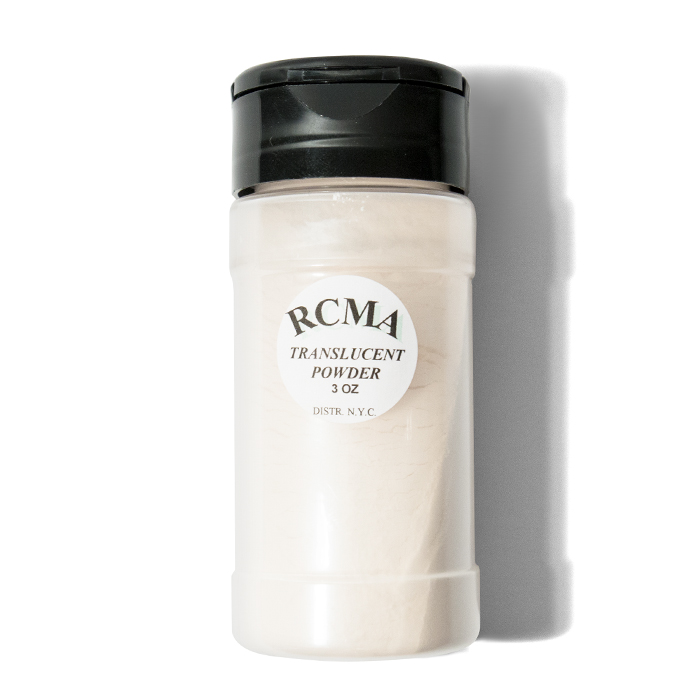 9. Blot lips between applications by using a thin piece of tissue – this will help colour to last longer.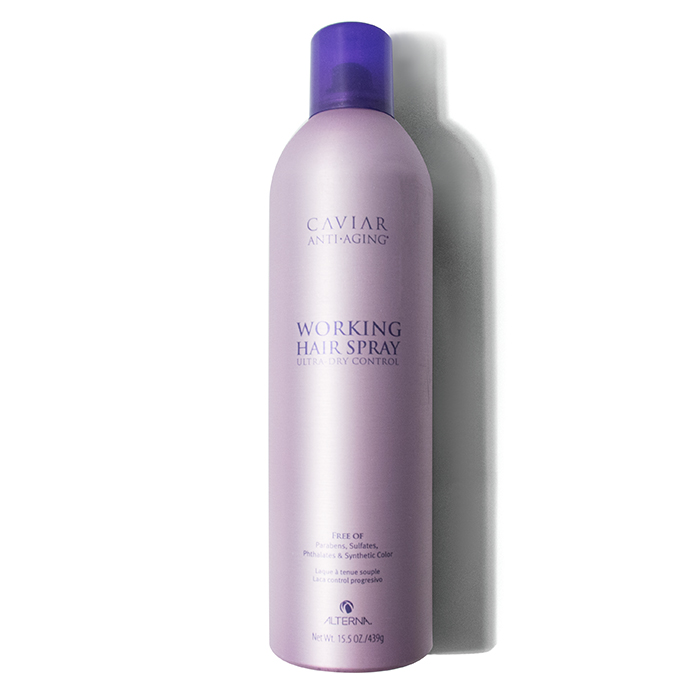 10. Lipstick on your collar? Spray the stain with hairspray, let it sit for a few minutes, then dab with a damp cloth to lift the colour.