When it comes to finding the perfect matte lipstick, there are lots of things to consider. You need it to be comfortable to wear, weightless on the lips, long-lasting, and exceptionally pigmented, all whilst keeping your pout feeling smooth and hydrated. Sounds pretty impossible, right?
We're happy to tell you that we've done the research, and the perfect matte lipstick does exist (phew). Keep reading for the ultimate round up.
Martine Cosmetics Liquid Matte Lipstick
With an impressive 24 (!) shades to choose from, the Martine Cosmetics Liquid Matte Lipsticks are headlining our list. MUA-approved for good reason, these lipsticks promise long-lasting, full-pigment matte colour and comfortable wear.
Jeffree Star Velour Liquid Lipstick
Channel your inner diva with an iconic Jeffree Star Velour Liquid Lipstick. Don't let the lightweight texture fool you, this streak-free lipstick is intensely pigmented and super blendable. It's also available in pretty much every shade possible, so you'll have no problem finding your perfect match.
Revolution Pro Lipstick Collection Matte Reds
When it comes to affordable matte lipsticks Revolution Pro cannot be beaten. Their Matte Reds Collection contains 5 red hues for £7 – an absolute steal. Ideal for crafting sophisticated lip looks, this mix of warm and cool red shades gives you plenty of options.
By BEAUTY BAY Matte Lipstick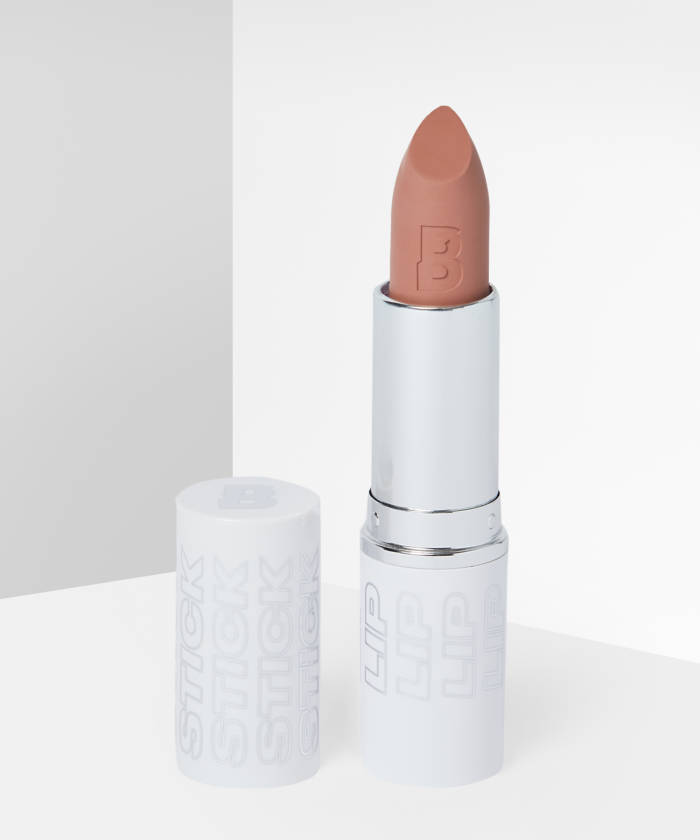 Looking for the one that will last all night long? By BEAUTY BAY's Matte Lipstick has got you covered. The soft, creamy formula glides over your lips, coating it in a wash of intensely pigmented colour that refuses to budge until you're ready to take your makeup off.
Mac Cosmetics Retro Matte Lipstick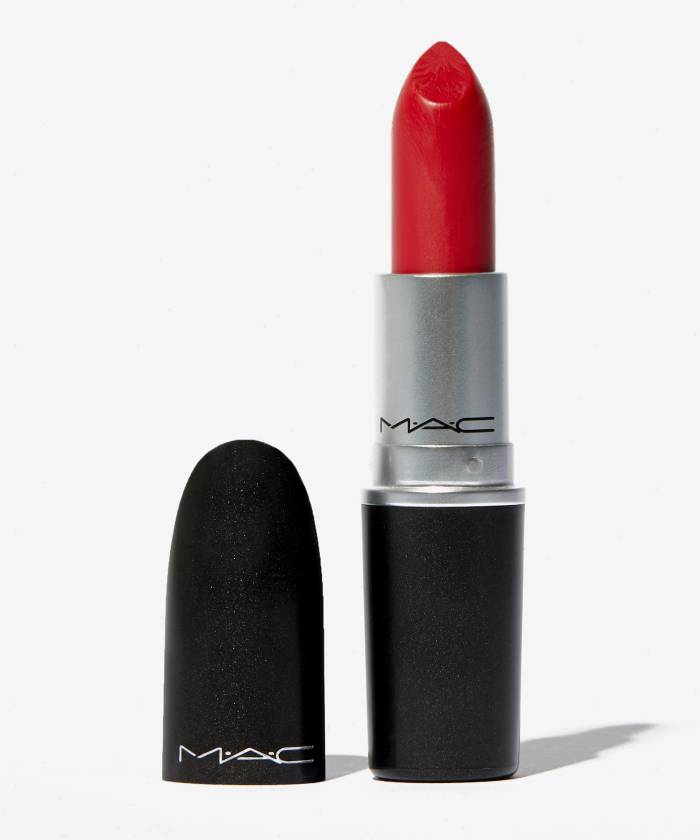 If you're an advocate of the bold statement lip and haven't tried the Mac Cosmetics Retro Matte Lipstick, then you've basically committed a beauty crime in our eyes. With iconic shades like Ruby Woo, this non-feathering, long-lasting, full comfortable matte finish lippie belongs in your collection.
Too Faced Lip Injection Demi-Matte Liquid Lipstick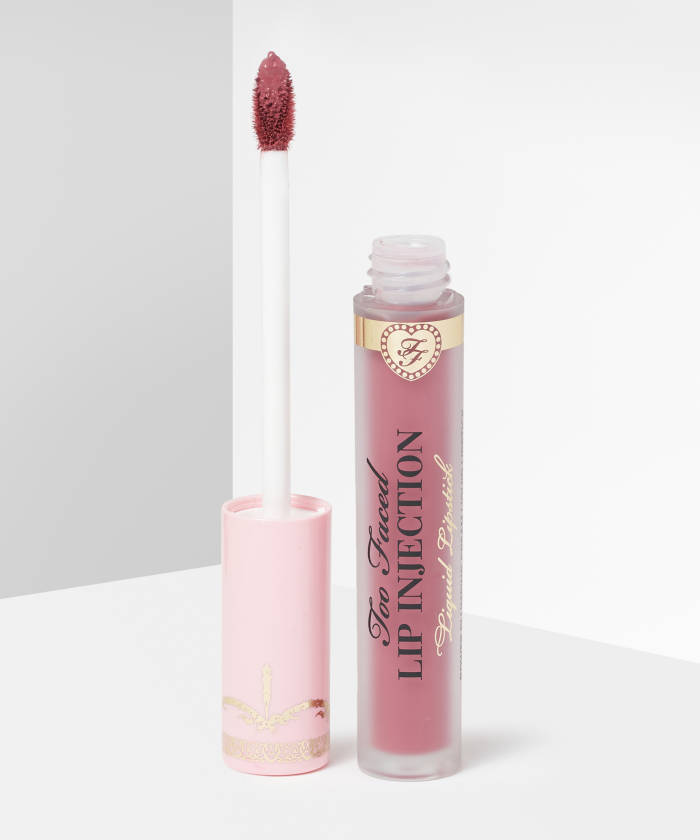 With a long-wearing matte finish that also helps to plump up the lips, the Too Faced Lip Injection Demi-Matte Liquid Lipstick wins all the prizes for lipstick innovation. Comfortable and nourishing, this matte liquid lipstick definitely deserves a spot in your makeup bag.
Nabla Bounce Matte Lipstick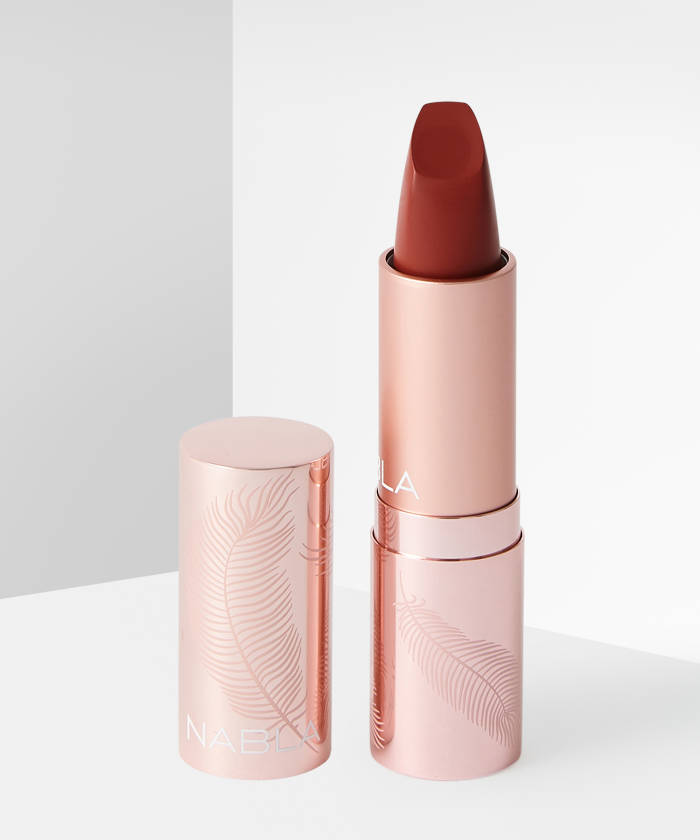 Think the perfect lipstick doesn't exist? You've not met Nabla's Bounce Matte Lipstick yet. Once you've got your hands on this richly pigmented, smooth favourite, it's sure to become a staple in your collection.
bPerfect Poutstar Soft Matte Lipstick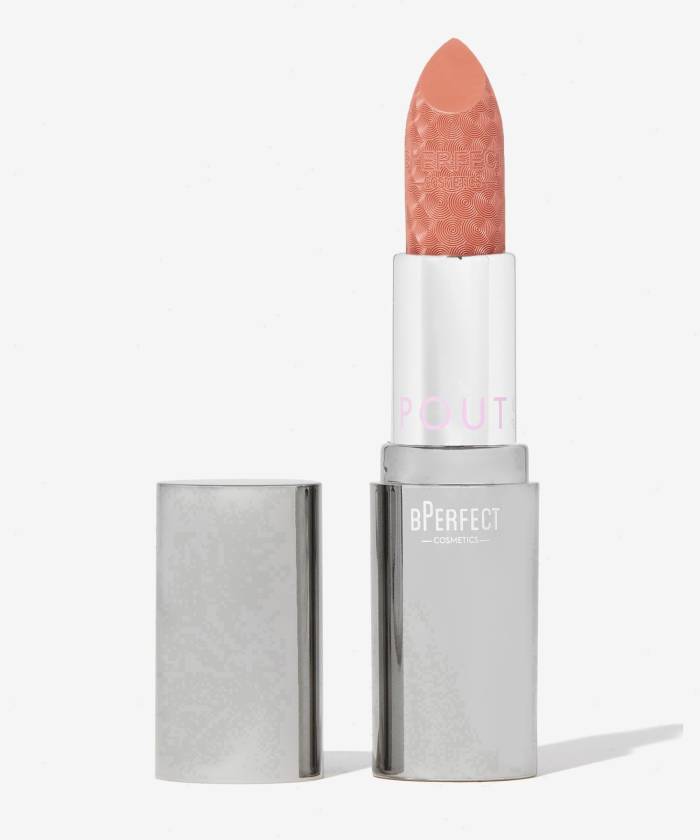 bPerfect products are a staple for all beauty obsessives, and their Poutstar Soft Matte Lipsticks are no exception. With an ultra-soft, comfortably matte and highly pigmented formula, these lipsticks are the perfect match for looks that last all day (and night) long.