Spring has finally sprung and that means one thing and one thing only, it's time to update your routine with this season's beauty trends. Both makeup and skincare (and hair) have had an update for spring/summer 2022, and they'll soon be all about bold colours, dewy skin, and fresh ingredients. Expect influences from our January/February obsession, Euphoria, and a sprinkling of Regency inspirations thanks to Bridgerton. But most of all, expect plenty of fresh, classic spring inspired trends and optimism about embracing the spring/summer season for the first time in two years.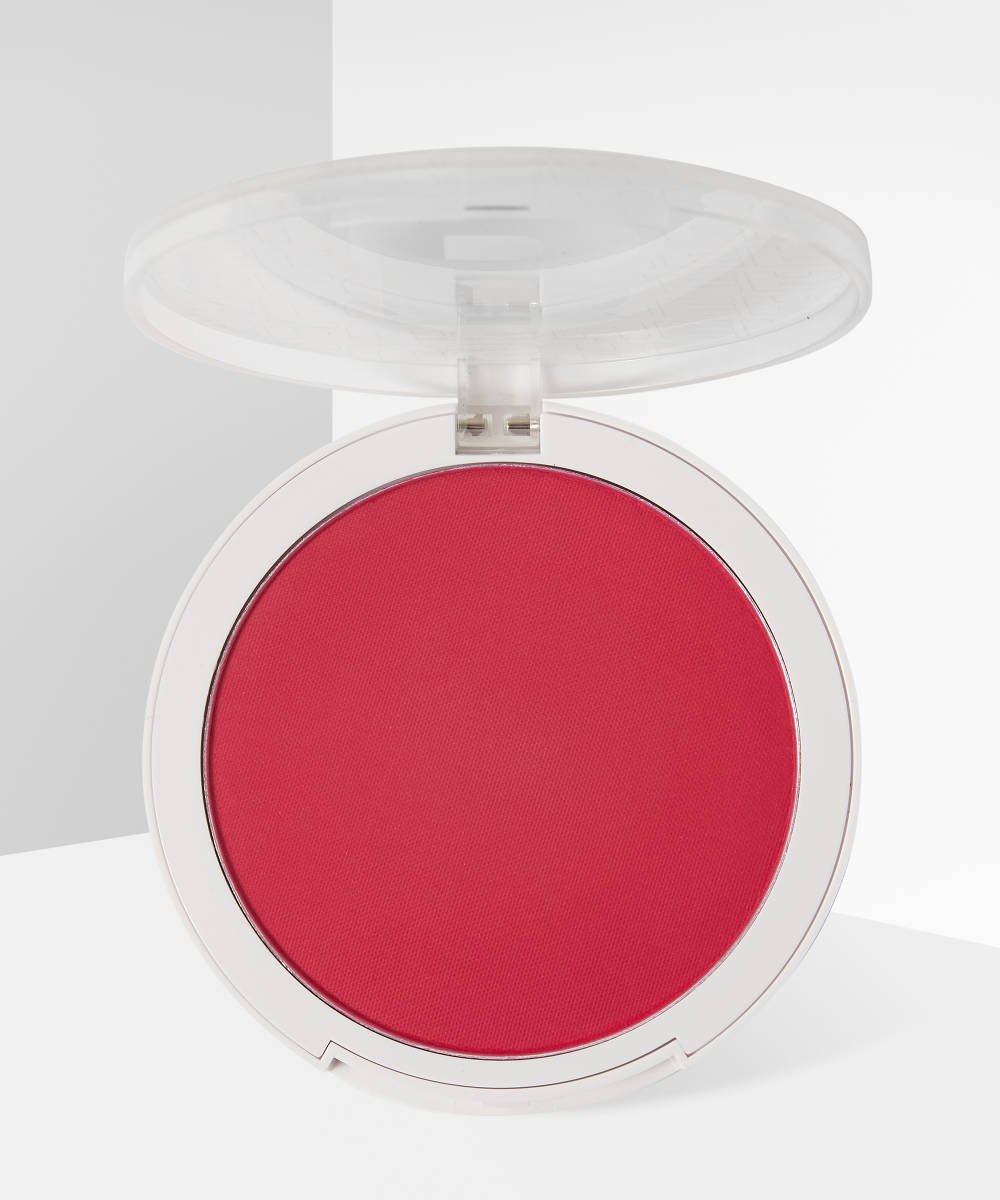 After years of being a beauty afterthought, blusher is back and it's bolder than ever before. Indulge your dressed up looks in draped, bold blush, and your fresh face in brightening swirls on the apples of the cheeks. Step outside your comfort zone with this one and bag yourself a shade that will have you feeling fresh from your hibernation.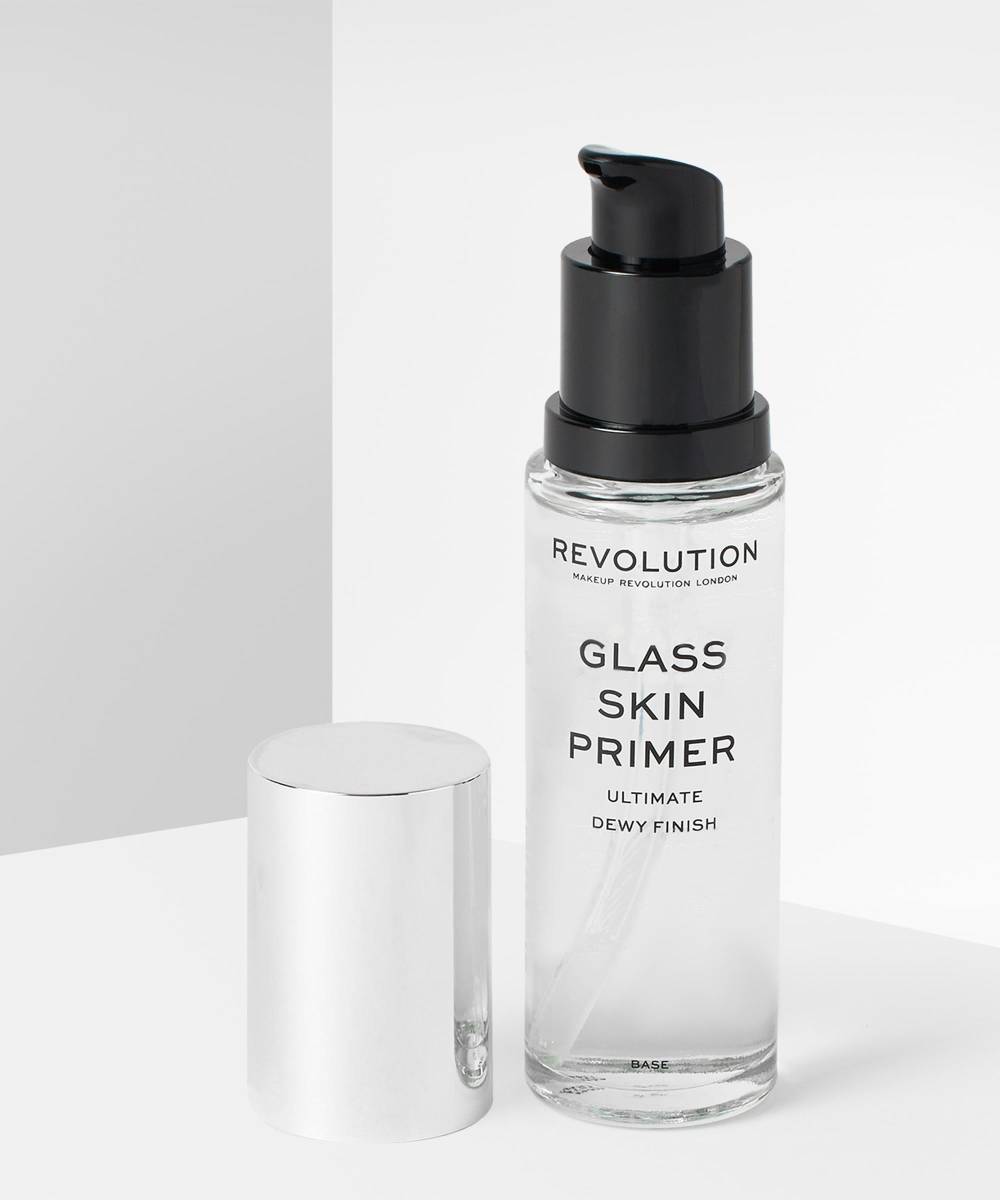 Hailey Bieber called it; glazed donut skin is the skin finish we'll all be aiming for this spring/summer. This is the trend where makeup meets skincare. The younger sibling of dewy skin, glazed skin is all about the fresh, glass finish, but how you achieve that is up to you. A super dewy moisturiser, an oil-based serum, a glossy primer, or a good old highlighter are the go-tos for achieving this look.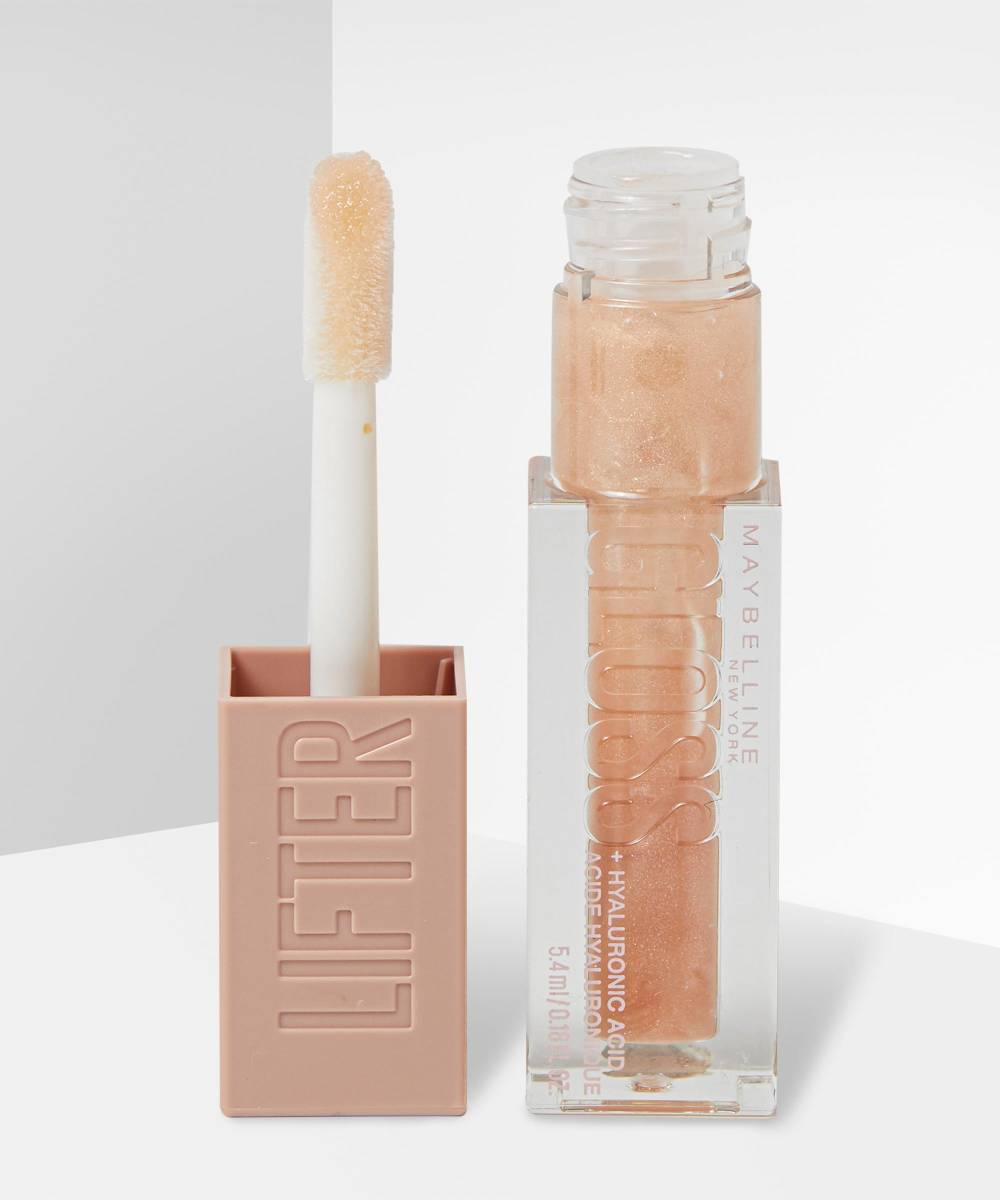 Thanks to the resurgence of everything Y2K, glossy lips have made an epic return. The best part? They're oh so easy to wear. Master the au natural look with a carry-everywhere lip balm, keep your lips looking as wet as ice cubes with a clear lip gloss, or create your own shade with some layering action. The world is your glossy lip.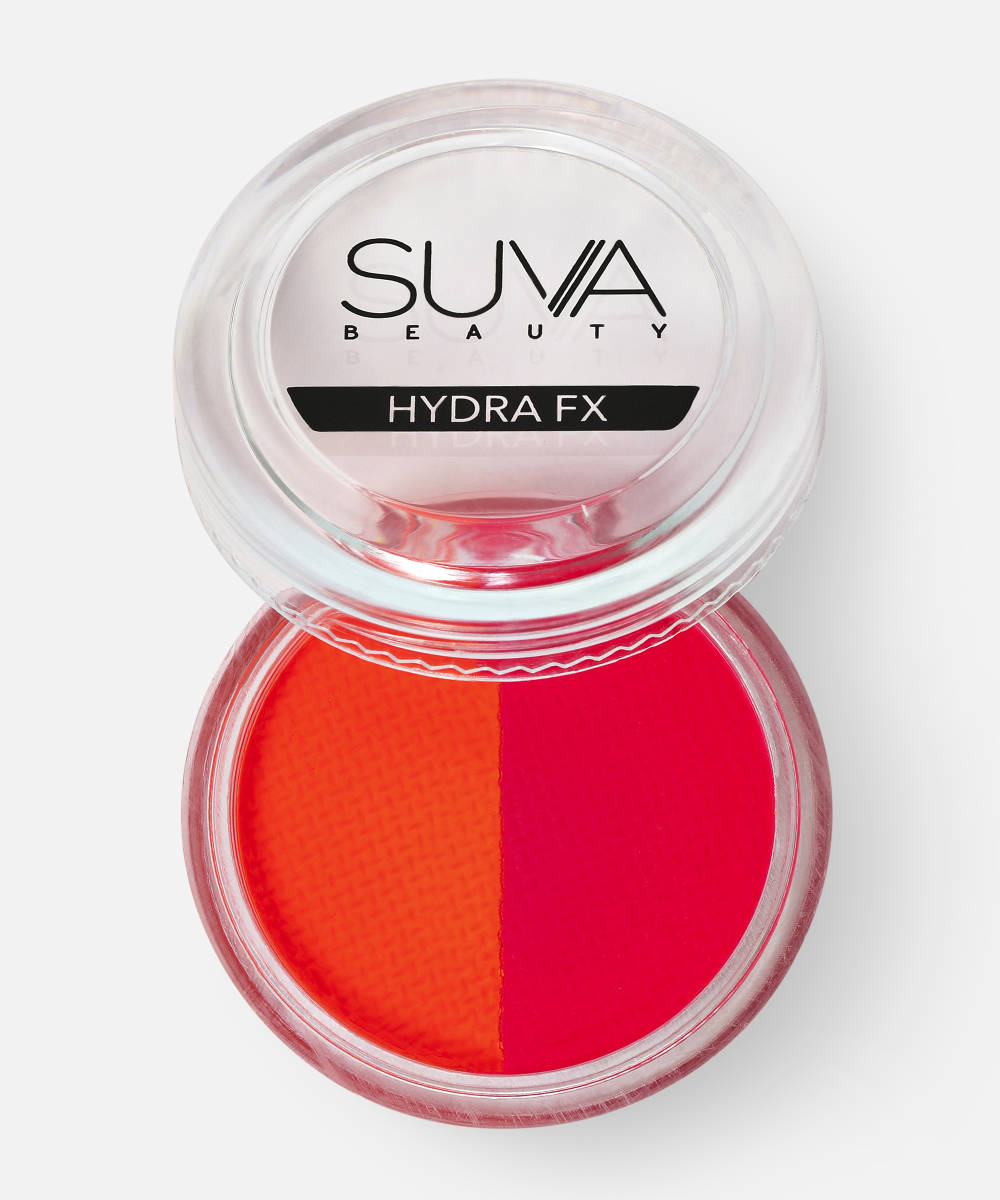 Neon shades have long been associated with summer thanks to the arrival of festival season, but after a two-year hiatus, neons are back. How you wear them is up to you. Update your graphic liner with a slick of acid yellow or colour block your eyeshadow with clashing shades. You could even smash two trends together and take your blush to neon heights.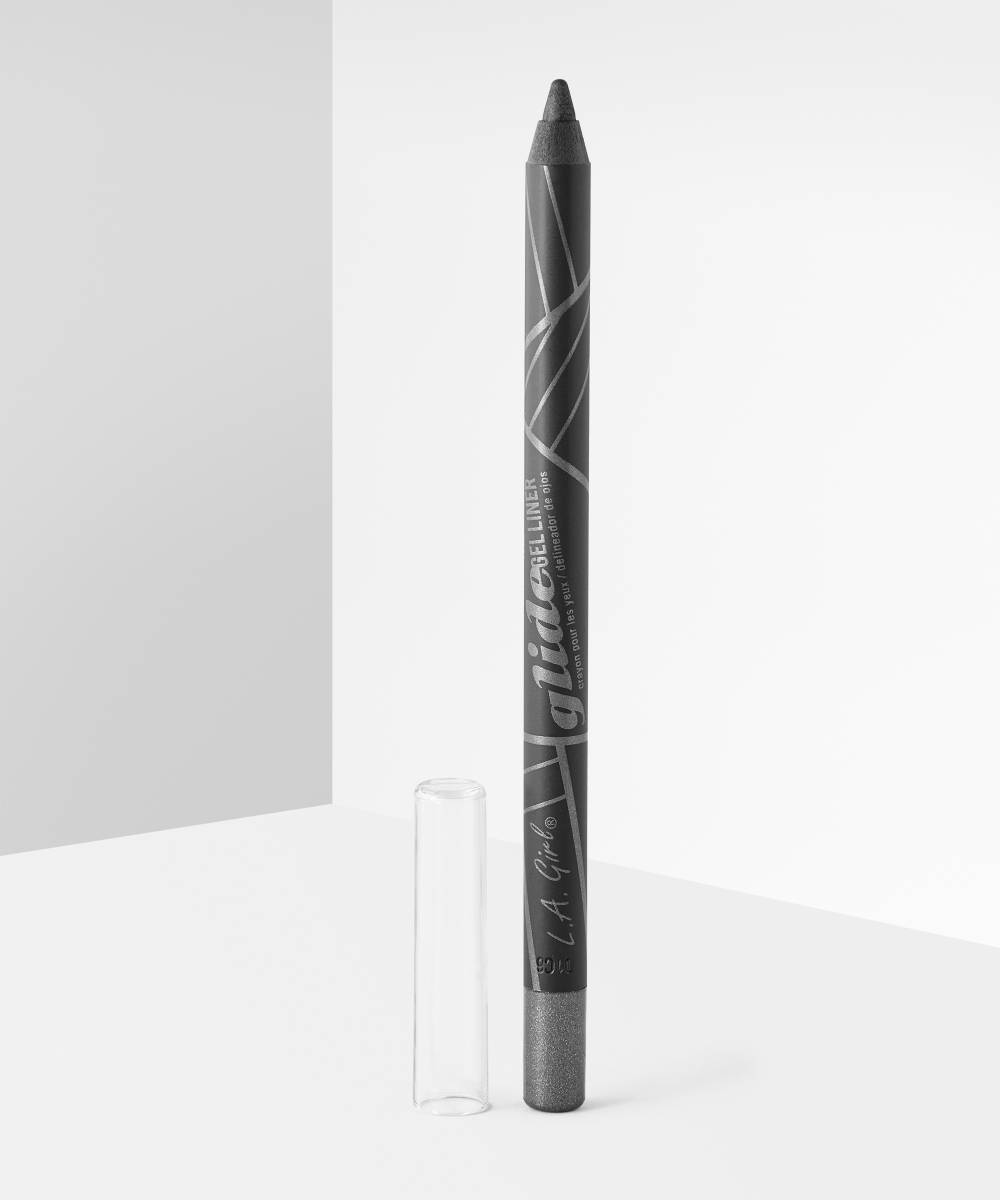 Grunge is set to be one of the biggest trends for autumn/winter 2022, so treat spring/summer's smoky eye as your warm-up act. This trend is one to have fun with, especially if you've been lusting after Julia Fox's look. If not, embrace the return of 'Indie Sleeze' and give yourself the panda eyes smudged liner.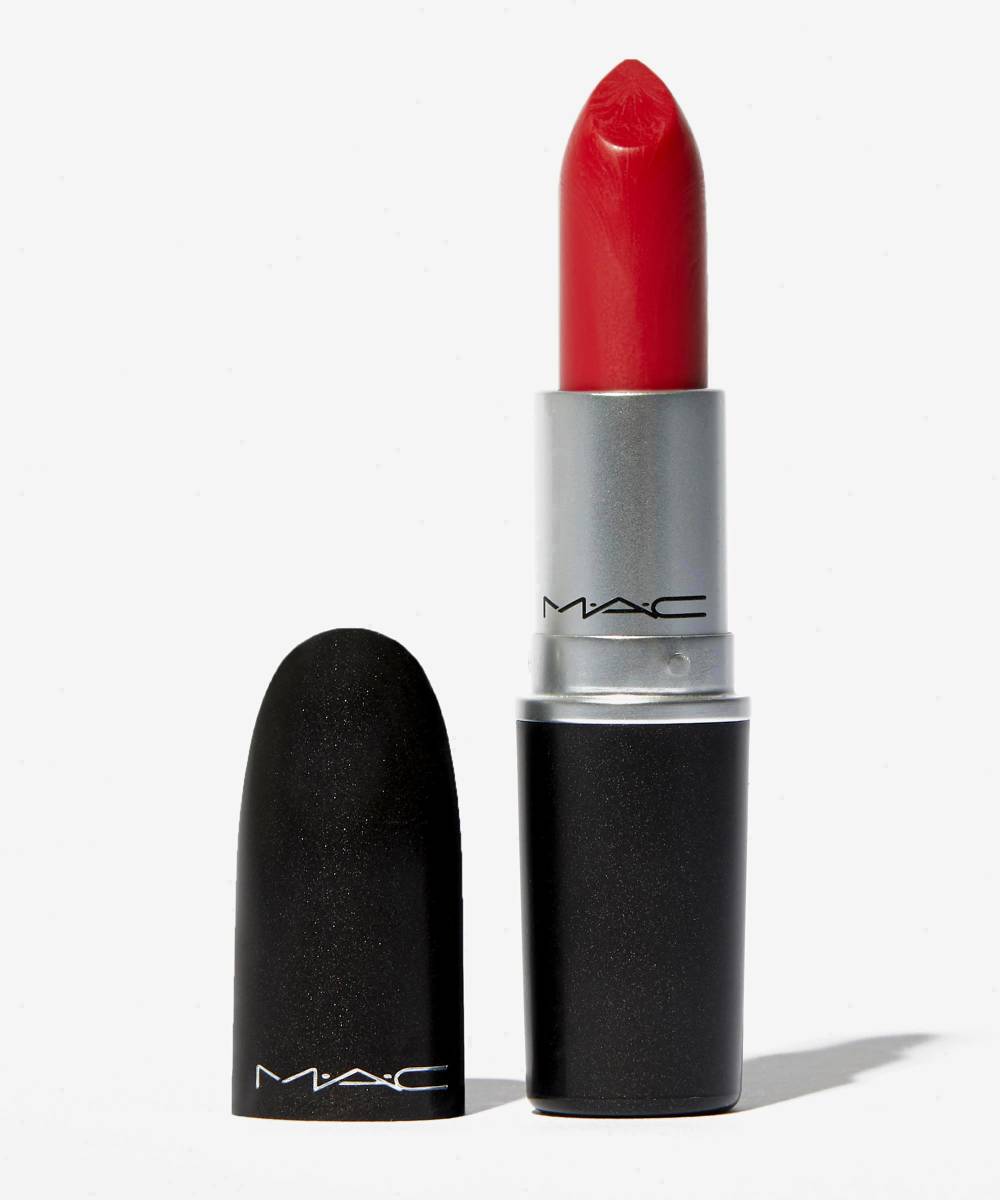 The classic red lip has never stopped trending, but for spring/summer 2022, the red lip has had a revamp. From the grunge colour influence (think blood red tones and vampy deep purples) to the smudged from the centre look, there is more than one way to wear red and it's not always polished.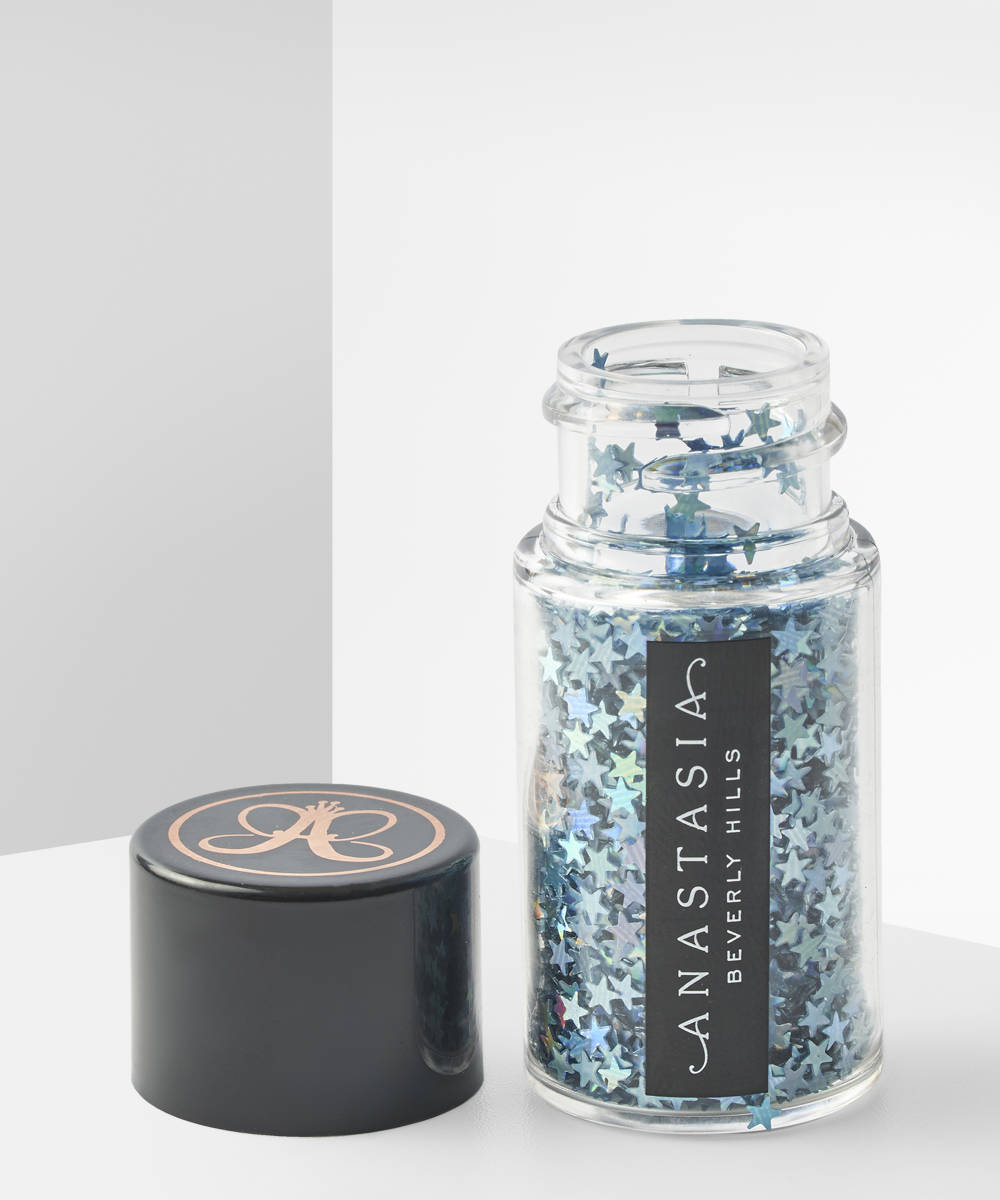 Long live Euphoria and their makeup artists. The embellishment and facial jewel obsession that was reintroduced to us earlier this year is set to continue long into the summer thanks to the return of festivals. If there is one trend you can really let loose with, it's definitely this one. But if you need the inspiration, we have it all here.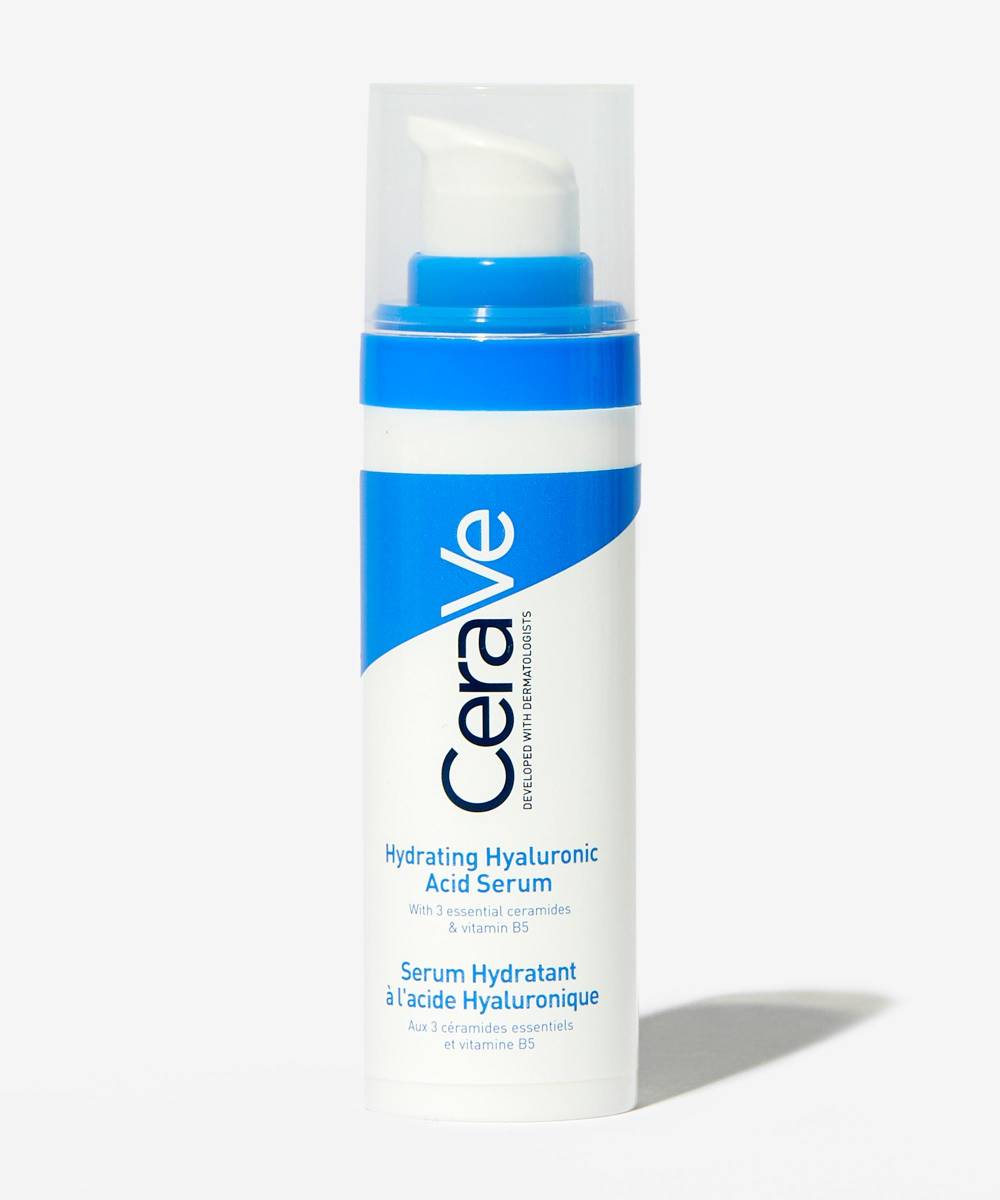 Acids have dominated skincare trends for the last couple of years, but now it's the turn of skin barrier boosting ingredients. The skin barrier is your skin's first line of defence against pollution, bacteria, and anything nasty, and is also responsible for helping your skin hold on to moisture. If the skin barrier becomes damaged, you could be open to any number of skin concerns. Keep your eyes peeled for key barrier strengthening ingredients such as ceramides, fatty acids, hyaluronic acid, probiotics, niacinamide, and squalane.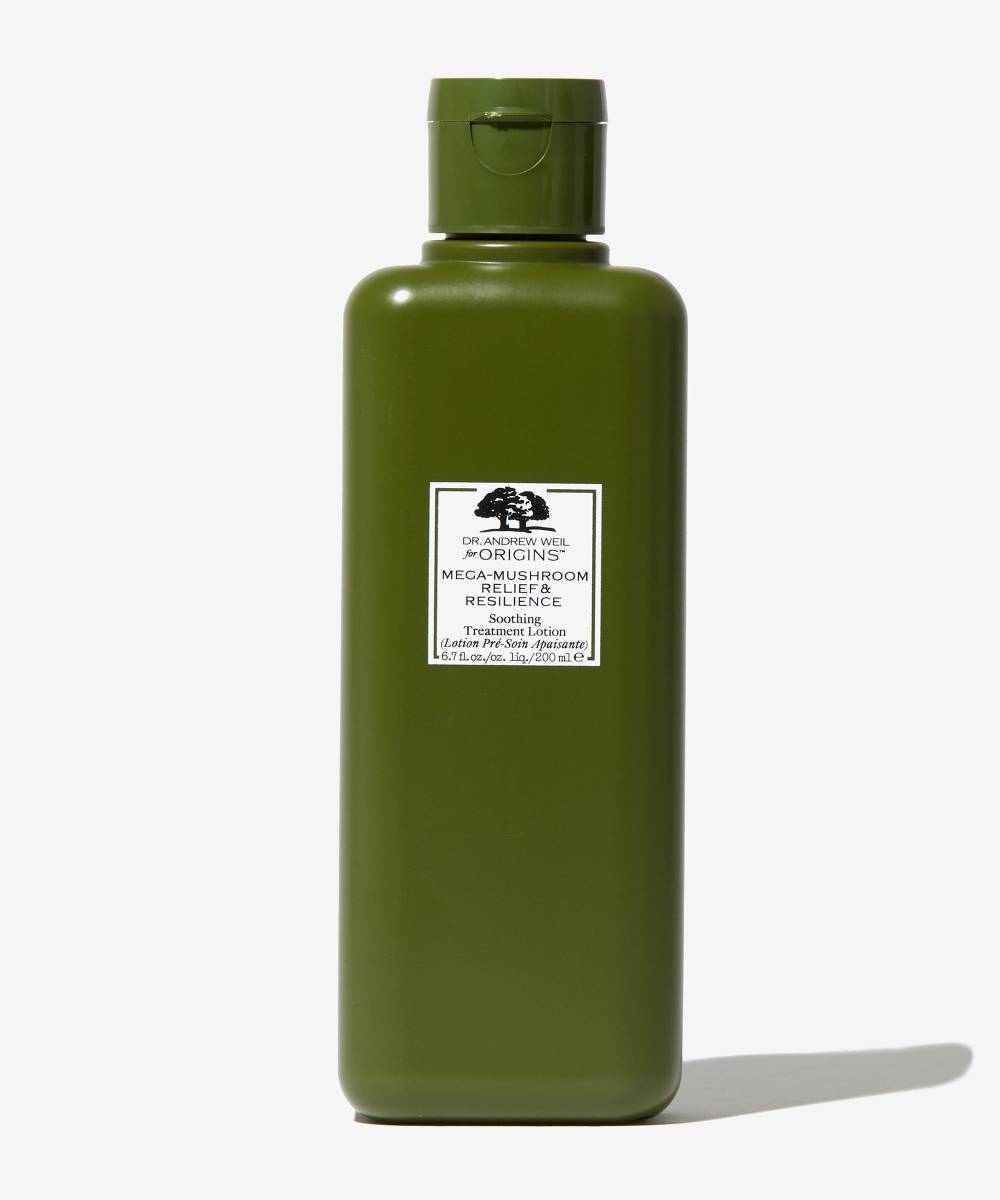 Mushrooms have been cropping up (no pun) in skincare for a few years now, but 2022 is the year this magic ingredient will reach icon status. Known to be a potent antioxidant and natural anti-inflammatory, mushrooms are great for caring for irritated and inflamed skin and fit nicely into the wider skin barrier boosting trend.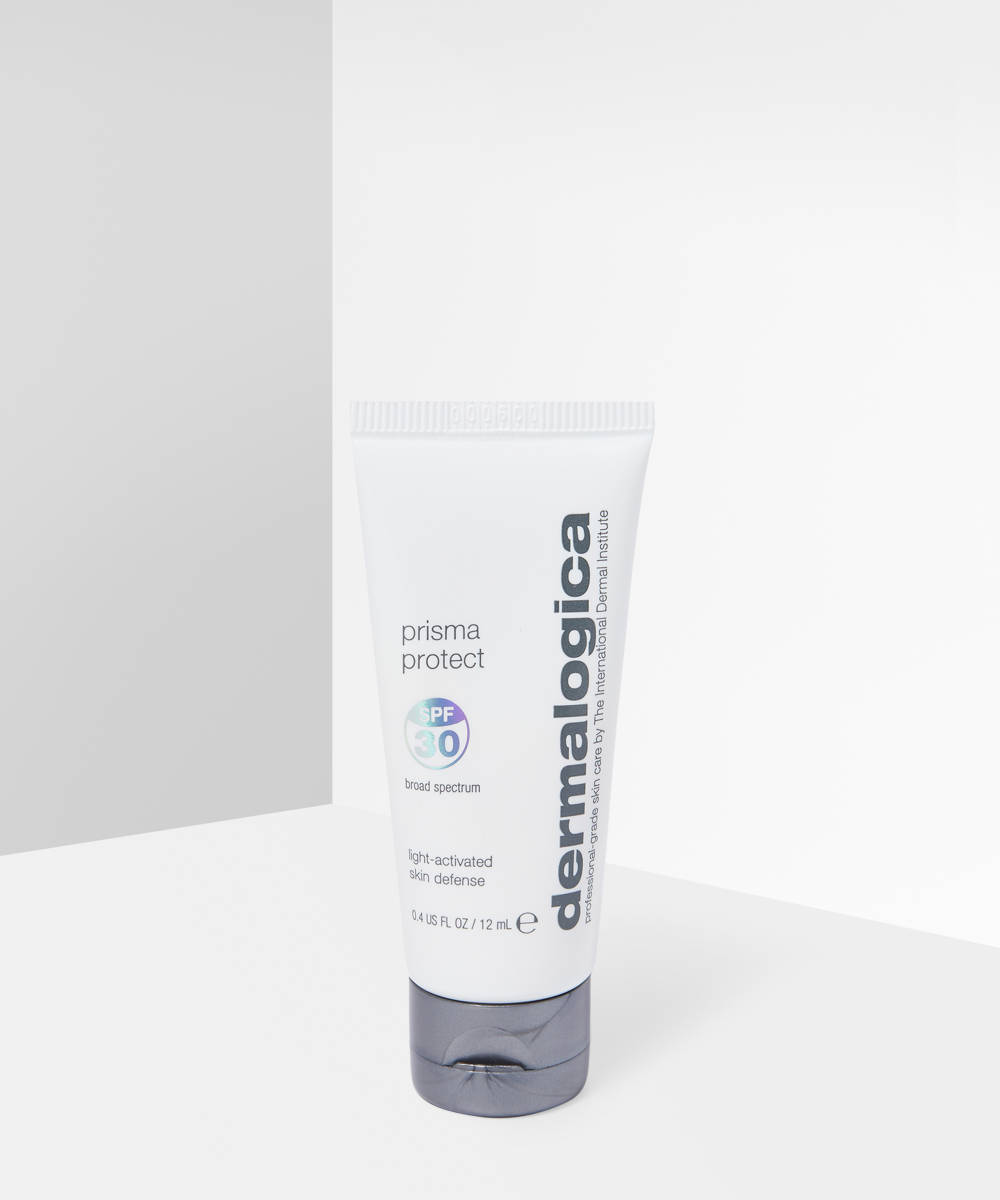 If you've only just mastered your 10-step skincare routine, this next trend isn't great for you. Stripping back our routine to the absolute essentials is set the core value of the spring/summer skincare trends. Think skin minimalism, gentle ingredients, food for your skin, and quality over quantity.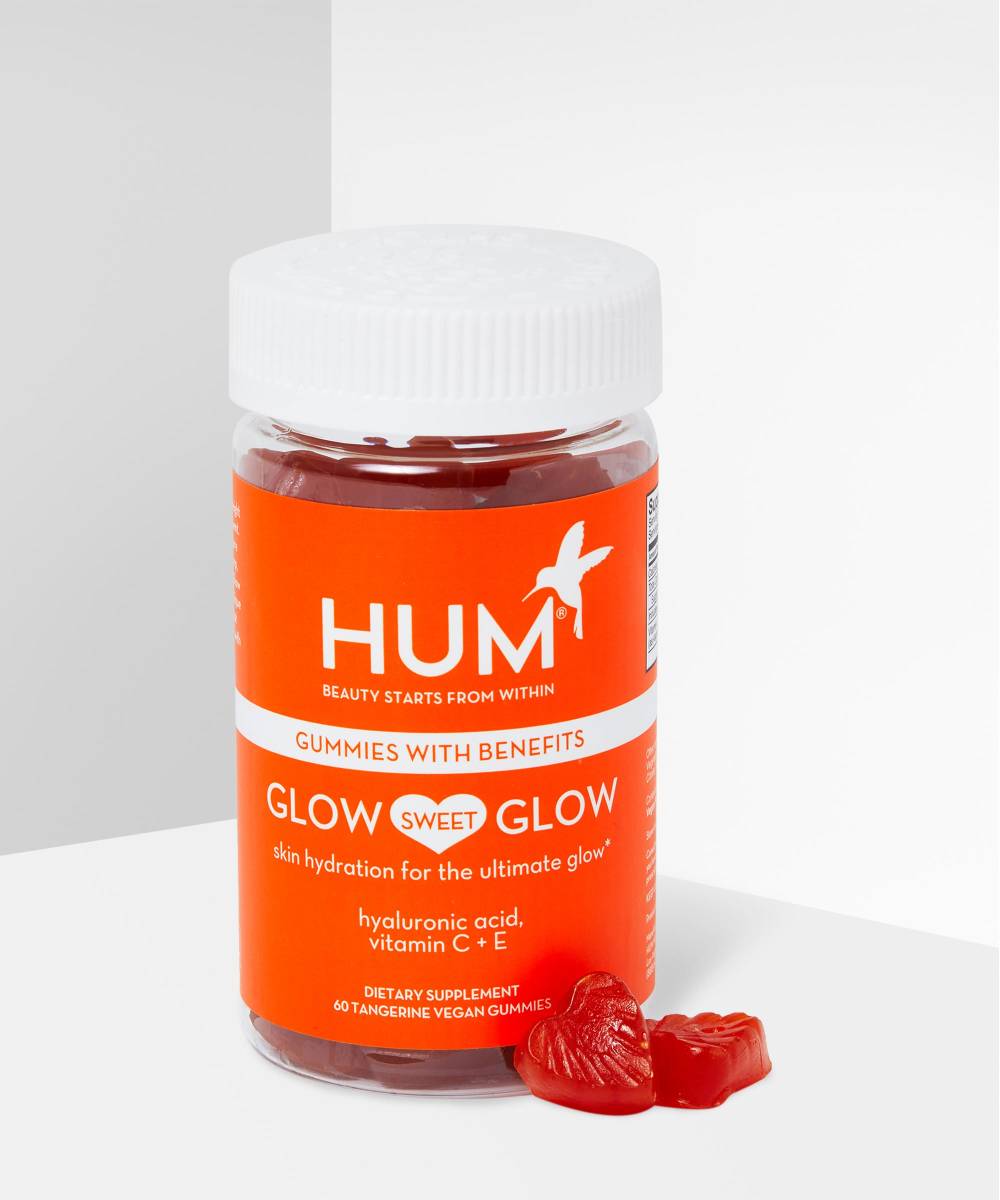 Supplements are another element of skincare that has been bubbling under the surface for a few years, but 2022 will see us focussing a lot more on how we can care for our skin from the inside out. TikTok trends around gut health, probiotics, and hormone balances have supercharged the supplements game and made pill box organisers cool again.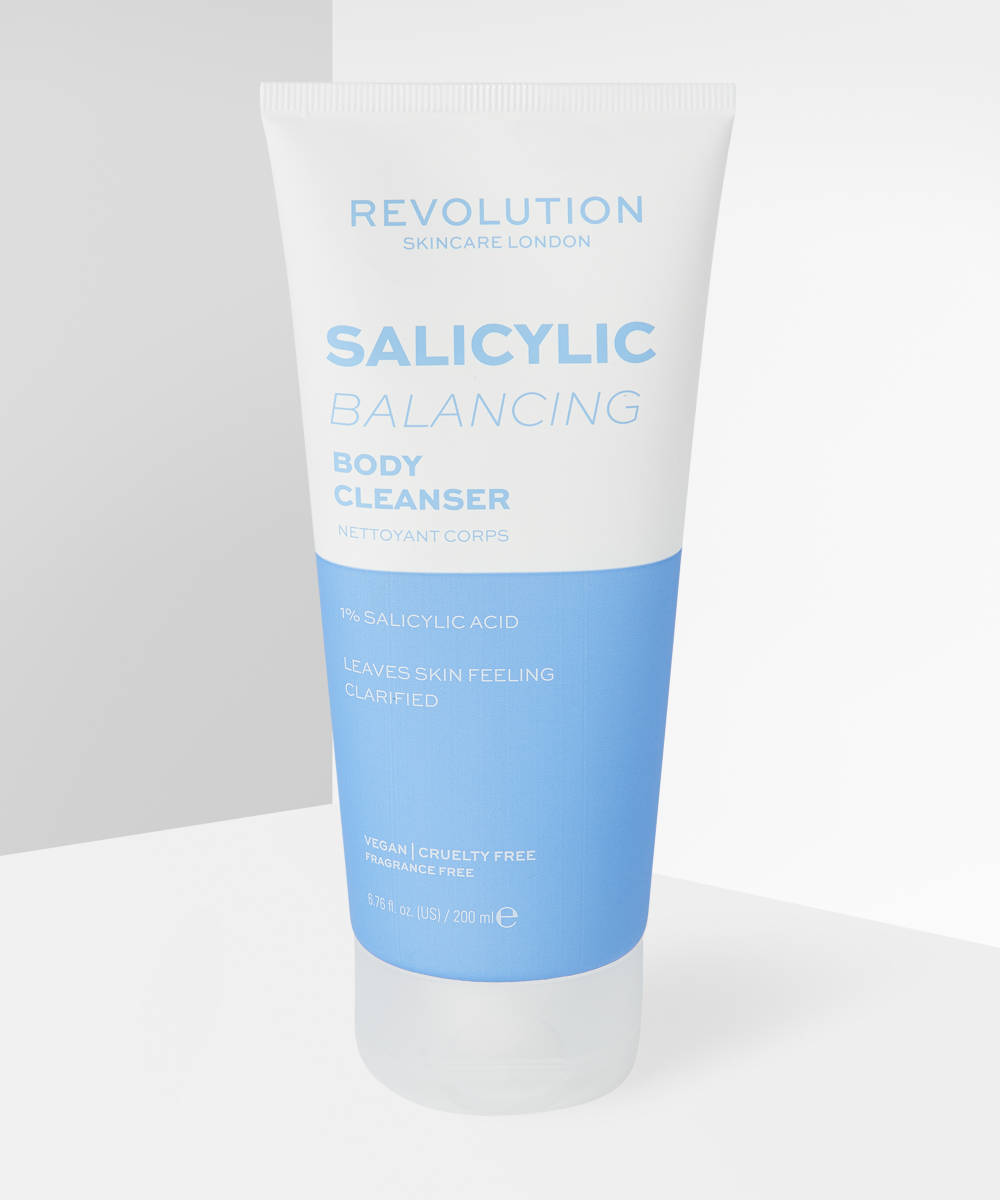 Prepare to take your skincare routine beyond your neck because spring/summer 2022 will see if the rise of whole-body skincare. TikTok hacks and trends are already leading the way with endless videos on the miracles glycolic acid can work on the underarms and feet and the wonders hyaluronic acid can have on the scalp. Your body routine is about to go big.