TikTok has quickly replaced Instagram as the go-to place to discover new beauty products, tips, dupes, and trends. From makeup transformations to breakout treatments, everything has the potential to be a viral sensation on the app. Plenty of BEAUTY BAY products have shot to instant fame (and sold out straight away) thanks to TikTok, and we've made our fair share of beauty discoveries after getting stuck into the cycle of endless scrolling.
Read on to discover Social Media Executive, Rochelle's latest TikTok beauty find…
I honestly can't remember the last time I DIDN'T go to TikTok for the latest beauty trends and must have products. I think everyone can agree with me on this one that platform is our beauty go-to lately! It's quick churning nature means new trends pop up quicker than it takes you to make your morning brew, and with over 1 billion monthly active users, the reviews from the big TikTok entrepreneurs all the way down to your average hun (me) come flooding in! Tbh, as soon as I saw @mikaylajnogueira and @glamzilla jump on the hype, I Knew I needed it in my life.
Now then, next on our list is the iconic Maybelline Sky High Mascara, when I say this bad boy blew up… it BLEW UP. I remember the 'three coat' video like it was yesterday, absolute unreal scenes, like literally everybody in the world – I HAD to snap it up. As soon as it came to BEAUTY BAY I got that sucker within minutes and it was sold out by the end of the day!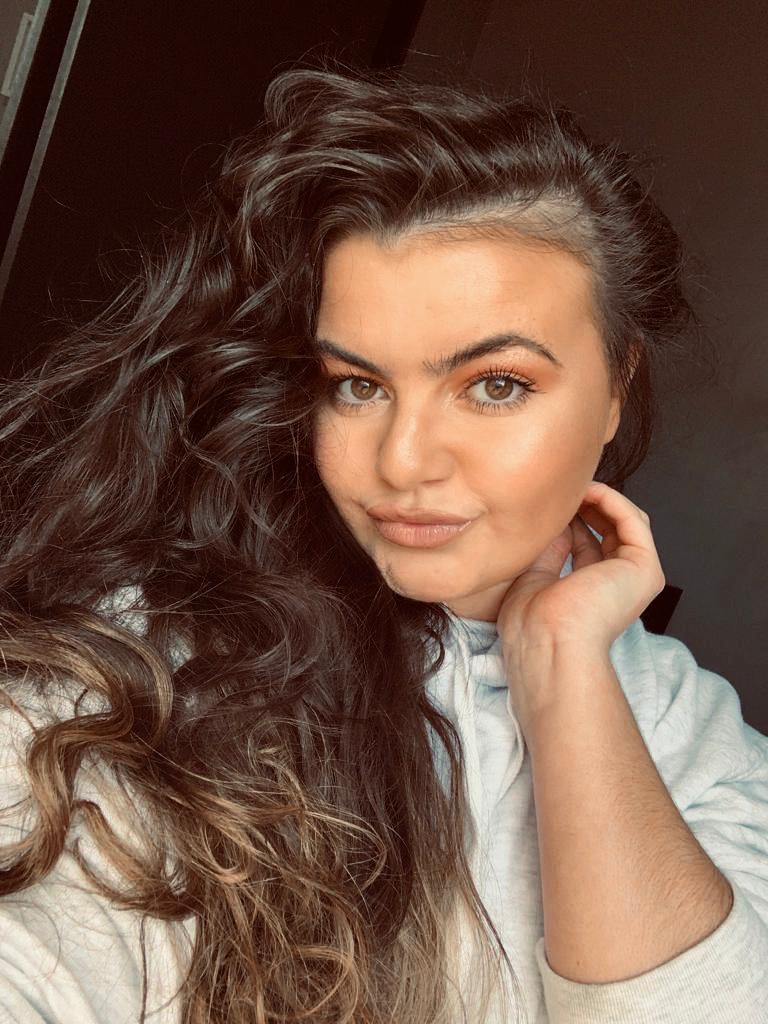 Believe me when I say this, I've tried more mascaras than I've had hot dinners. Serious. A trusty mascara is definitely up there with one of my desert island products – if your lashes are on point, you can rule the world honey.
So now, let's get into the product! The outer packaging is a stunning, subtle, dusty metallic pink… she cute. The brush is rather thin with small 'spikes' to ensure EVERY lash is coated, no clumps around here boo! Its flexible too so you can get those tiny lashes in the corner. With one coat the results are unbelievable. Top tip: as the millions of TikTok reviews stated, it's suuuper buildable so you can just keep layering it up until you get the volume and length you're feelin' that day!
It's safe to say the Sky High Mascara is definitely my new go-to, the results are instant and it's very hard to find a mascara that provides volume AND length, although many definitely claim this (we see u). The results stay all day whether I'm WFH, at the office, or even at the gym breaking a huge sweat 5 minutes into the treadmill, no reapply necessary! Also an interesting point to note, taking it off at the end of the day isn't a huge task either, with a good cleansing balm she melts right off in a matter of seconds, no need to scrub to remove. 10/10.
Go grab this baby while you can! I promise you this one is no cap, try it for yourself!