Obsessed with cream blush and wondering how to apply it? From a fresh-faced flush to an editorial pop to a full glam beat, there are infinite options when it comes to wearing cream blush, making it the multitasking must-have we all need in our makeup routines.
If you're looking for the best liquid blush to settle down with, it has to be By BEAUTY BAY's Liquid Cream Blush. Buildable, blendable and with a lightweight yet pigmented, satin-finish formula, this blush is a must, and we're here to show you three ways to wear it.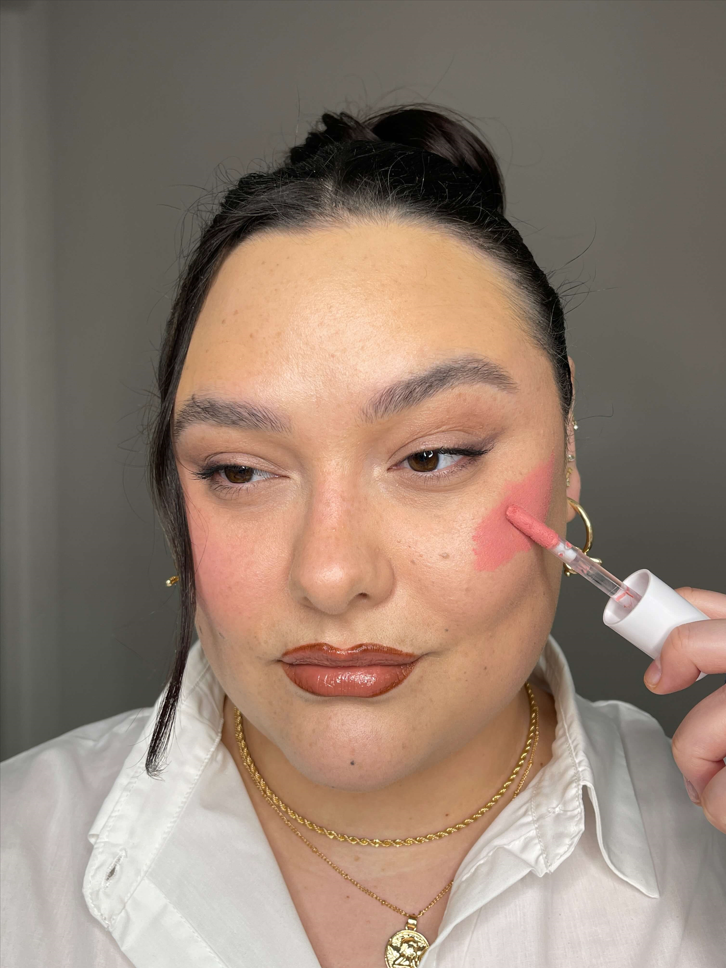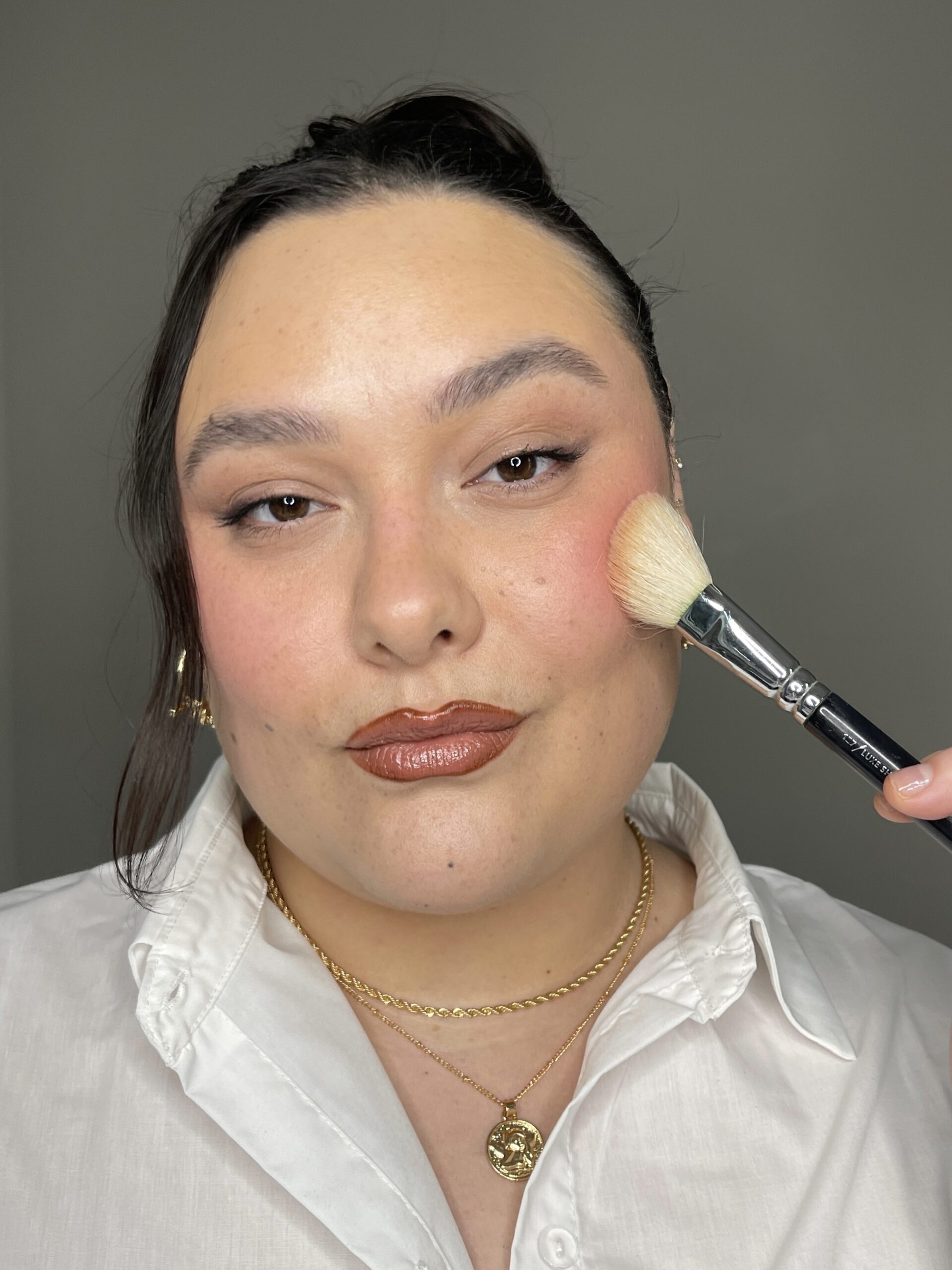 If you're into more editorial, out-there looks, and want to make a statement, this look is for you. Take your By BEAUTY BAY Liquid Cream Blush onto the high points of the cheekbones and with your brush or sponge, blend it upwards to the temples.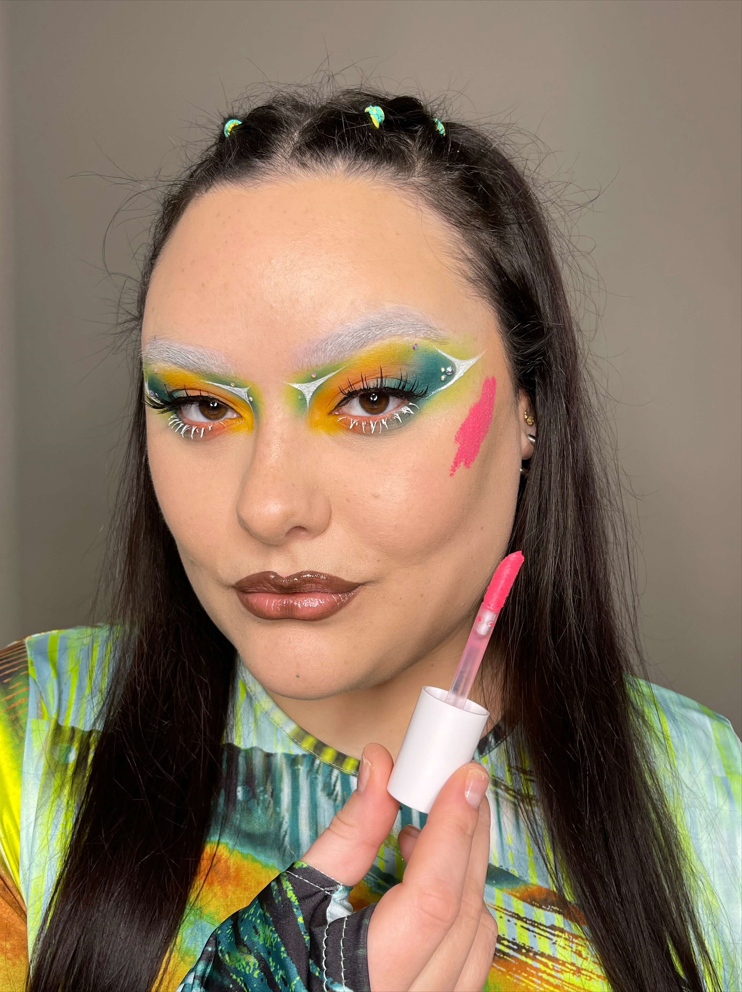 Take your soft glam look to another level and opt for a sweet, pink undereye. Take your By BEAUTY BAY Liquid Cream Blush and apply a few dots under the eye, then blend in with a brush or makeup sponge. Keep blending and building until you are happy with the colour and coverage.