Looking for a last-minute fix for a nail problem? Whether it's chipped polish, an acrylic that's suddenly snapped off, or you just want to try something new, press-on nails are a reliable and fuss-free solution for an easy at-home manicure.
If you're used to DIY nails or a gel builder, your nail routine is about to get so much easier because press-on nails are the key to a salon-standard at-home manicure. There are so many pros: they are (shockingly) quick to apply, they don't damage your nail bed (or your bank account), and you know you can always trust the nail tech (you) in this department.
With options for long nails, short nails, extravagant designs, and minimalist manicures – we've covered all bases so get ready to enter your press-on nail era with 6 of the best false nails, according to you.
1. FALSE NAILS STILETTO MEDIUM FRENCHIE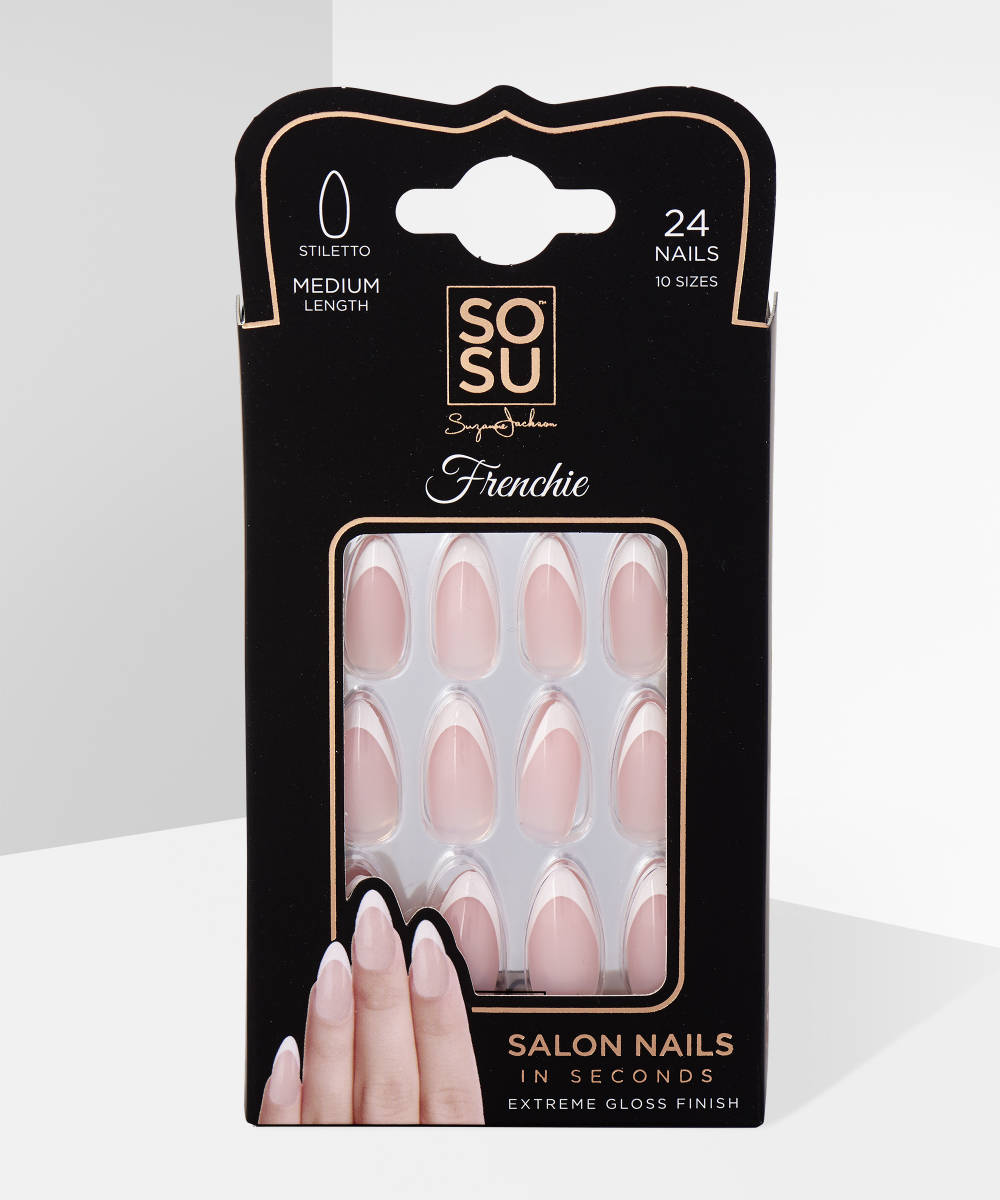 'You should definitely buy it'
I was so tired of seeing my nails ugly and I'm not good with nail polish, my nails don't keep it I dunno what's the problem but normal nail polish does not stay. I thought I'd give this a try. They look so good and real, they glue so quick and easy and I'm usually a mess when it comes to glue something to my nails. 100% recommended!!
Claudia
'Perfect nails'
Best stick ons you can buy, literally stay on for two weeks
Amber M.
'New favorites'
I am literally obsessed with these Frenchies!! They look like i just got my nails done at a very fancy salon. I would 100% recommend it to all my friends and will be repurchasing for sure.
Call B.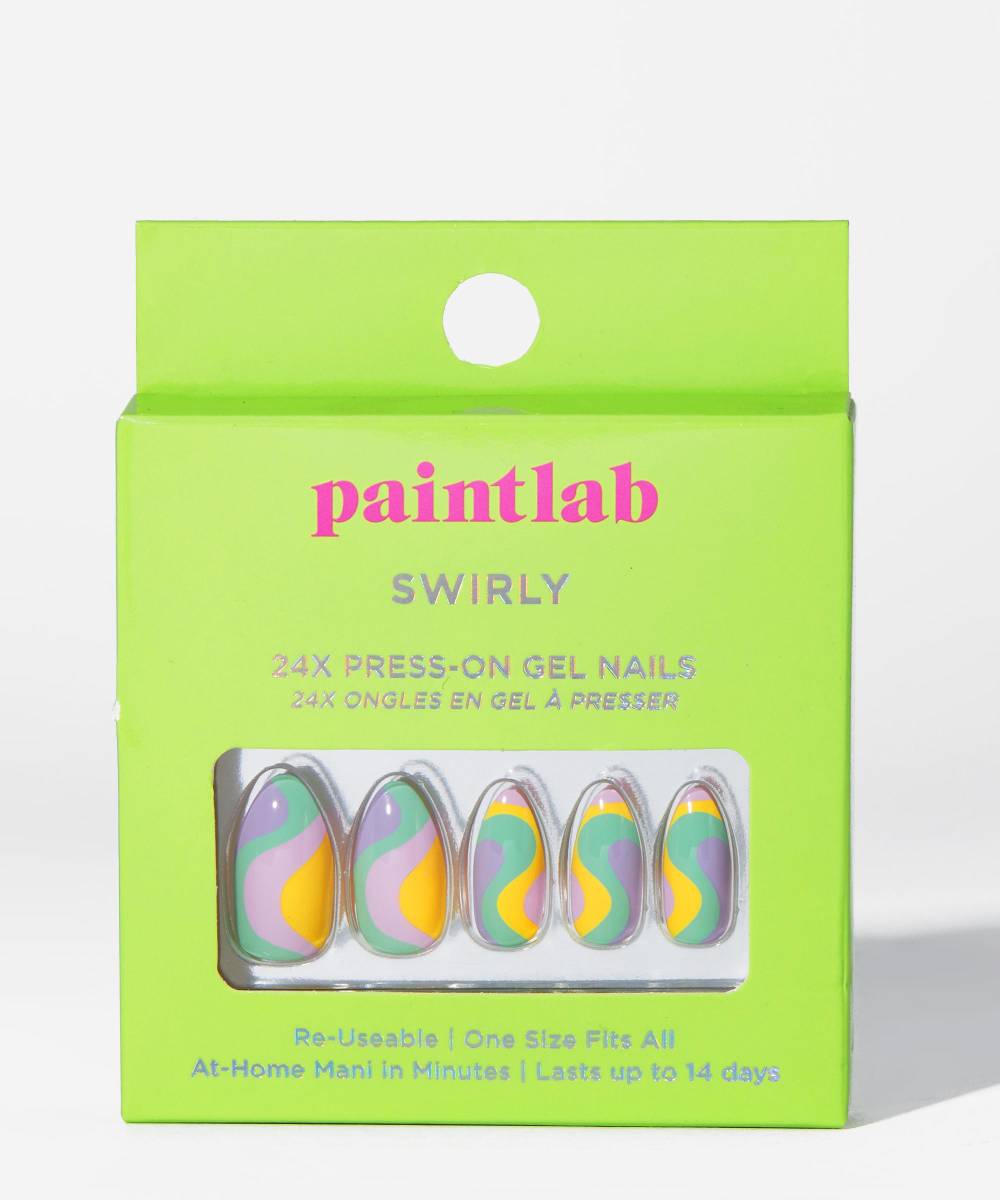 'Best glue ever and love'
Best glue ever and love the oattern
Leanne S.
'Best press-ons ever!!'
Best quality press-ons I've ever used, really good thickness and texture that mimic the feel of actual nails. Stay on ages and the pattern doesn't fade, you can also paint over them with normal polish to mix it up and then remove the polish without damaging the design underneath!
Maddie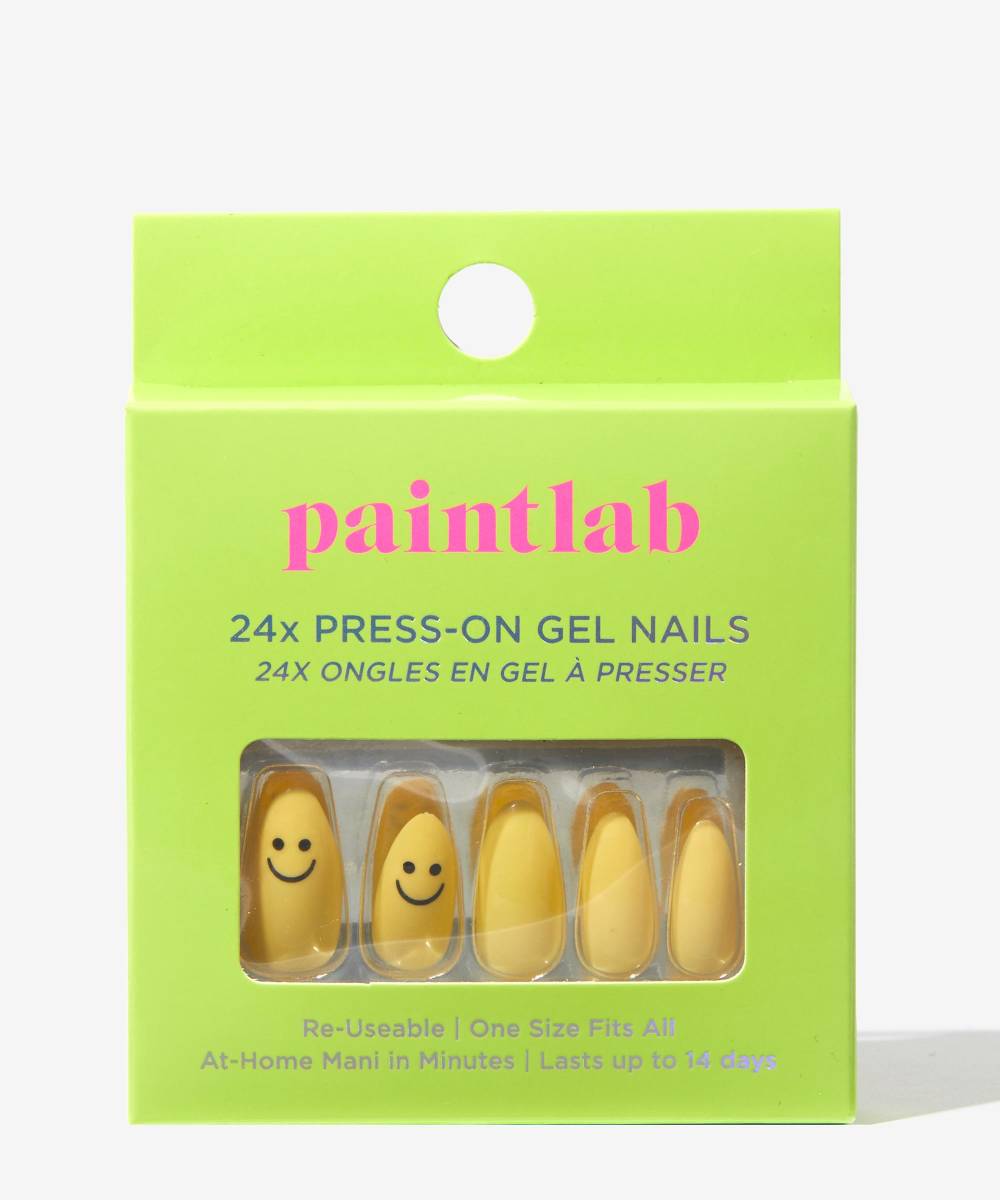 'Fun nails , my daughter'
Fun nails , my daughter loved them and so did her friends ! I expect you'll be receiving many orders for these , good buy 👍
Anthony M.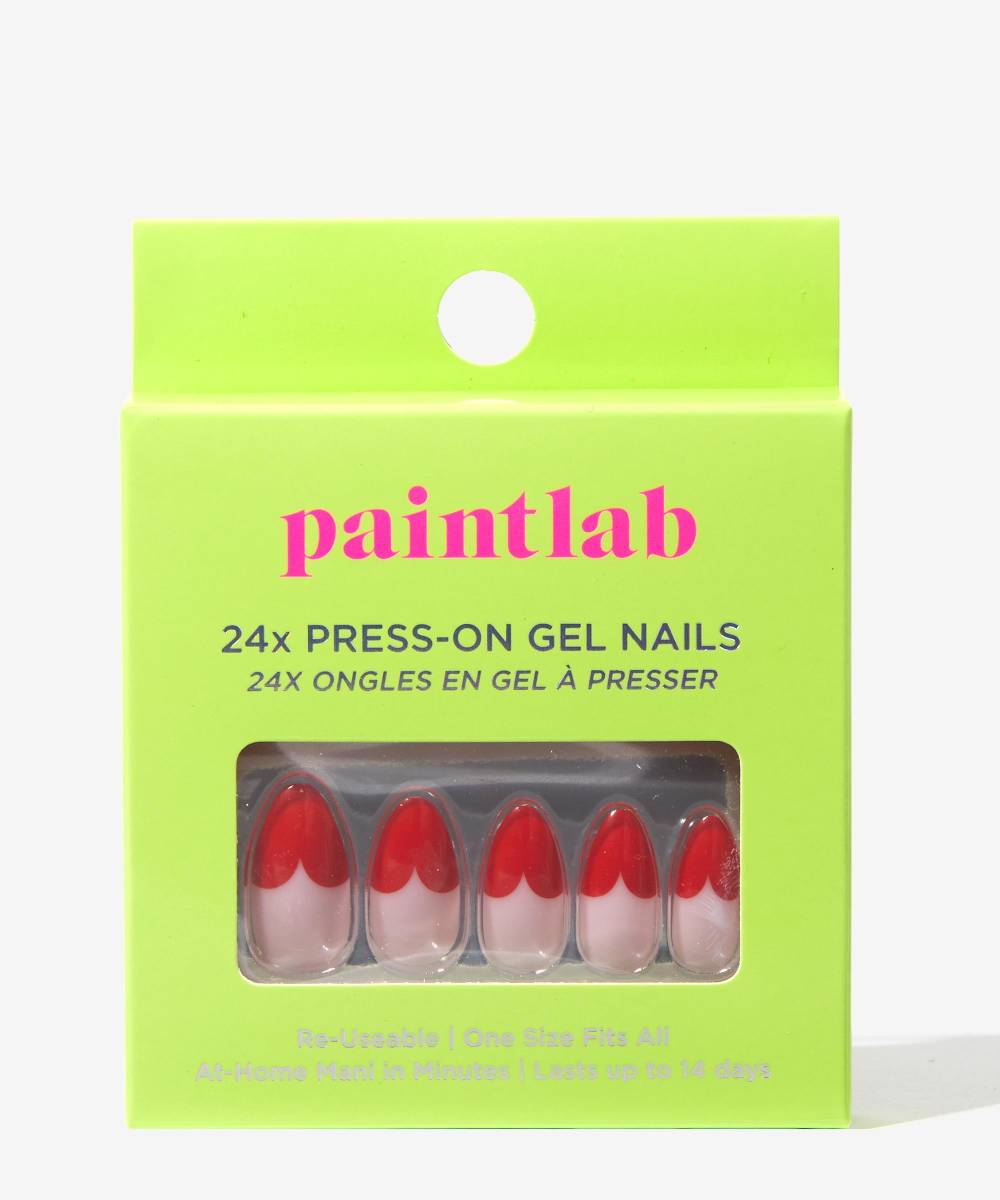 'RachelM'
I absolutely LOVE these nails. Such a good shape and length and perfect for date night.
Rachel
6. FALLING FOR YOU FALSE NAILS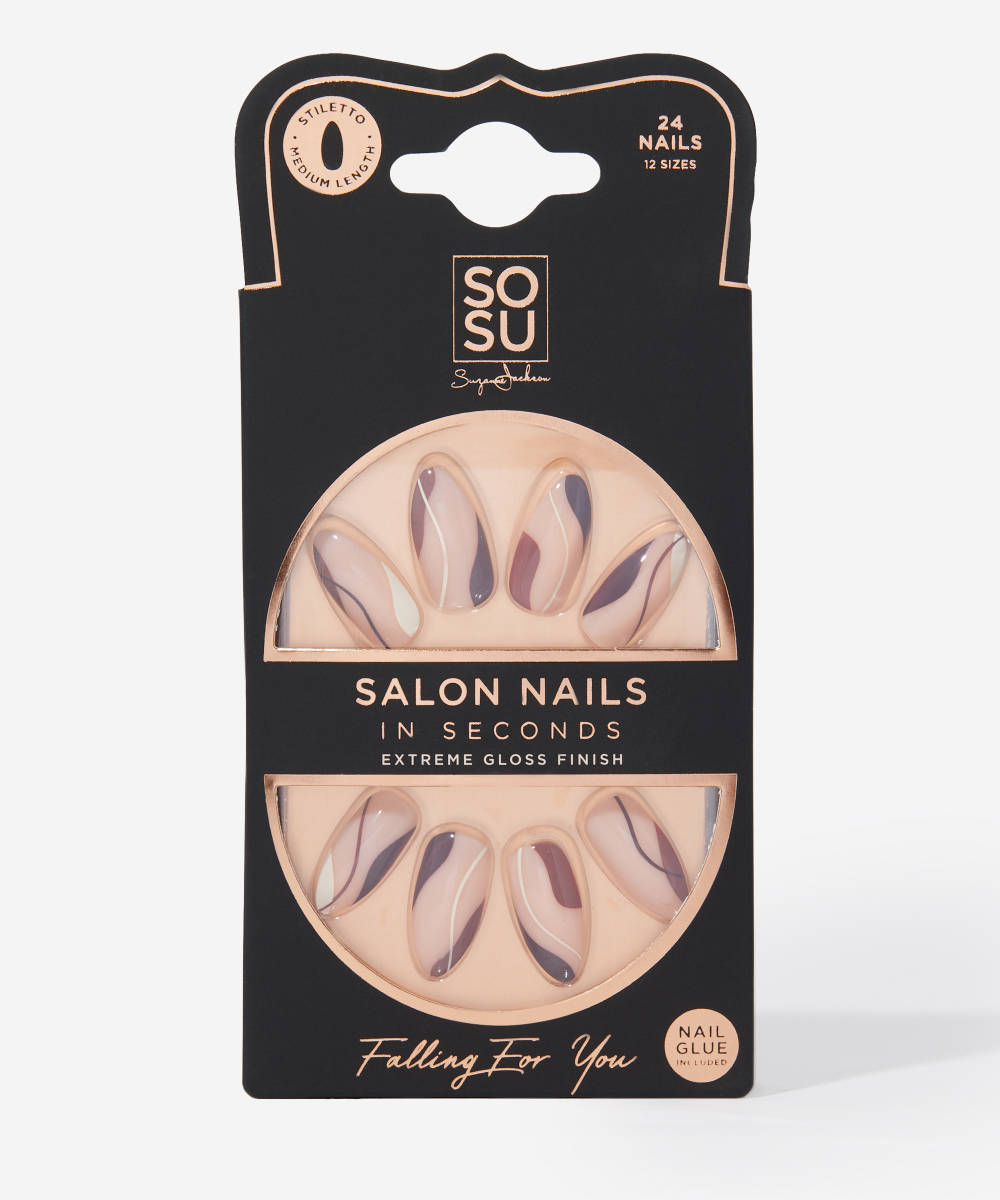 'Nice colour/pattern. Saves me me'
Nice colour/pattern.
Saves me me having to go to a nail salon
Holly B.