With all the pressures of daily life, it can be hard to get a good night's sleep. We're all guilty of taking a bedtime scroll through social media or watching our favourite shows on Netflix and expecting to fall into an instant slumber, but this is rarely the case. Experts recommend that adults need between 7 to 9 hours of sleep per night. It's no secret that a good night's sleep improves your brain performance, mood and health but did you also know that your skin makes new collagen when you sleep, which prevents ageing? So yes, beauty sleep is very real.
Whether you've simply had enough of not being able to switch off or you want to enhance your existing bedtime routine, there'll be something for you right here, to get your best night's sleep yet.
SOAK SUNDAY ROSE UTOPIA SLEEP BALM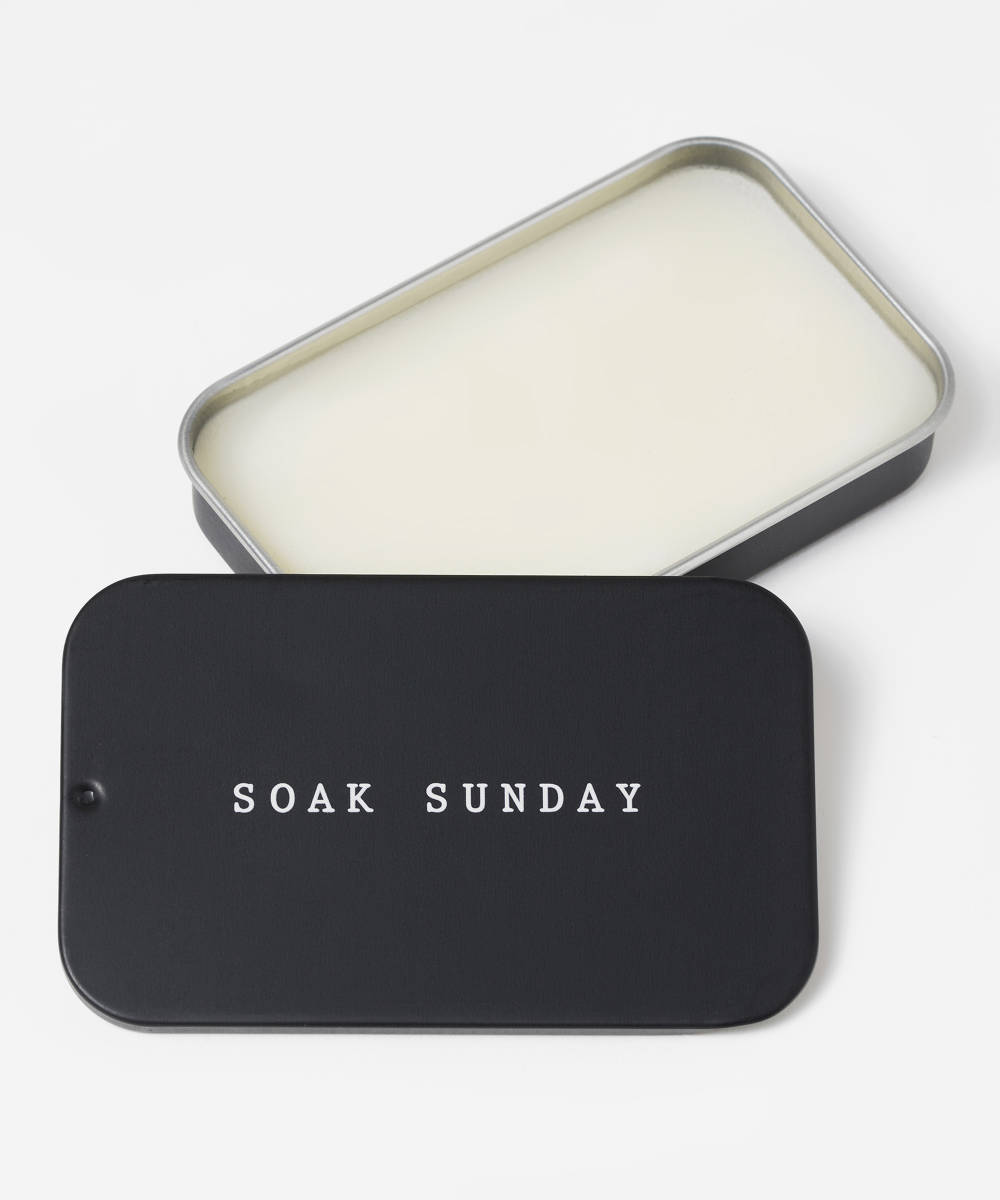 After a long day, there's nothing better than falling into a deep, calming sleep and the Soak Sunday Rose Utopia Sleep Balm offers just that. With a delightful blend of rose, lavender, sage and jasmine, you'll be catching some z's in no time. Just apply the balm to pulse points (wrists, behind the ears and temples) and let it work its magic.
SOLGAR MAGNESIUM WITH VITAMIN B6 TABLETS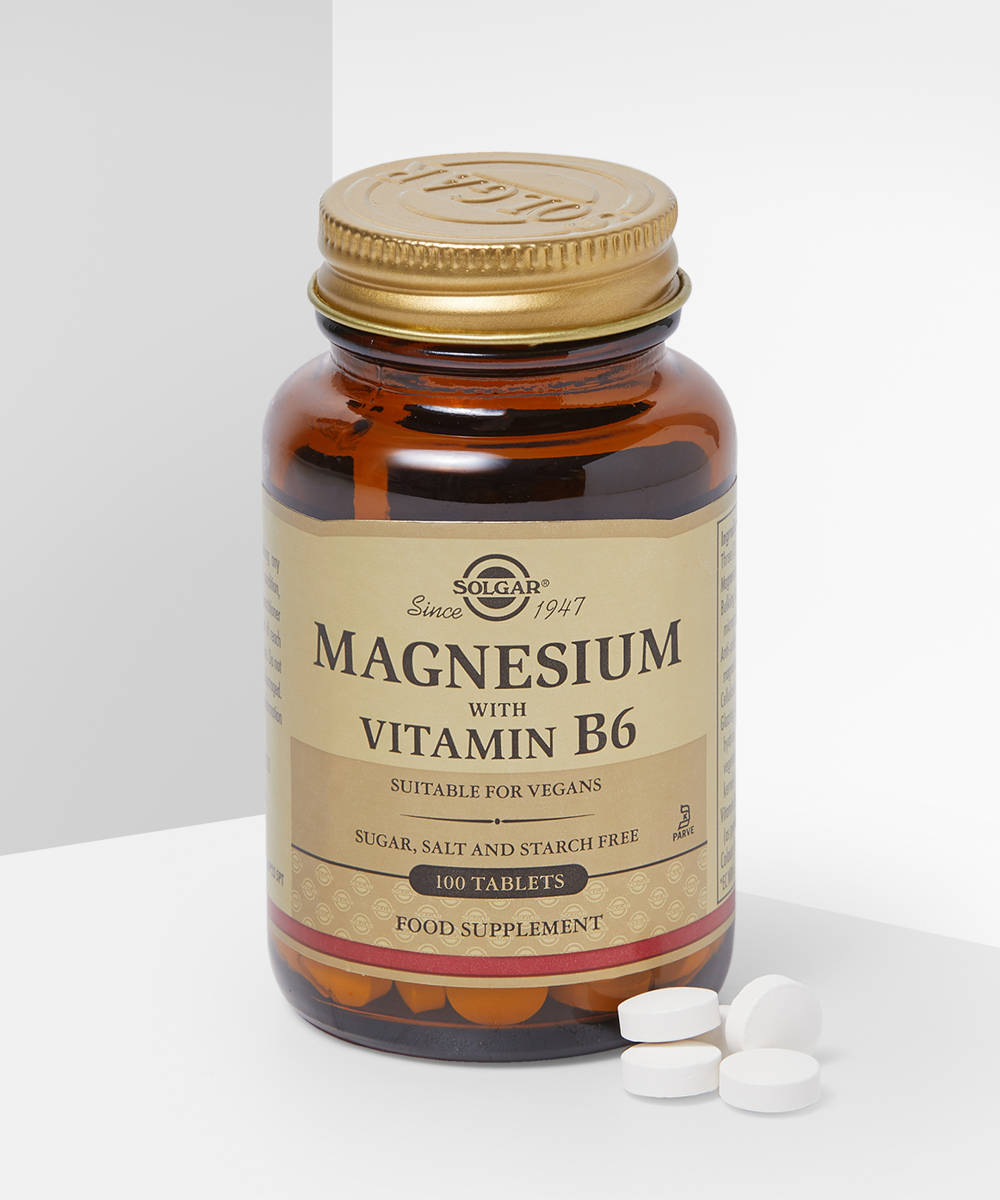 If there's one supplement that may help with sleepless nights, it's magnesium. Solgar's Magnesium with Vitamin B6 releases energy and reduces tiredness and fatigue, supporting the nervous system and muscles. It's worth incorporating these supplements into your routine and making them one of the ultimate products for your best sleep yet. Be sure to consult a doctor first.
PSYCHIC SISTERS SLEEP WELL CRYSTAL SET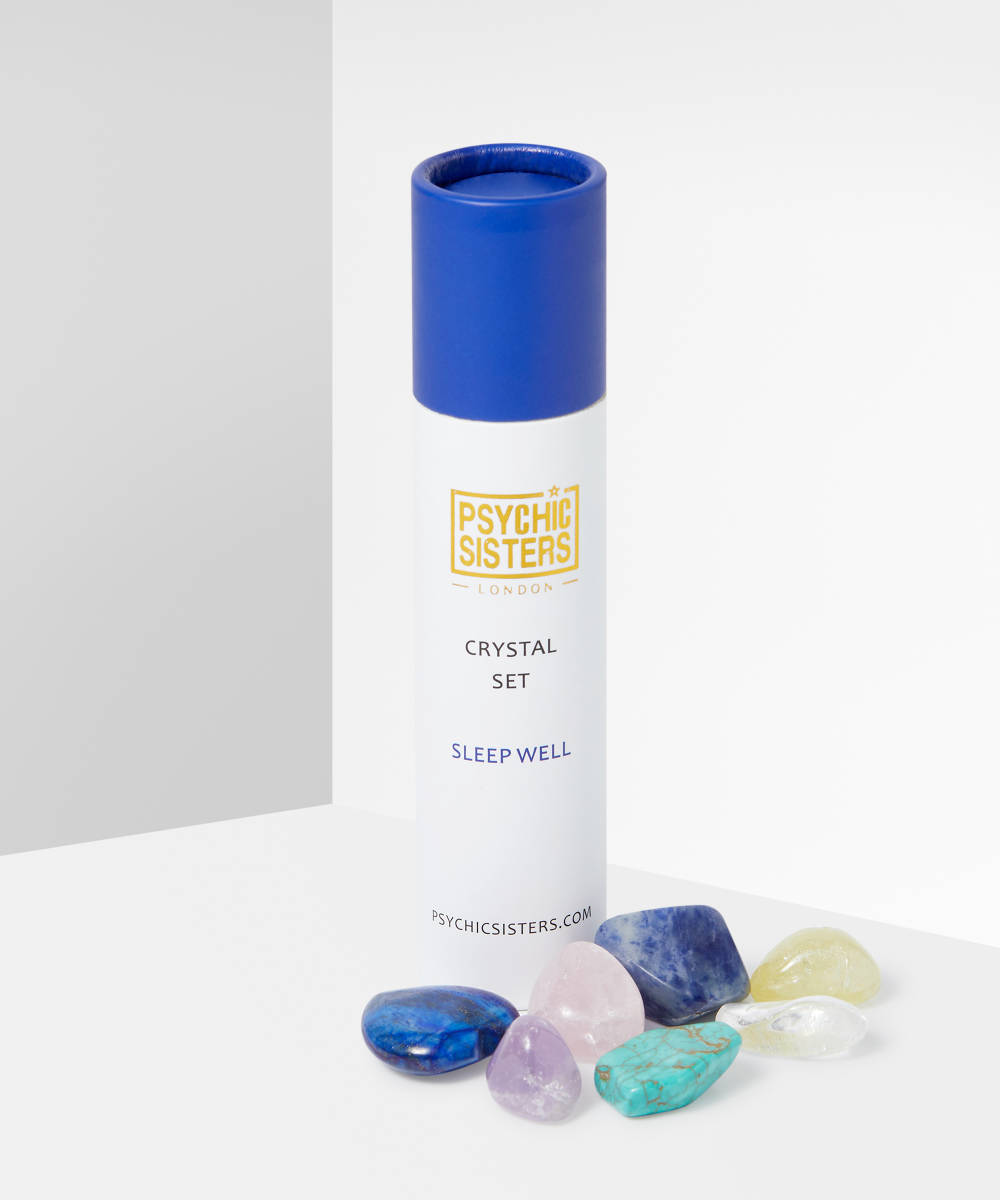 This one's for the spiritual beauties. The Psychic Sisters Sleep Well Crystal Set is hand-made, intuitively chosen, Reiki cleansed and energised to help focus your affirmations. The set contains seven different gemstones that you can place on your bed while chanting your affirmations six times in your mind. Your bedtime routine won't be the same without them.
BY BEAUTY BAY SATIN PILLOWCASE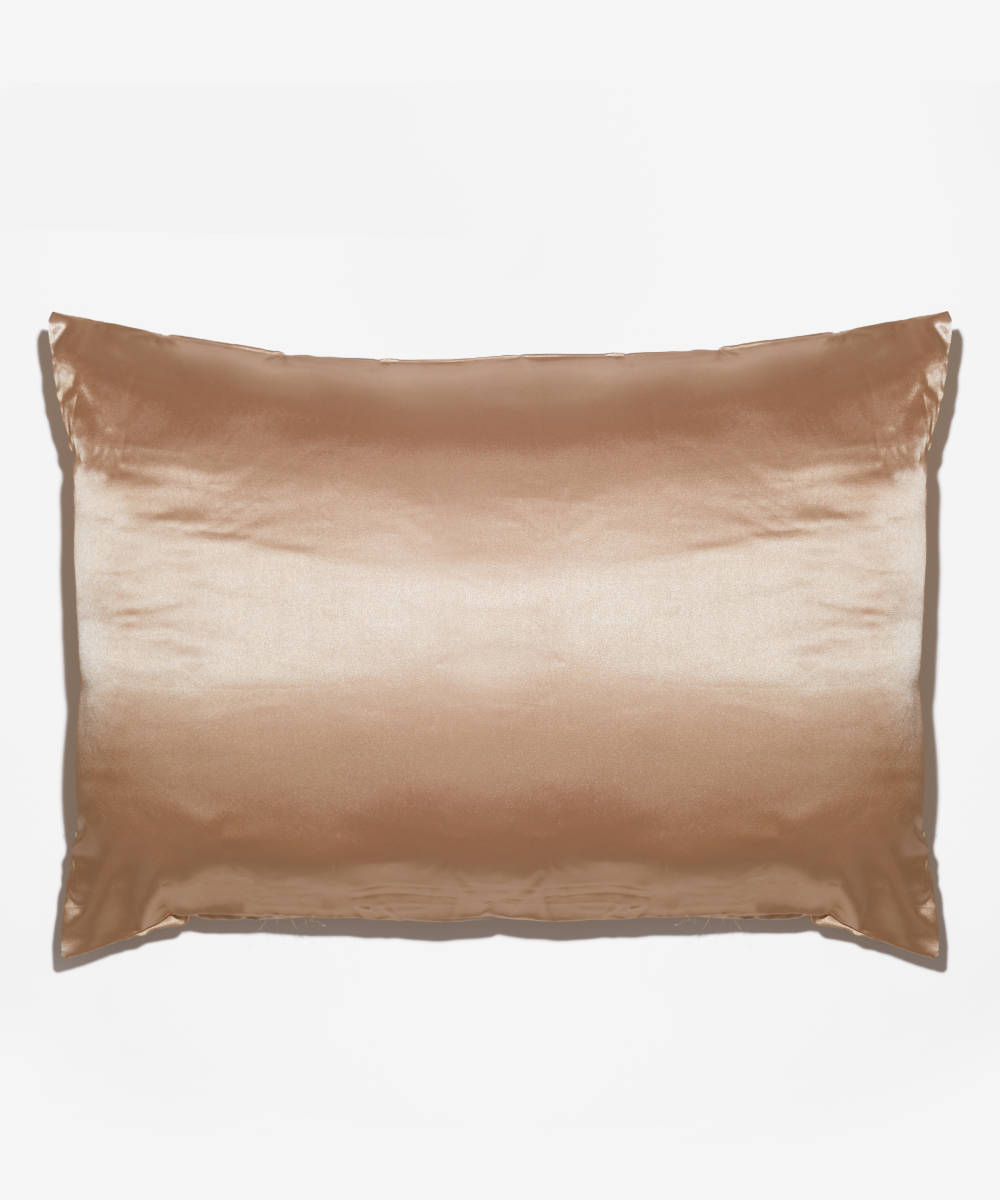 Beauty lovers know that satin pillowcases are a must-have for hair health but did you know that they can help prevent wrinkles from forming? If you haven't switched to a satin pillowcase yet, then look no further than the By Beauty Bay Satin Pillowcase. Created with a silky soft and cruelty-free vegan satin, you'll wake up every morning feeling like your best self.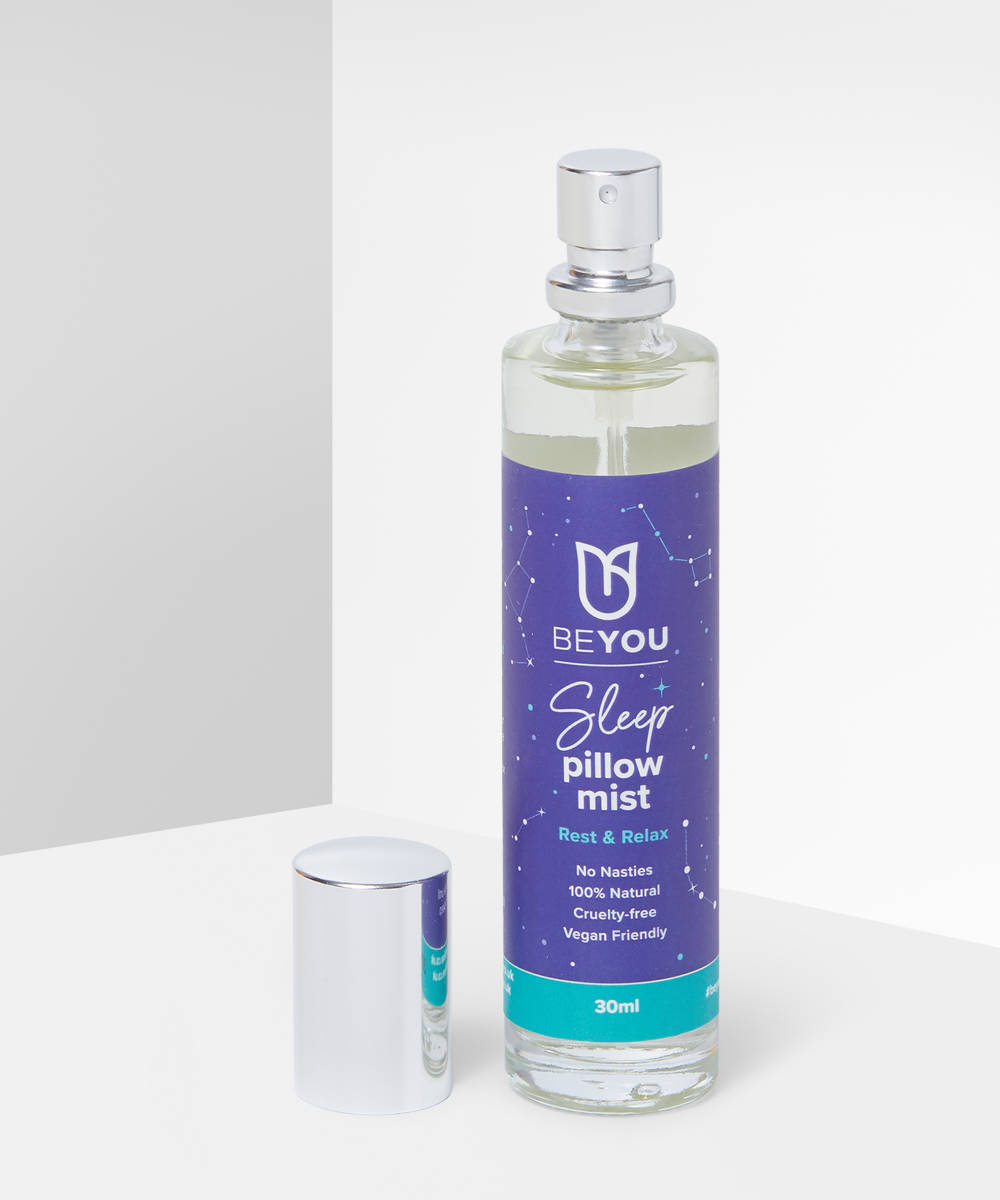 If you want to keep things simple when getting ready for sleep, then a good pillow mist may be just what you need. The BeYou Sleep Pillow Mist contains a 100% natural formula featuring a mix of essential oils including lavender, jasmine, chamomile and ylang-ylang to help you drift off. Your bedtime routine won't be complete without it.
BY BEAUTY BAY SATIN SLEEP MASK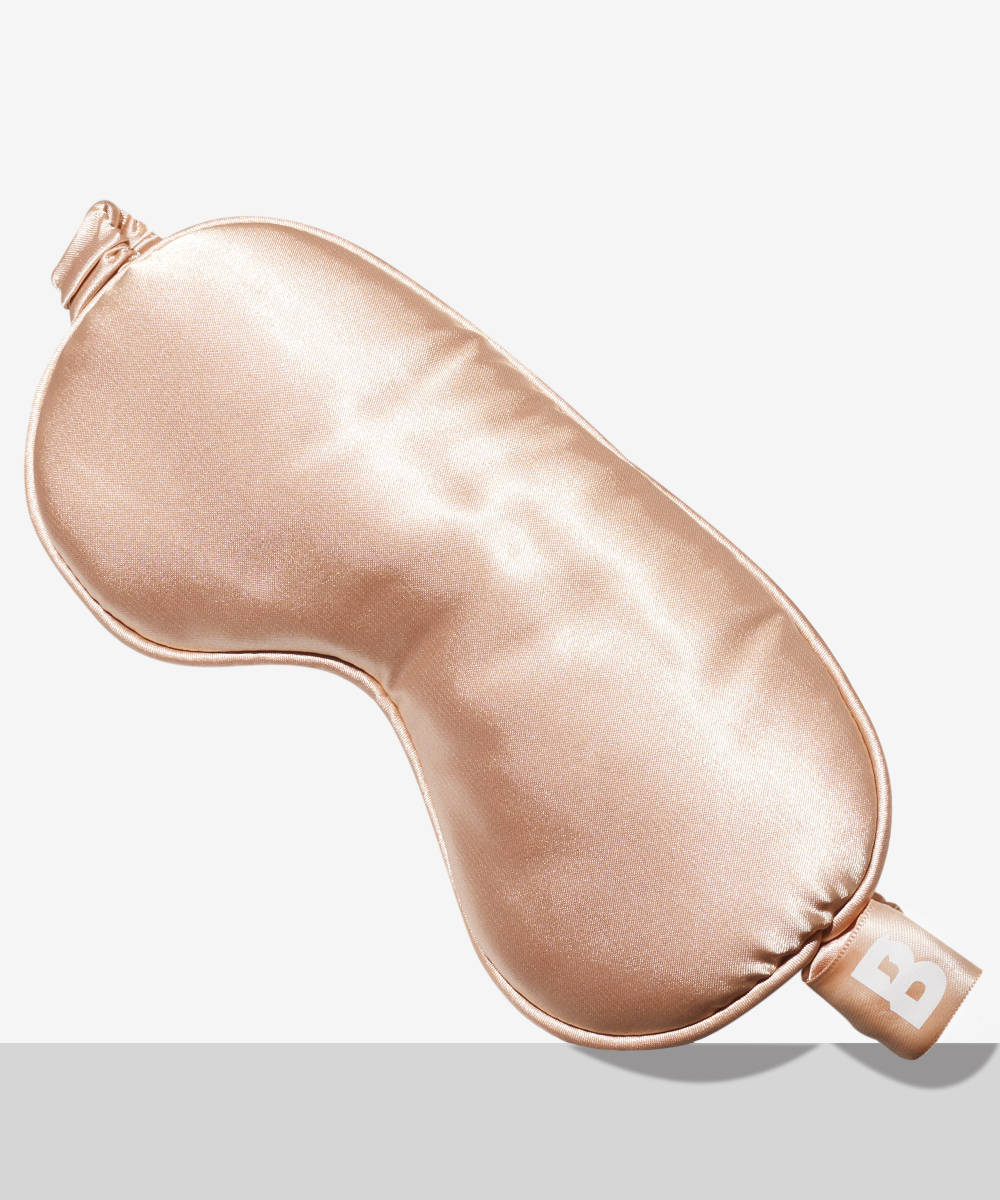 Sleep masks serve as a protective layer between you and your pillow so you're less likely to wake up with sheet lines and less likely to suffer collagen breakdown as rapidly. The By Beauty Bay Satin Sleep Mask can help keep your delicate eye area in tact while also protecting your lashes. In case you need another reason to give this mask a try, they block out light which helps improve the quality of sleep so you can wake up every morning feeling refreshed and ready to take on the day.
SUNDAY RAIN SLEEP EASY BATH BOMB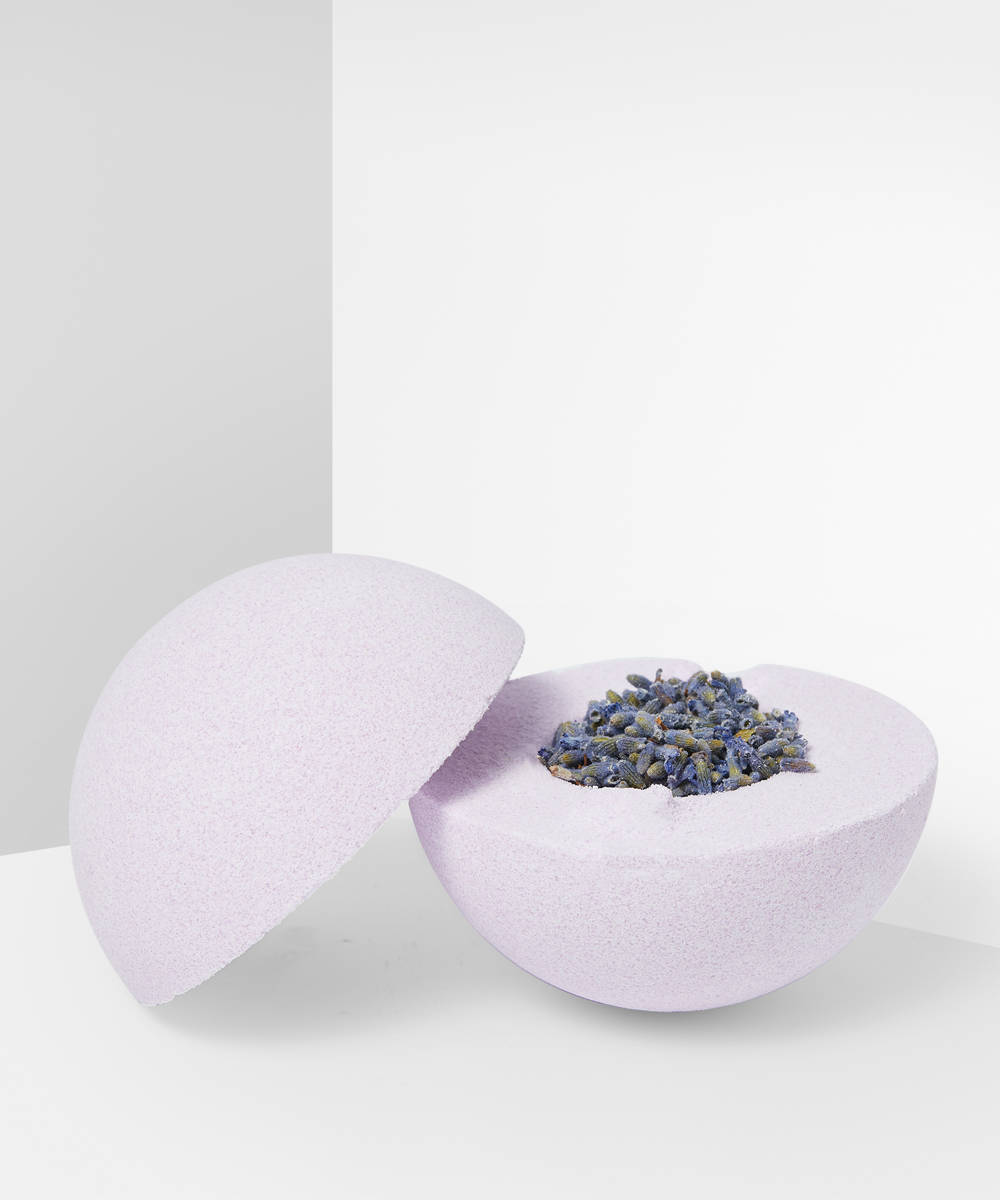 No bedtime routine is complete without one or two essential oils and lavender oil is a highly sought after option due to its ability to calm the body and promote better sleep. Whenever you need to switch off and let go of the stress of the day, indulge in the Sunday Rain Sleep Easy Bath Bomb. The vegan and cruelty-free bath bomb is created with lavender buds that ease your muscles whilst you soak, increasing your sense of relaxation and making it easier for you to drift off.
NEOM PERFECT NIGHT'S SLEEP SCENTED CANDLE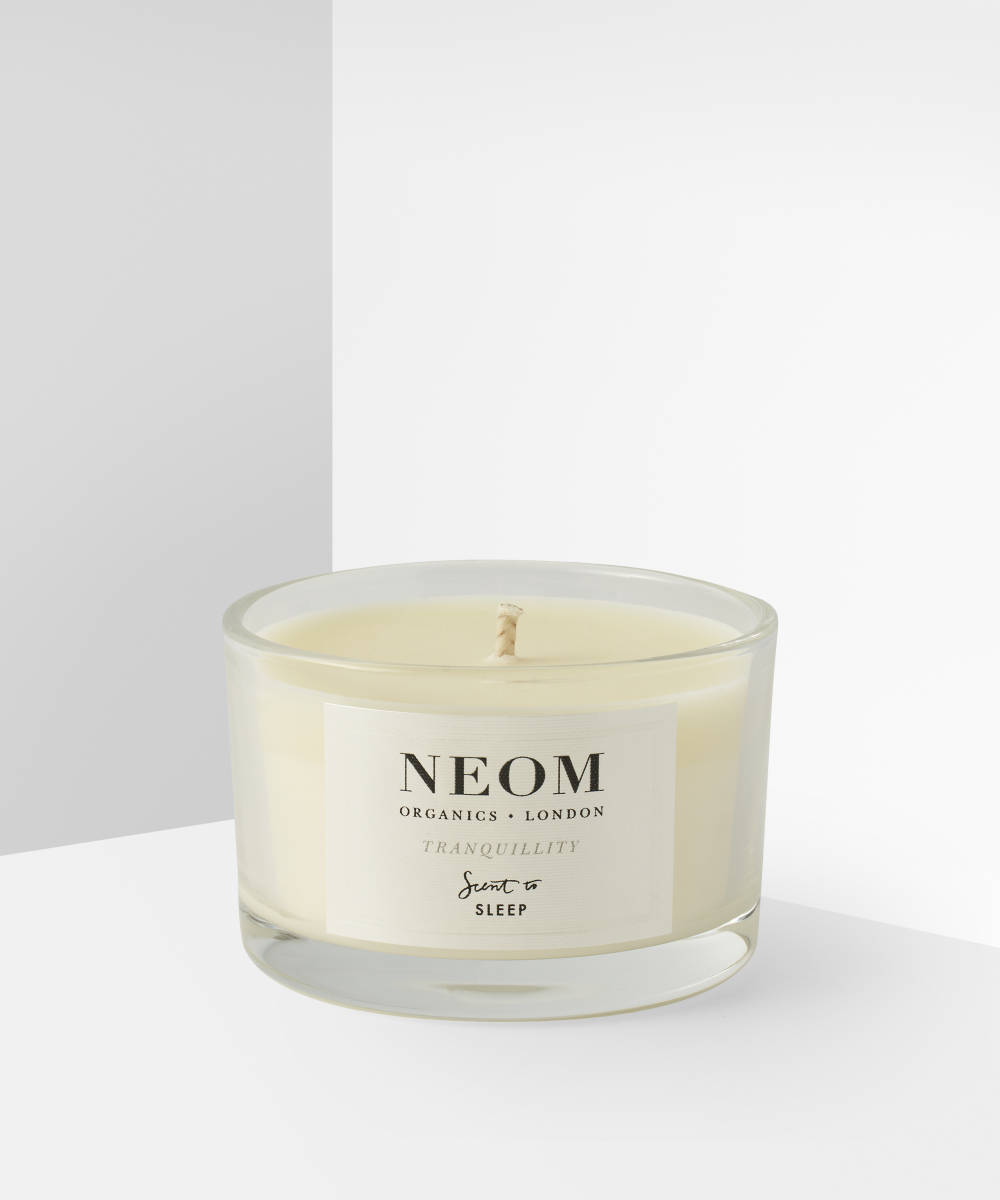 This lavender, jasmine, and sweet basil scented candle would be the perfect addition to your bedtime routine. Scented candles can help with insomnia and reduce stress. The NEOM Perfect Night's Sleep Scented Candle has been specially developed to make you feel relaxed and calm at bedtime, proving that sometimes all you need is a pleasant scent to leave you feeling soothed and ready for sleep. This wellbeing wonder is made of 100% natural wax and has up to 35 hours burn time.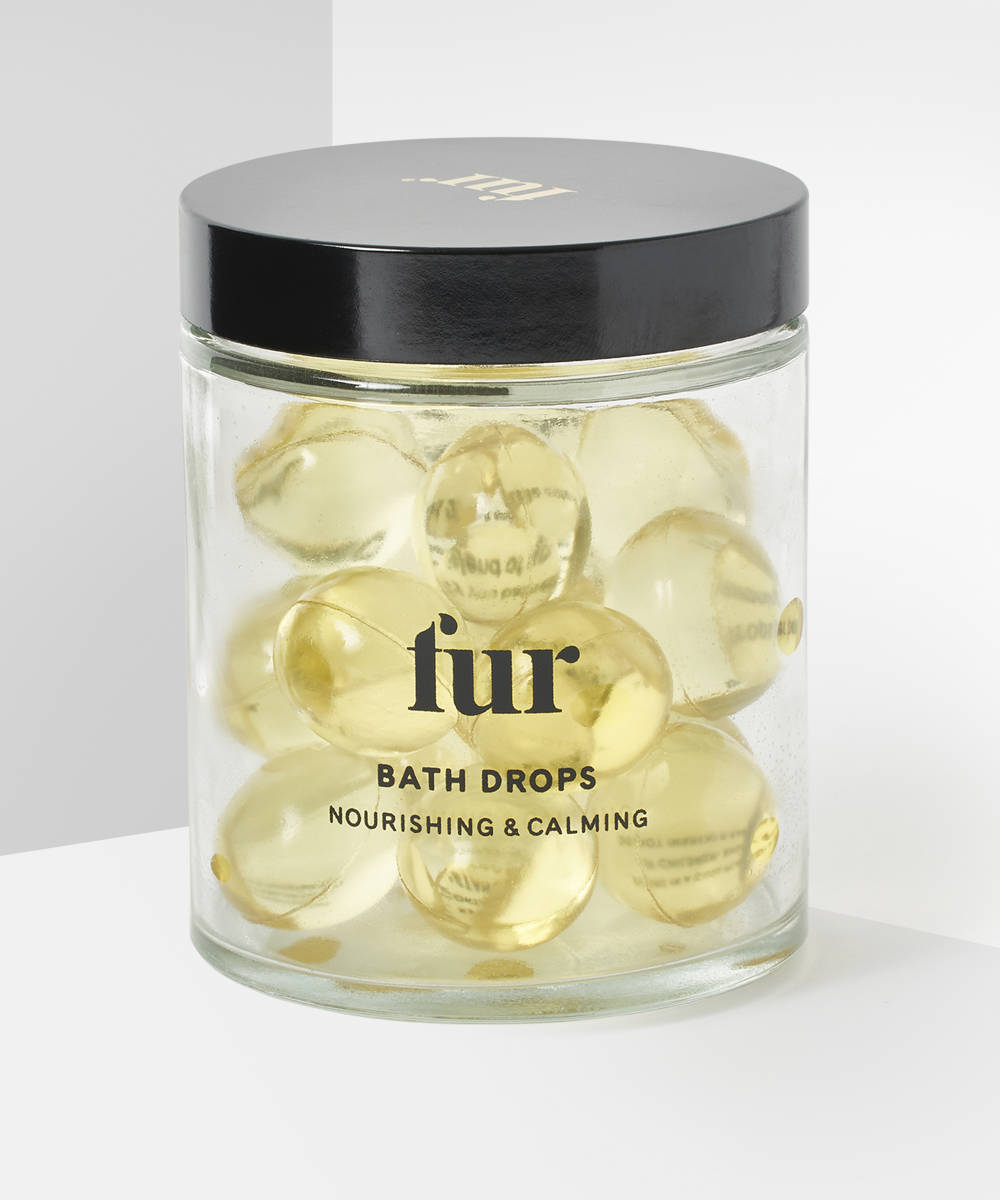 The Fur Bath Drops are like no other. They use a seaweed casing to hold the oil until it hits the water. Packed with ingredients including red seaweed, clary sage oil, jojoba oil and grapeseed oil, your skin will be left feeling soft, supple and smooth. Also, each jar contains eighteen bath oil drops, making them the perfect option for whenever you need to give your bedtime routine a little boost.