Struggling to switch off and get a good night's sleep? You're not alone. Turns out 1 in 3 of us struggle with poor sleep which can lead to skin issues, health problems and a decline in mental health.
So why are we all sleeping so badly? You guessed it… combine stress and anxiety, with alcohol, caffeine, excess screen time and noise pollution and you're at risk of a pretty shaky 40 winks.
Ready to get your sleep in check? You're in luck. We roped in James Wilson aka The Sleep Geek to reveal his top tips for a good night's sleep (plus the products that can help you drift off…)
@thesleepgeek's Top Tips for a good night's sleep
The issue with sleep is that you cannot force it. In fact the more you try and force sleep, the more sleep is likely to run away from you. The tips below will allow you to make small changes that will lead to better sleep…
Understand your sleep type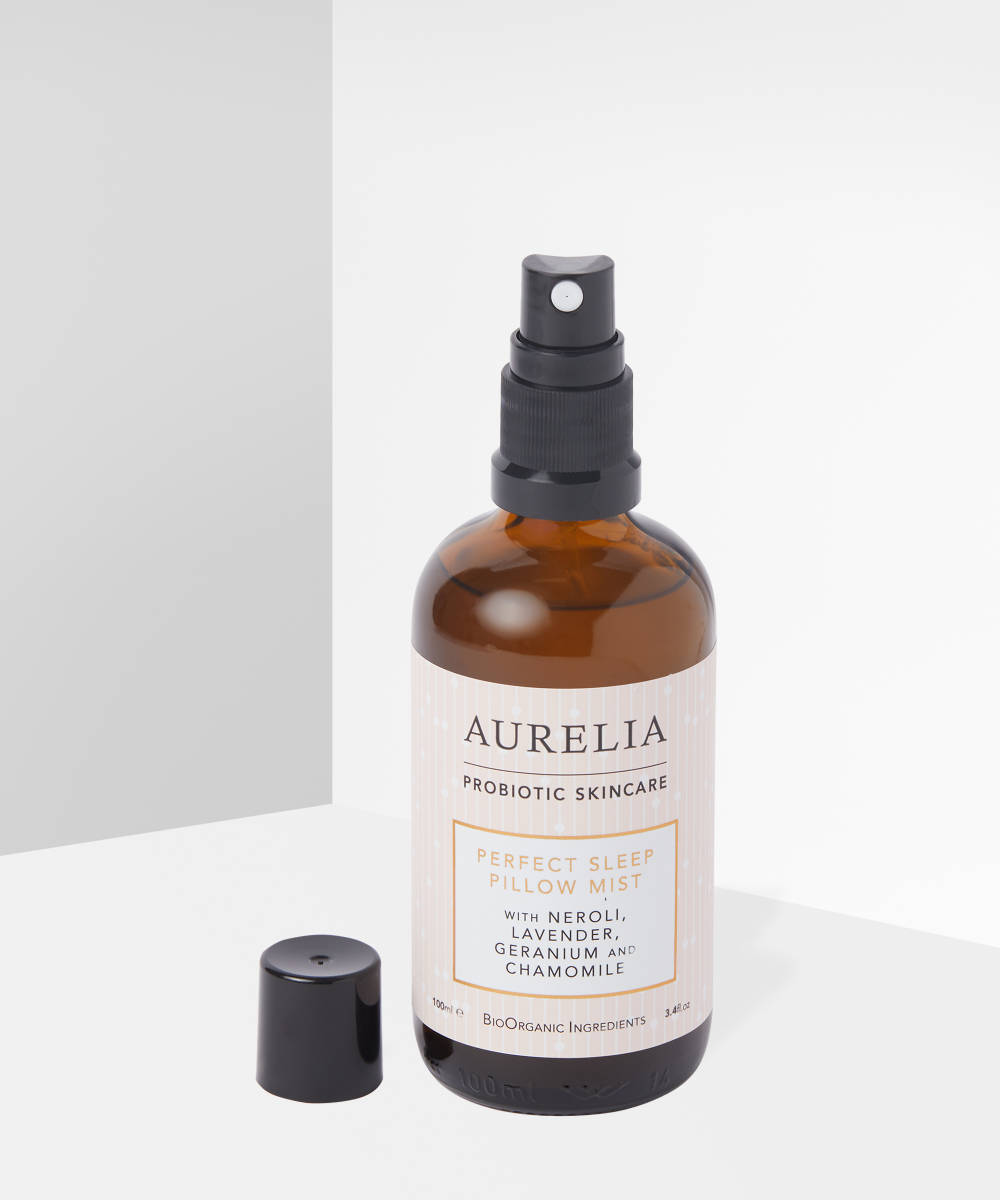 @thesleepgeek says: "Some people are early to sleep, early to rise (known as larks) and others are late to sleep, late to rise (known as owls) with neutral or typical types in the middle. Ensure your sleep routine follows your sleep type as much as you can and don't try and force your body to change."
BEAUTY BAY tip: Get yourself ready for sleep with a spritz of Aurelia's Perfect Sleep Pillow Mist. The natural blend of lavender, nerolia, and chamomile allows your mind to recognise it's time to relax and drift off to slumber.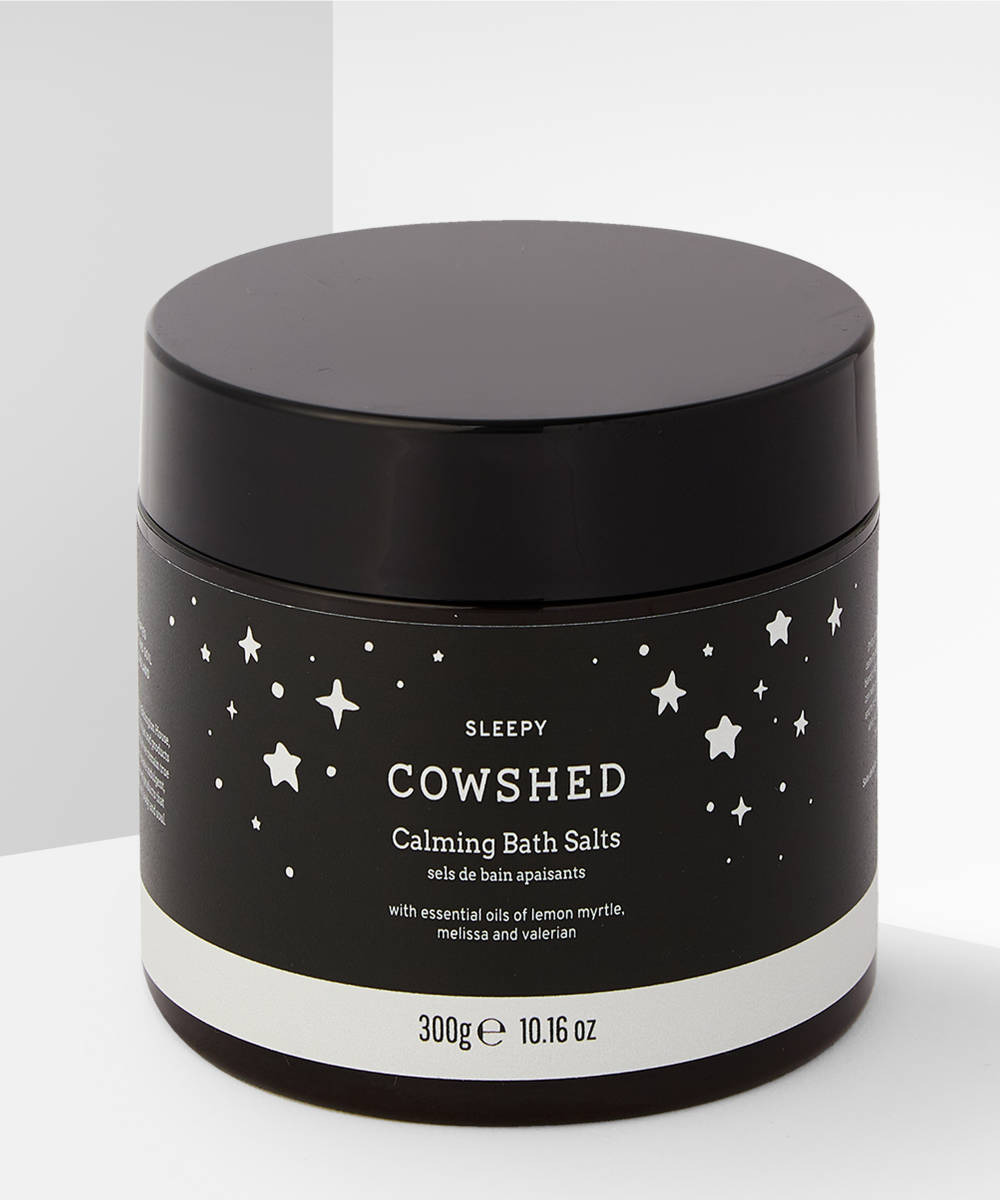 @thesleepgeek says: "In the hour before bed, focus on dropping your heart rate and your core temperature. This switch in temperature and heart rate will help your body relax and get into the right state for sleep."
BEAUTY BAY tip: Have a bath around two hours before you head to bed. Sprinkle Cowshed Sleepy Calming Bath Salts to create a relaxing atmosphere while you soak and let the Himalayan and sea salts alleviate muscle tension. The drop in temperature when you get out of the bath will help to adjust your body, preparing you for sleep.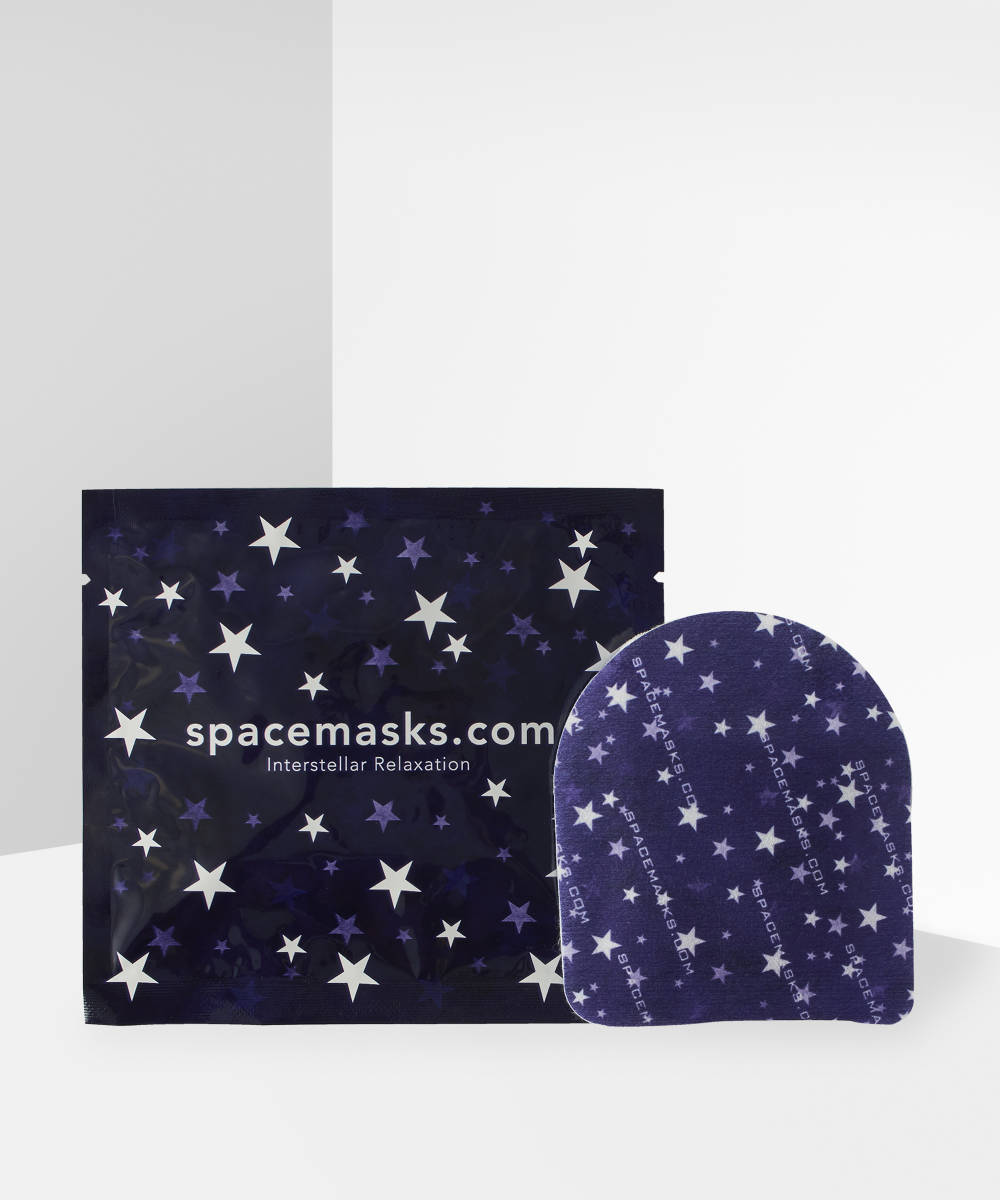 @thesleepgeek says: "If you are not asleep within 30 minutes then start again. Try to rest your mind and let your thoughts wander, rather than stressing over the worries of the world or not sleeping."
BEAUTY BAY tip: Pop on a Spacemask and try listening to an audiobook, podcast or slow, relaxing music and let sleep come.
Keep a consistent wake up time is important when it comes to getting good quality sleep. One of the systems that helps manage our sleep is a sleep drive, which builds during the day. A consistent wake up time will create a consistent sleep time.
Buys to enrich your beauty sleep