If you're a beauty beginner, learning how to achieve a flawless blend, cut a killer crease, or create a blinding highlight comes with time, lots of practice, and plenty of patience. Luckily, BEAUTY BAY's MUA friends are on hand to show you the basics of really great makeup. In this tutorial, @makeupcheryl will show you how to create that trending graphic liner look in just five steps.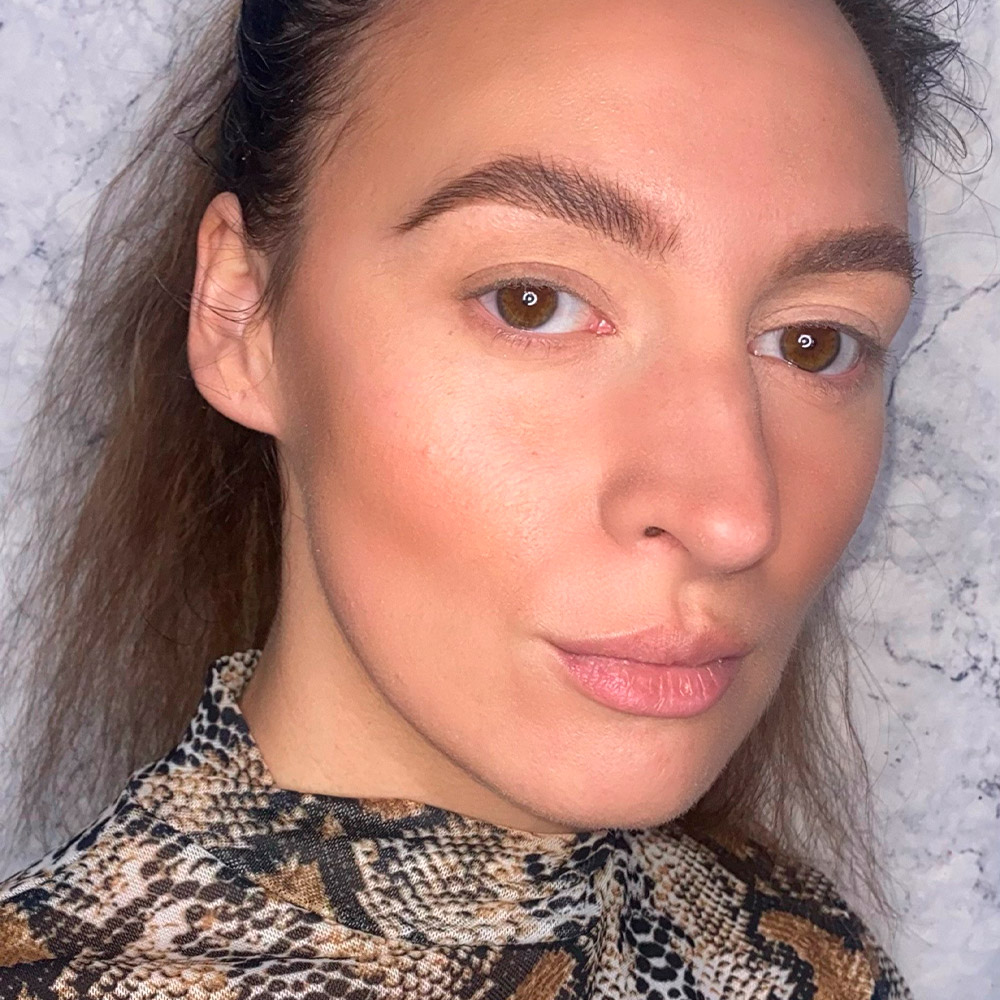 Start by concealing or applying an eye base to the eyelids to ensure the skin is smooth and matte.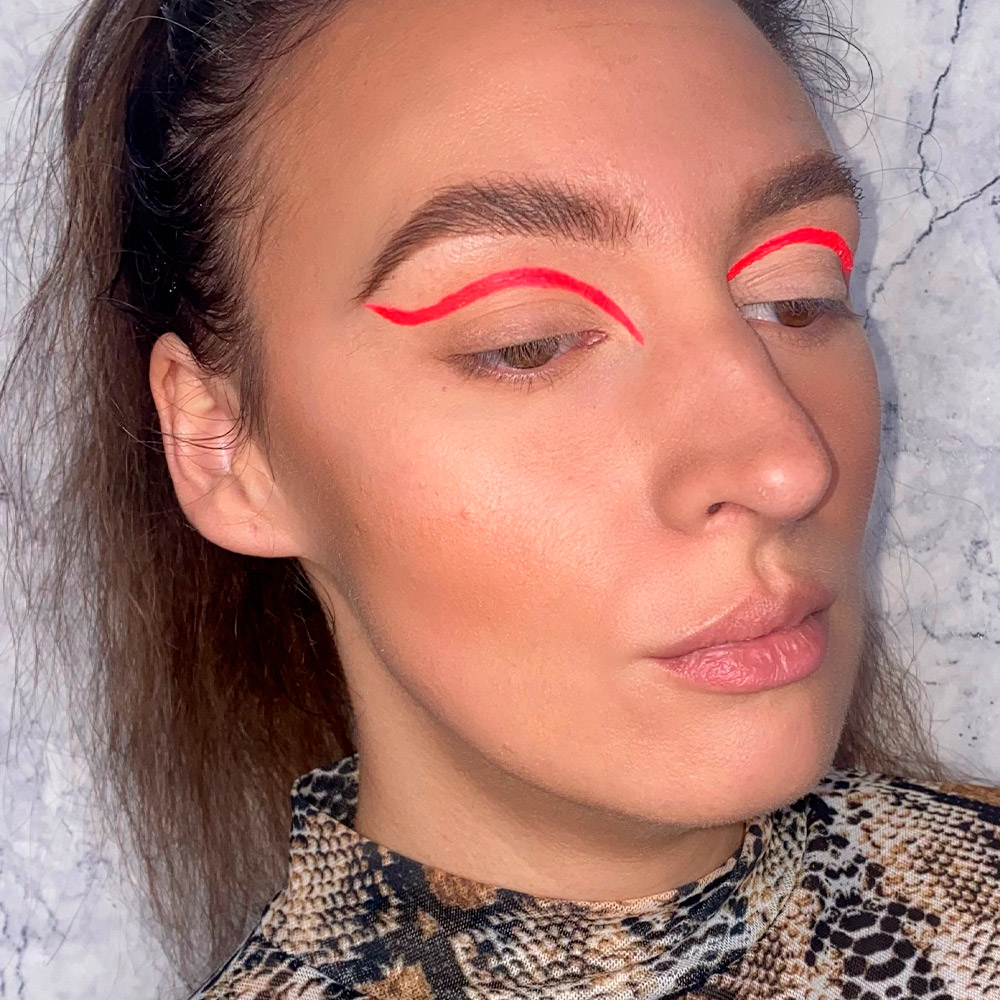 With SUVA Beauty's Hydra FX liner, draw a smooth line just above your natural crease, and follow it with a line to the inner corner.
Add a pop of highlighter to the inner corner and finish with your favourite lashes to complete the look.