You've probably already seen, liked, and saved many graphic liner looks with the intention of finally getting round to nailing them. And you'll probably already know, many have been created with the help of the masters of liner looks, Suva Beauty. Known for creating the brightest, most pigmented water-activated liners, Suva Beauty are known for helping to make an eyeliner armature feel like a pro.
So, we've recruited the help of @tattylomas to create the ultimate Suva Beauty liner look, with all the hacks necessary if a steady hand and patience aren't your thing. Keep scrolling for the tutorial and tips…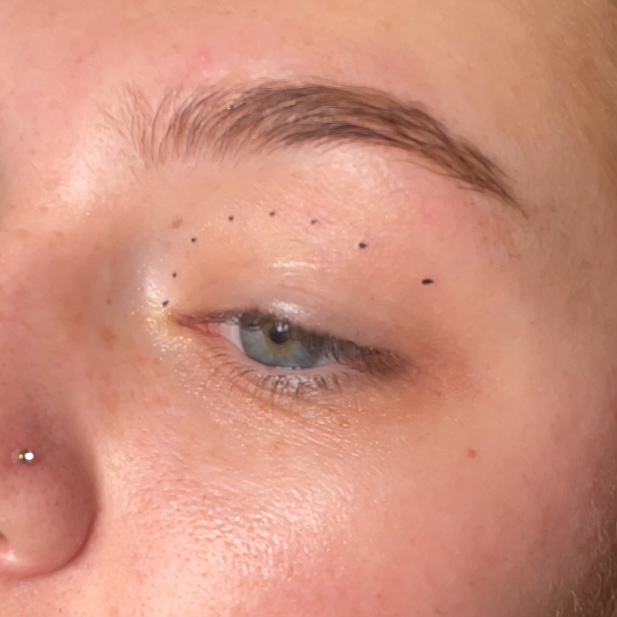 Activate your Suva Beauty liner by mixing with a wet liner brush, ensuring the product has a creamy consistency.
Then, using a small amount of liner, dot out the shape of your design.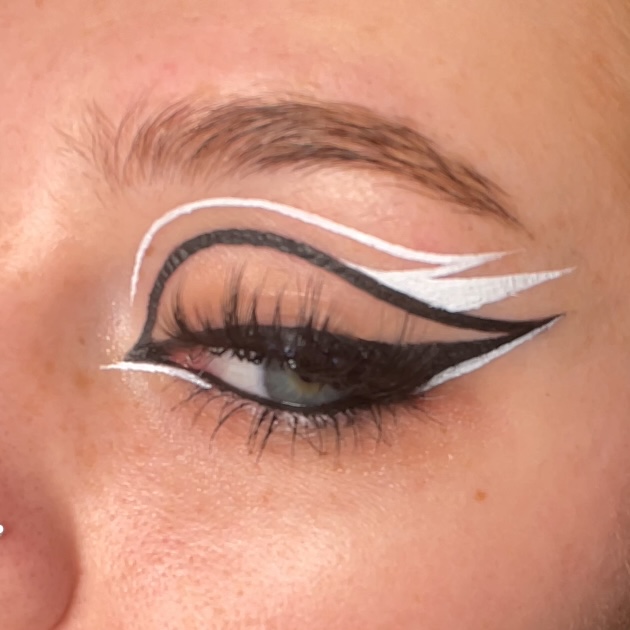 Add a winged-out lash with lots of separation to get mega drama.
Be sure to let your Suva Beauty liner air dry before storing.