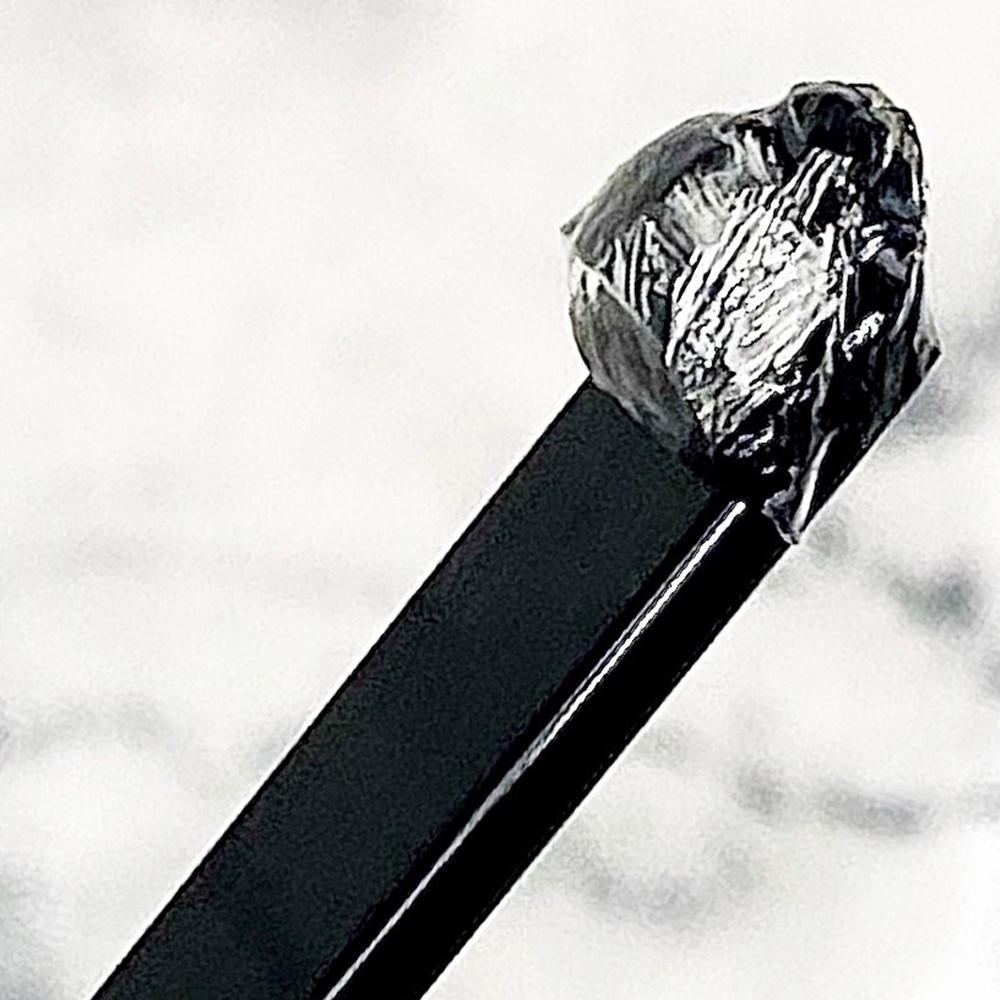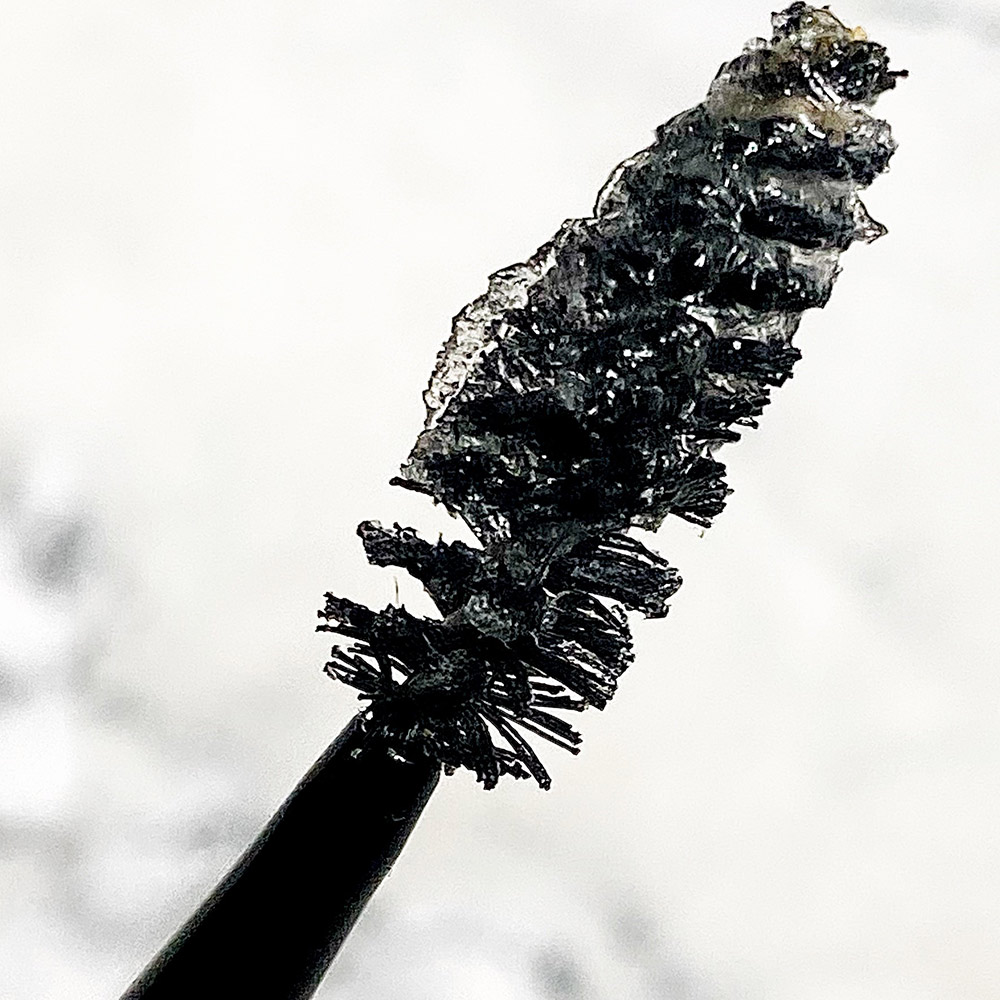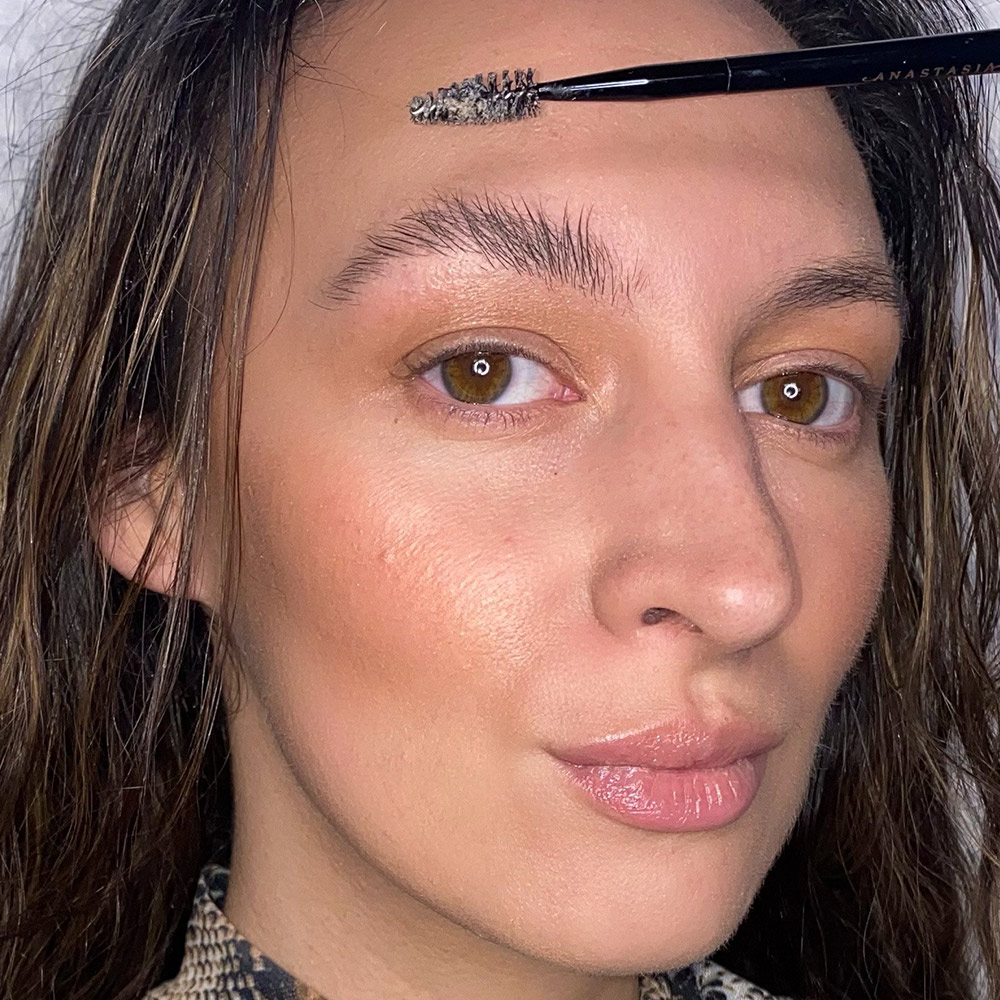 Brush the product through the brows using upwards motions, then use the flat end of the Brow Freeze Applicator to press the hairs onto the skin.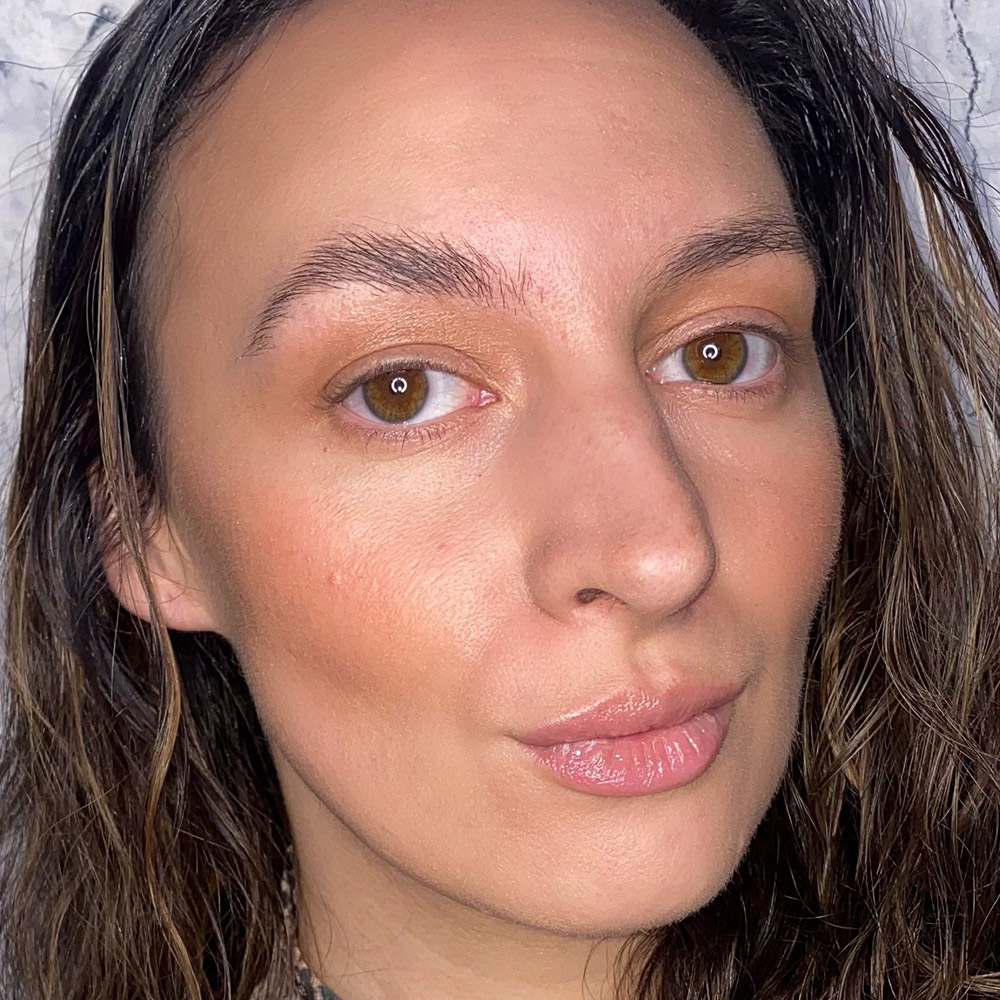 Using the spoolie end of the applicator, curve the top of the hairs into the desired brow shape.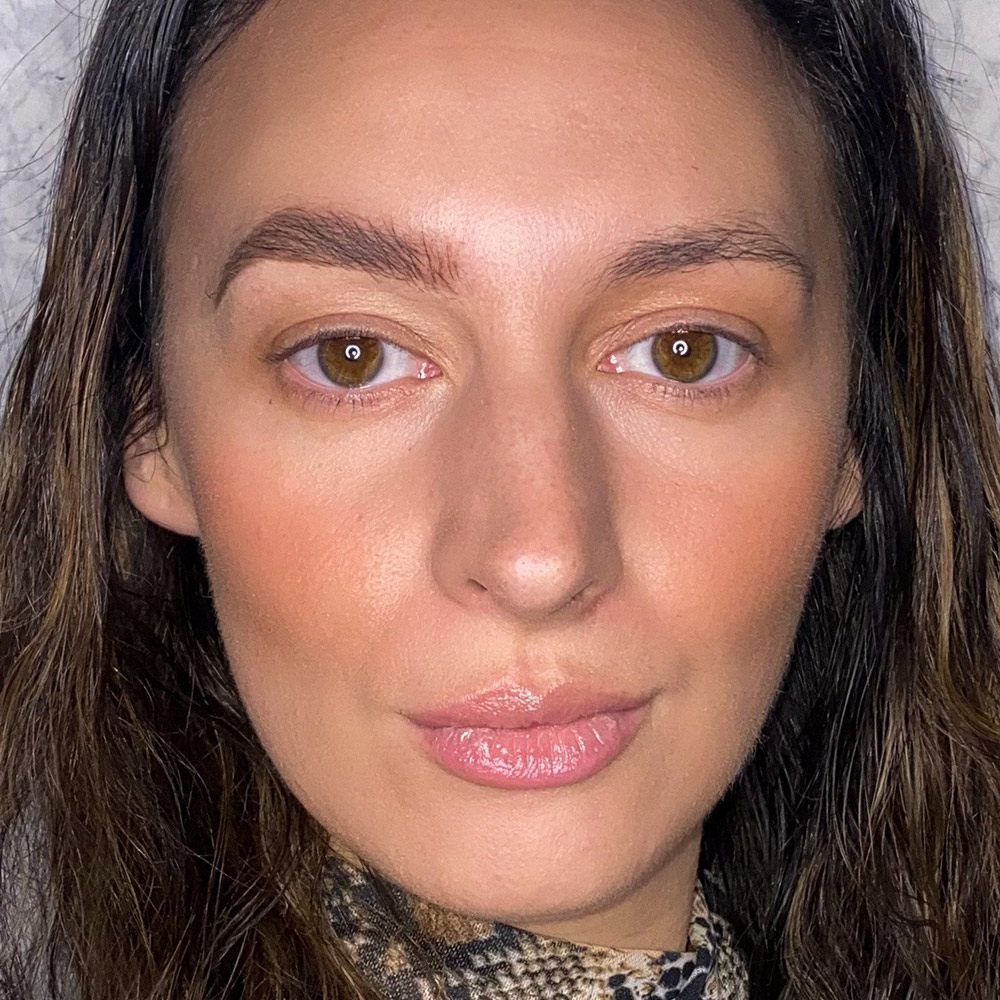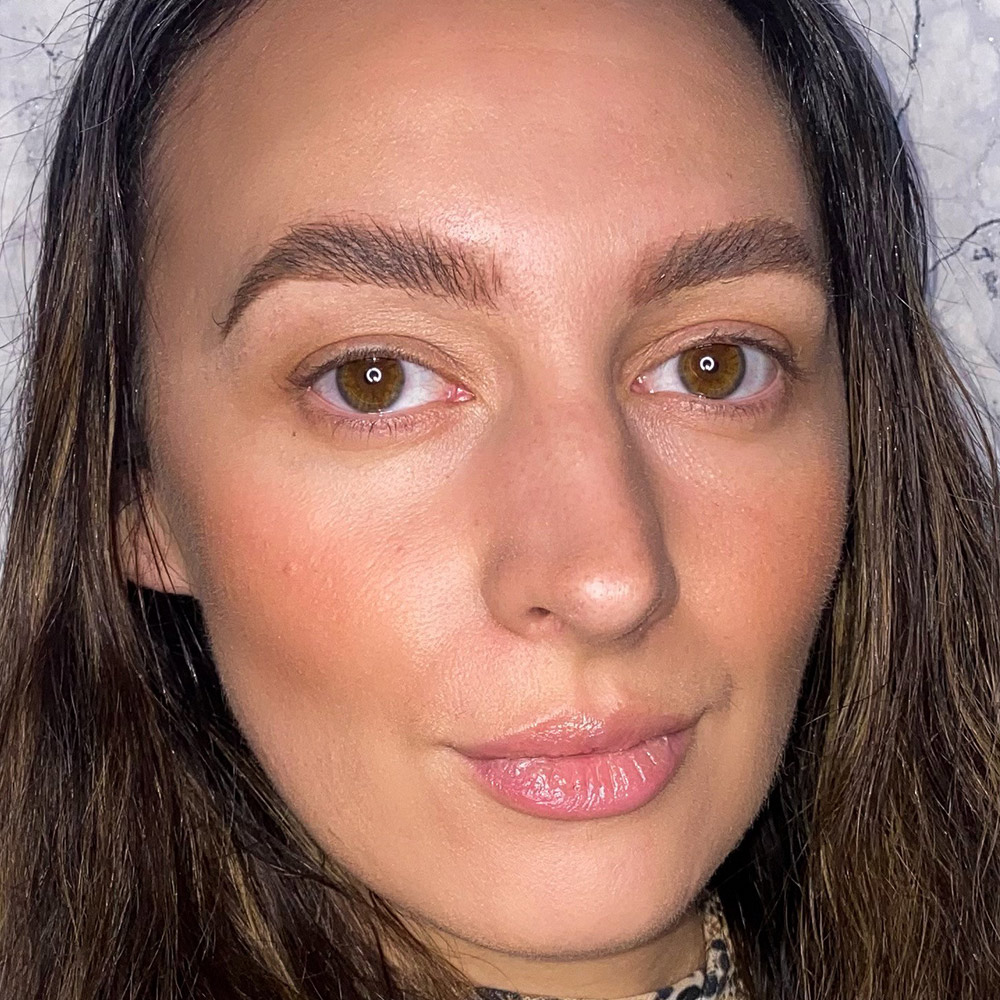 Repeat the process with the other brow and you're good to go!