One of the things we love the most about Halloween is seeing all the weird and wonderful makeup creations. Whether you're a professional MUA or you're a makeup newcomer, Halloween can be the perfect opportunity to display your creative talents. If you're attempting to dabble with SFX this year or just need a quick, fail-safe look for the 31st, then we've got the tutorial for you. Follow @alice_crue's step-by-step guide to create a gruesome cut on the cheek using SFX makeup.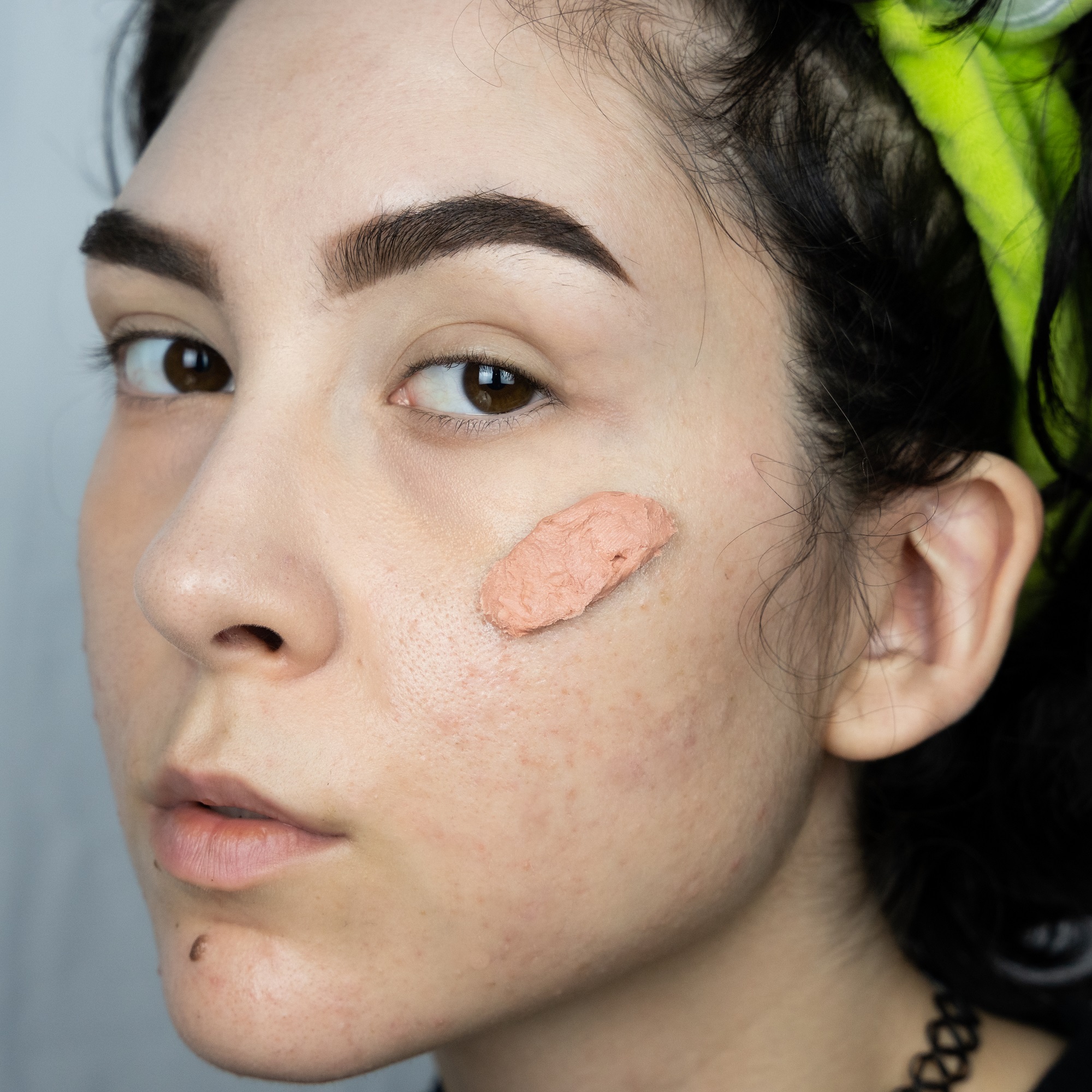 Roll the wax and stick it to the cheekbone (or wherever else you would like to create the cut). To make the Modelling Wax easier to manipulate, apply clear lip balm to your fingers.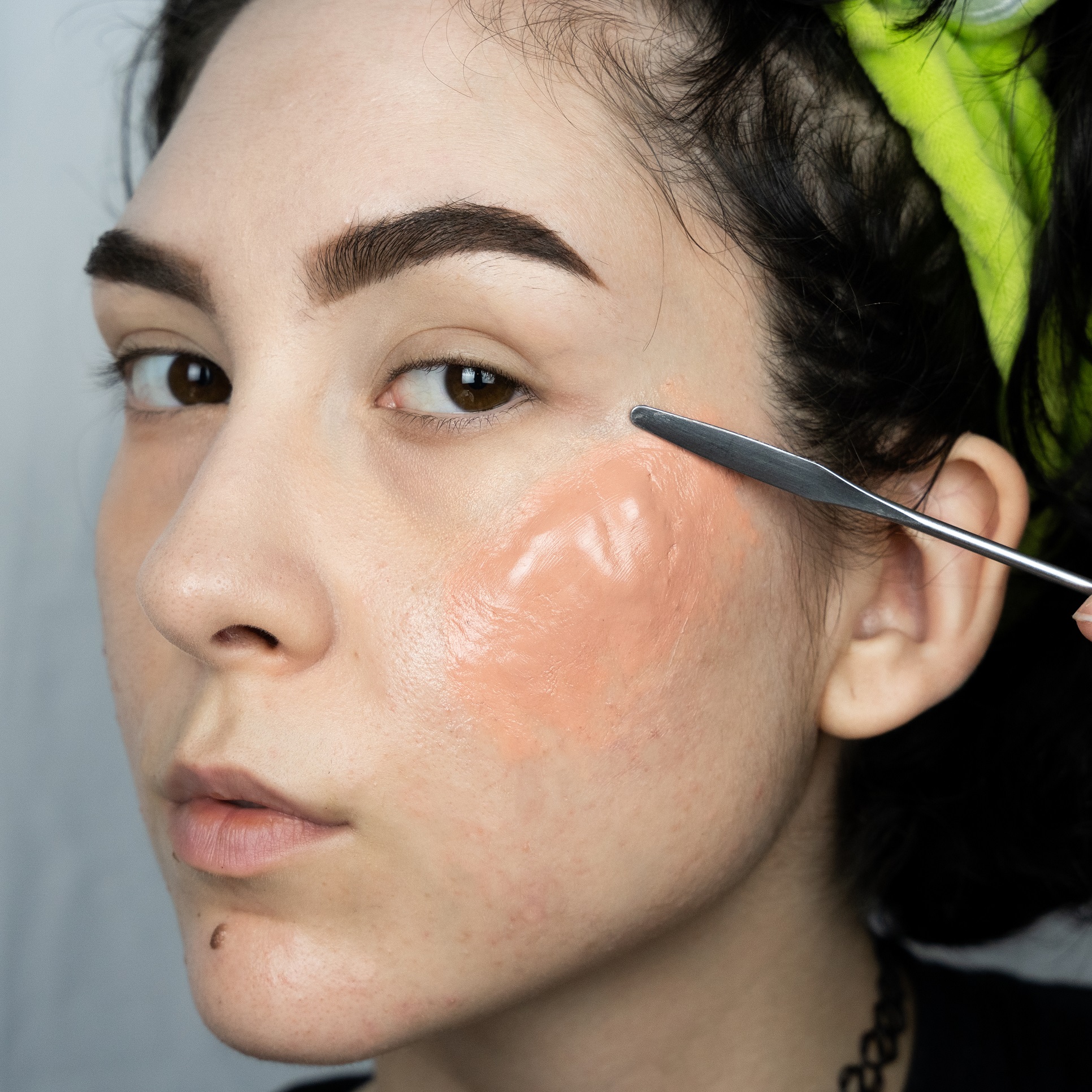 Using either a spatula or your fingers, blend the edges of the Modelling Wax into the skin, creating a smooth, seamless edge.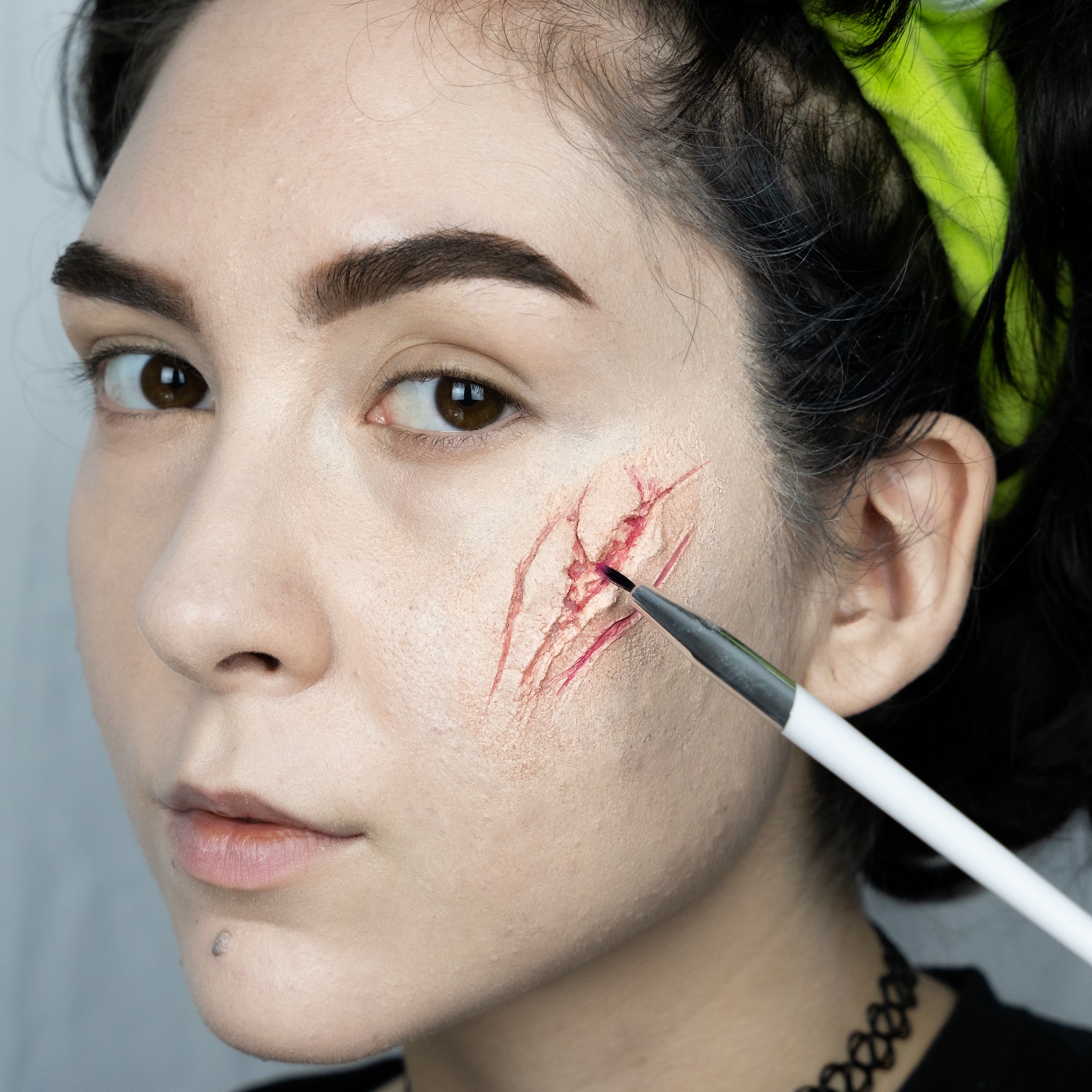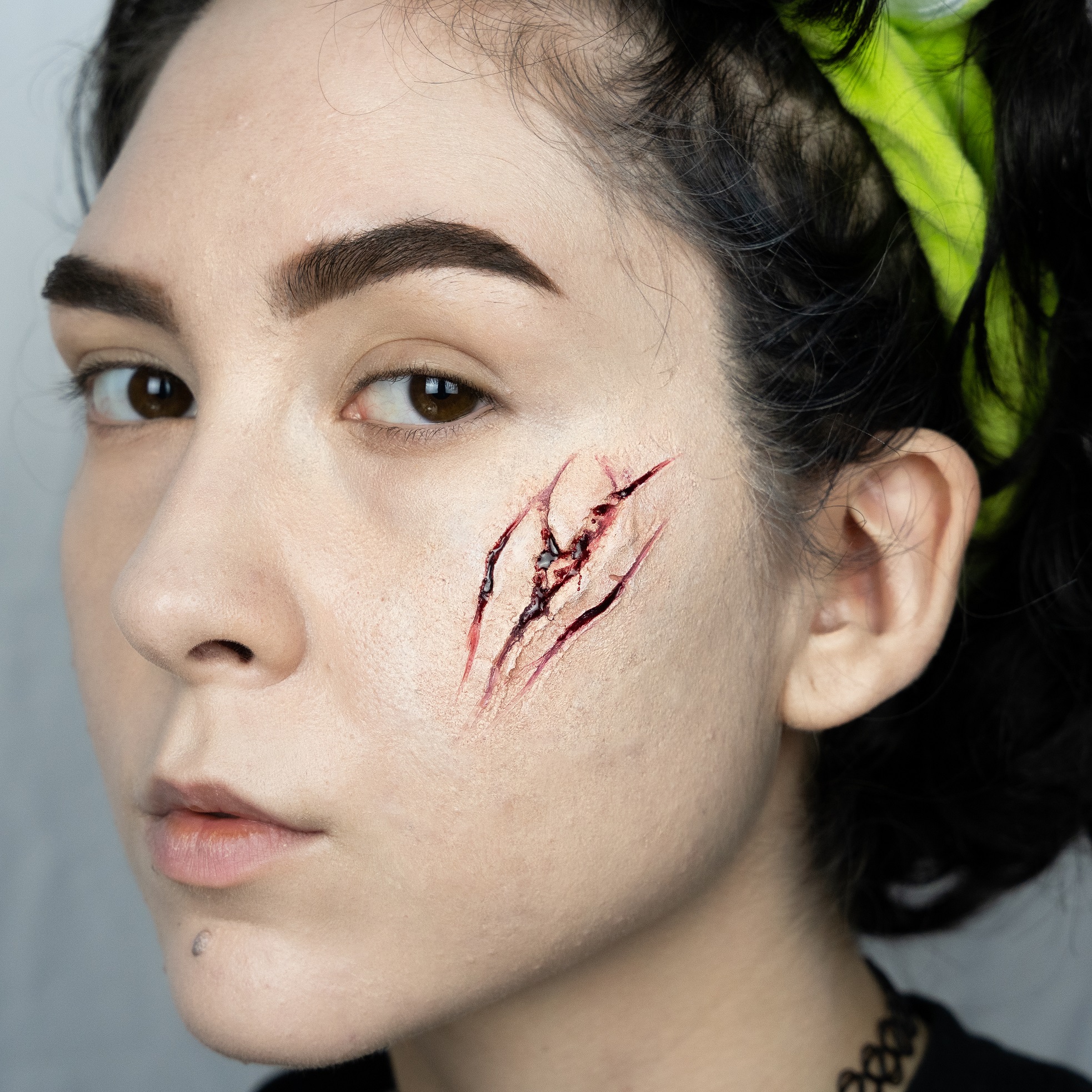 Now it's time to add some blood. Take some of the Mehron Coagulated Blood Gel and apply to the cuts. The trick here is to remember that less is more – too much blood will make it look less realistic.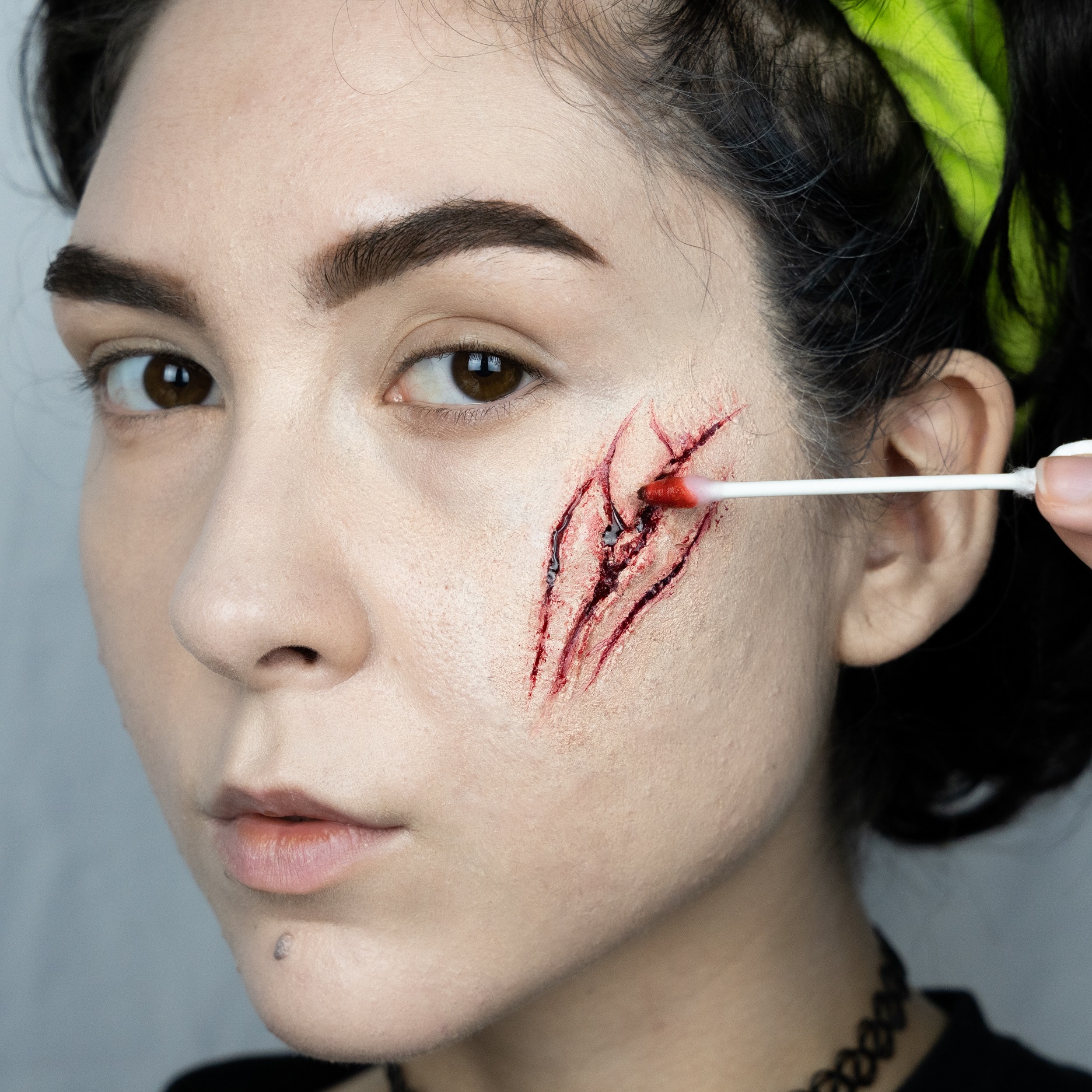 Using a wet cotton bud, dab onto the Coagulated Blood and re-apply to the edges of the cut to help make it look more realistic.