If you're not planning on going big this Halloween, but you still want a look that is going to turn heads, our spider is your Halloween vibe. The spider is a look that can be dressed up for a major black widow feel; dialed back for a 'I know it's Halloween but idc' vibe; and mastered for last minute party invites faster than a house-spider dashing across your living room floor.
See our tutorial below for a step-by-step guide on how to nail a spider-inspired beauty look this Halloween.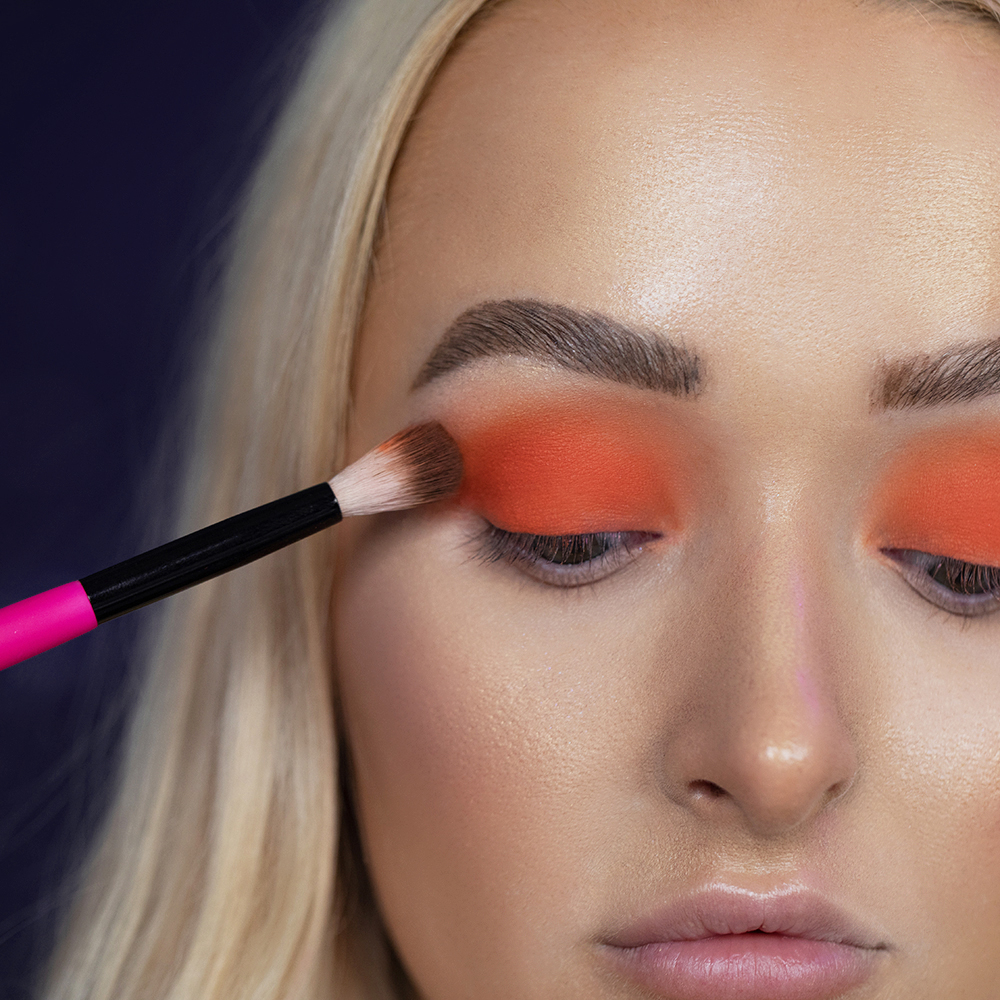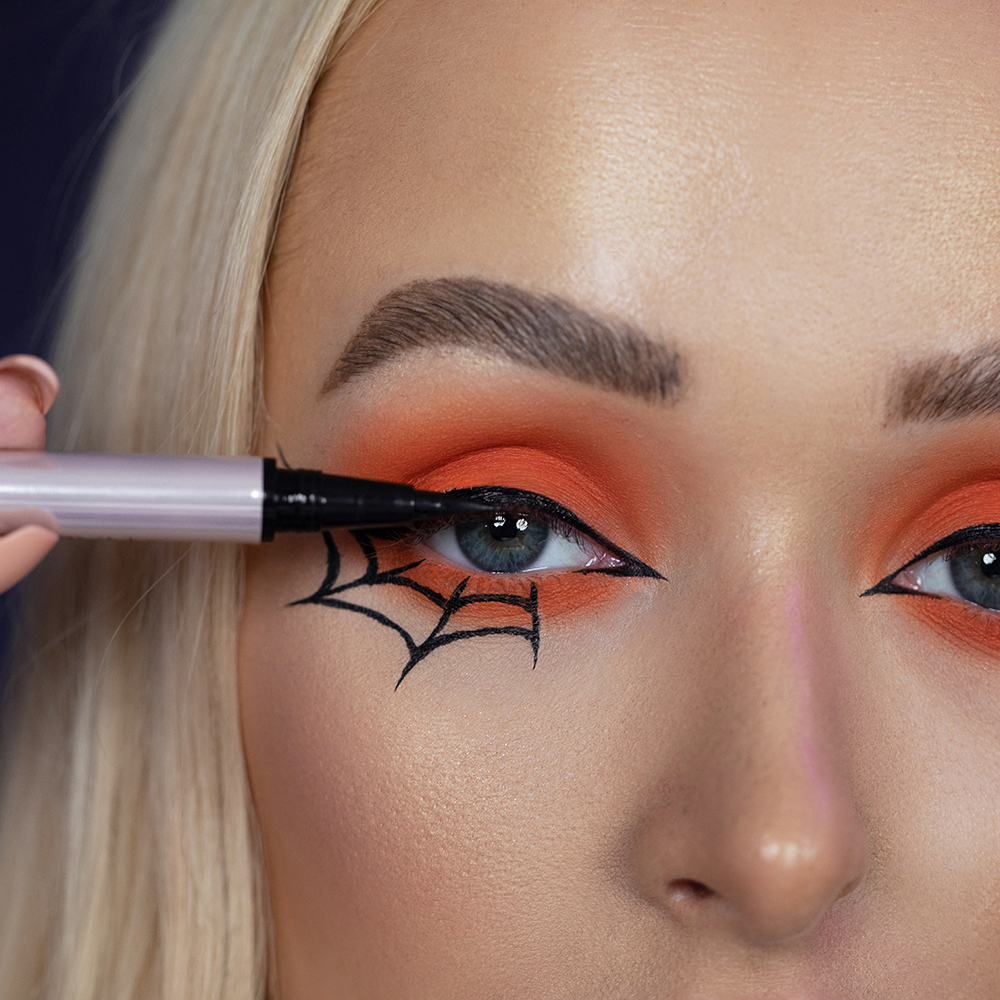 Using the By BEAUTY BAY Felt Tip Liquid Eyeliner, draw a dramatic cat-eye flick on the outer corner of the lid, and a slightly downward facing point in the inner corner of the eye. Allow your inner flick to slightly meet your waterline.
On whichever eye feels most comfortable, carefully draw three straight lines below the lash line, making each line slightly longer than the last. To make it easier, start the inner line in the middle of the eye, then draw the outer line below the cat-eye flick, then add the middle line between the two.
Join the outer line to your cat-eye flick with two upward facing curves and repeat until all lines are neatly joined and you have a cobweb effect.
If you make a mistake, wait for your liner to dry before correcting; it's so much easier to remove when dry.