'Which eyeshadow colour is the best for me?' is a question we all ask ourselves from time to time. What if we told you that the magic answer simply comes down to what colour your eyes are.
One of the rarest eye colours, grey eyes are like the hazel of the brown eye family, and provide endless colour combos to play with, to enhance their individual shade and make them pop.
Carrying such a unique look, grey eyes can look totally different in different lighting, and you guessed it, when paired with different tones of eyeshadow. For example, wearing orange, copper, and neutral-toned shadows will make grey eyes appear more blue, wine, maroon, and plum shades will make them appear more green, and wearing greyscale tones like silver, grey, and black will make them appear a lighter grey.
So, if you were blessed with grey eyes, you really have endless opportunities when it comes to picking your perfect eyeshadow look.
Ready to find out what eyeshadow palettes are perfect for bringing out grey eyes? Keep reading.
By BEAUTY BAY Nude 42 Colour Palette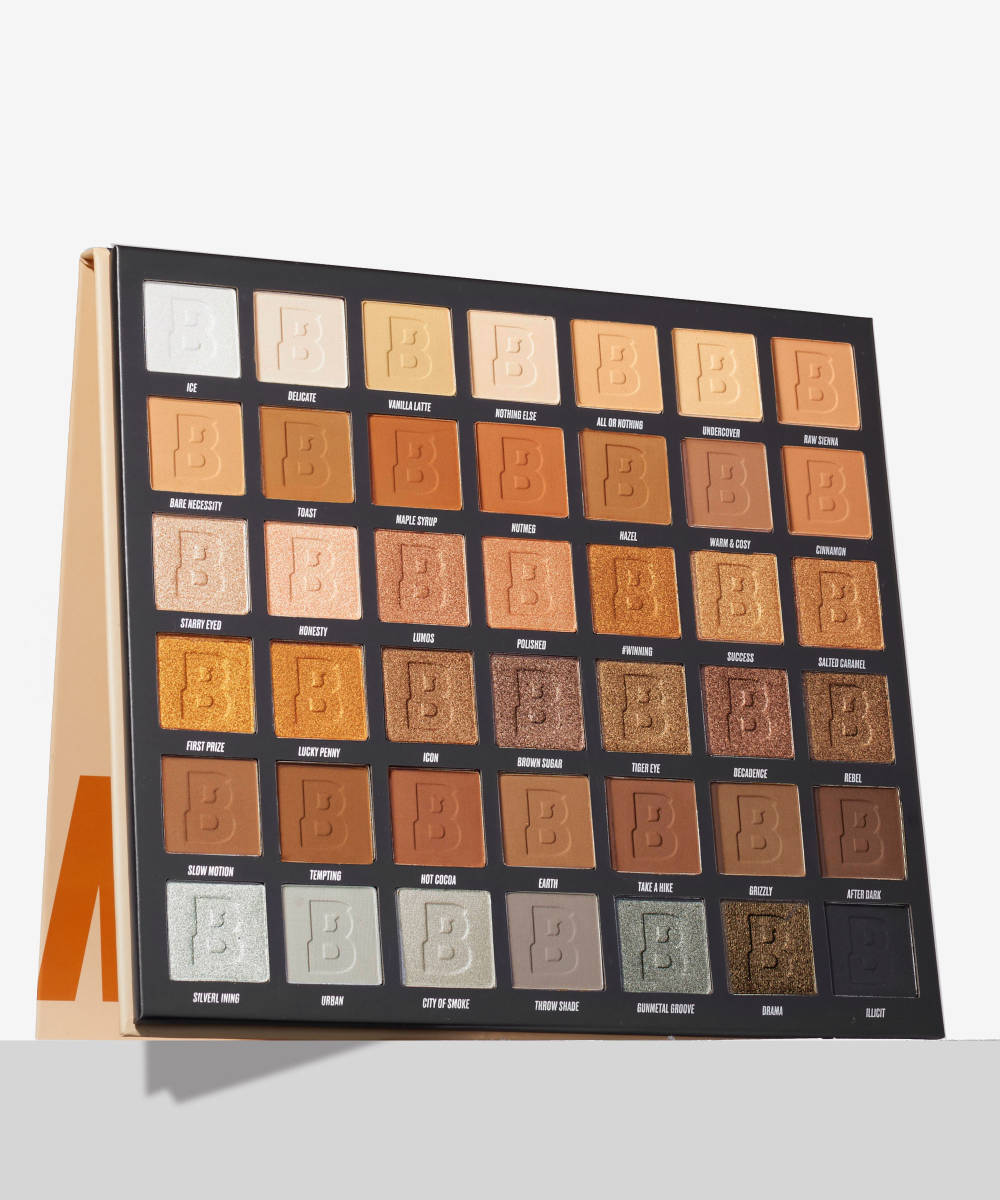 Want to make your grey eyes appear more blue? Look no further that By BEAUTY BAY's Nude 42 Colour Palette. With a huge range of warm-neutral, super-pigmented shades to play with, this one's a must have for creating that big blue eye look.
Made By Mitchell Feet On The Ground Palette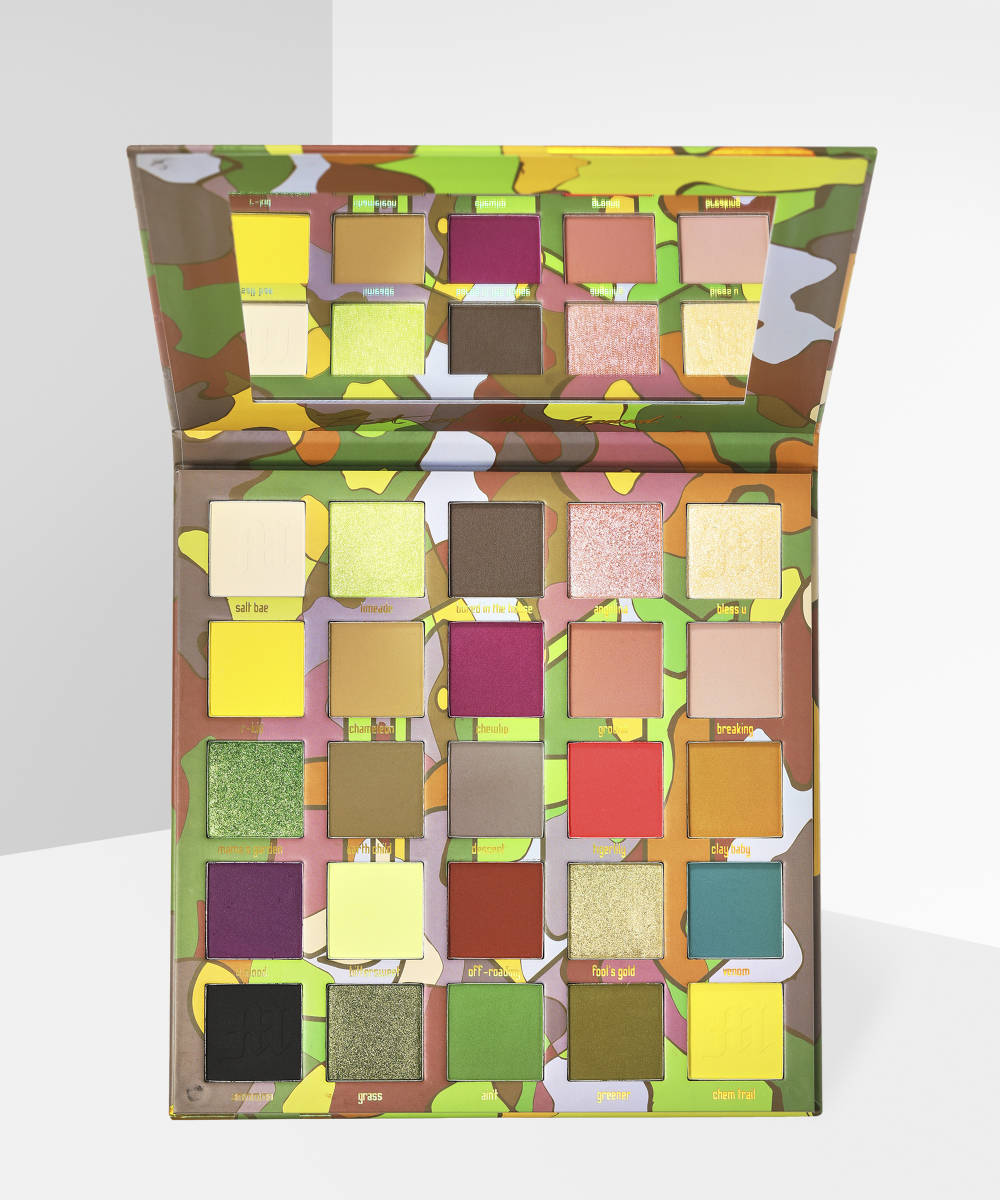 If you want a palette that does it all for grey eyes, the Made By Mitchell Feet On The Ground Palette is the one to haul. With deep plums, bright corals and icy champagnes to play with, this one is sure to bring out all dimensions of your grey eyes.
BY BEAUTY BAY FIERY 2.0 42 COLOUR PALETTE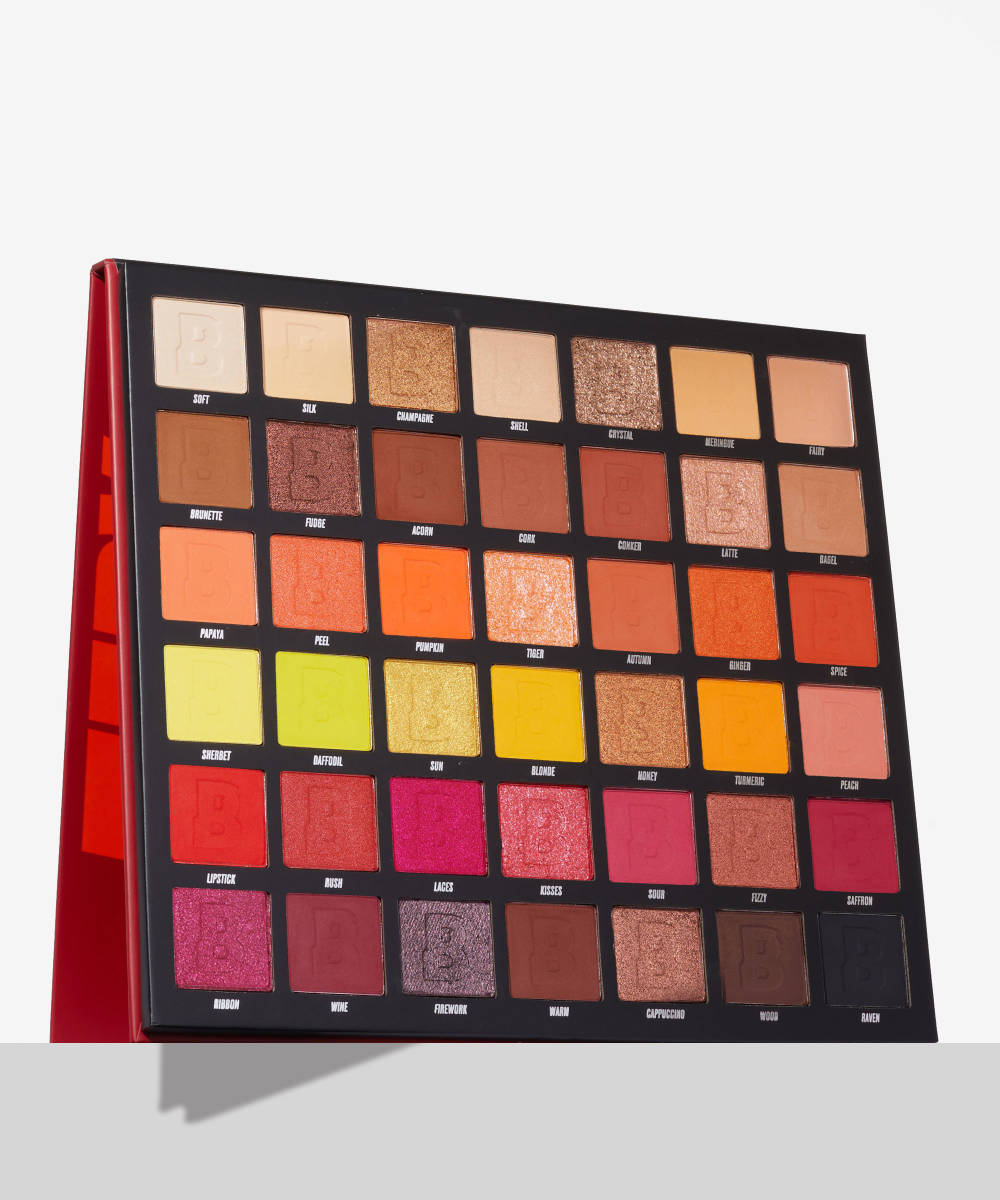 MAC COSMETICS CONNECT IN COLOUR EYESHADOW PALETTE: FUTURE FLAME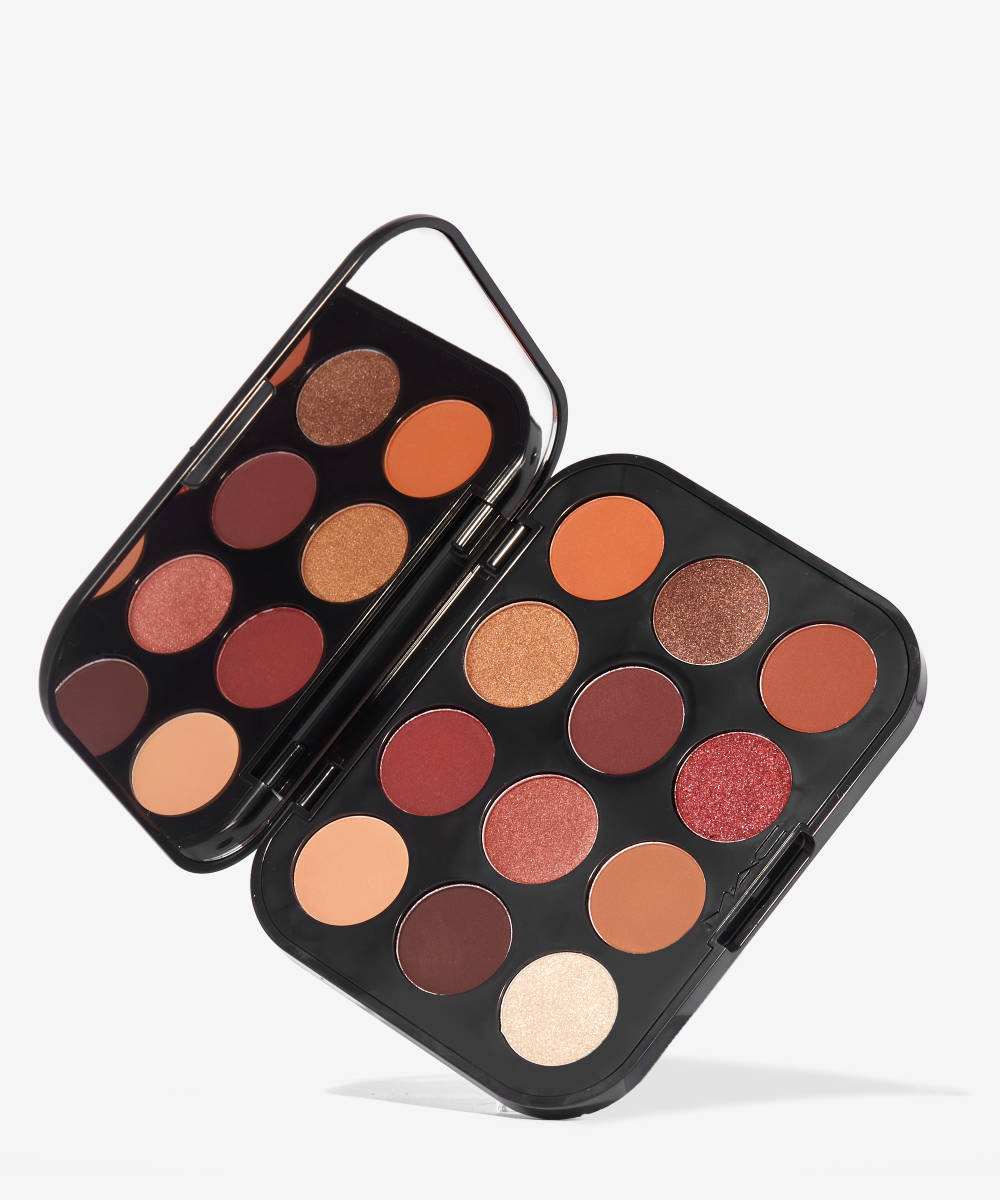 KIMCHI CHIC BEAUTY CITRUS QUEEN EYESHADOW PALETTE 01 ORANGE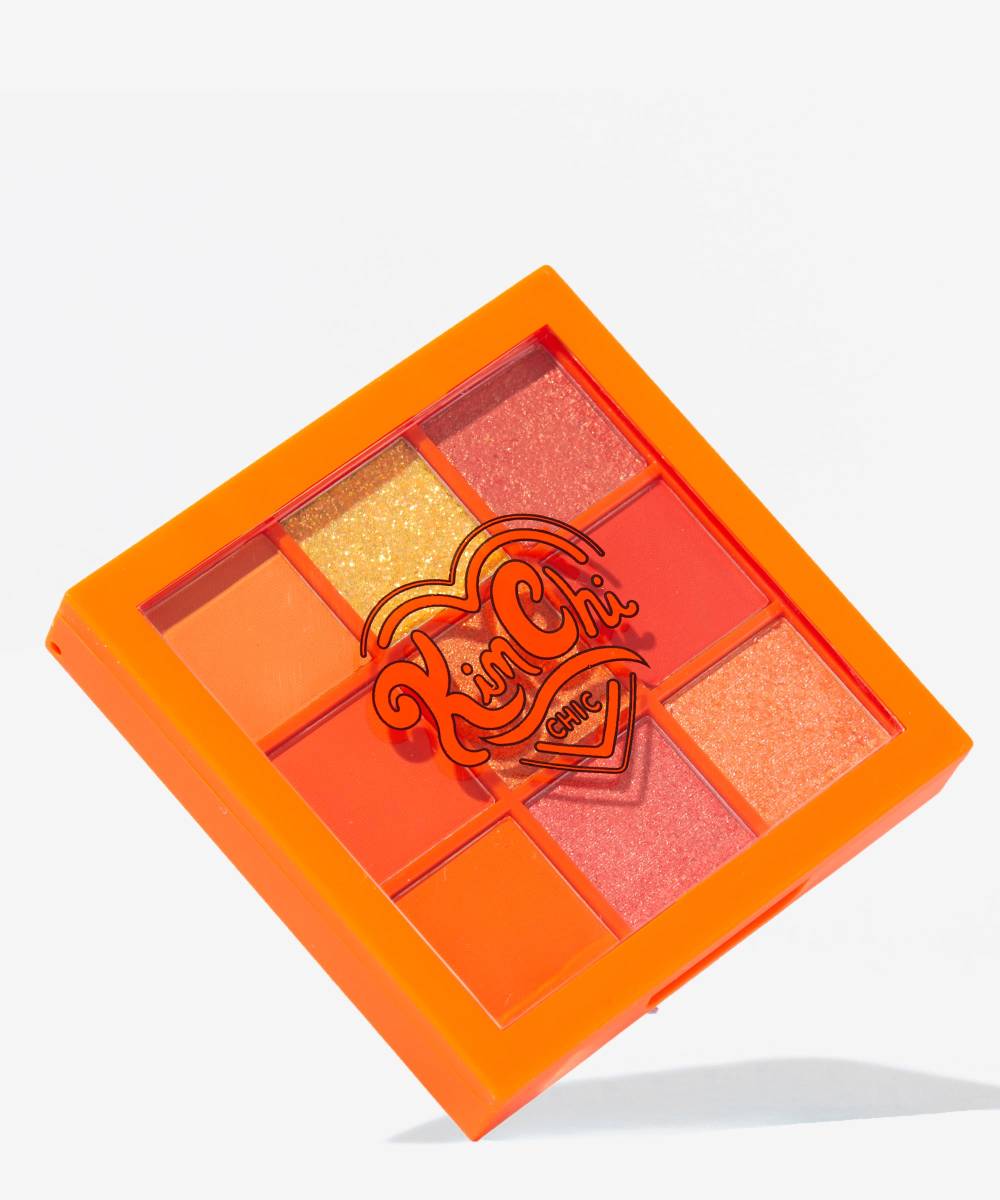 If you're into your shimmery shadow looks, the Kimchi Chic Beauty Citrus Queen Eyeshadow Palette needs to be on your radar. With 9 orange-toned shades, guaranteed to enhance the blue in grey eyes, this palette is a must-have for both day and night looks.
BY BEAUTY BAY BERRIES 9 COLOUR PALETTE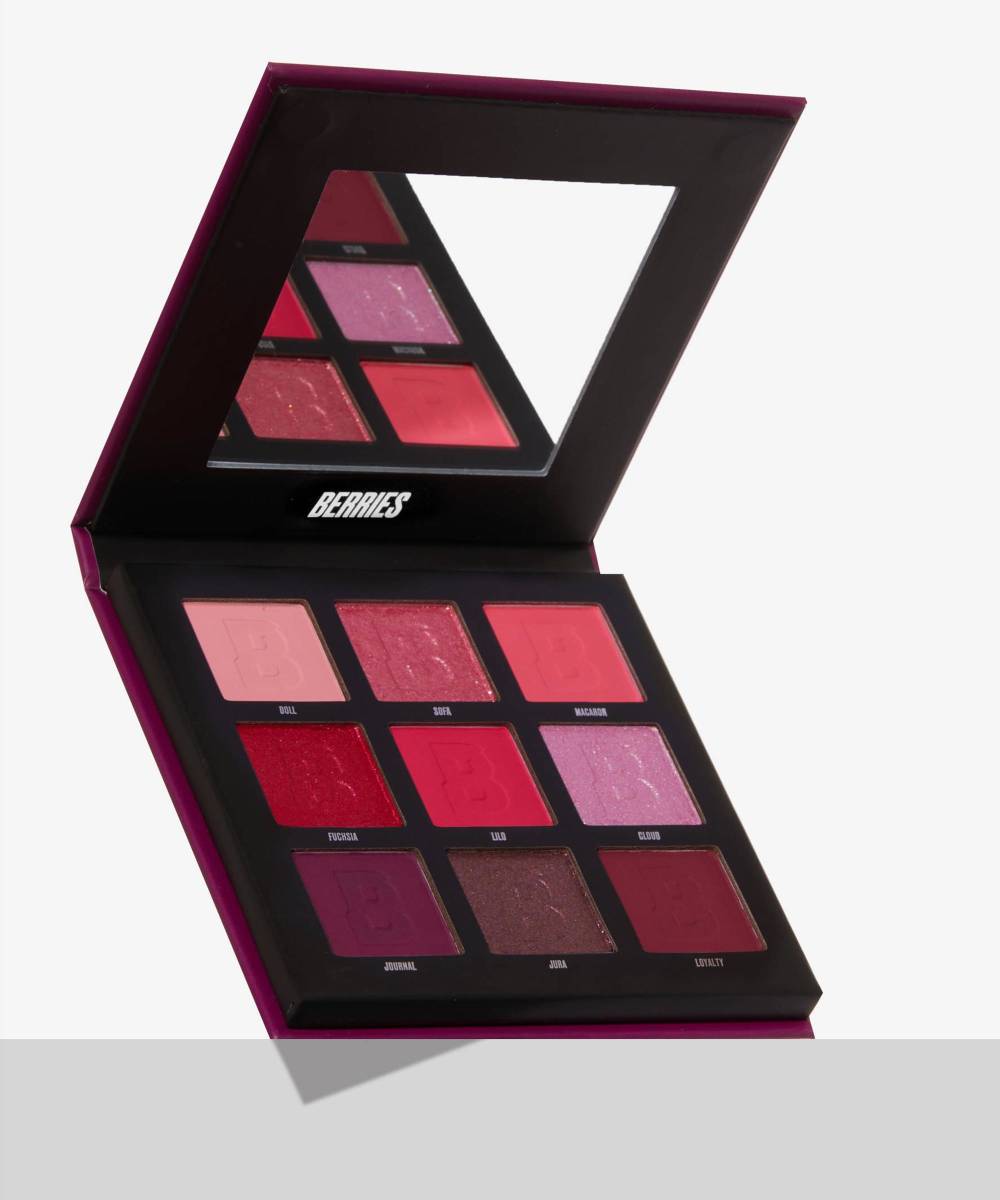 One of the amazing things about grey eyes is their shapeshifting abilities. Using a plum tone or two from the By BEAUTY BAY Berries 9 Colour Palette will help them appear green, and we're obsessed.
URBAN DECAY NAKED HEAT EYESHADOW PALETTE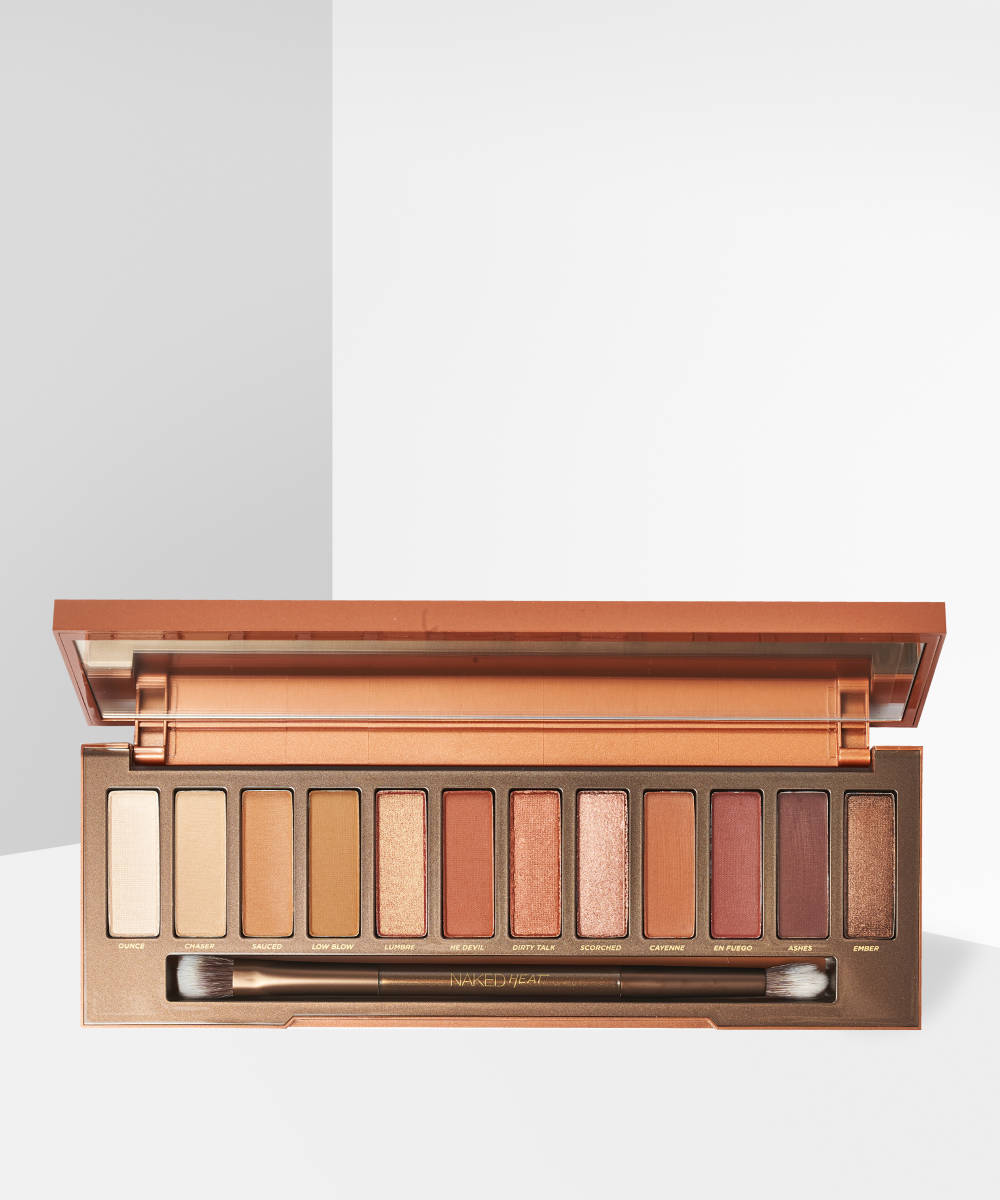 Plum and maroon shades are *chefs kiss* for grey eyes, as they work to bring out green tones. Don't ask us how it works, just haul the Urban Decay Naked Heat Eyeshadow Palette and see it for yourself.
JEFFREE STAR COSMETICS WEIRDO MINI PALETTE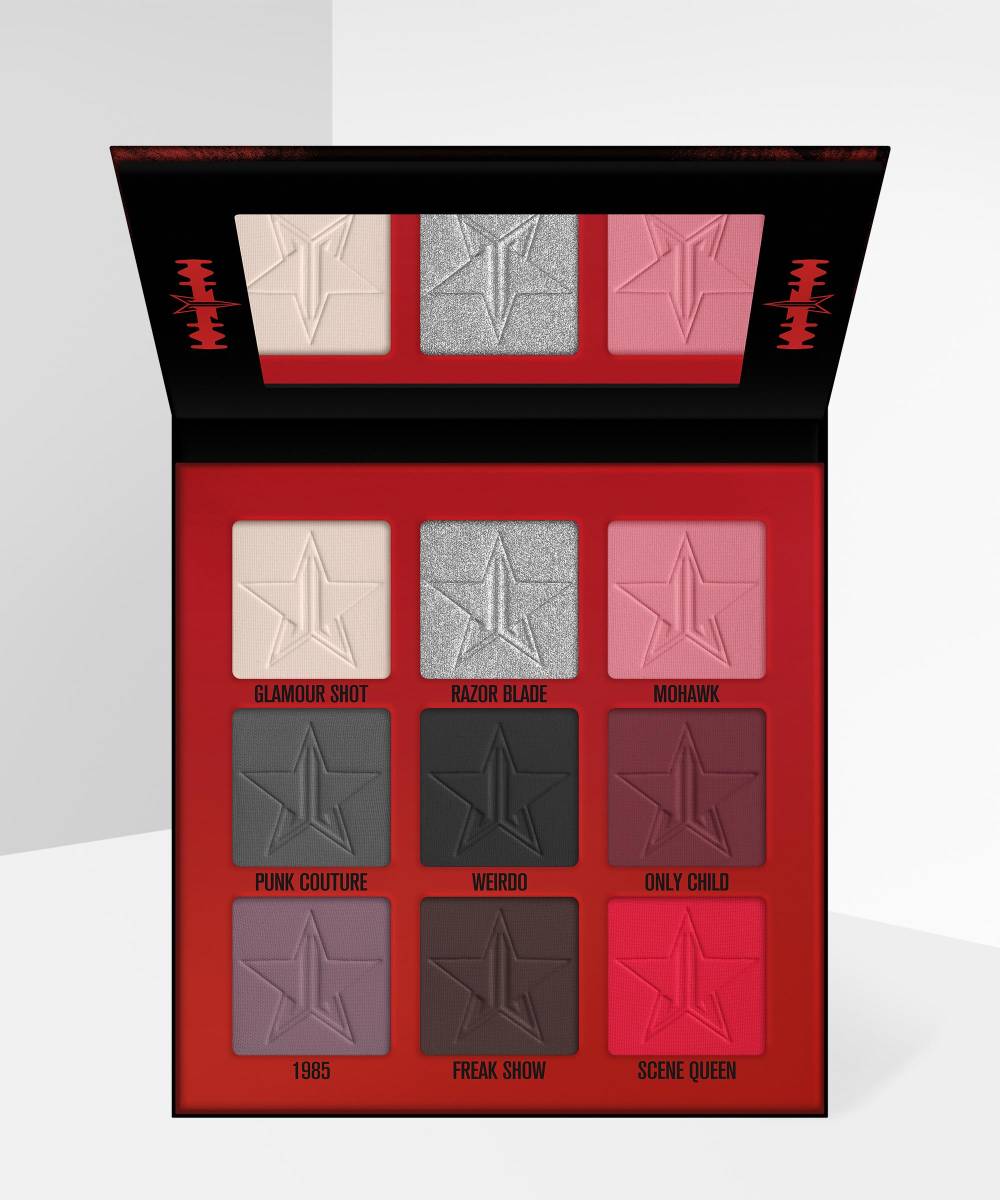 MELT COSMETICS RUST PALETTE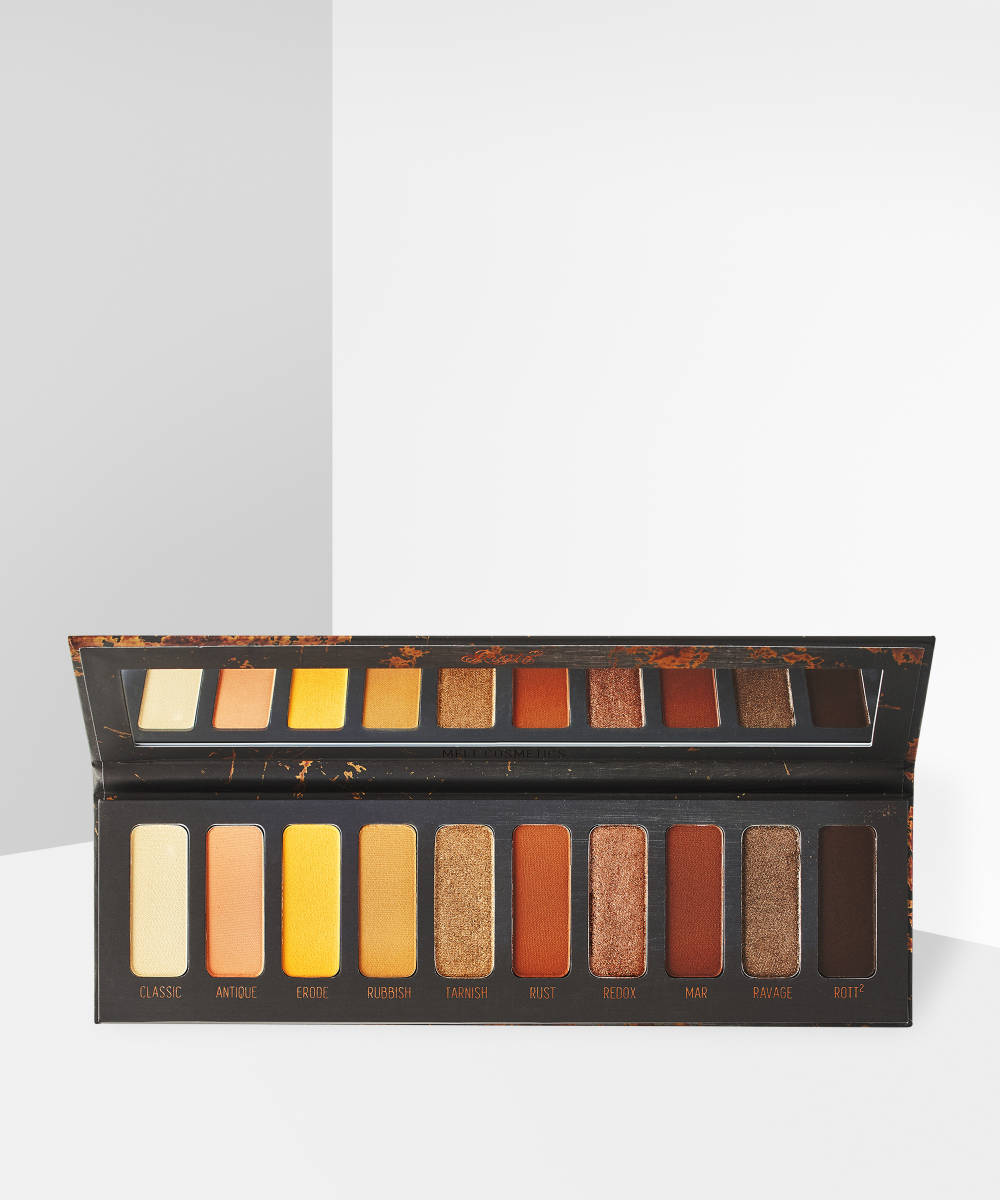 Perfect for bringing out the blue in grey eyes, the Melt Cosmetics Rust Palette contains ten warm, rusty tones, that you just need to get your hands on.
MARTINE COSMETICS MINI TCHOIN SILVER EYESHADOW PALETTE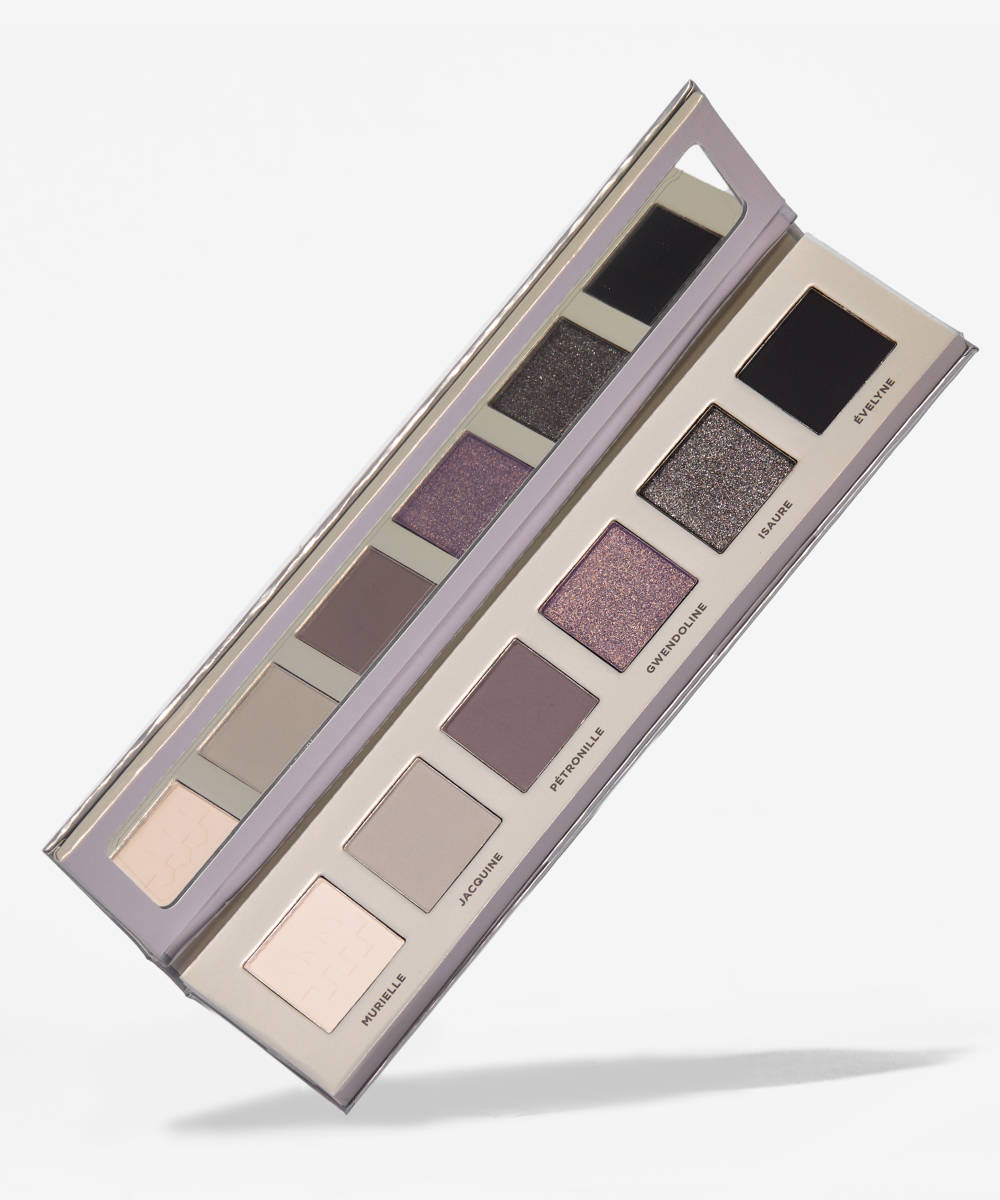 PLEY BEAUTY MODERN MUSE PALETTE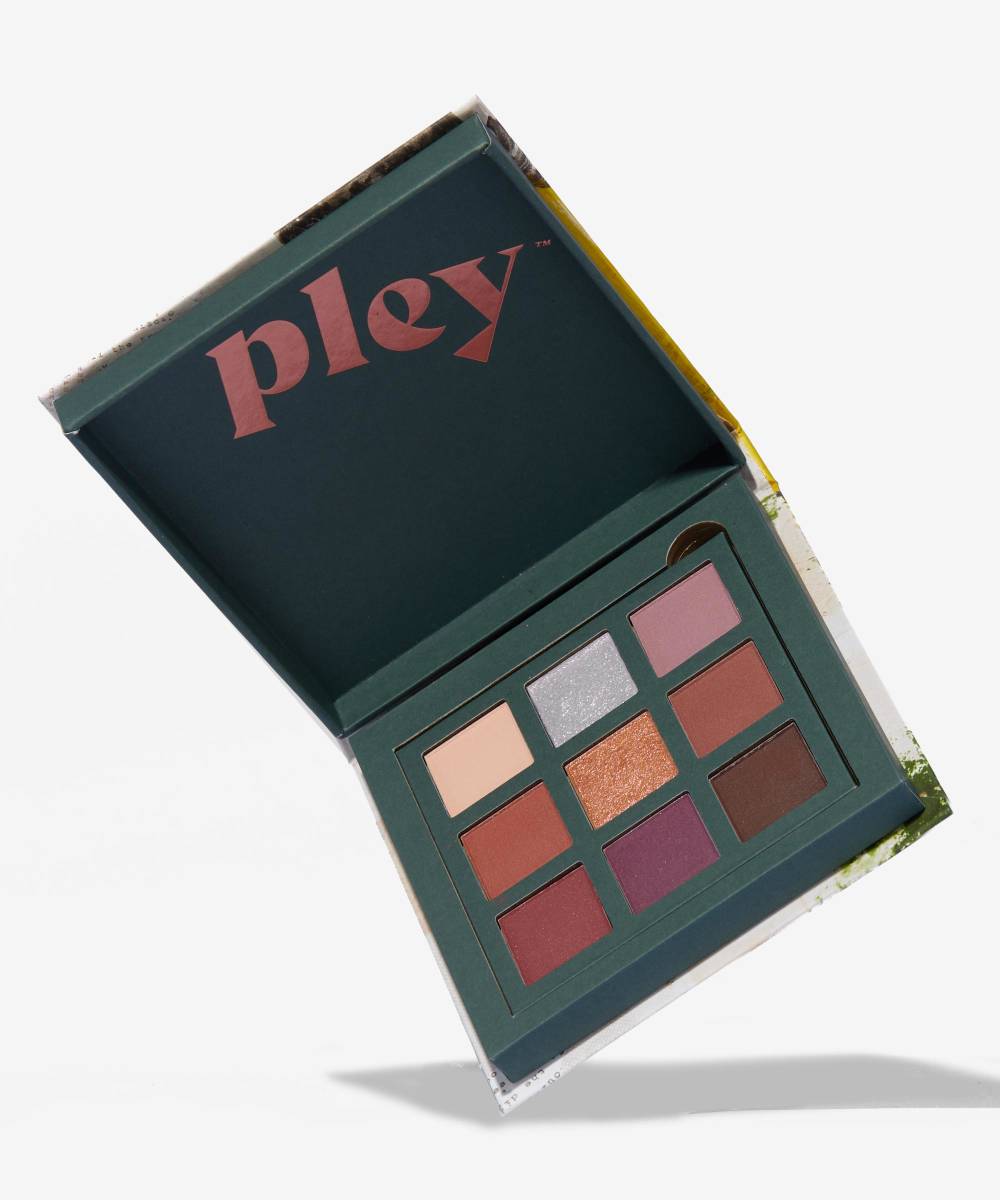 Play with plums, maroons, and burgundies with the Pley Beauty Modern Muse Palette. Using these shadows is a for-sure way to make your grey eyes pop with tones of green. Must-have!