Call us lazy, but we're suckers for a multi-functional product, how can you not be? We know what you're thinking: 'If it does it all, it's probably not very good- too good to be true!' But what if we told you there's a brand whose entire philosophy revolves around producing pigment-packed products that can be used a range of ways, that don't break the bank?
Blur the lines between what your products do, with TikTok's beloved beauty brand, Made By Mitchell. From their super versatile Blurshes, to their Colour Cases and Liquid Highlighters– this brand does it all. There's something for everyone in every way and every shade – Made By Mitchell have really thought of it all.
If you're unsure about which product to go for or have never hauled from this brand before, we're coming through for you with 12 of their top-rated, five-star products, exclusive to BEAUTY BAY, as reviewed by our cherished makeup lovers, AKA you.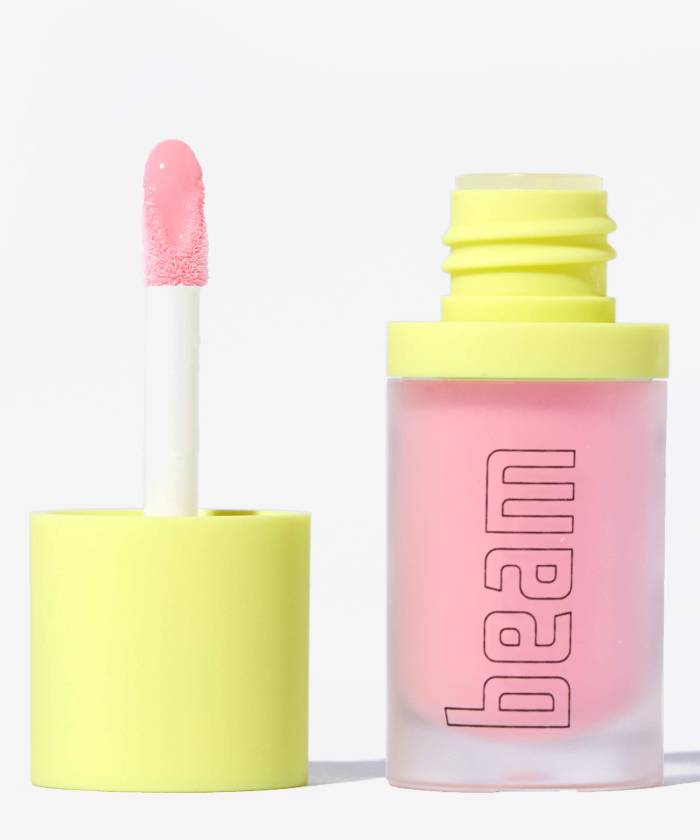 "Perfect Barbie pink colour"
This lipgloss is amazing! I am obsessed with the colour. No over powering smell and it feels nice on the lips, not too heavy or sticky. My new favourite gloss!
Sophie P
"Looove it"
Leaves a perfect glossy look, I've used it every day since i got it!
Annalise B.
2. BLURSH BRONZED LIQUID BRONZER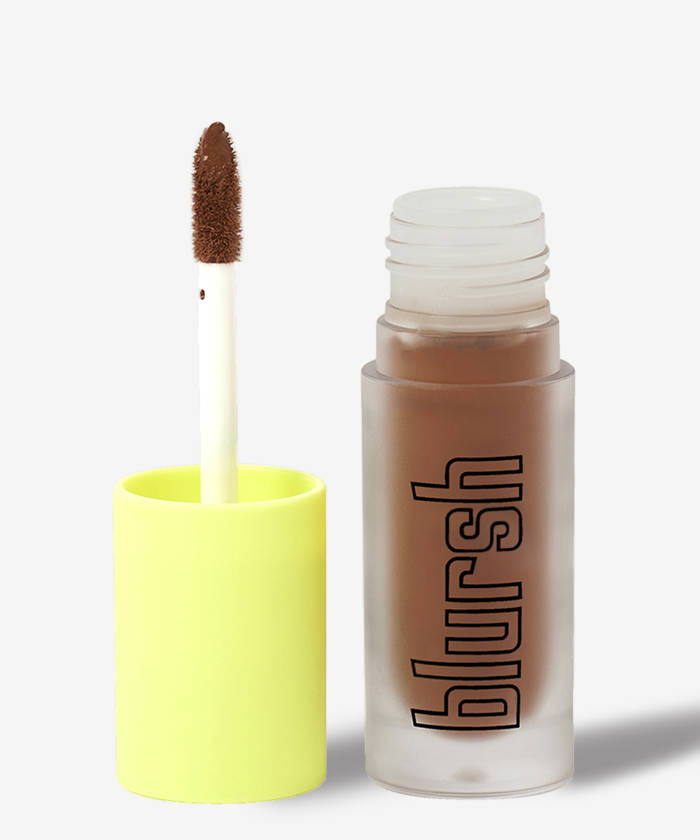 "Love this bronzer"
I was looking for a cream contour as I have very pale skin, very few on the market are available without a lot of orange in them. This is one of the few that isn't orange! Loving it so far!
Danielle D
"Best ever"
Was always put off by liquid contour and bronzer. But this melts into the skin and is a dream to work with. Looks flawless and lasts all day and night
Leah K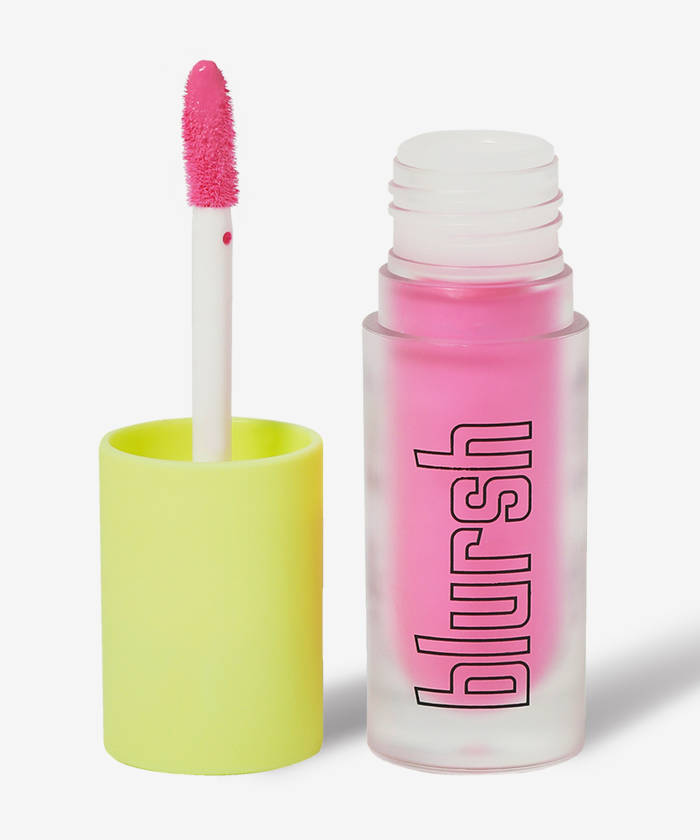 "In love with this blush."
Blends so nicely and it is the perfect colour!
Amy F
"Easy to blend, perfect pink"
This blends so well and is a really pigmented pink. A little goes a long way so it should hopefully last me a while! Dewy, natural result.
Rachael M
4. MF4 FACE BRUSH - ANGLED ALL OVER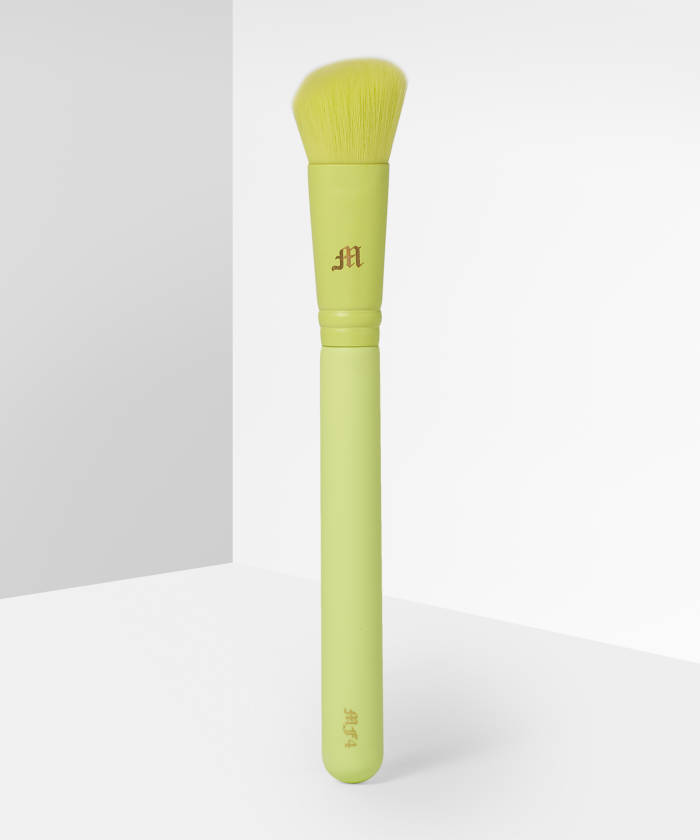 "Beautifully Soft"
This brush is so soft and perfect for applying and buffing out cream bronzer/contour. Feels like its made out of silk!
Amy L
"Amazing brush !"
I haven't used my beauty blender since I bought this brush!
Marianna A
5. MF2 FACE BRUSH – READY, SET, GLOW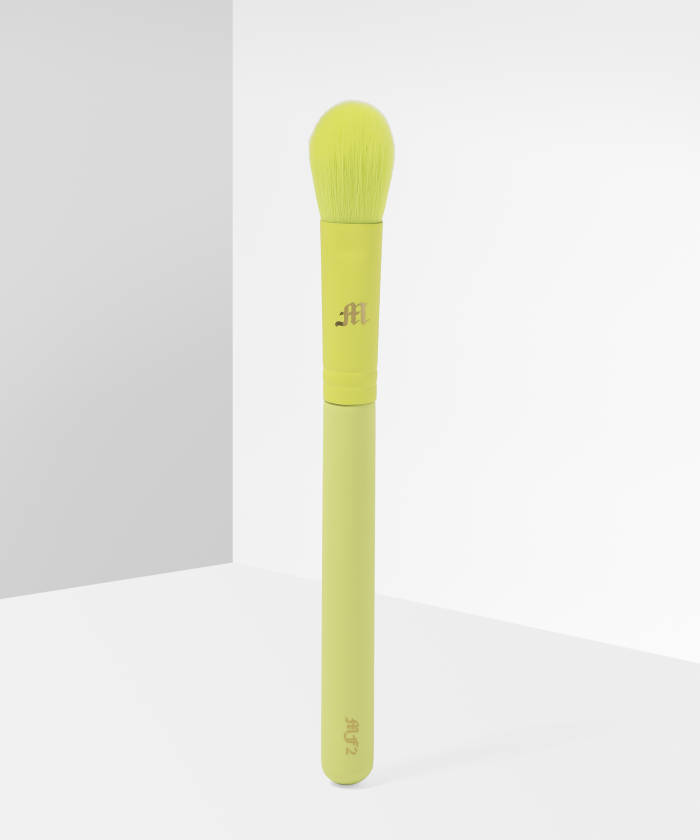 "Best brush ever"
This is by far one of the best brushes I've ever used! Amazing quality brush. Applies makeup so well!
Louise Q
"Definitely recommend!"
Best brushes by far!
Emily
6. BLURSH LIGHTS LIQUID HIGHLIGHTER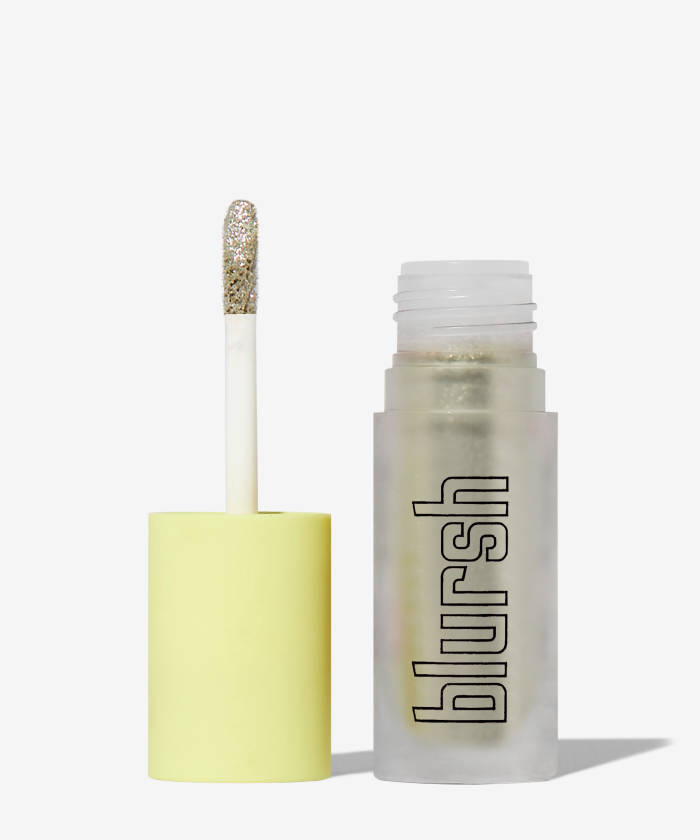 "Stunning!"
I cant stop using this! I adore it!
Millie J
"My favourite makeup product ever!"
I love adding just a pop of this or going all out and using it all over my eyelid. It's so versatile and a small amount goes a long way and is a game changer!
Megan A
7. BLURSH BOOK PRESS'D BLUSHER PALETTE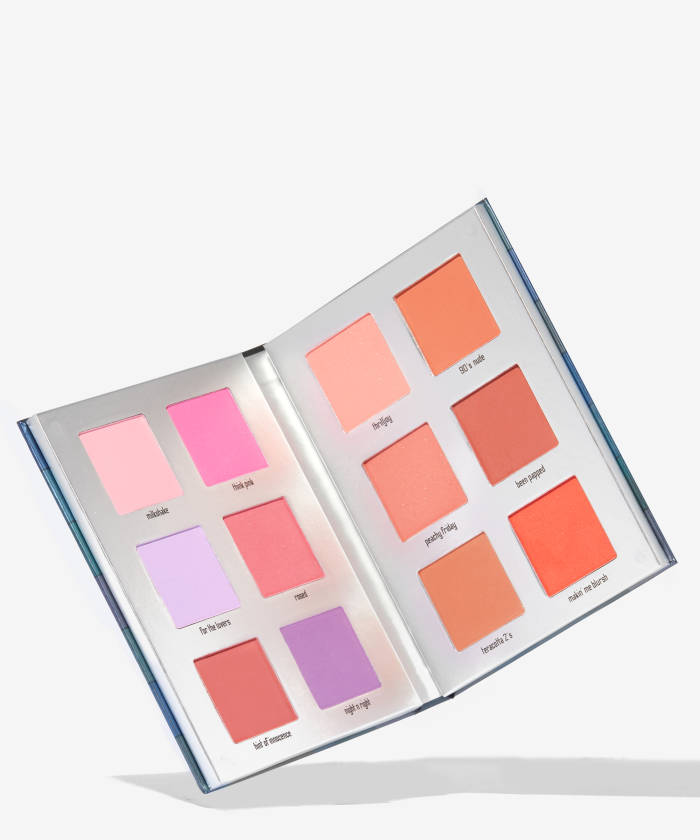 "It's everything!!"
This palette checks all the boxes!! The color range is amazing. It's perfect for travel. The pans are big and spaced far enough apart that you don't pick up more than one shade at a time. I absolutely love it!
Nancy S
"IN LOVE!!!"
So pigmented, gorgeous shades, and I can't get enough using it! It's amazing to layer with the liquid blursh too!
Jennifer M
8. LONELY HEARTS GEL GLAZE CREAM EYESHADOW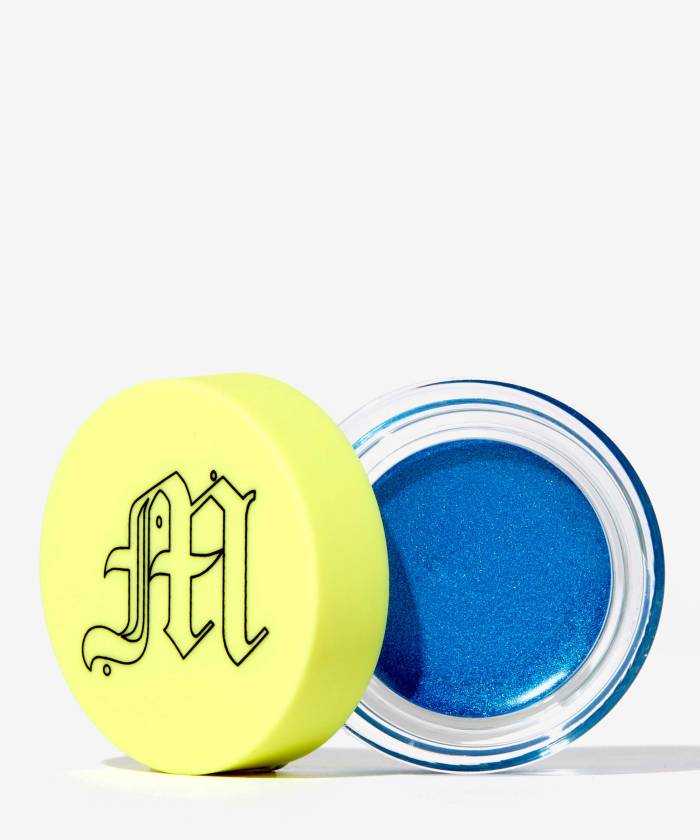 "Amazing"
So creamy and blendable definitely a must have
Shauna C
"Obsessed"
The ultimate Barbie Pink multichrome shimmer to matte cream eyeshadow.
Yasmin R
9. WHERE THE MANGOES PALETTE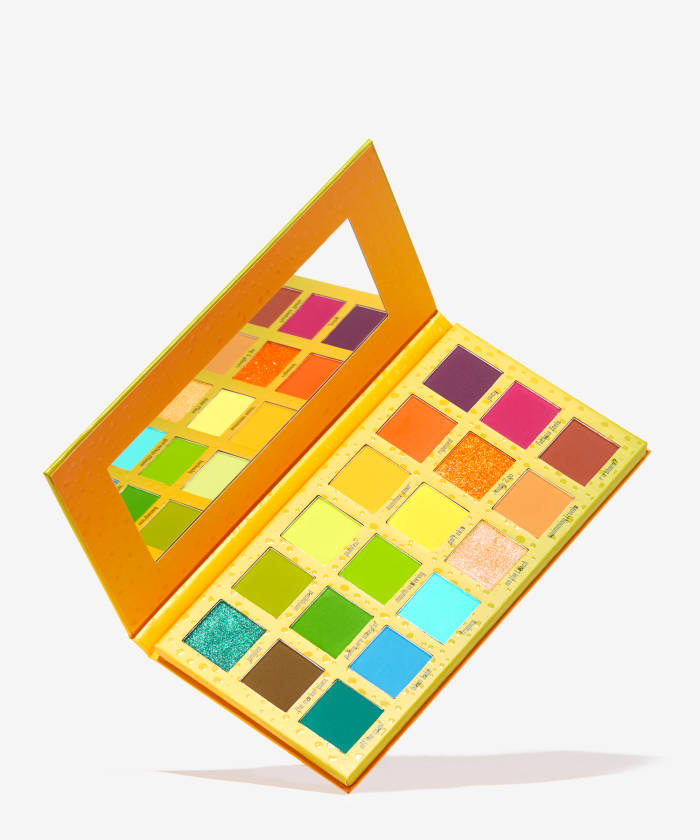 "Love it!!"
Absolutely love the colours and pigment of this pallet! 10/10 recommend
Alice
"Great tropical palette"
These are smooth and powdery in the right way. They blend with or without a base and have tons of pigment.
Allison R
10. BLURSH PRESS'D BLUSHER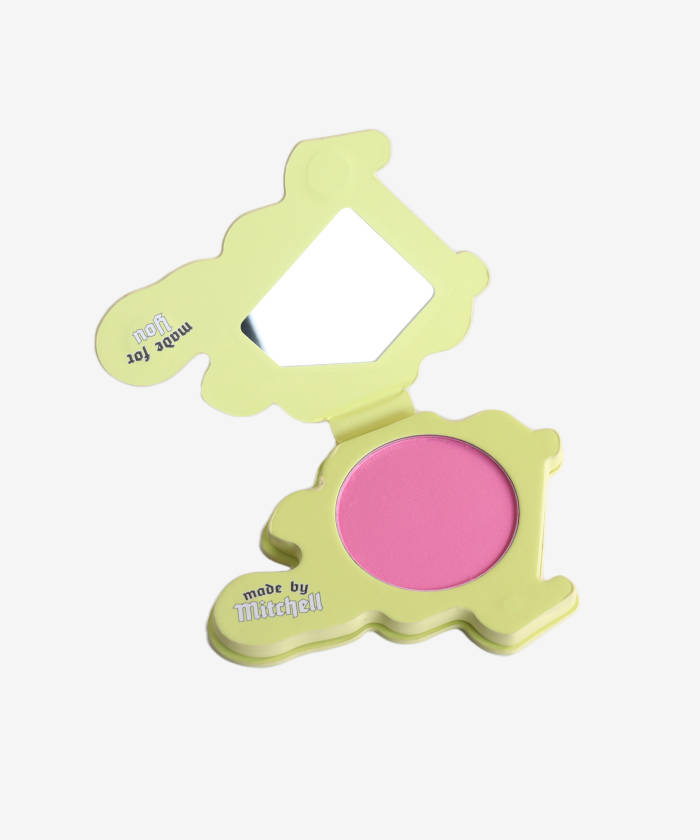 "Perfect"
Absolutely perfect shade for a pale gal, it's super pigmented so you only need the tiniest dab and it just blends across the skin so well! Mitch kills it
Charley E
"Absolutely amazing new favourite"
This blush is my new favourite. Very pigmented and you don't neee a lot. Milkshake is a beautiful baby pink shade and it's nice to have the matching liquid blursh to match it. The packaging is a little big but you get a lot of product in the blush so it will last a long time. Very handy that it has a mirror inside as well. Highly recommend
Rebecca C
11. ALL SMUDGE NO BUDGE LINER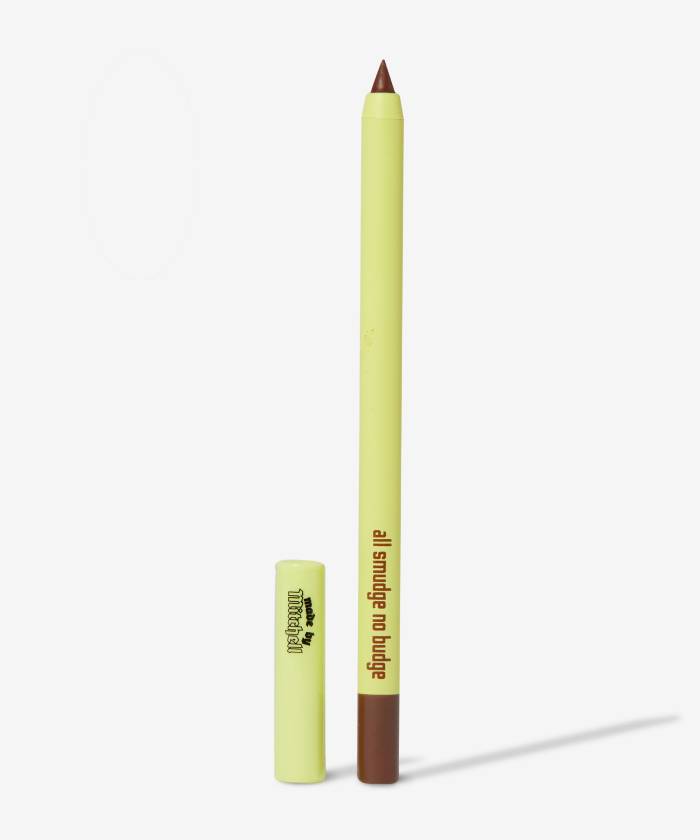 "10/10"
Amazing liner. Use this to add a subtle Smokey liner during the day and then build it up for a full blown out Smokey eye for evening.
Rob D
"Great all rounder"
I love the colour and the fact that you can smudge it and soften it. Easy to sharpen as well- even though it looks like plastic!! I'd get this in other colours. Another great product from Made By Mitchell
Adelaide G
12. GRAPH-INK LIQUID LINER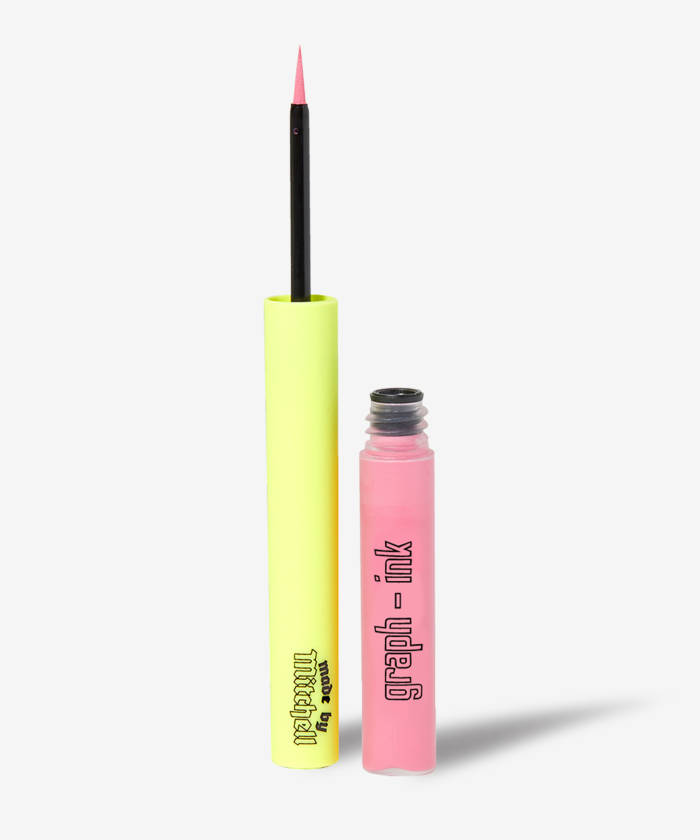 "Amazing"
Super pigmented and lasts all day. New favourite for the summer!
Clair T
"Love it"
So pigmented and a little goes a long way. Wouldn't use any other eyeliner.
Isabel B